Successfully interact with your chosen audience
Specialist Trailers . Exhibition Trailers . Marketing Trailers . Community Support Trailers . Commercial Box Trailers
The success of your campaign depends on the design of the exhibition trailer you choose to promote your company.
Fit for purpose, good design and clear communication.
The creation of an eye catching ground level display area that eliminates any barriers between the product and service you're promoting. This enables your event team to successfully interact with the passing consumer.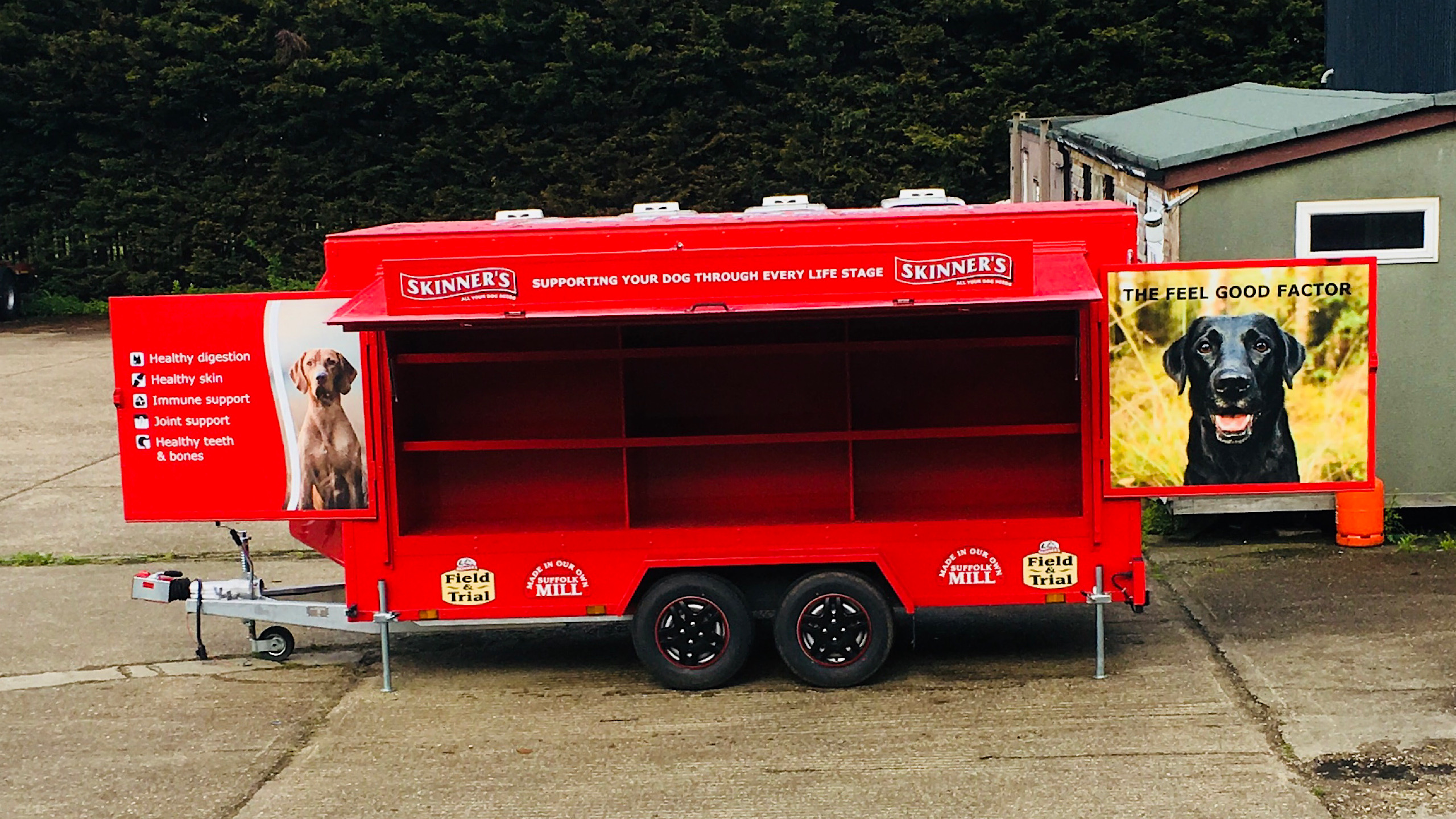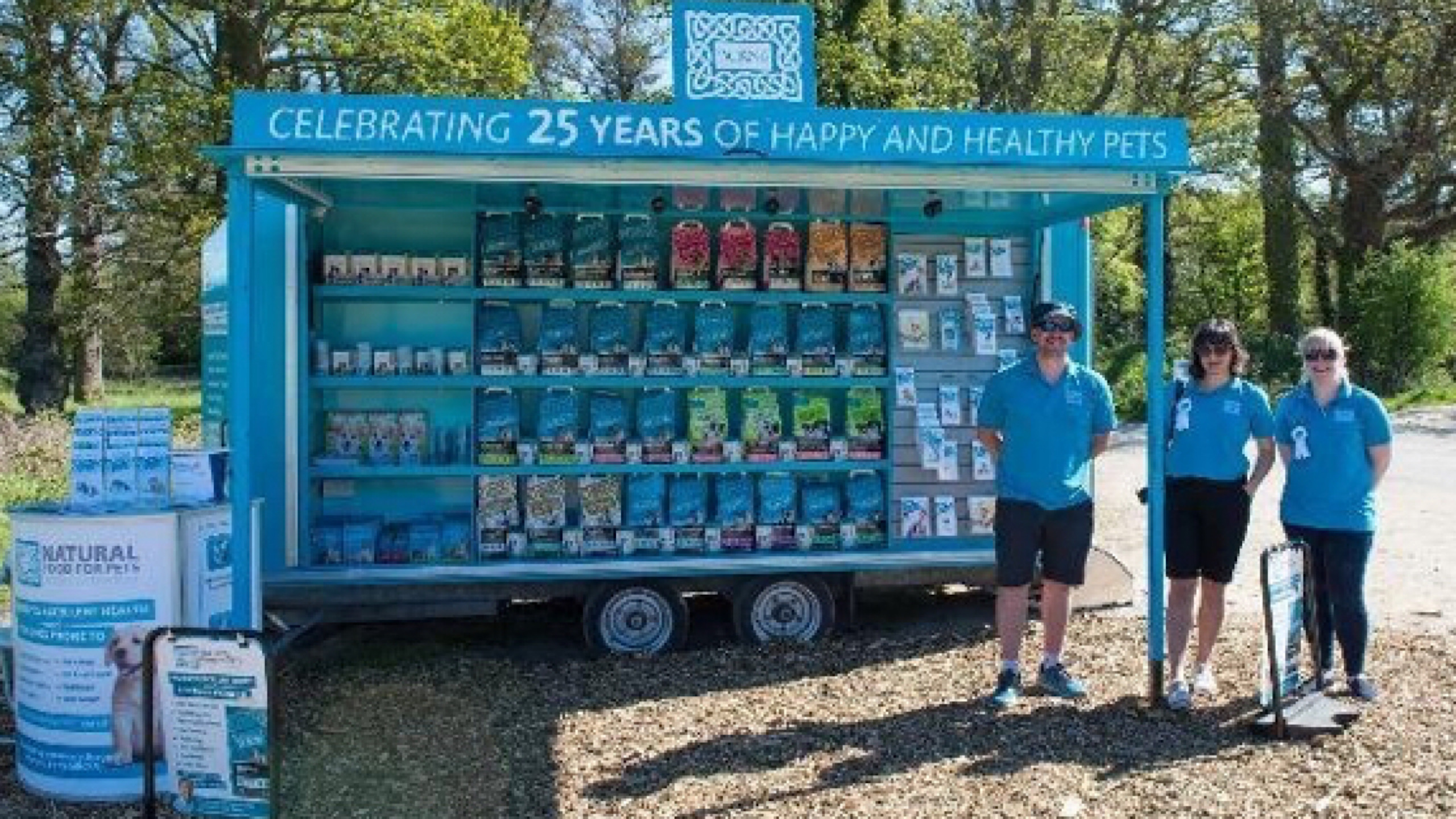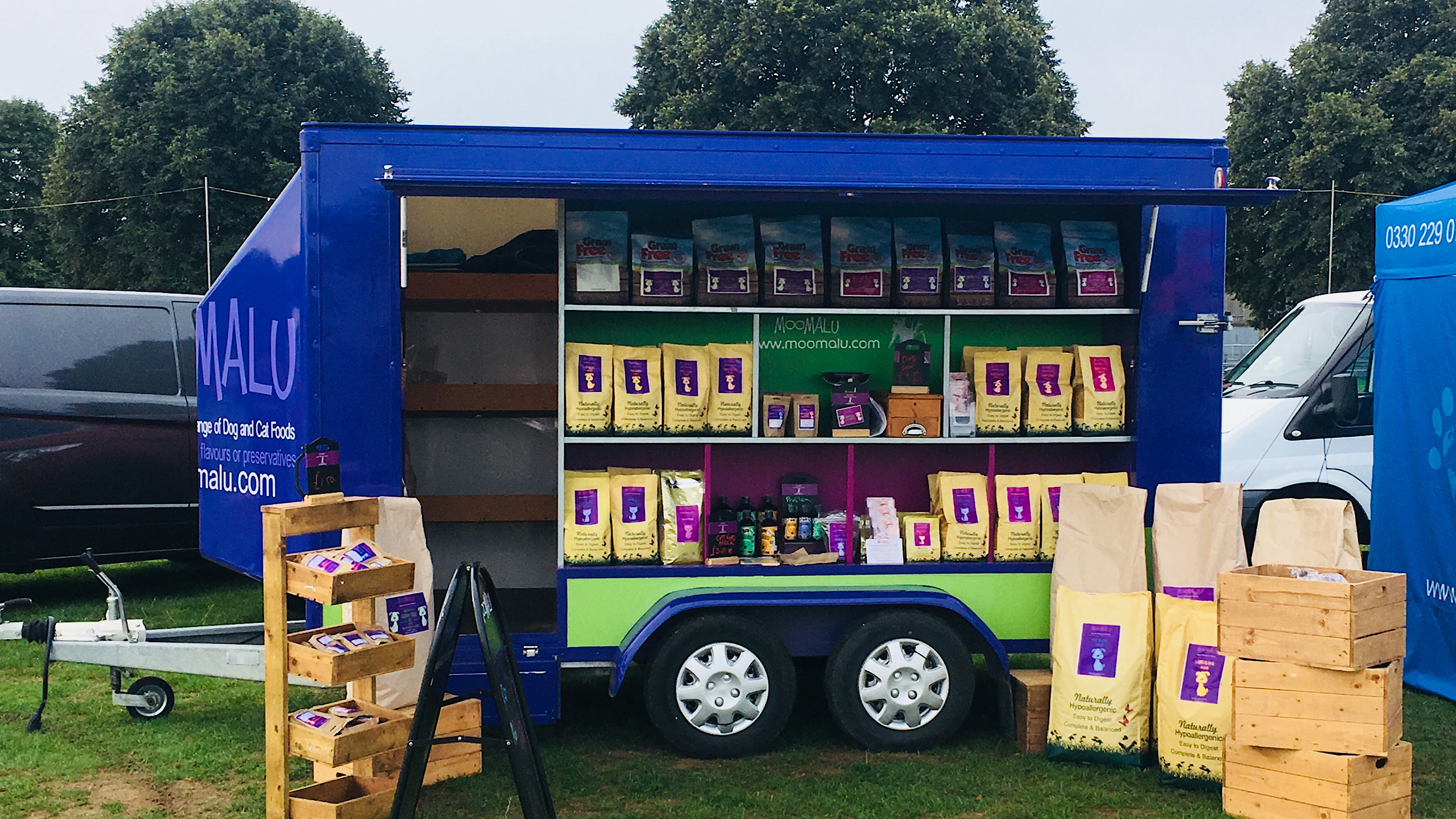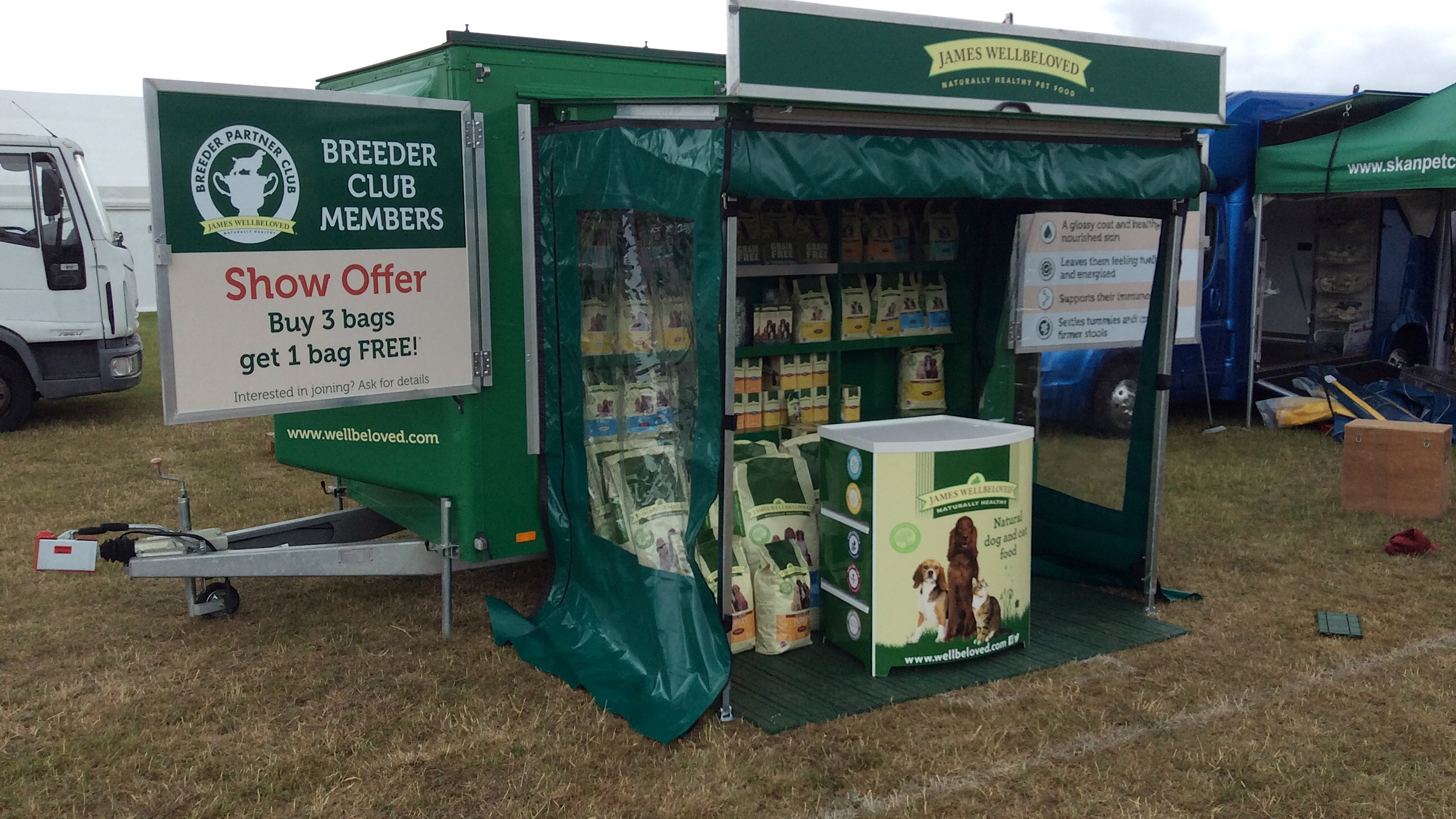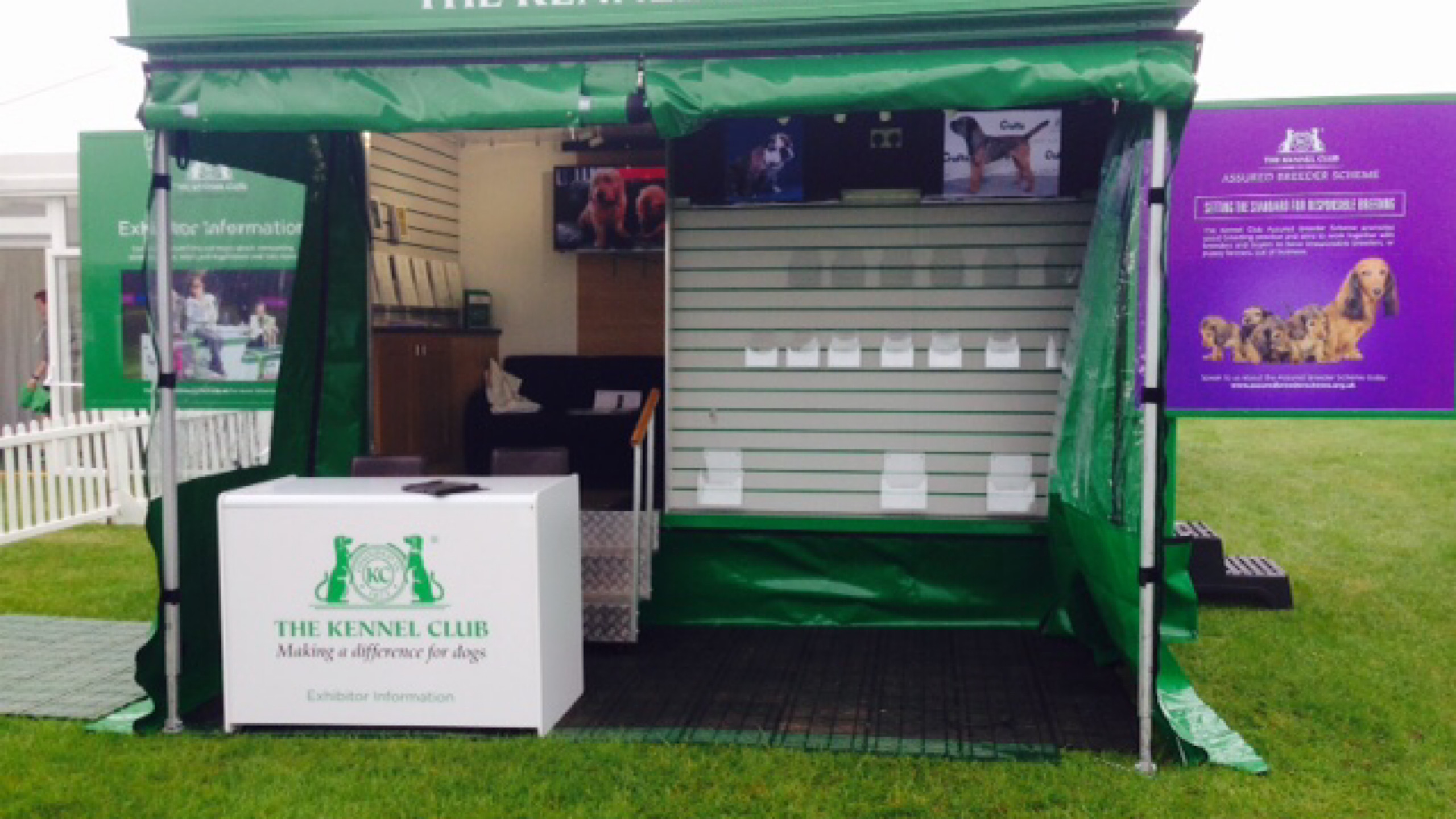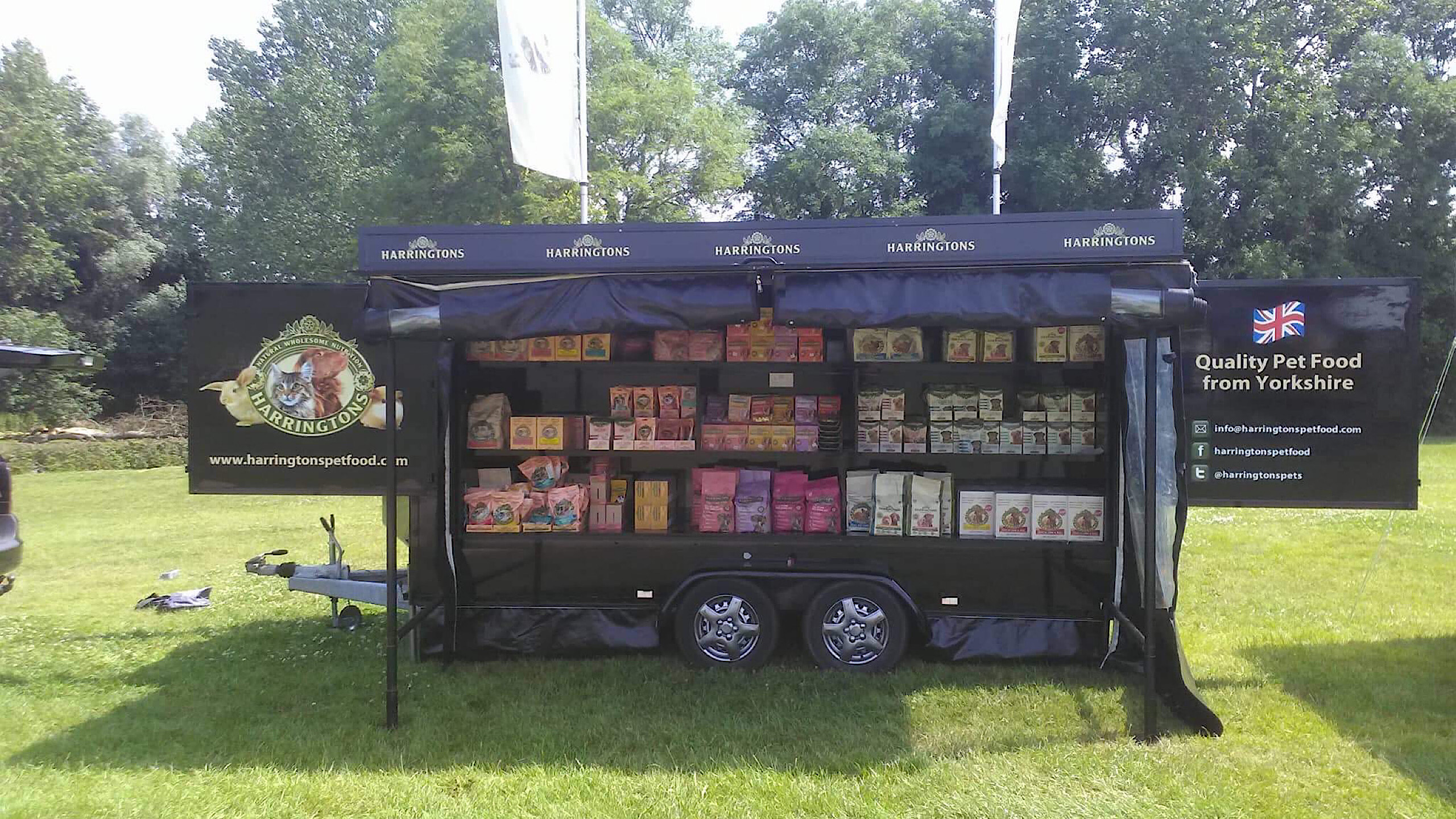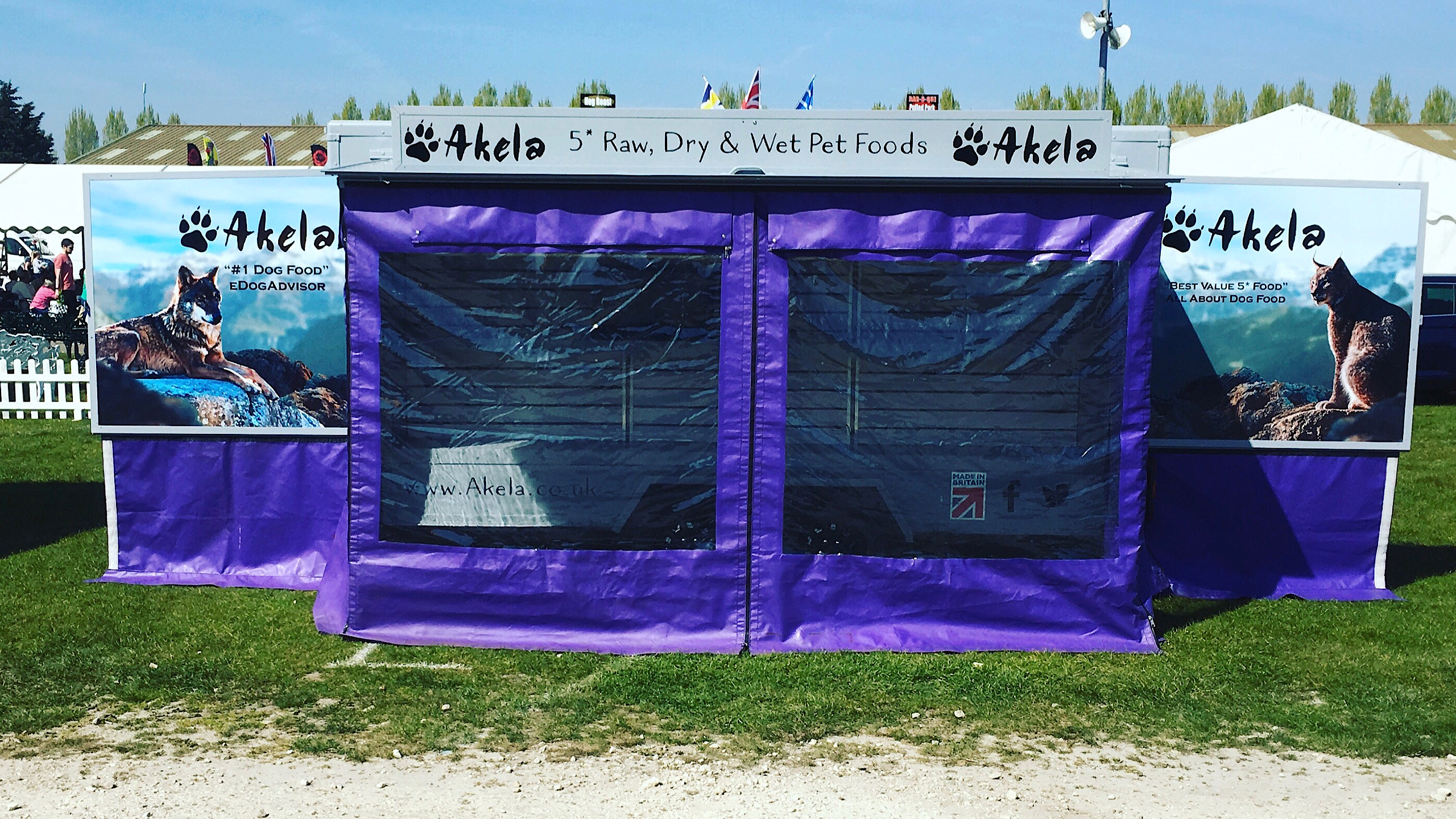 Boxer Exhibition Trailers
We offer a range of exhibition trailers and body shell designs that can be used for Hospitality, Retail shop, Mobile support, Community support and Mobile staff training.
Plus we offer product merchandising trailer designs, unique within the industry, enabling you to promote your products and services on the high street or outdoor event in wet or dry conditions.
Then drive into an indoor exhibition venue, set up with our power tower system (which locks on to the front of the unit covering the A frame). This creates a 3.6 meter high tower giving the exhibition trailer the presence of a purpose built exhibition stand, at a fraction of the cost.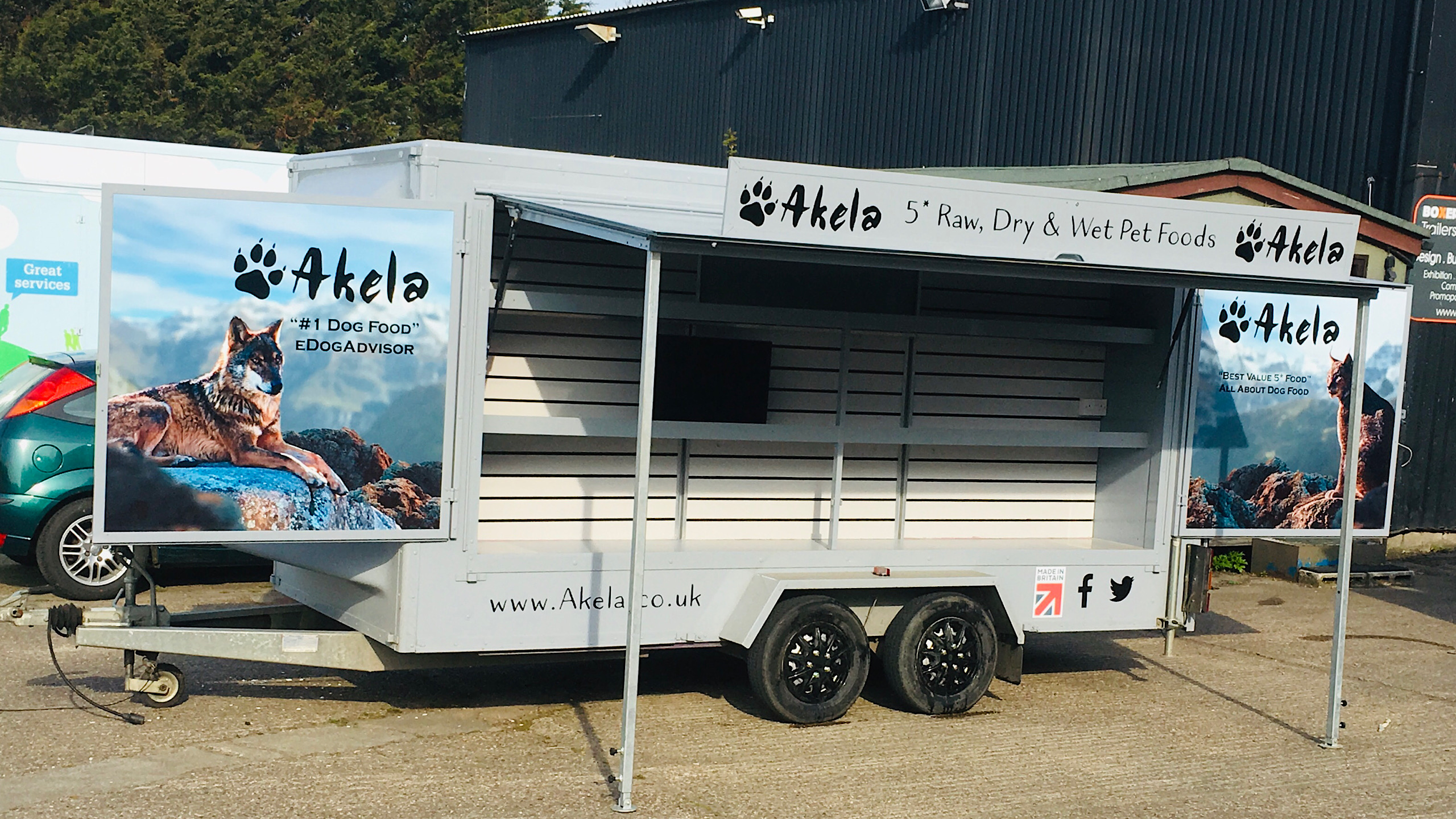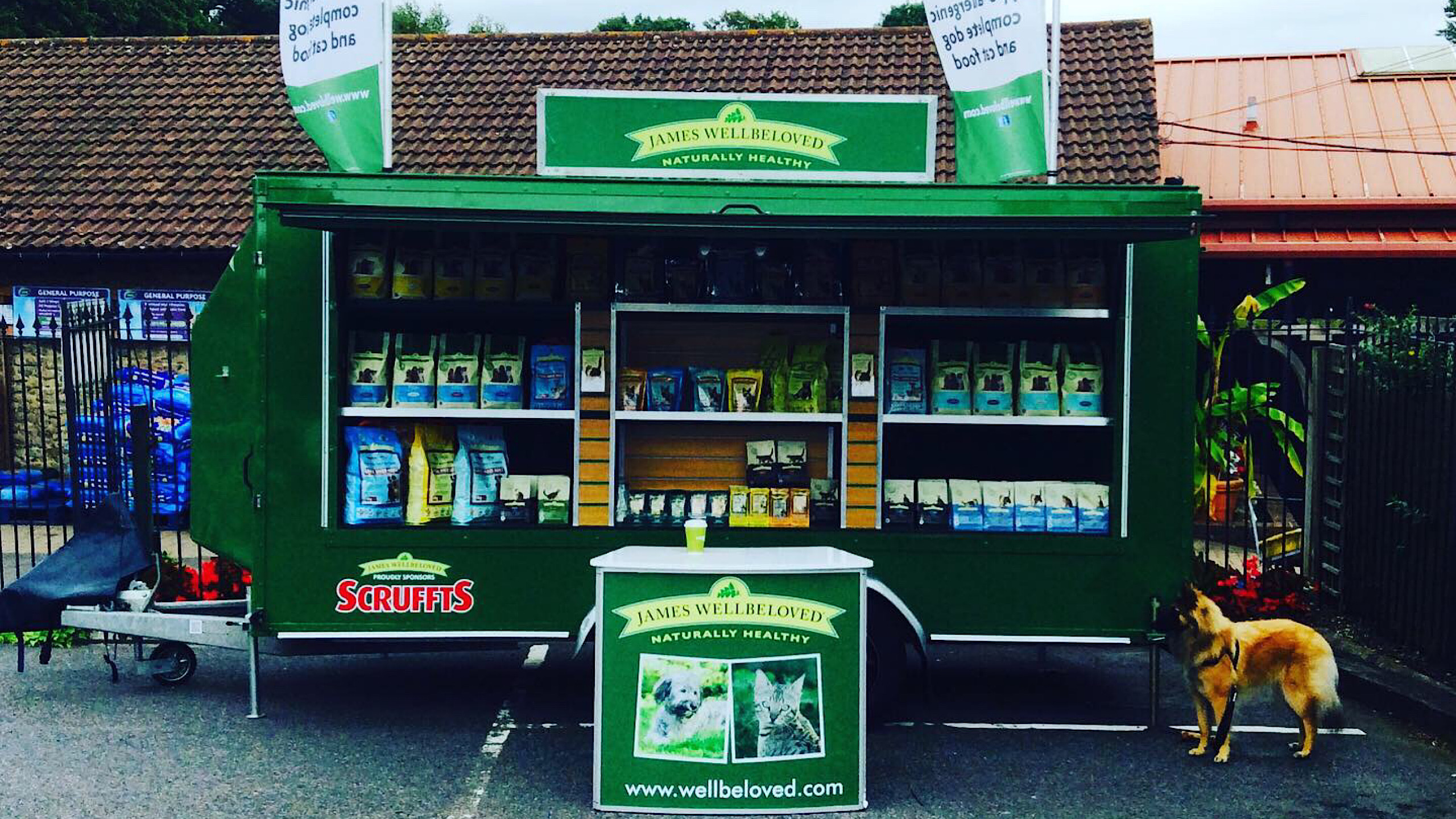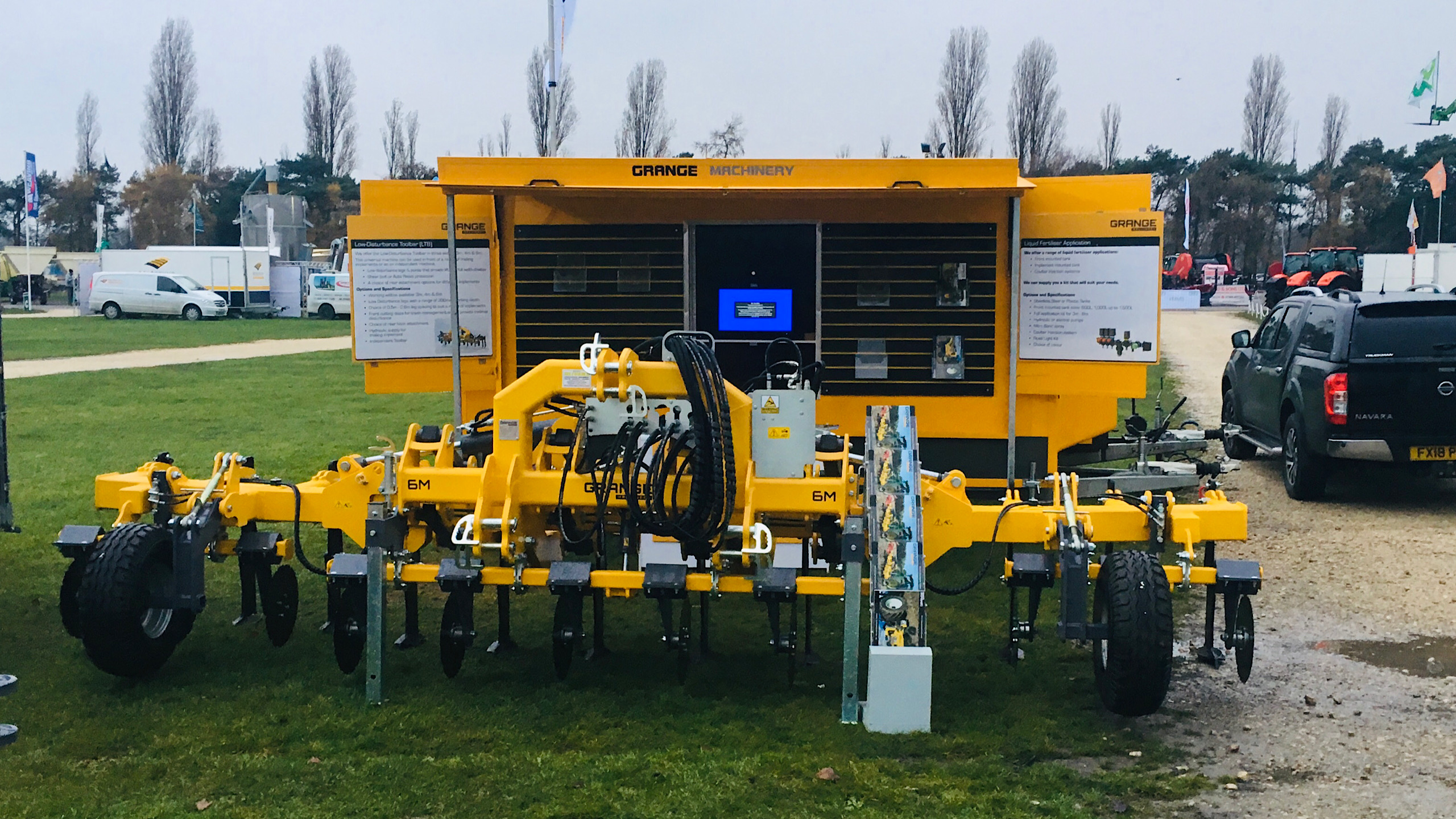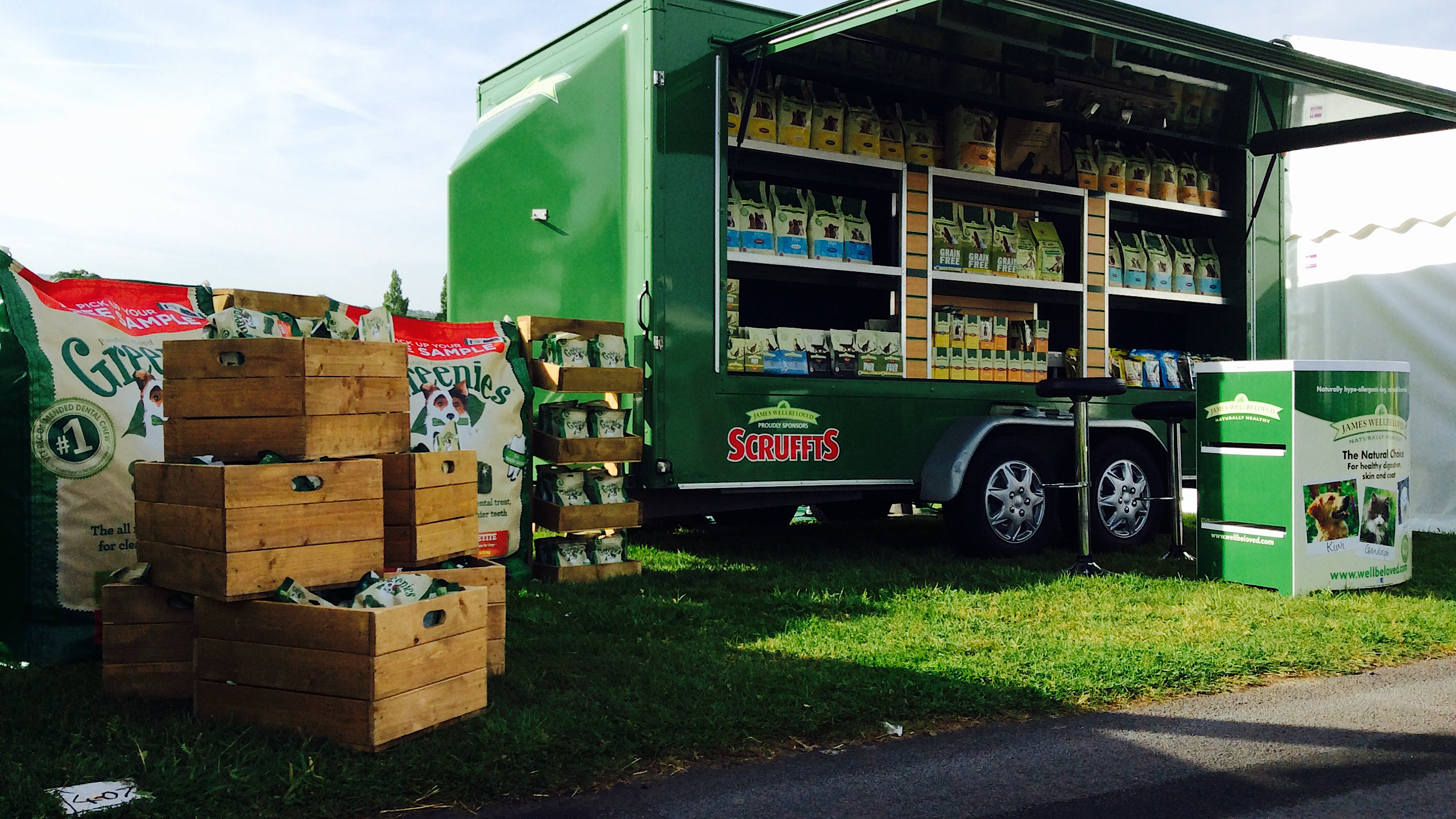 Ex

hibition trailers come in different styles and sizes
We focus on creating a successful design to compliment your campaign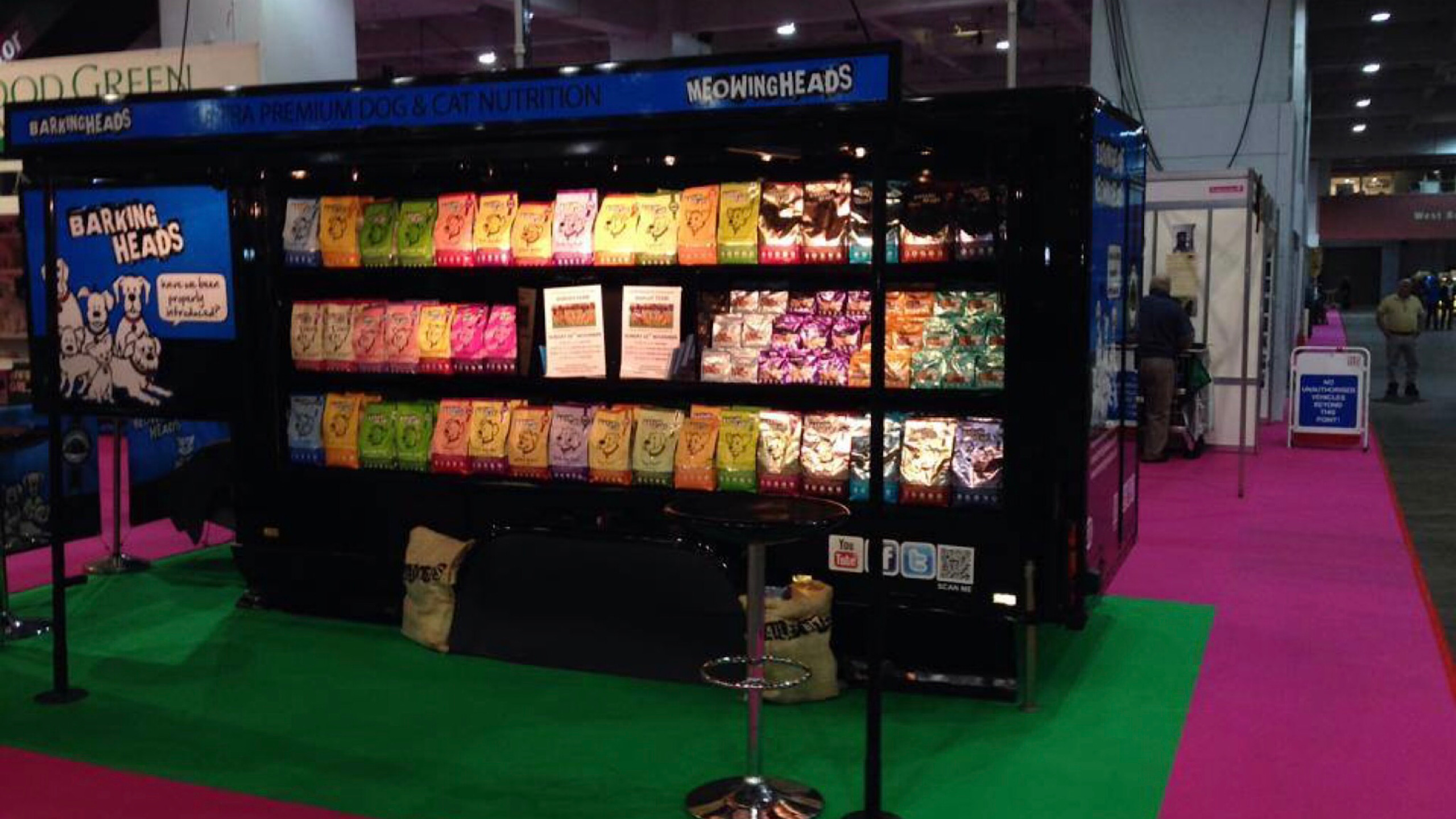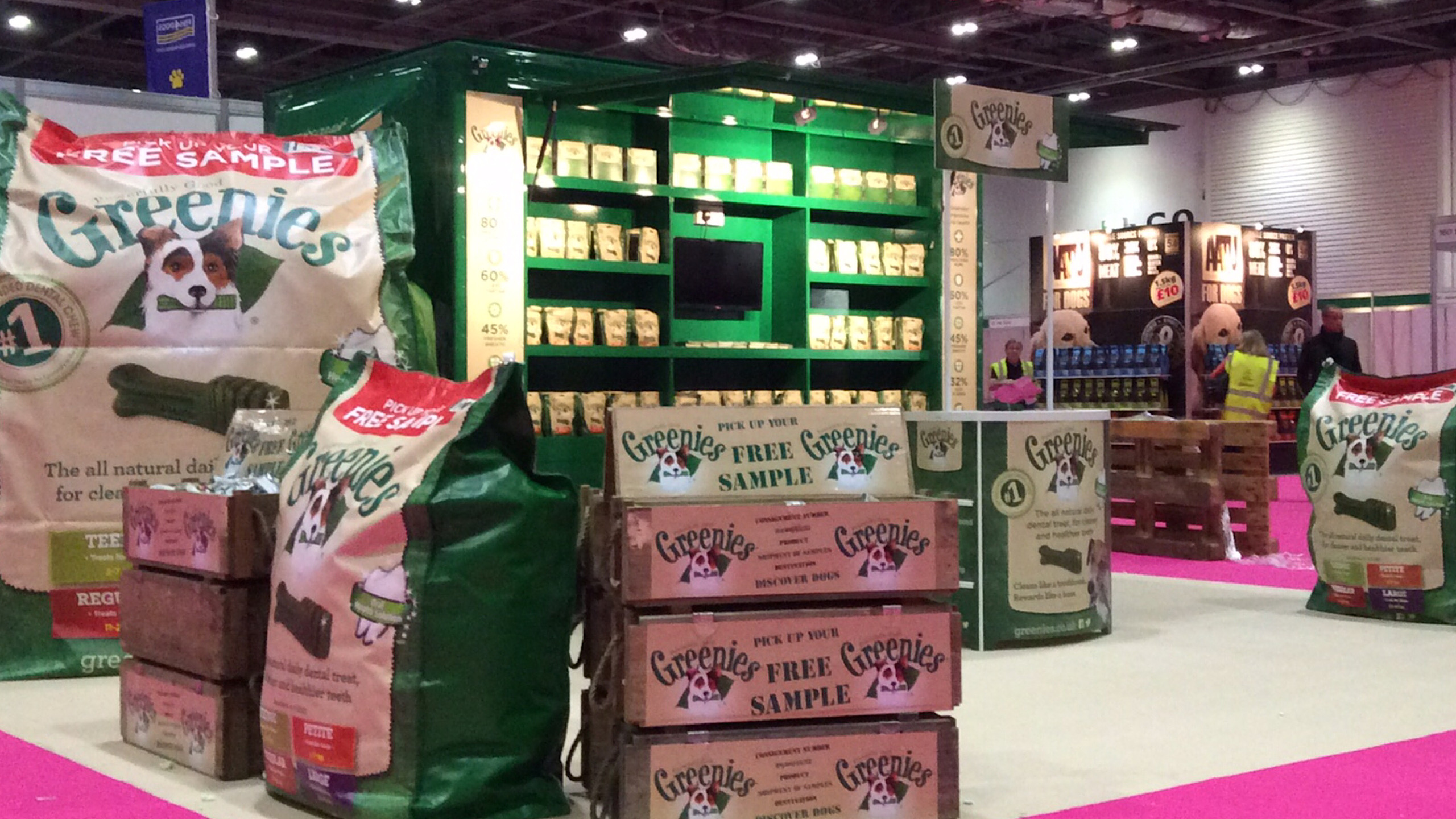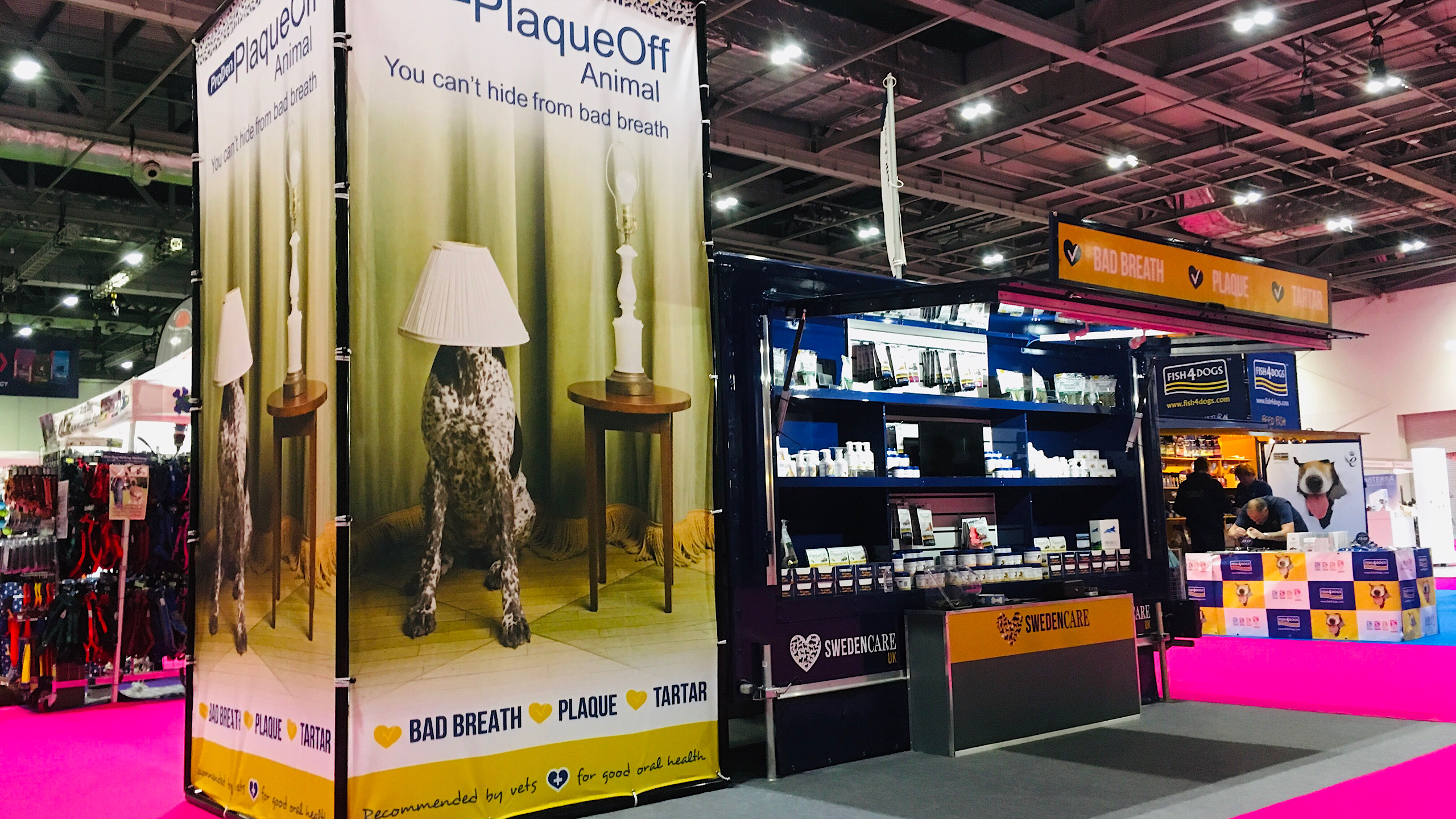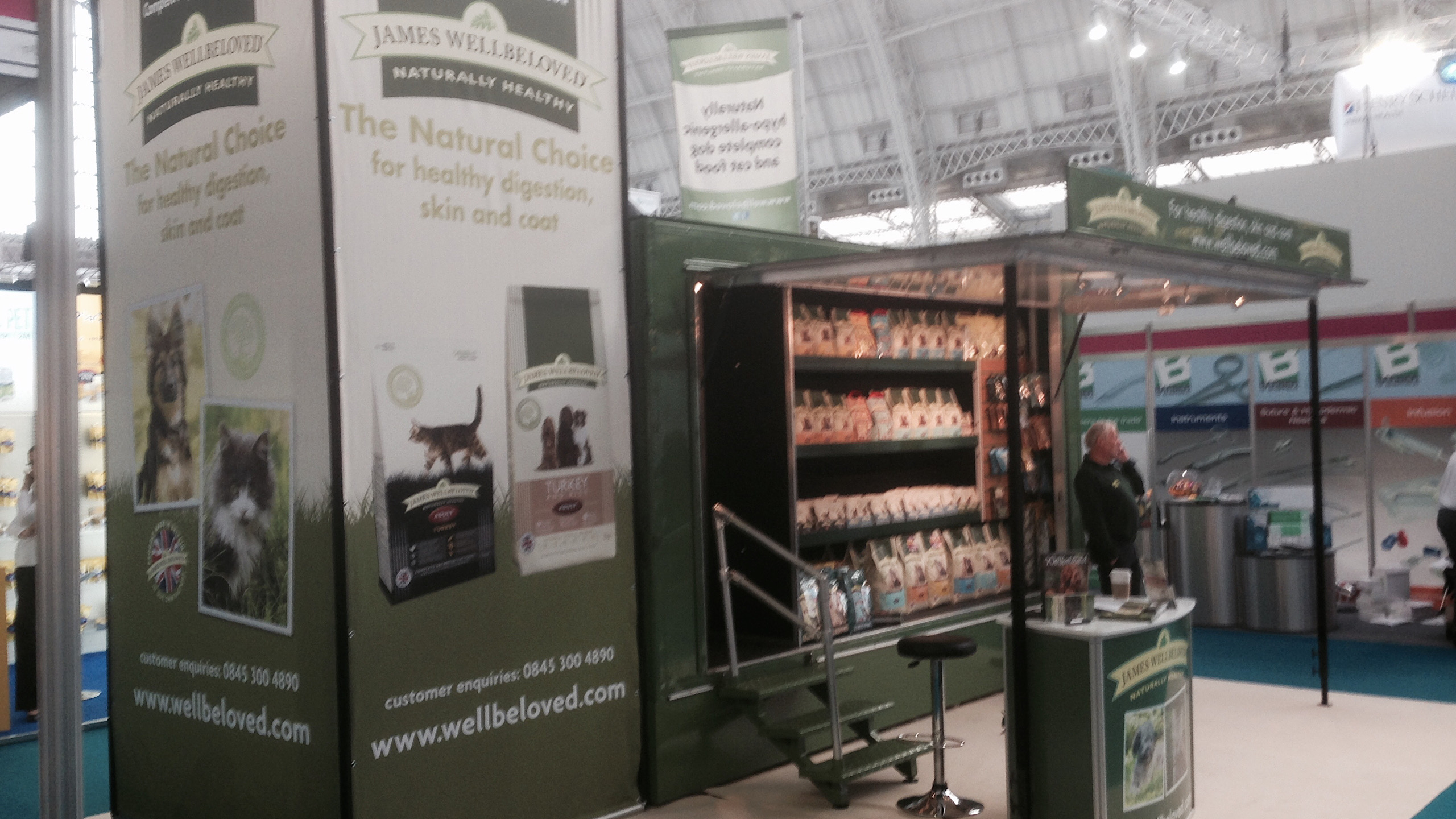 What is the build budget?
We understand the importance creating a design that Is acceptable to your build budget but also understanding the ongoing running costs associated with the style and size of each trailer.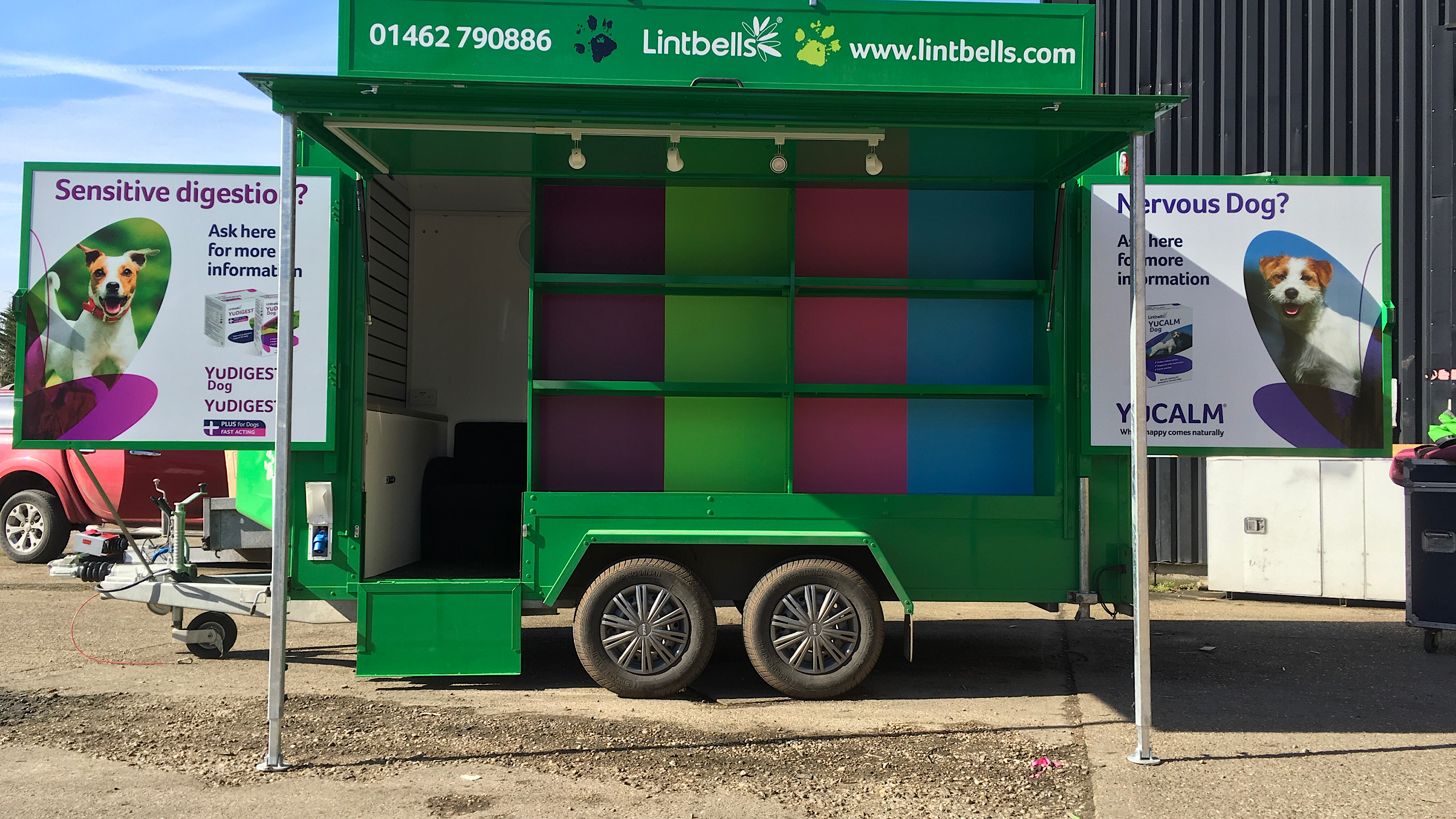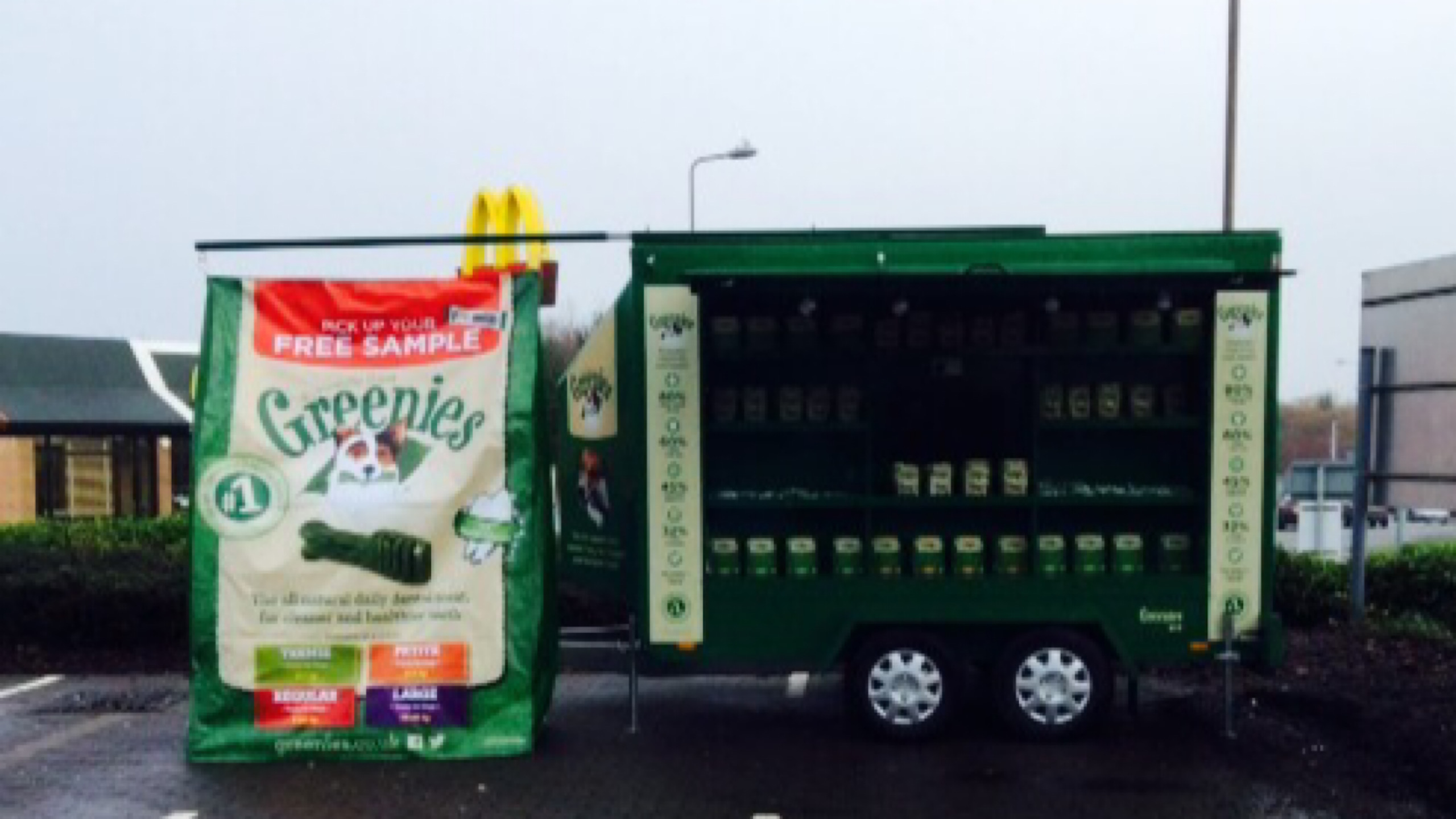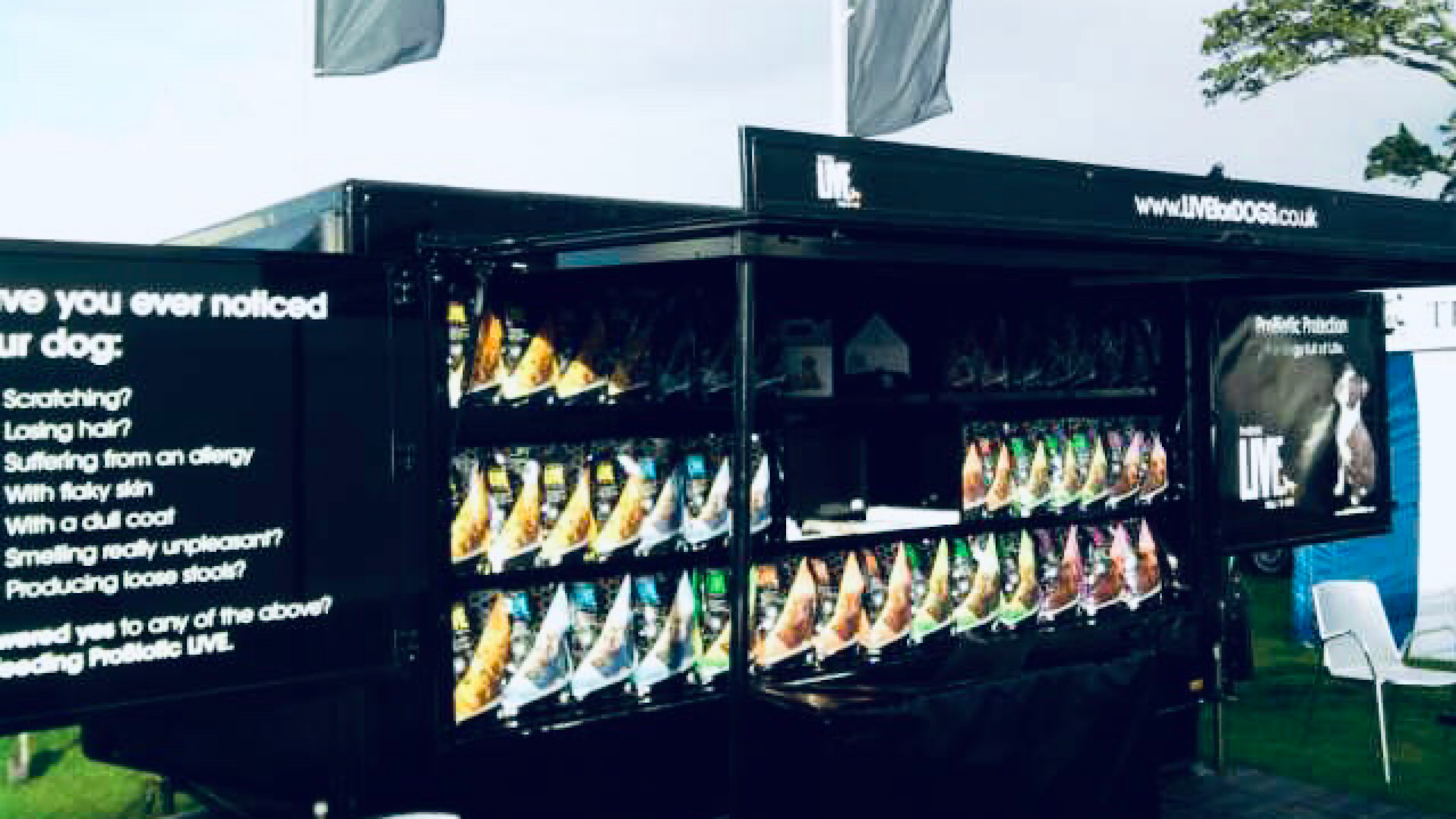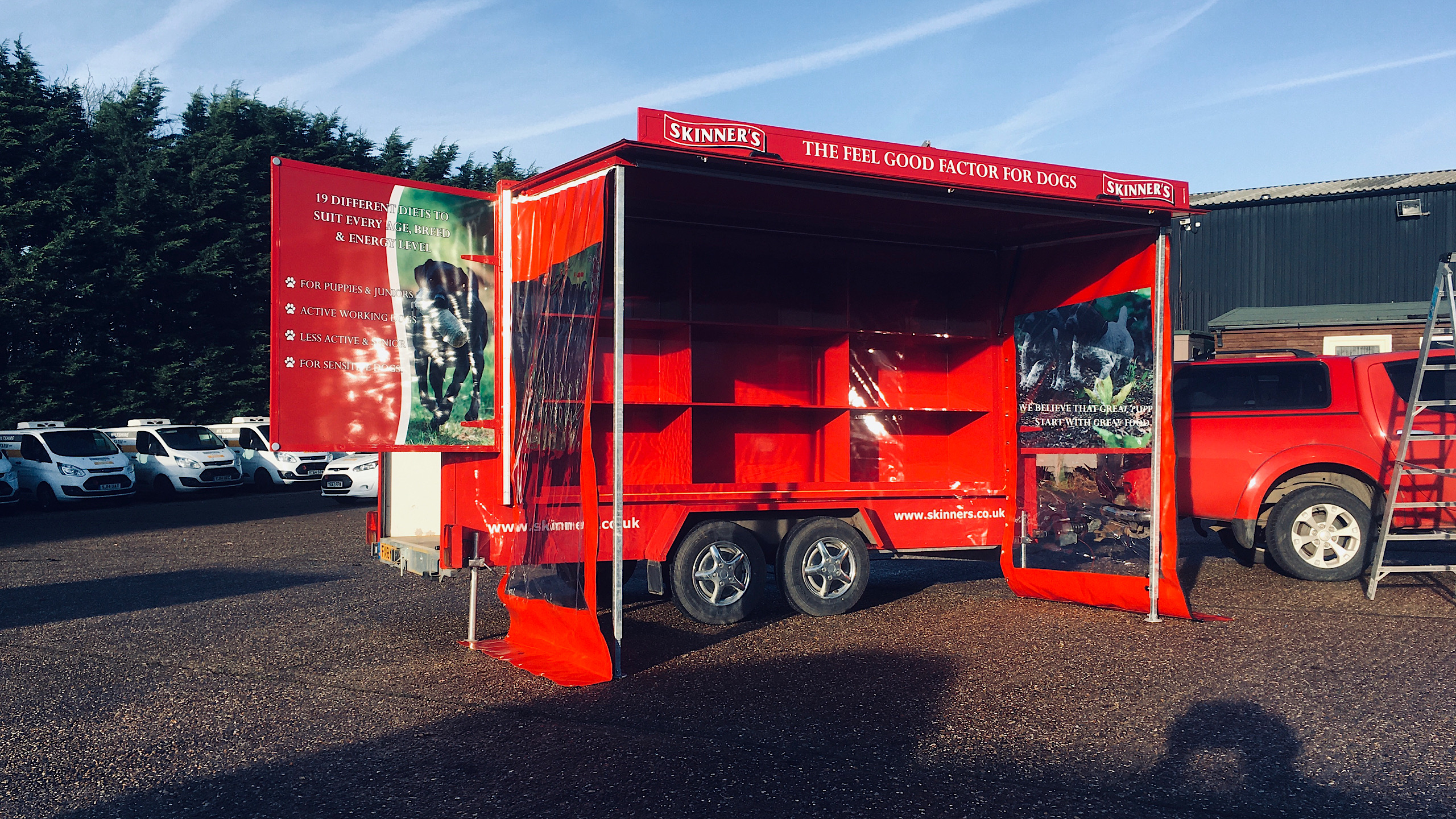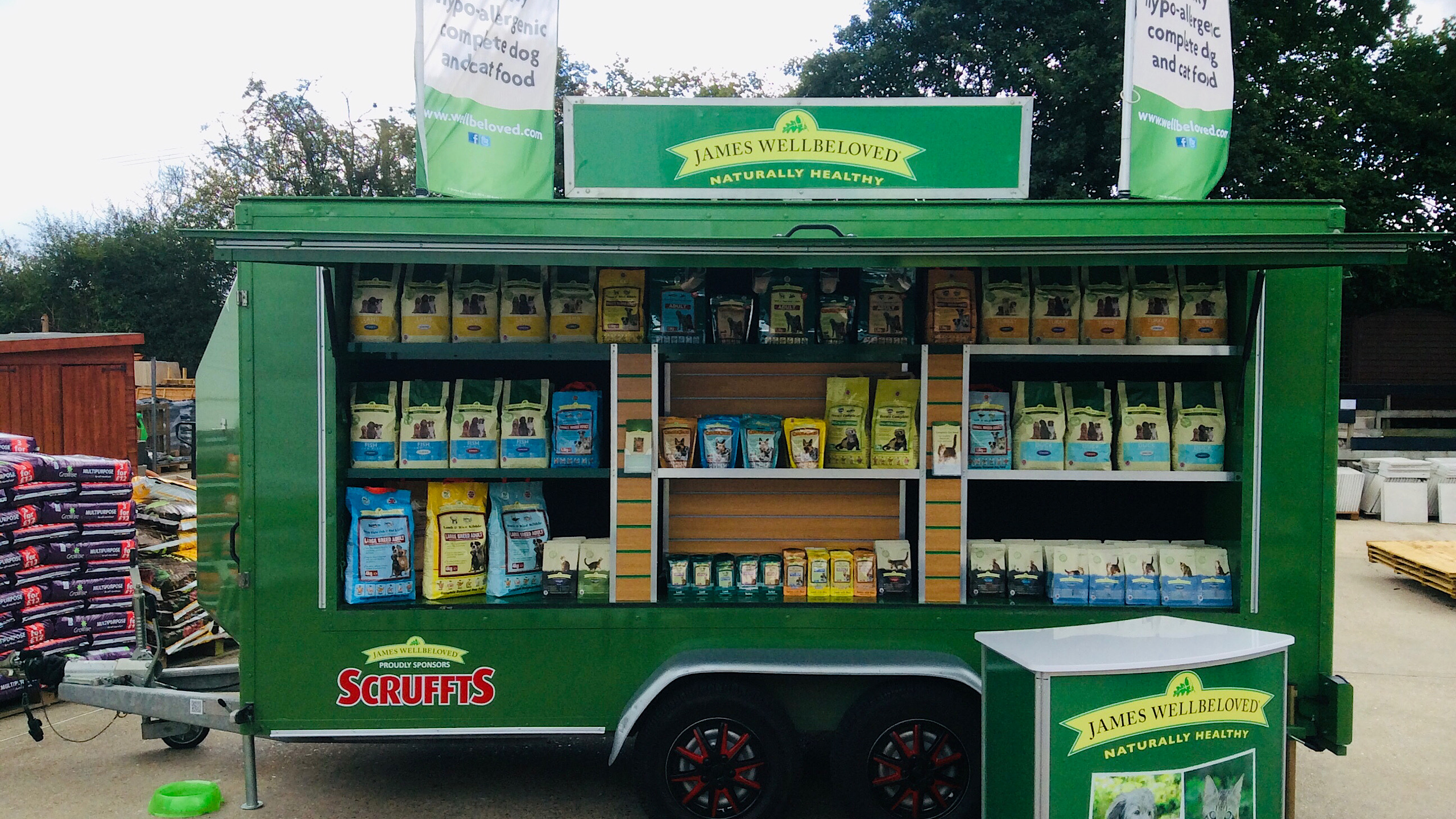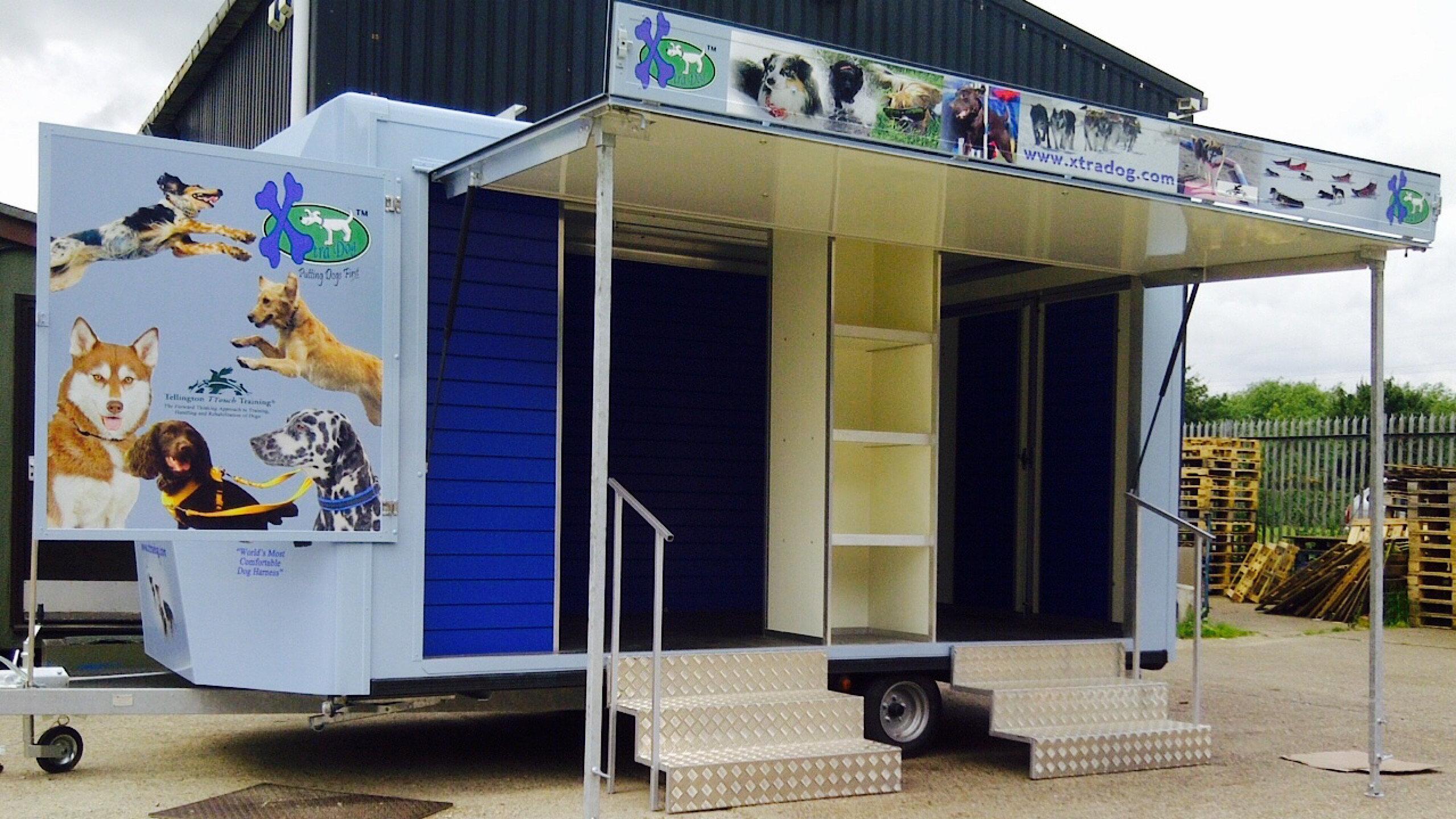 What are your design requirements?
We understand the importance of the design, and how it can impact your campaign.
We don't create an exhibition trailer and then adapt it to your requirements, we first look at your requirements and then create a design that will achieve the best results. 
What is your campaign about? Hospitality, Product sales, Product marketing, Consumer and Public information, Mobile shop, Show support or Community support?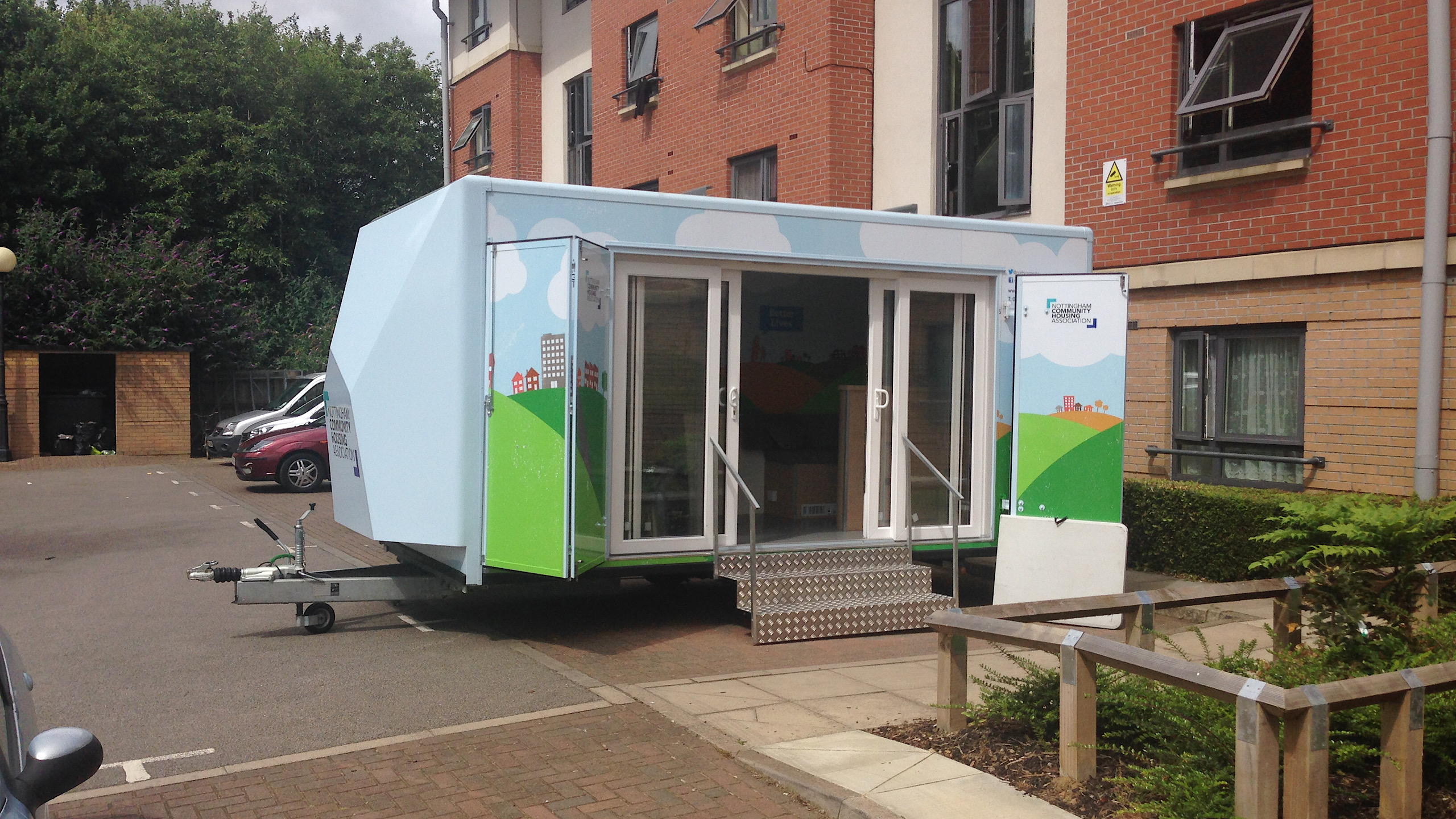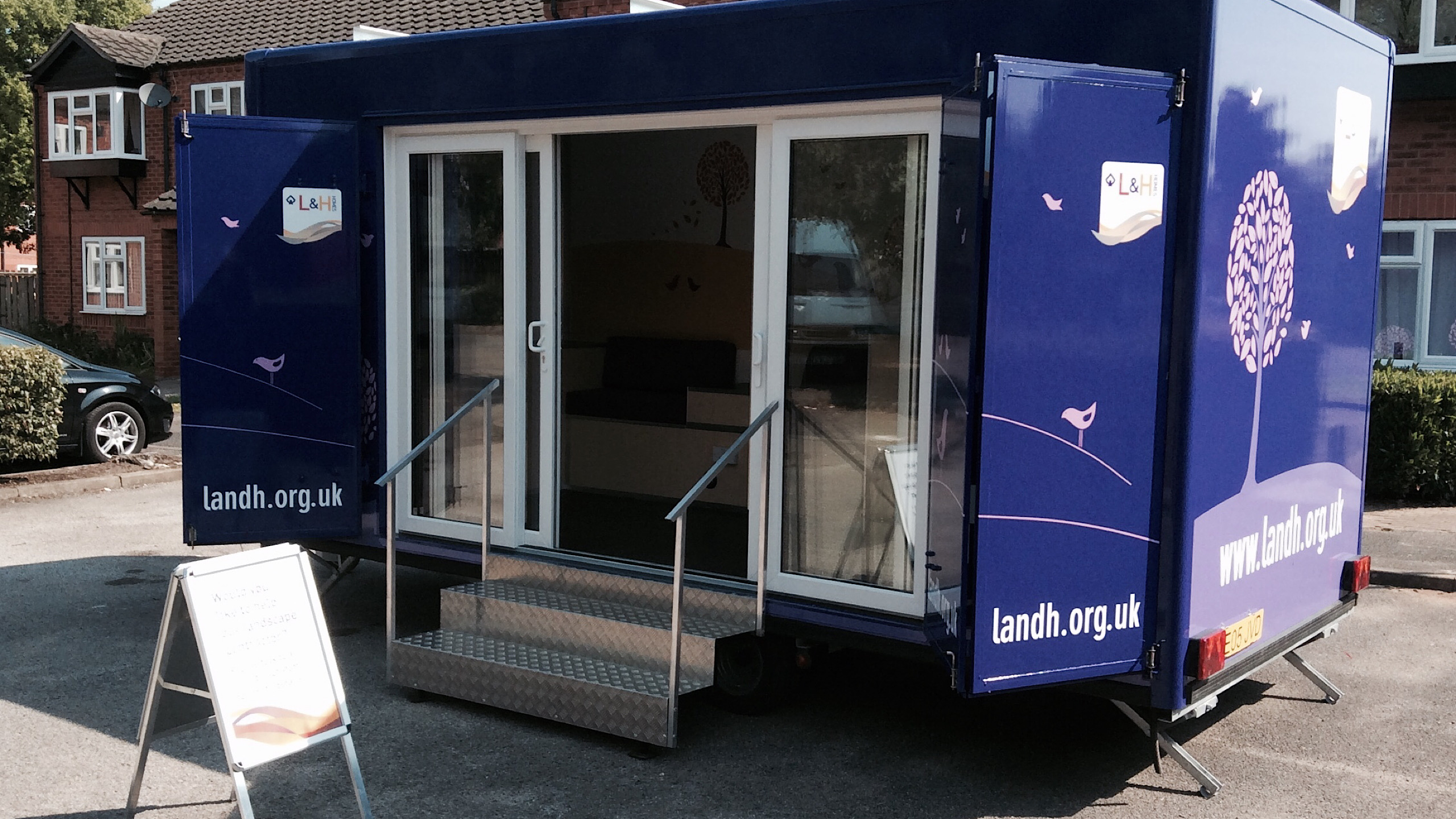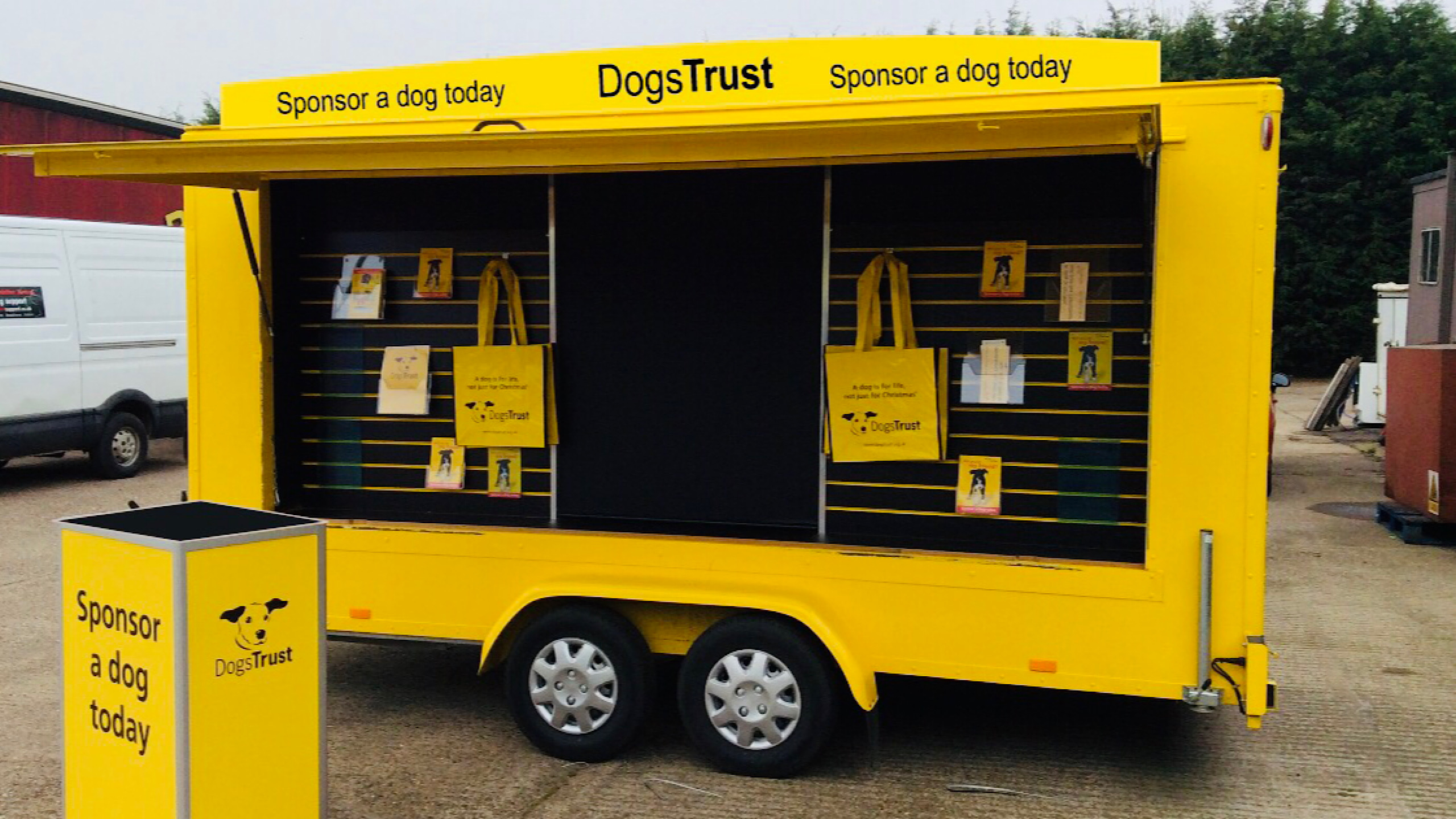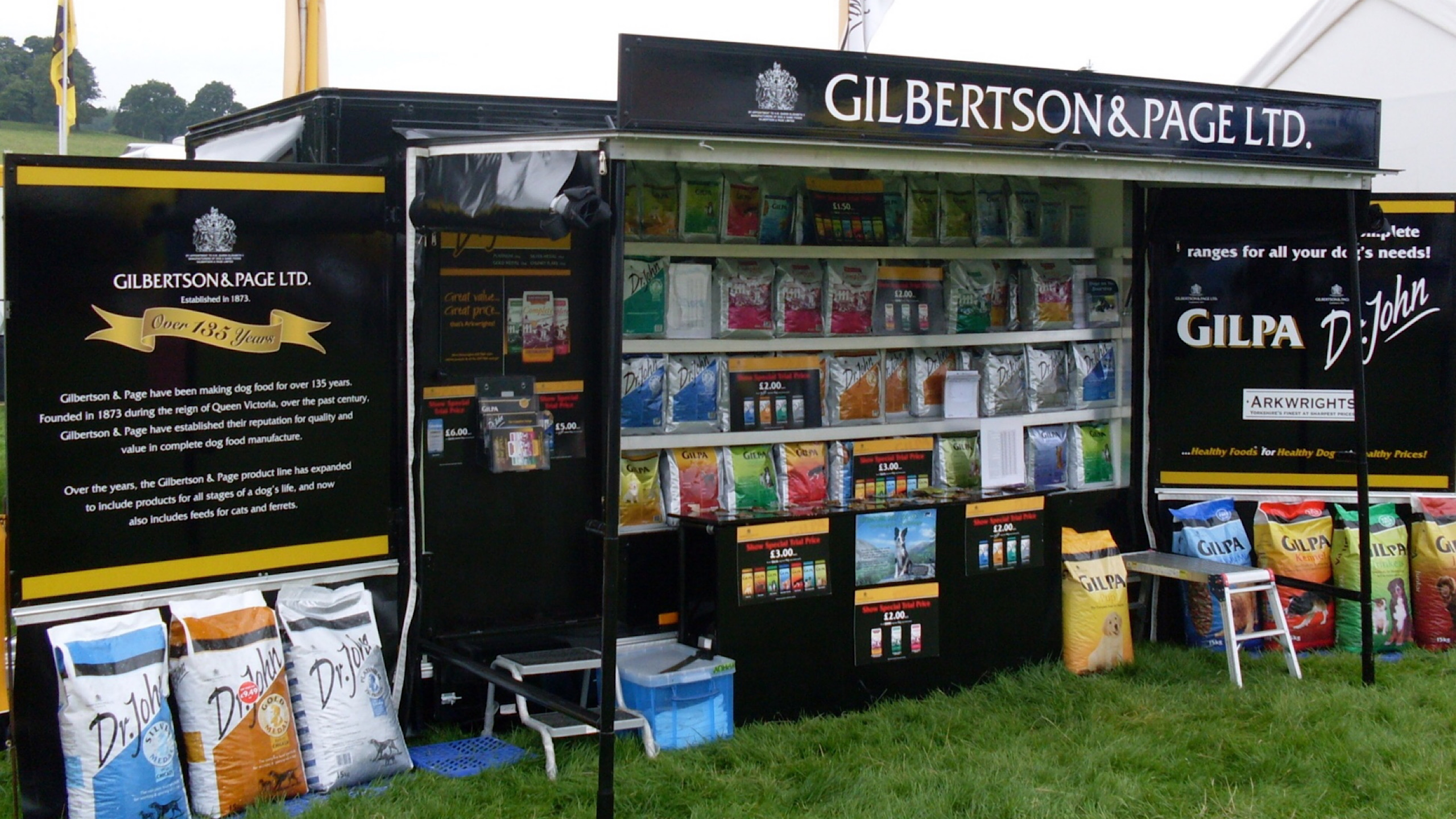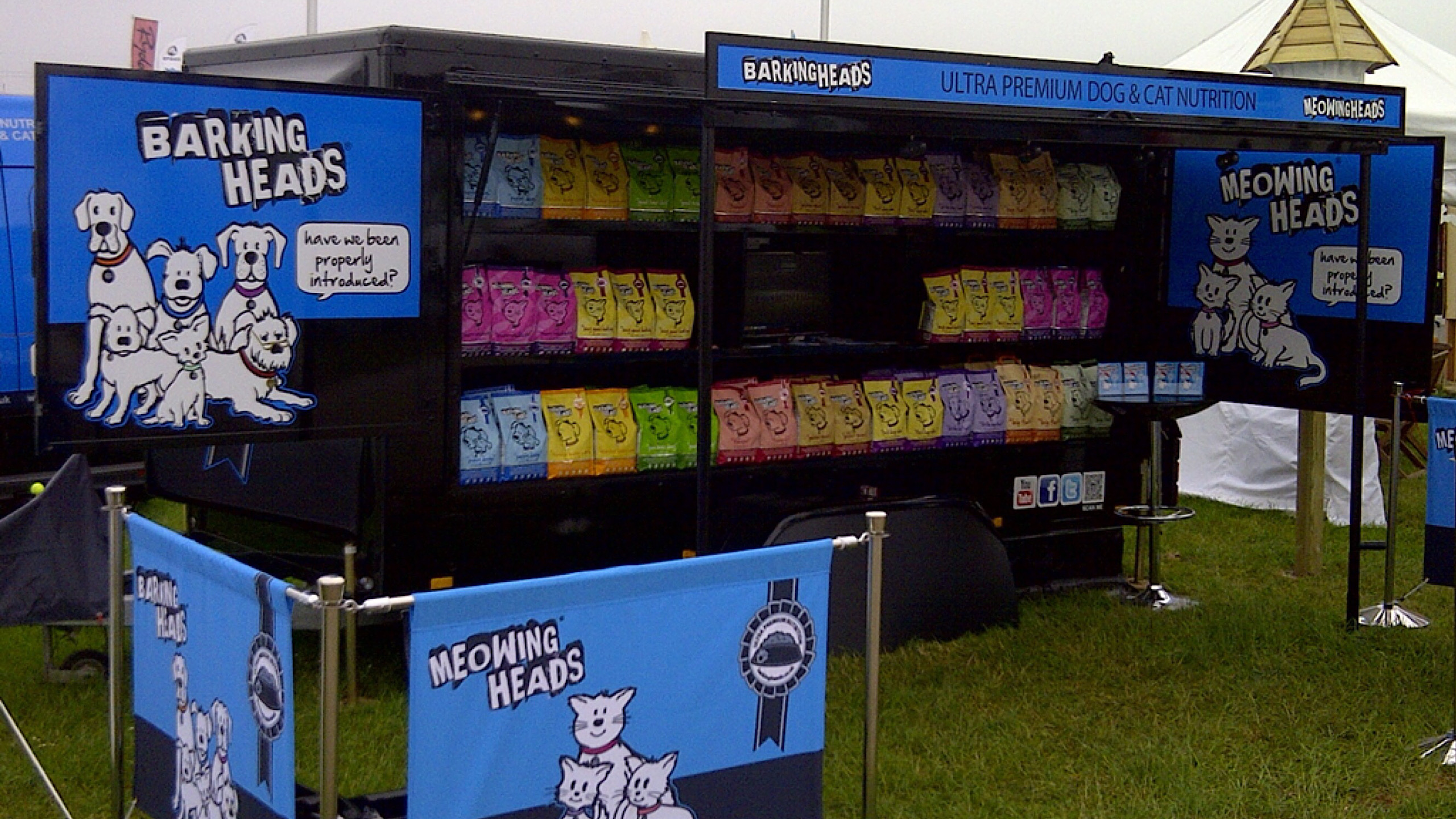 VOSA regulations on towing exhibition vehicles, delivery to venues, setup and secure storage, are all points you need to consider.
We help many of our clients offering a Total Care exhibition trailer service, which includes all of the above mentioned areas. Using our communication and booking app you can request a quote, view and budget for all delivery and setup costs associated with most major shows and venues throughout the UK prior to booking the event, you can book our services for each event and communicate any special requirements all from you mobile phone or tablet.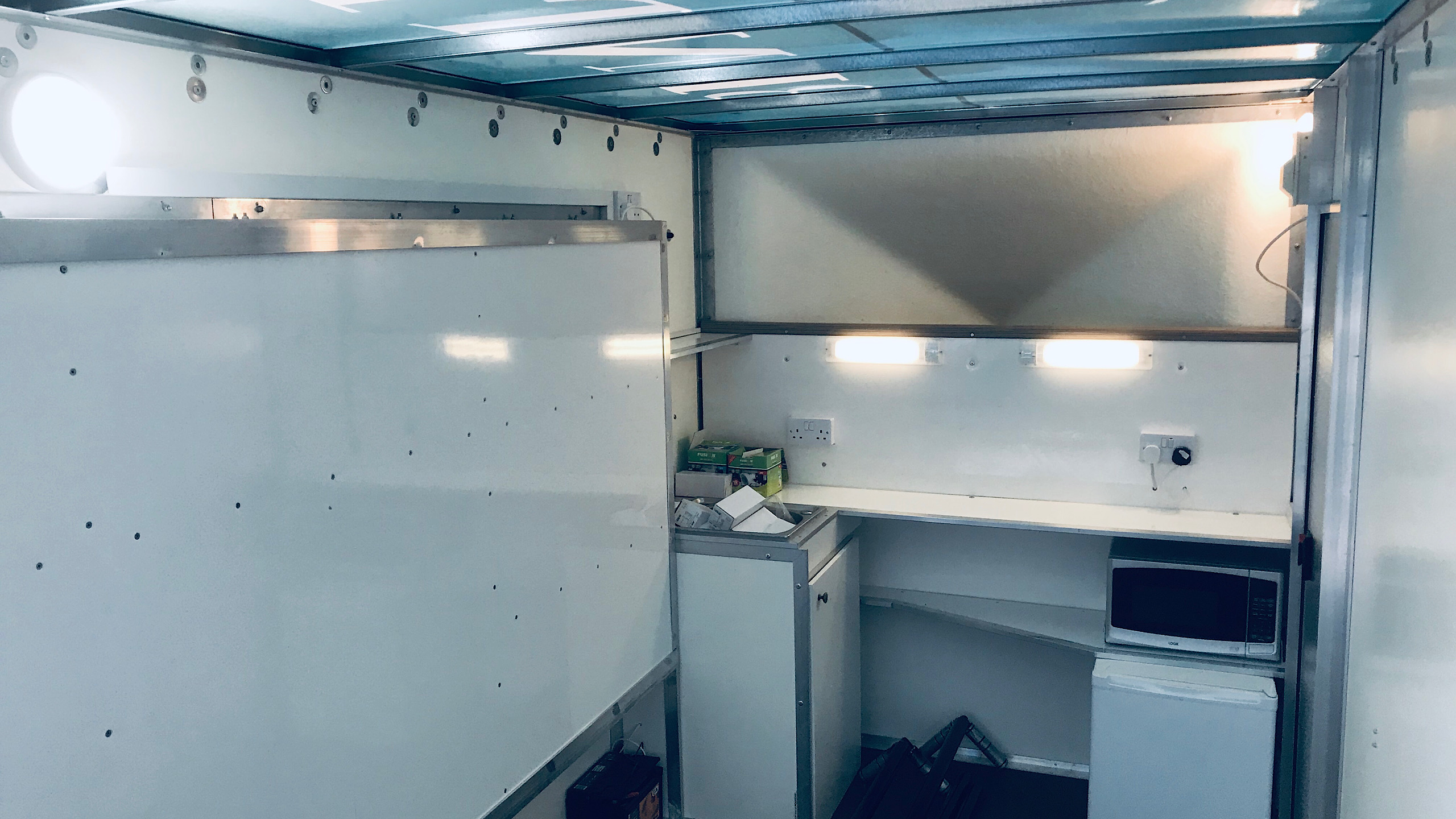 Choosing the correct design
To create a successful campaign, the design must fit your ongoing requirements, examples include:
If your promoting or selling a product then you need to consider designs that will eliminate any barriers such as steps or doors between your product displays and the passing consumer, Product Sales trailers or Product Marketing trailer designs are perfect for this kind of promotion.
If your wanting to promote a service or public information then consider a consumer information trailer design which enables you to display the required information and literature including Tv monitors at ground level.
Community support trailer designs should focus on a consumer friendly, design with a relaxed internal atmosphere, with seating, internal wall graphics and interactive media, the exterior colour and graphics designs should be colourful and interesting to entice the consumer on board.
Our range of Crossover trailers are perfect for companies requiring both ground level introduction and information display areas for brochures and TV monitors, but also have internal hospitality and seating areas within the trailer, this kind of design is perfect for Car sales or Agricultural equipment sales.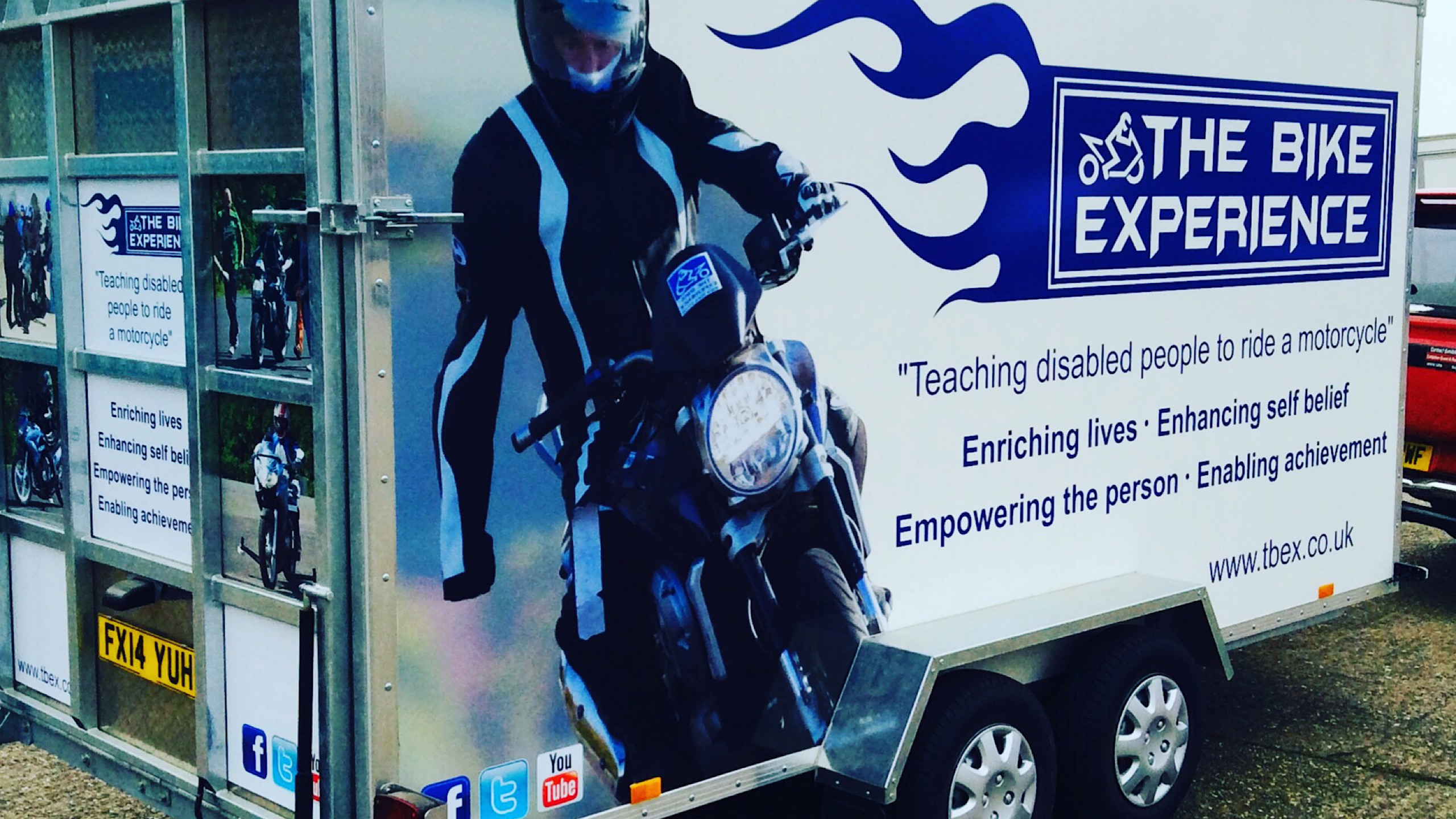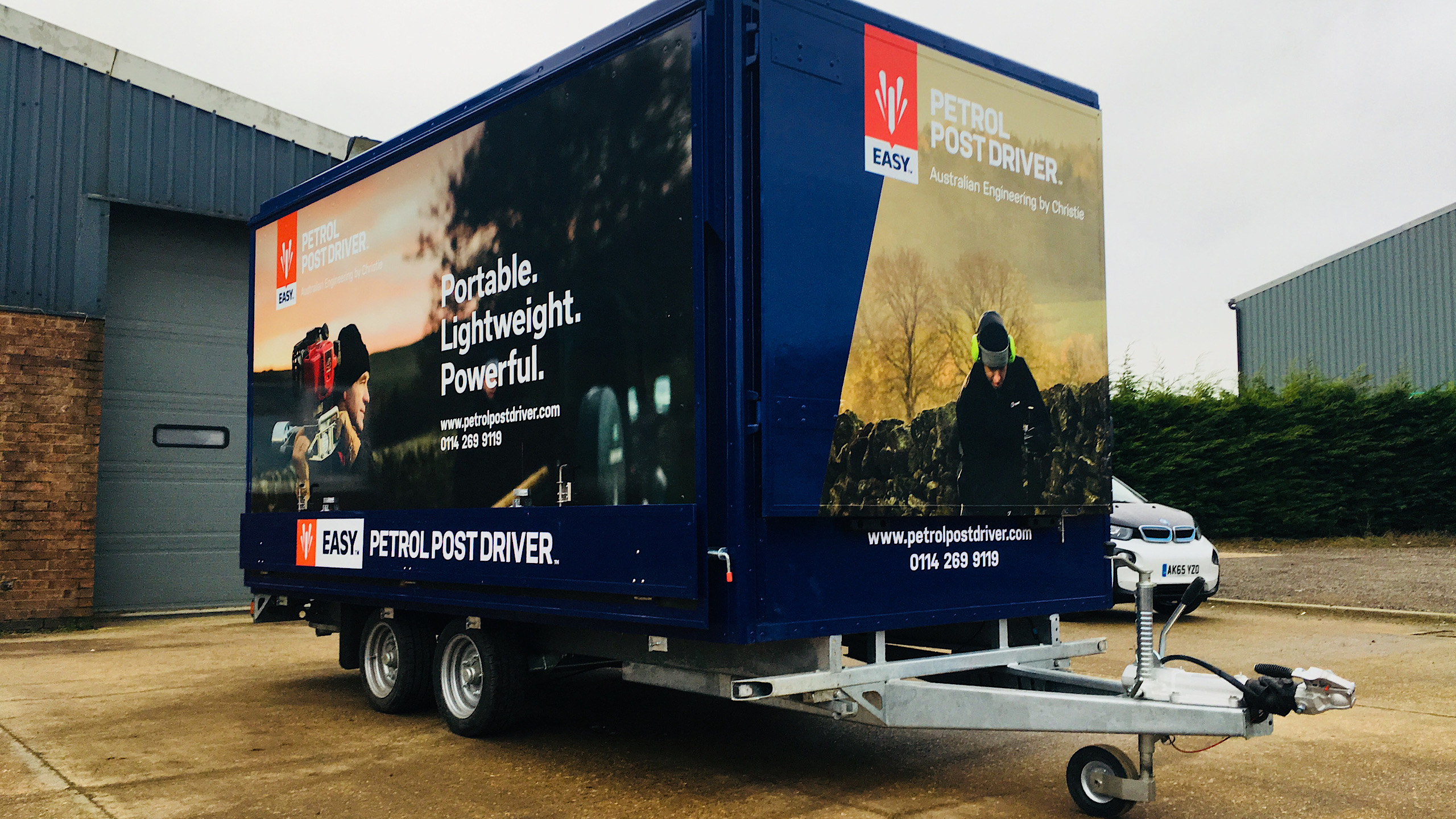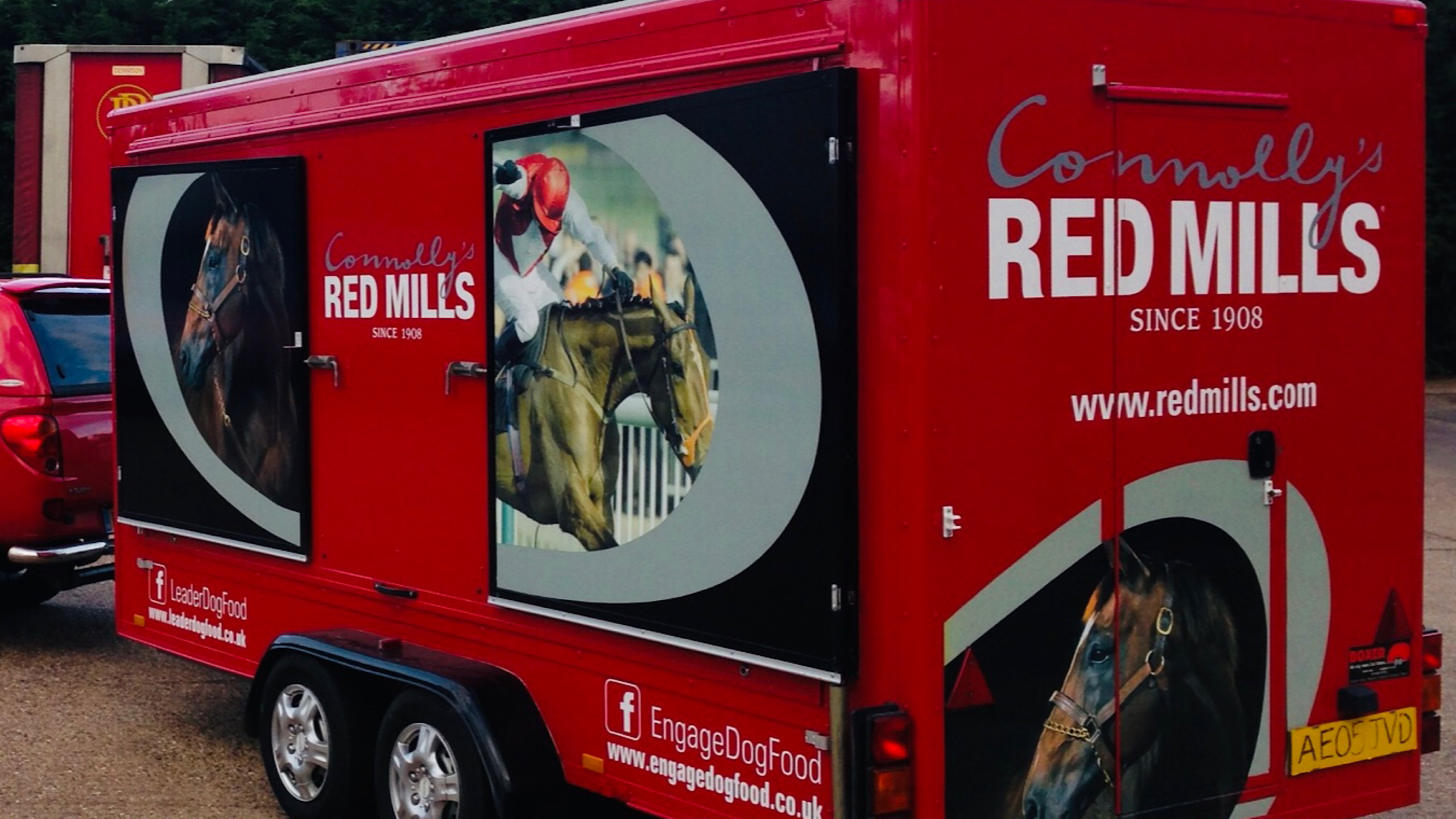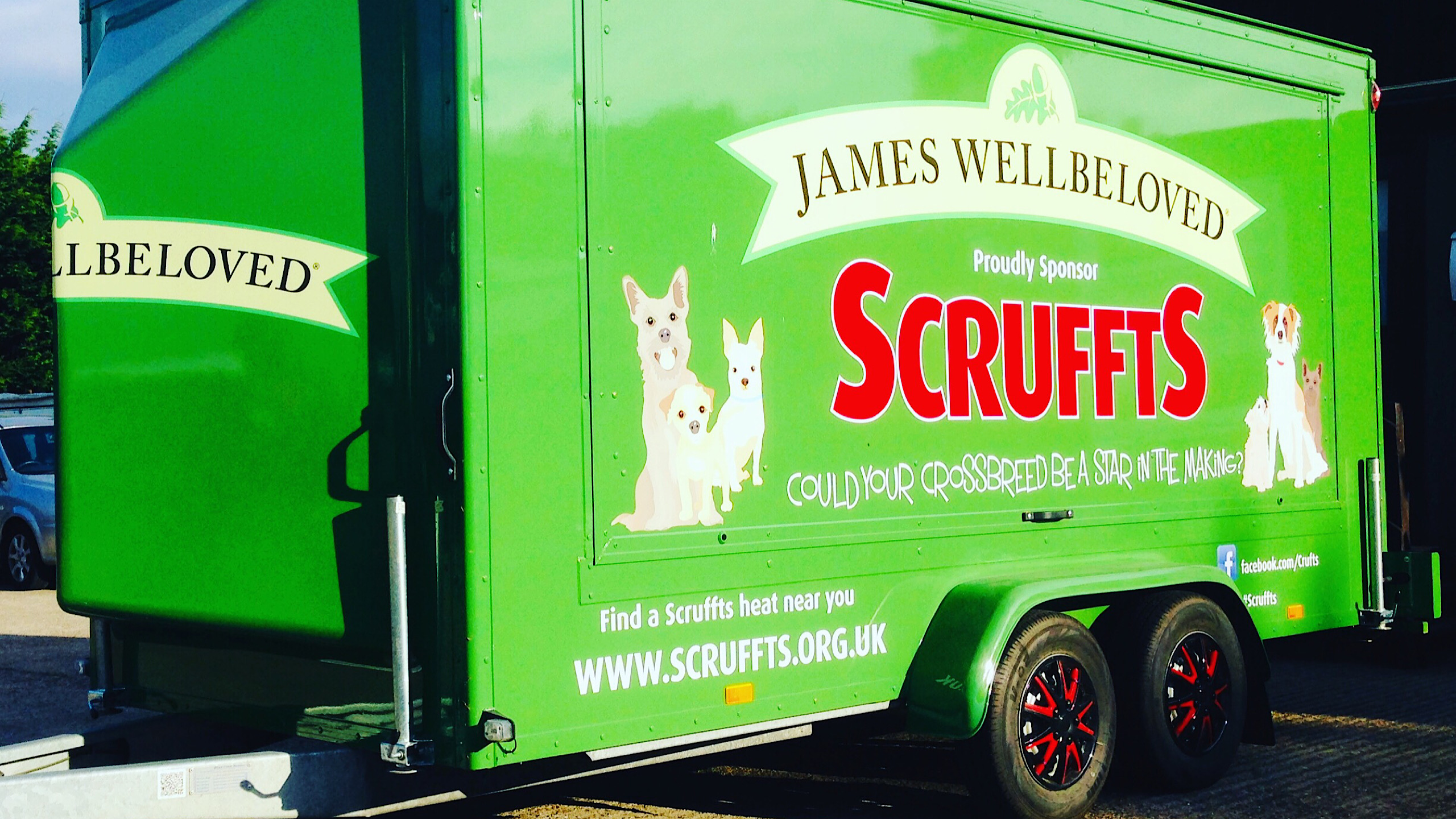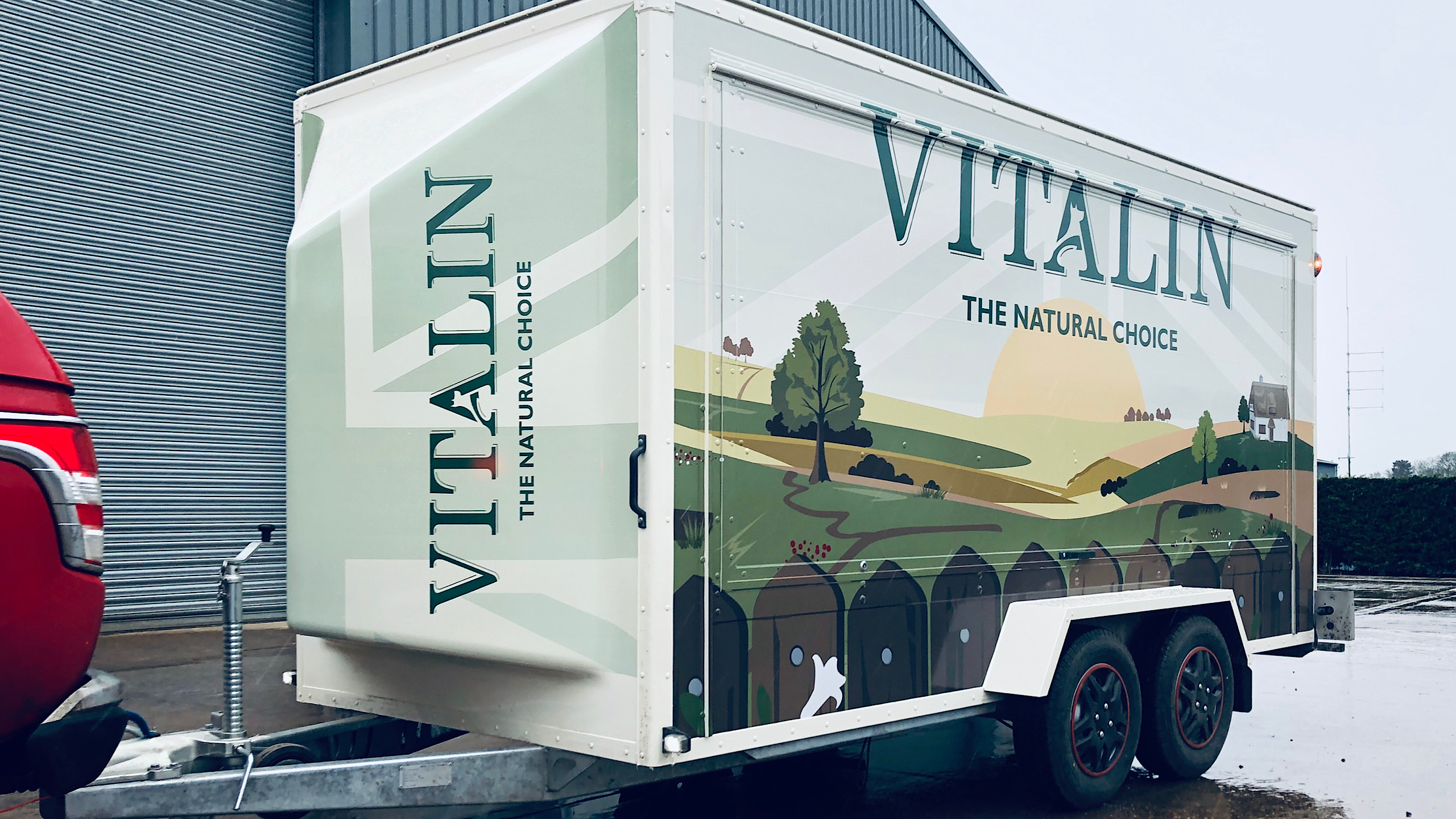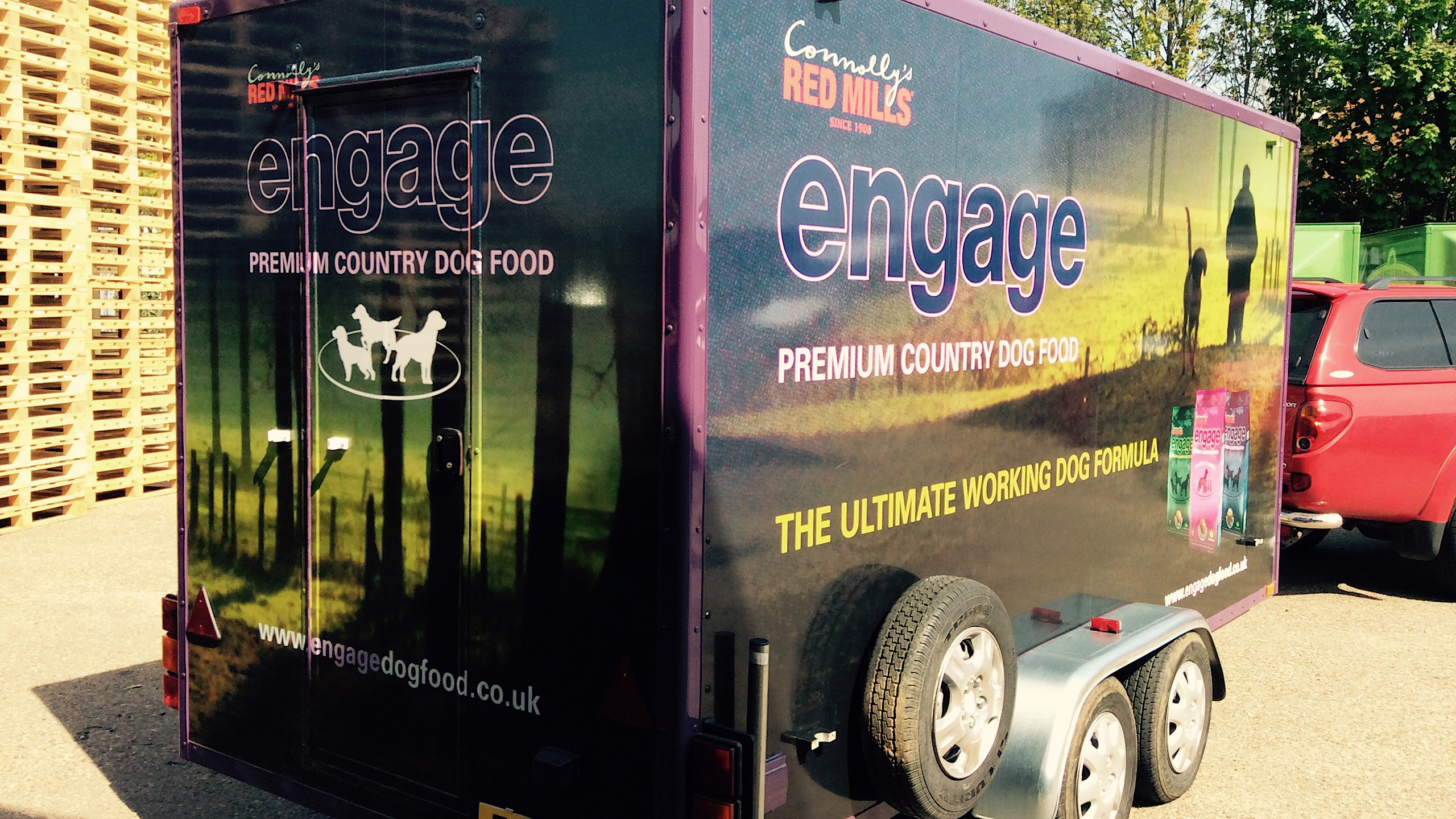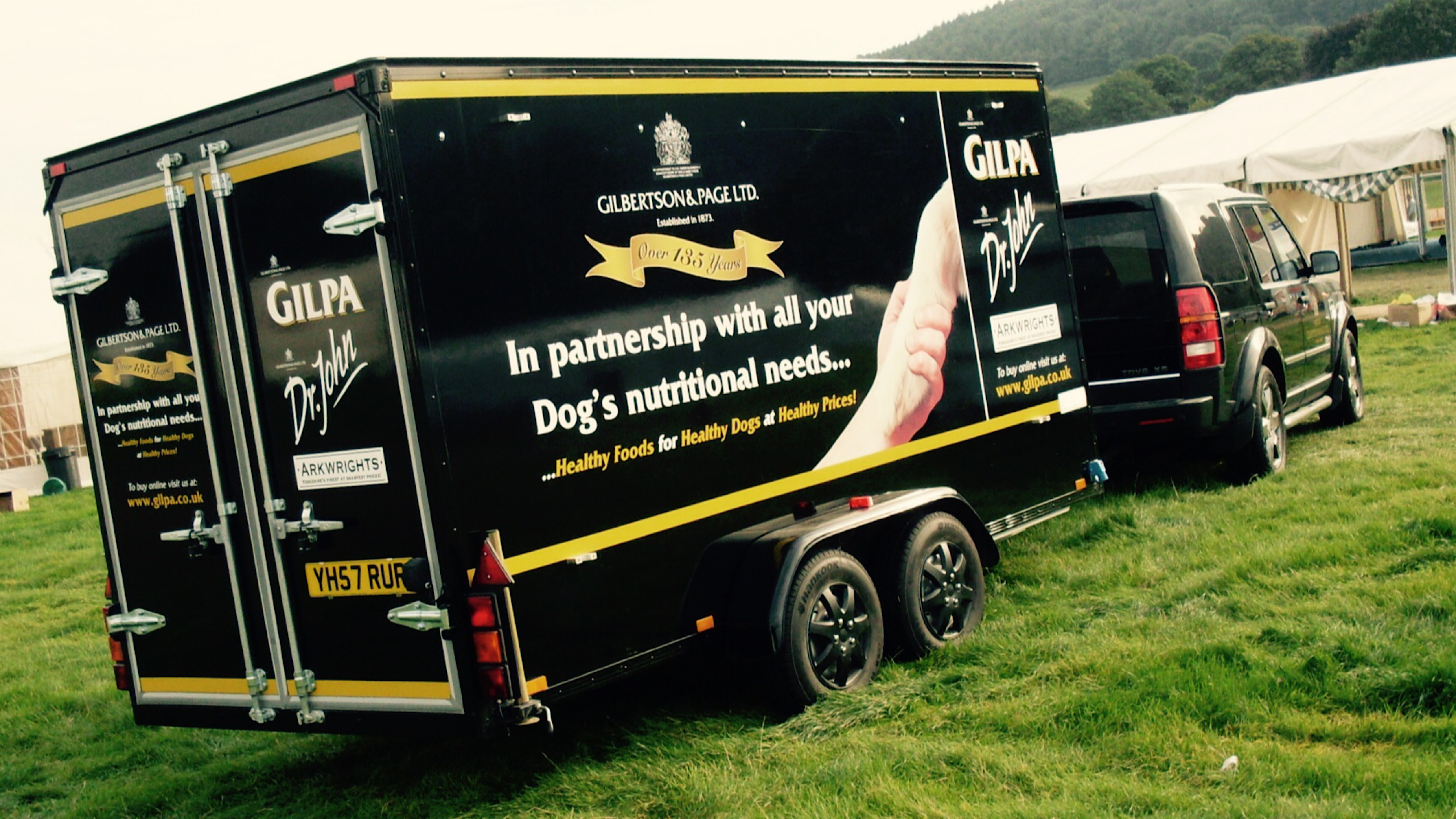 The best alternative to any purpose built stand.
Outdoor .  Indoor . High Street
After months of hard work and the Exhibition has arrived, egos are running high and your team has created a super consumer experience and have obviously achieved your other main goal which was to impress your industry competitors.
Remember this .....when the is Exhibition is over, and your very expensive purpose built exhibition stand is dismantled, the branding elements discarded leaving large amount of environmental waste. All you have to show is a few photographs and your yearly marketing budgets have taken a heavy bashing, leaving you scratching your head and wondering how your going to manage for the rest of the year.
Boxer Exhibition trailers are the best alternative, cost effective, no stand build costs and environmentally friendly. They are quick and easy to set up, adaptable to both indoor and out events and can be used time and time again to advertise your brand on the road, before you even get to the event.......they also cost less than a one-off, purpose built stand.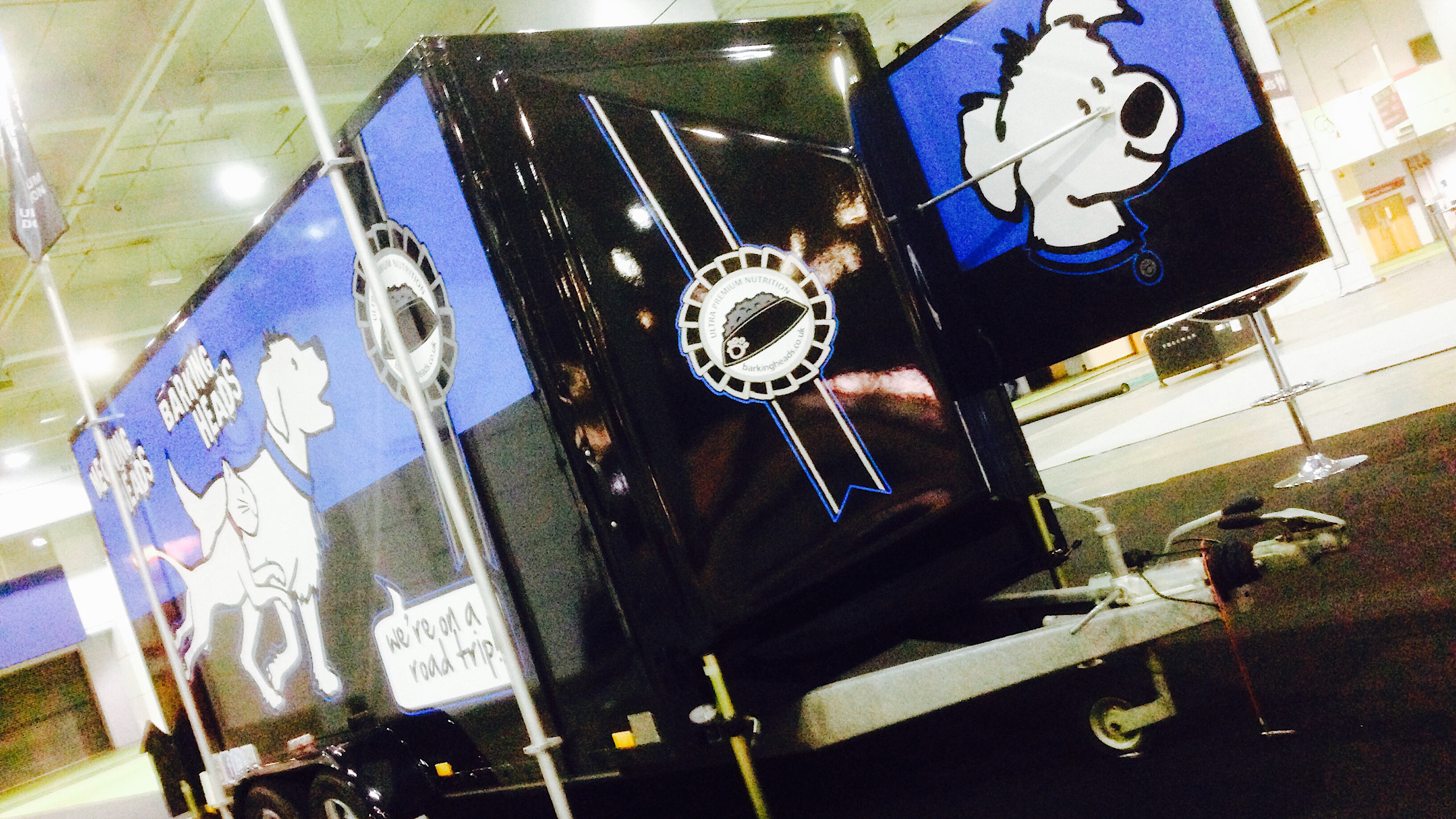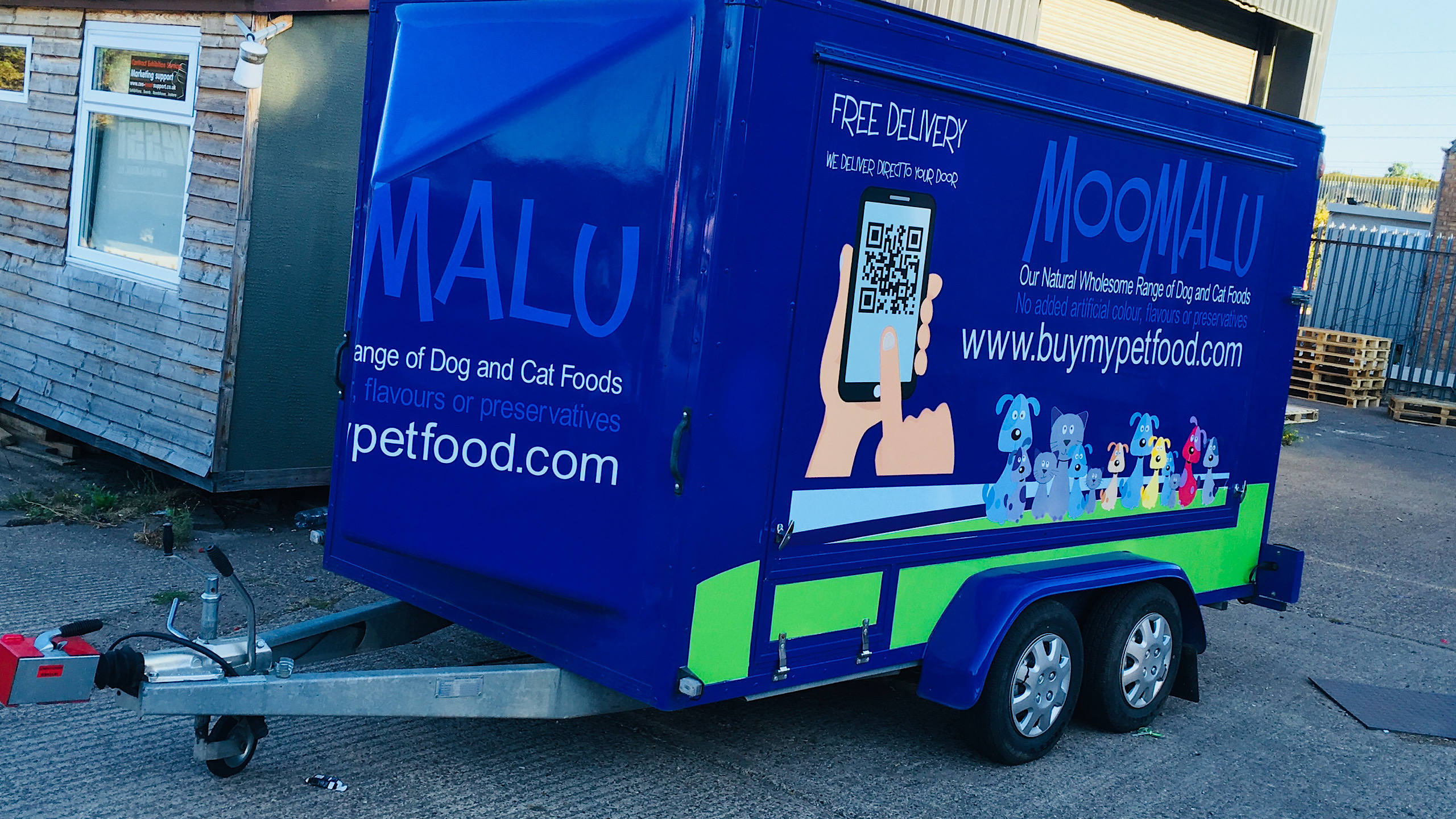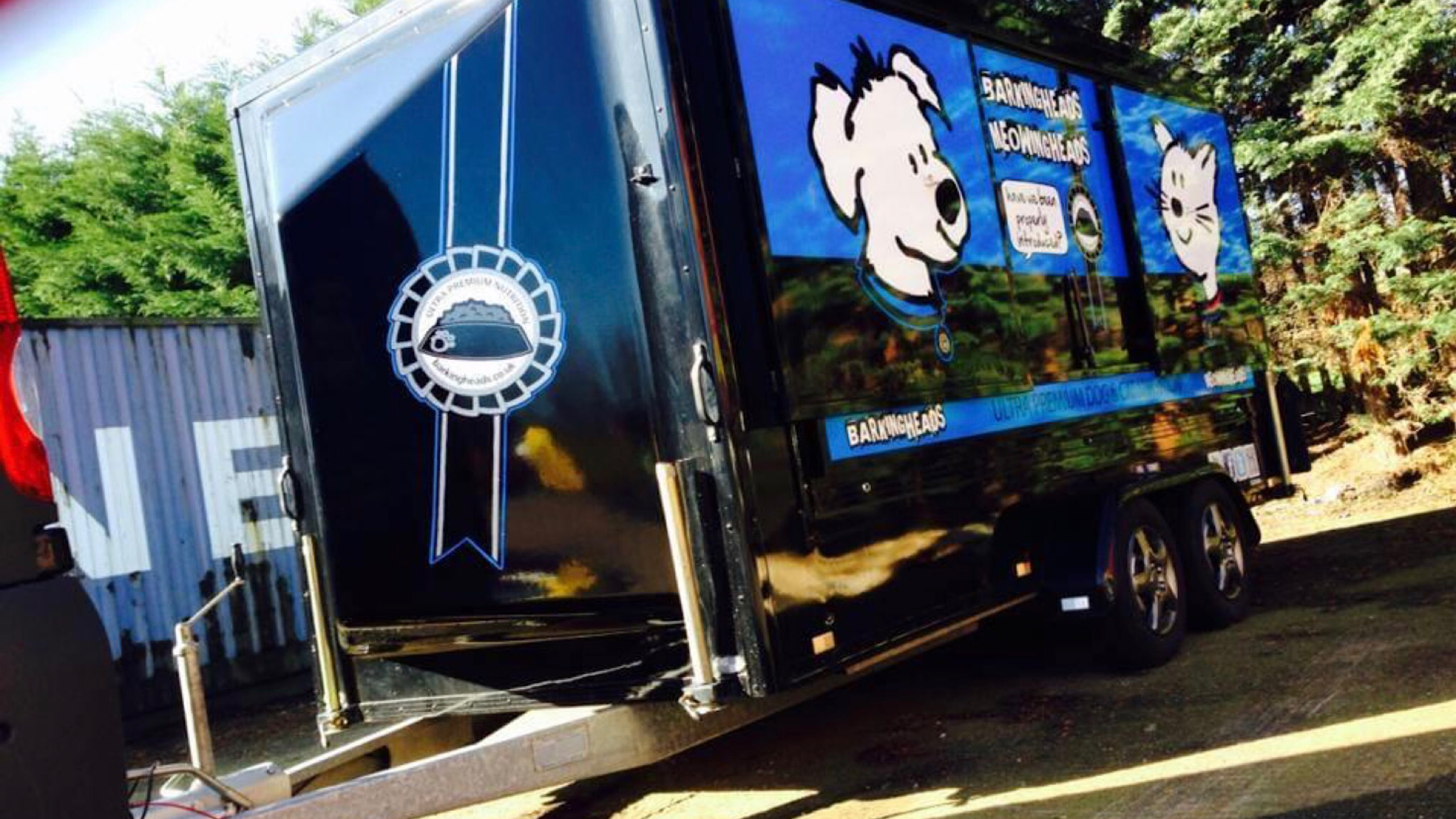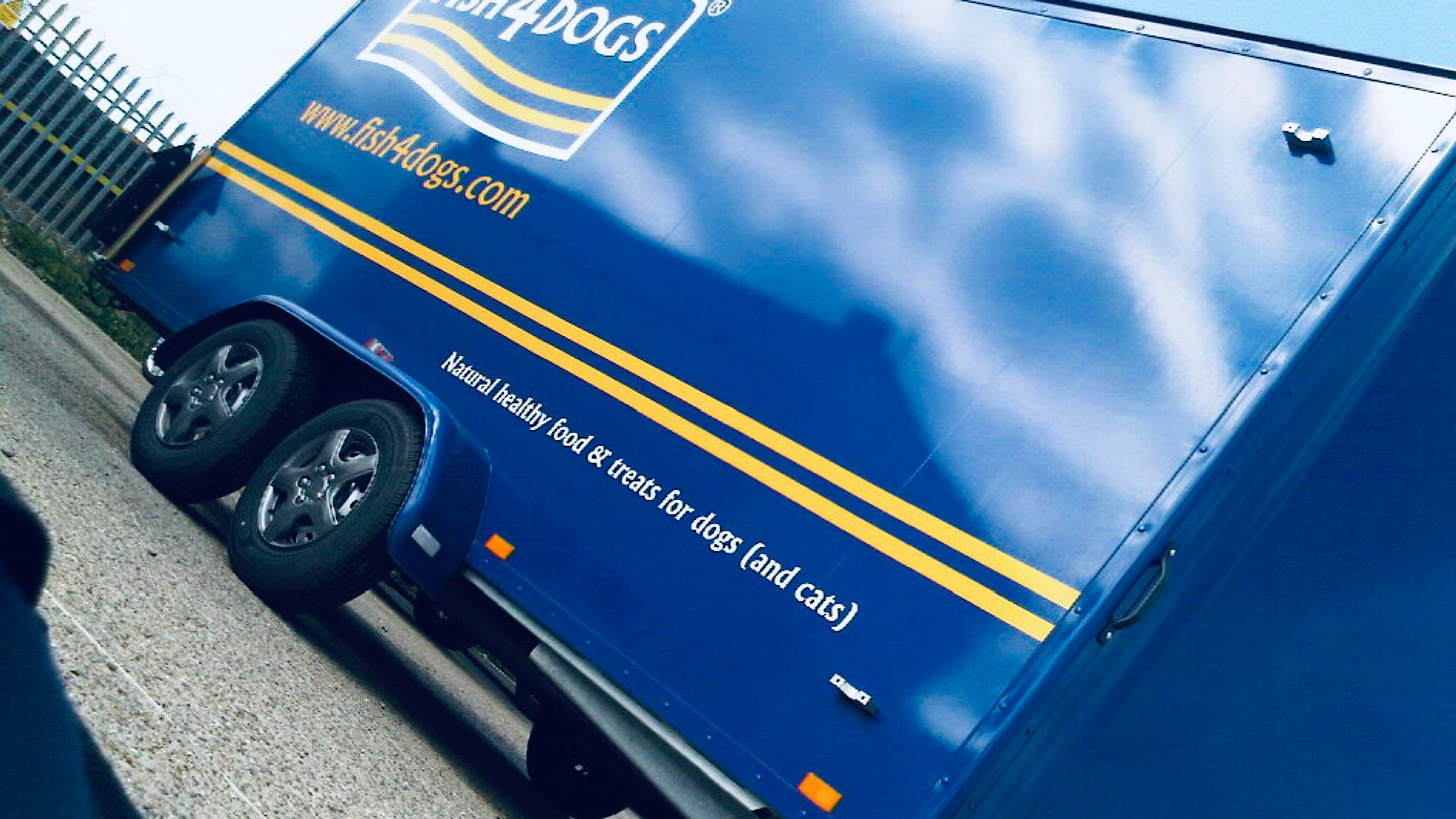 The end result
The end result is to design and build an exhibition trailer that is tailored to your needs for your Individual campaigns.
It must be highly visual to the consumer, displaying your products and information to the end customer, be cost effective to run and fully adaptable to different venues.