Contract Exhibition Services



Contract Exhibition Support Services
Exhibition Support Services, Roadshow & Event Support. Instore Marketing.
EXHIBITION STANDS
Exhibition stand & shell scheme design, management and installation service.
Our team will deliver and install or erect your exhibition stand or shell scheme stand at each indoor exhibition, as and when required.
OUTDOOR EVENT STANDS
Event management, installation & exhibition support services. Adaptable to your organisation's needs. Outdoor event stands. Design and build services.
ROADSHOWS
Our CPC trained driver managers set up the stand and include an on-site method statement and risk assessments at each venue. We also set up and organise all equipment and promotional stock displays ready for when your event team arrives.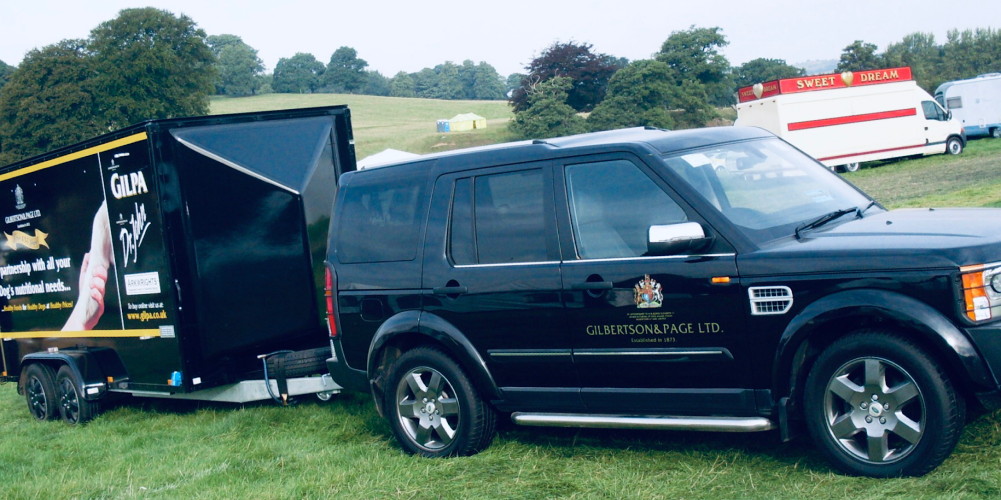 Need More information...Just get in touch
Tel 0203 8771827