"Vintage trucks are so cool"
Contract Exhibition Services are specialists in creating exhibition display vehicles for our clients
Restoration of exhibition display vehicles includes the exterior body work and changing of the interiors to be adaptable for storage, removing engines and gearbox fittings, re spraying the exterior to your desired colour and the branding of the windows and bodywork to your company requirements.
We have had great success in achieving the desired result for our clients with these kind of vehicles, and  at very affordable prices,  
We can source and restore any kind of Vintage classic commercial Truck, Trailer, Caravan to your company requirements.
Vintage trucks are perfect for event and high street promotions, branding displays and POPUP shops.
There a real show stopper and attract consumers to your stand enabling you team to successfully promote your brand or service.
 

Popup Sampling Trucks
This service is adaptable to your individual needs and is costed on a daily management fee, which means you only pay for the days when work activities take place.
Variable cost examples being.
Organisation of vehicle to MOT or service centres
Office work relating to logistical and accommodation requirements
Event delivery and show days
Fixed cost examples being
Yearly storage
Vehicle insurance
Breakdown cover
Service Cost
MOT Cost
If your organisation has an Exhibition Vehicle and you would like to find out more about this service including a full quotation, Call us for a informal chat about your future requirements.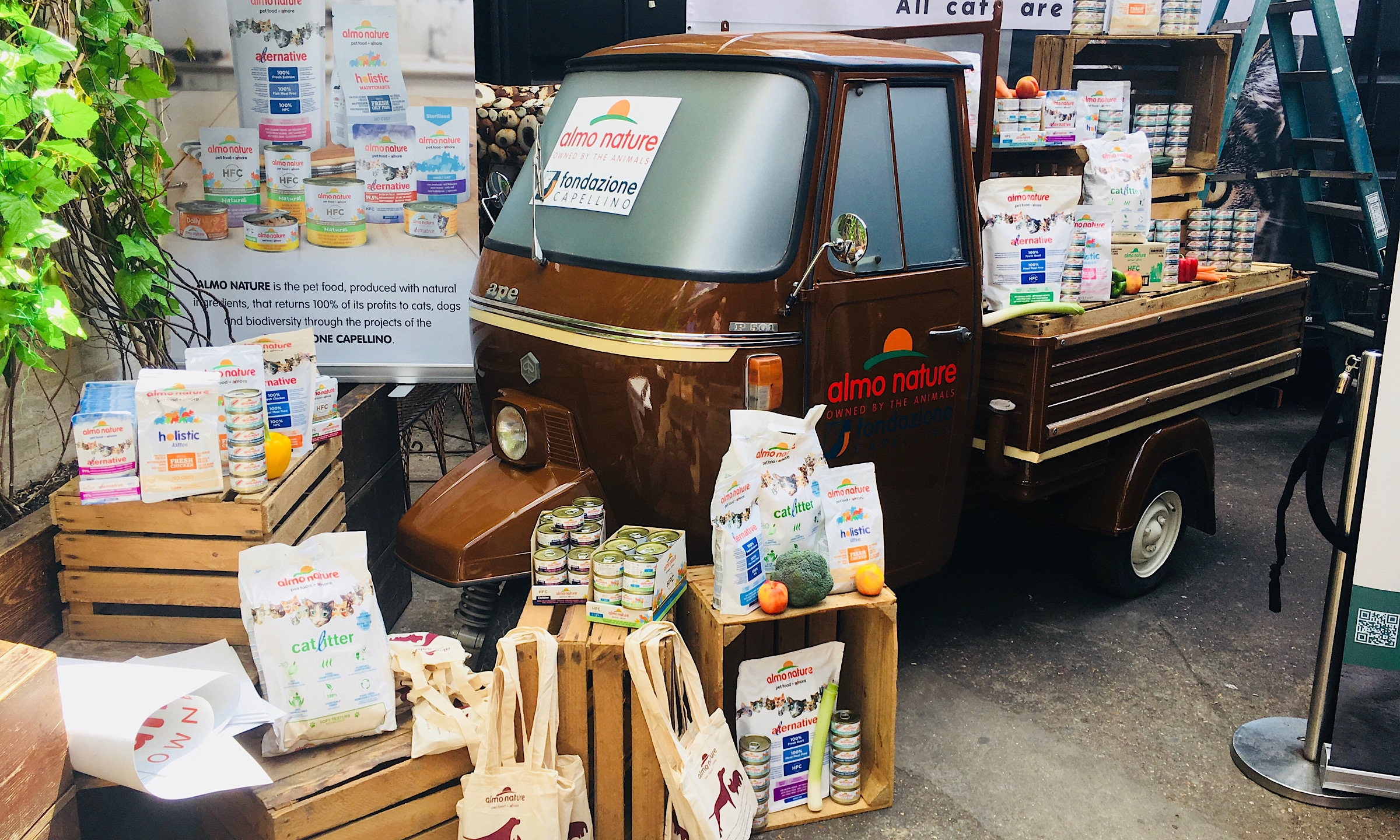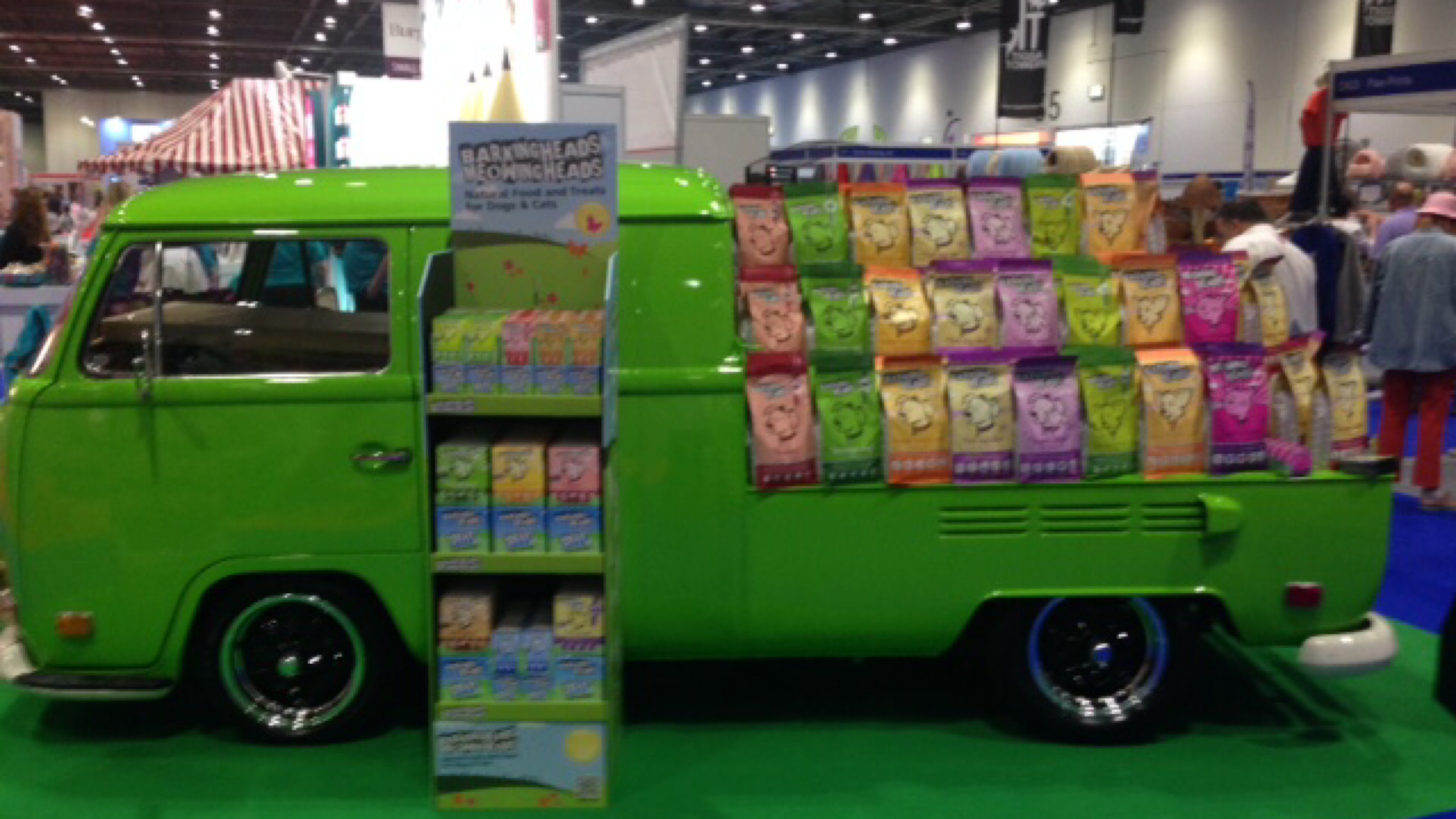 Exhibition display vehicle management 
The experienced CES team are CPC trained Class 1 Drivers 
Using our range of 4x4 tow vehicles and our car transporter trailers, this service includes pre event preparation and cleaning & delivery to the venue of POPUP sampling trucks as and when you require.
Also included is the unloading and setting up with your displays, organising the flooring or carpeting for indoor venues or setting up in the required location for outdoor venues, high street promotions.
Need some ideas ...just get in touch
Call us on 0203 6915232