Let's Talk about Your requirements
Contact Exhibition Services design and build and manage exhibition trailers and promotional vehicles, creating amazing branded experiences right to the audience in a  variety of locations anywhere in the UK, We offer long term lease solutions and also have a range of both new and used vehicles available for short term hire.
Our roadshows are designed to solve your business challenges, we work closely with each client throughout the whole journey to ensure there objectives are met and expectations are exceeded.  From the initial vehicle design, offing bespoke designs that fit your campaign needs and objectives , to logistical management, planning and implementation, and staffing support during each days activities throughout the campaign, we are there each step of the journey to make your campaign a real success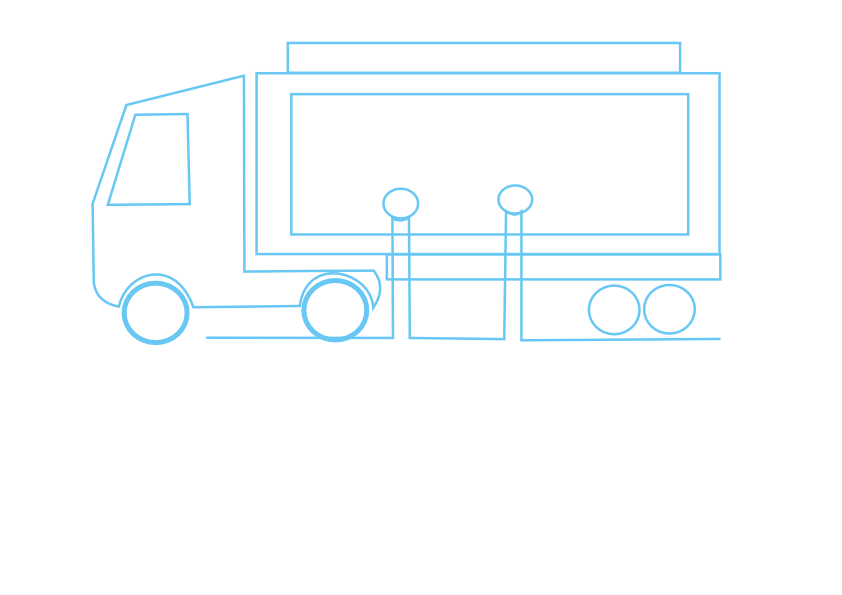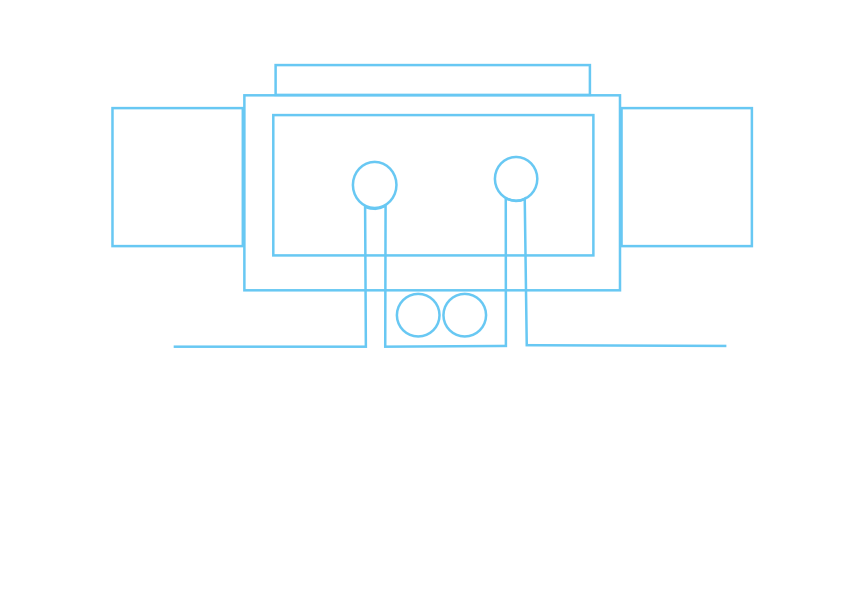 Create the campaign
Audience
Who do you need to reach – colleagues, trade customers or consumers?
Environment
What do you want to do in the space – communicate information, entertain clients, product demonstrate or brand promotion and product sampling campaigns
Experience
What is your ultimate goal – brand  experience, to educate, demonstrate or promote
Planning logistics and staffing for your campaign
Locations
Where do you want to go – hi street and retail outlets, private business locations, outdoor events or business and consumer exhibitions
Budgeting the campaign
Measurement
How are you going to measure return on investment– what does good look like?