EXHIBITION STAND BUILD
Project management comes as standard – ensuring a stress-free experience. We run your project from design to completion, ensuring everything is manufactured, delivered and the installed correctly prior to the event
We place huge importance on customer service and over the years,
built long standing relationships with many clients whom have recommend us to other exhibitors time and time again.
Event management and installation service. Adaptable to your organisation's needs:
Shell Scheme and Modular stands. Design and build services
Yearly Storage Facilities
Printing and Graphics 
Stand maintenance and updates 
Equipment repairs 
Annual electrical tests
Pre event preparation and cleaning
Loading of stocks and promotional literature
Logistics, setup and installation 
Alternative flooring
Furniture and seating
On site support
Event support staffing
Bespoke Built Stand Designs
We can build a Bespoke Shell Scheme stand to your requirements with a modern or natural feel to suite your brand image  
including design and visuals
Handmade in our workshop by skilled joiners
Eco friendly branding options
All our Shell Scheme exhibition stands are designed to be re usable with minimum waste 
Modular or Shell Scheme Management 
We offer a full exhibition stand management service including storage, pre event maintenance, preparation and cleaning, delivery and installation, returning to dismantle store ready for your next event.
if your organisation has an Modular or Shell scheme stand and require a quotation on full management services, please give us a call.
Shell Scheme Stand Build
Our Shell Scheme exhibition stands come in different styles and choices,
and includes free design and  visual mock-up
Fully re usable eco friendly stretch wall graphics on a aluminium framework
Options include wall display units and counter display units with a modern or natural look colour coordinated to your requirements  
TV wall monitor displays . Seating option available 
Need a QUOTE…. give us a call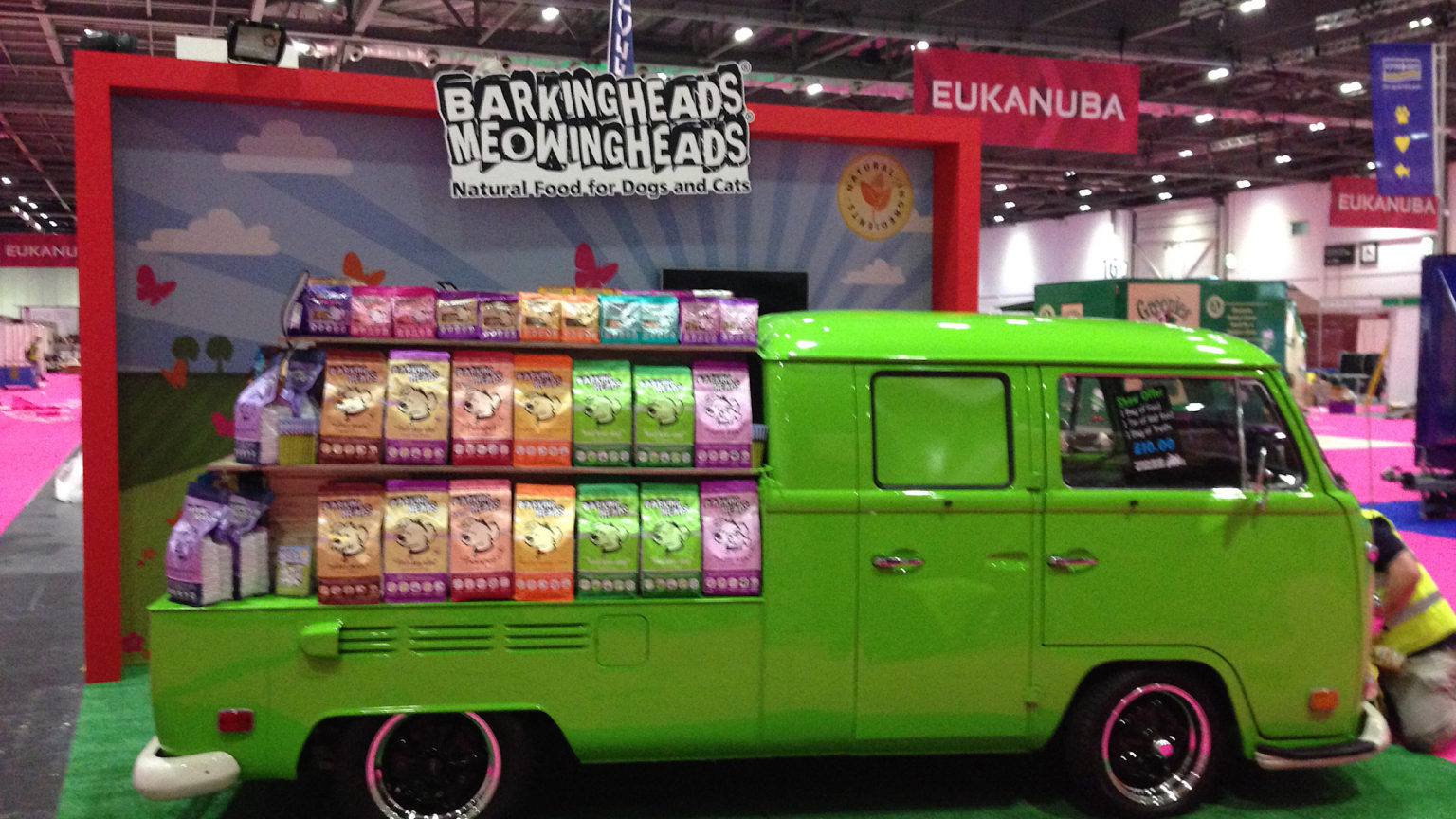 Product Marketing Trailers
Our range of Product Marketing trailers can be hired for your indoor exhibition, they are the perfect alternative to a purpose built stand. Setup with our unique 3.8 Mtr high Power tower which covers the A FRAME of the trailer, GRP skirting kits covering the wheels and underwear, and with ground level open plan display shelving, full electrical hookup with display spotlights, internal staff kitchen and storage areas. They have the presence of a purpose built stand at a fraction of the price.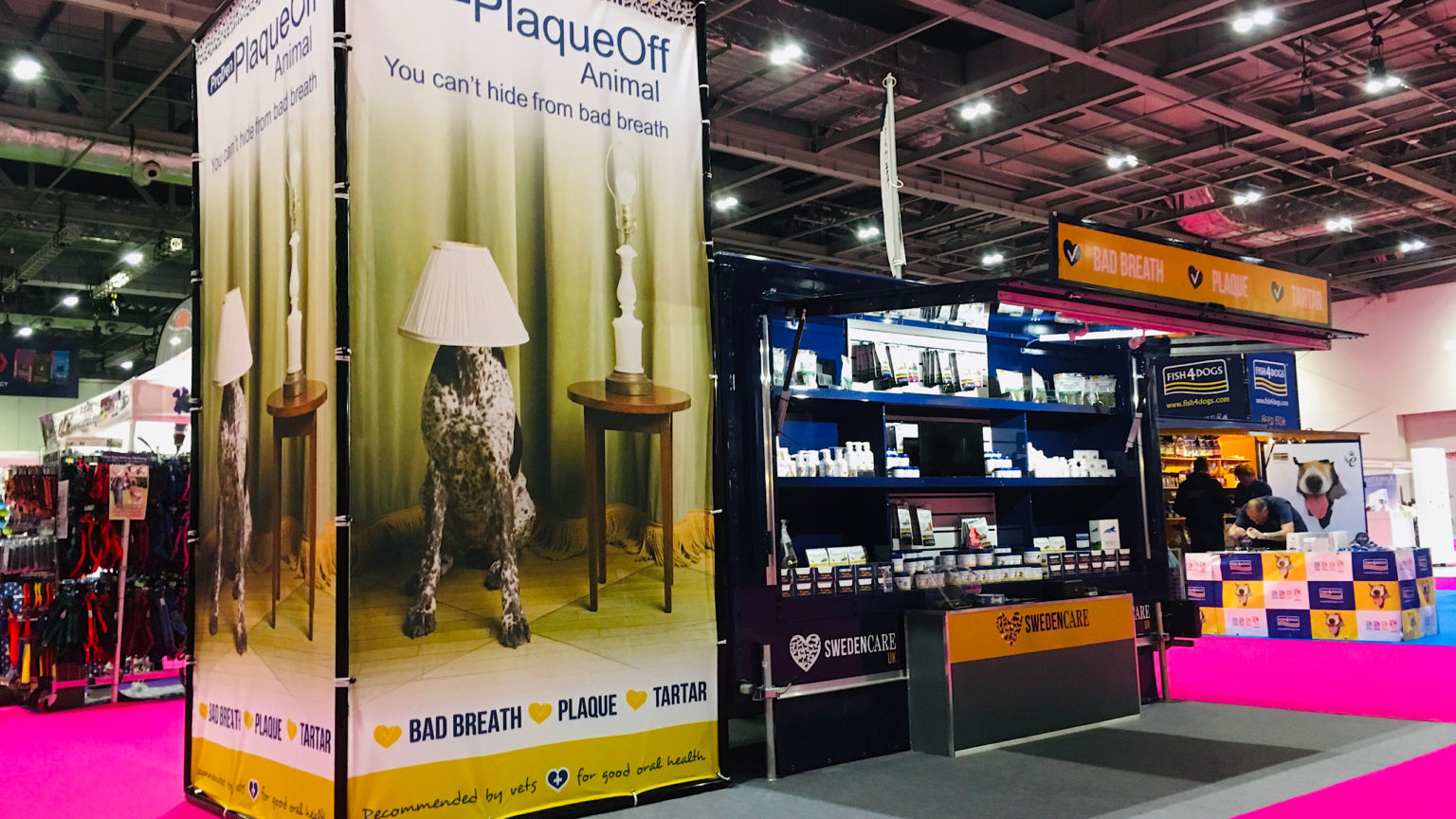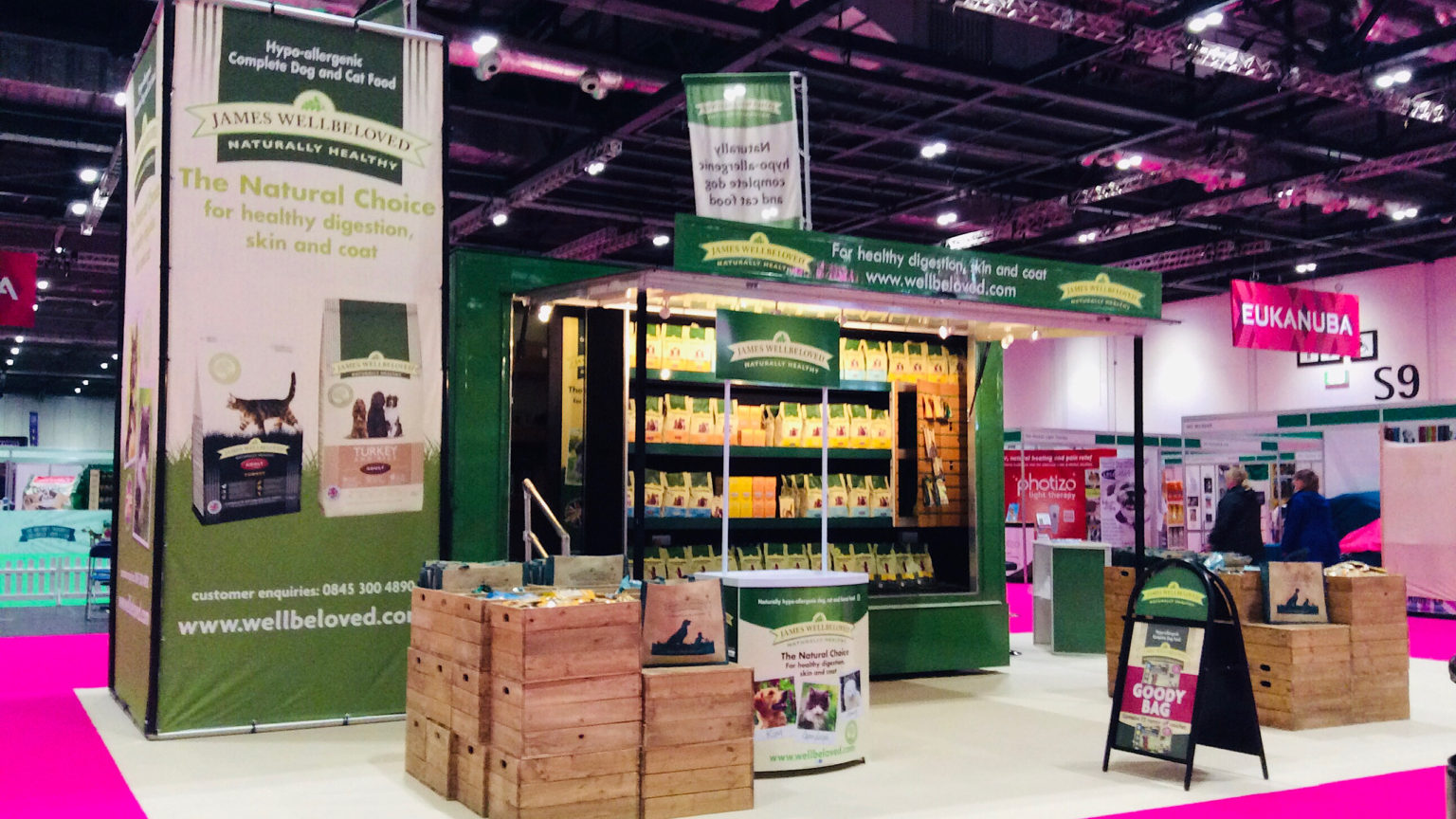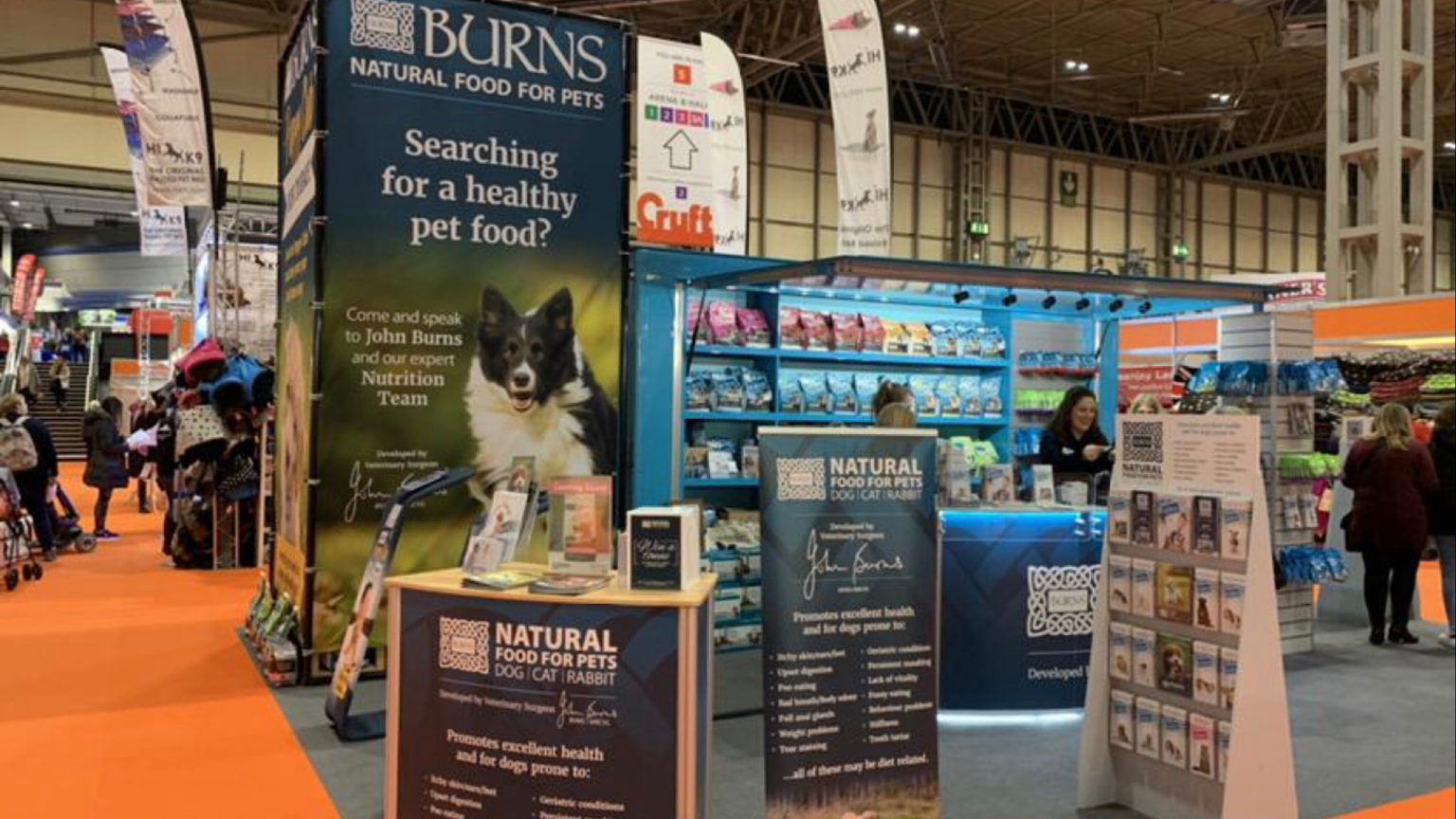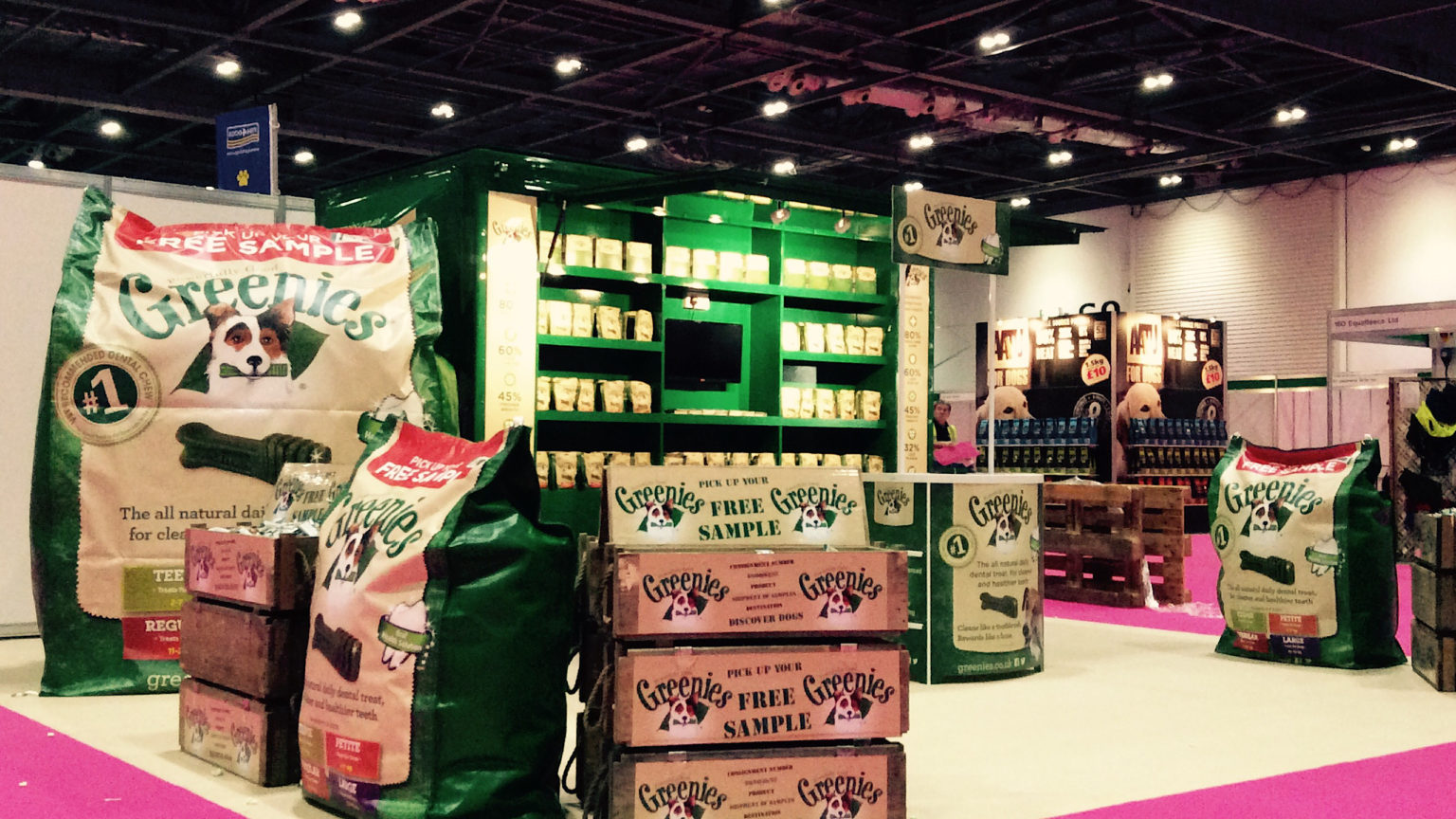 Need some ideas.... just get in touch 
Call us on 0203 6915232