RETAIL INSTORE EVENTS
In-store events are an excellent way to create a community of consumers for your brand, focus on creating connections, and provide brands with an opportunity to promote their products to a broader set of audiences without hard selling. More than

75% of marketers

say live in-person, live (hybrid), and online events are valuable.
Hosting retail events lets you attract customers outside your normal reach—people who you've never targeted with your ads or content. These people have no way of learning about your brand and products otherwise—but the buzz of in-store events can knock on such people's doors with the right strategy and marketing with Over

40% of consumers

feel they become more loyal to brands after attending their events and experiences.

We help you do you create a successful in-person event effectively, so it reaches your ideal audience, our 

high street and retail support will ensure you have a stress-free experience in delivering your instore marketing project including all

logistical

planning and operation, and onsite support ensuring everything is delivered and the setup correctly prior to the days activity.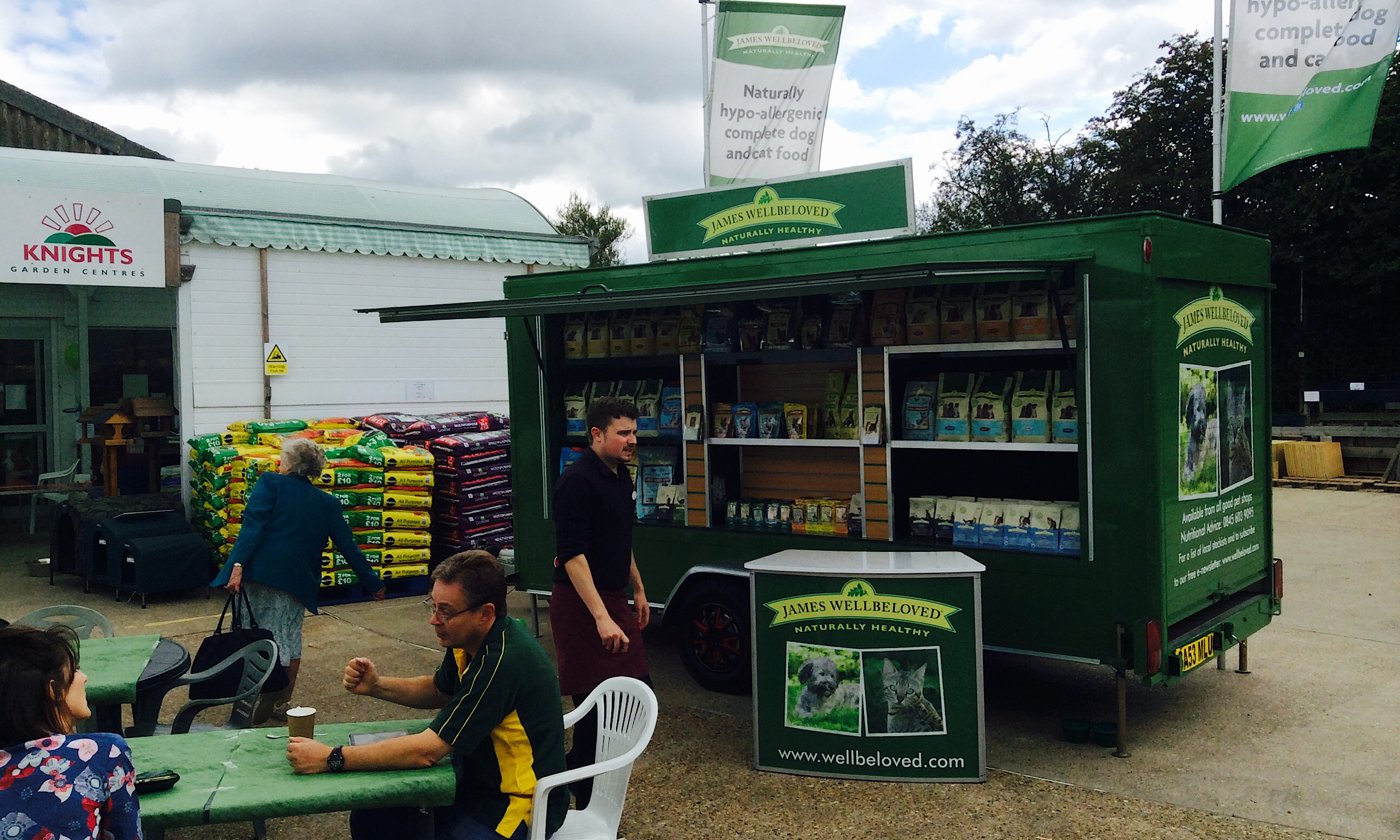 Covers all aspects of Instore event marketing
Supporting you retail network is an integral part of a brands marketing strategy, We have 20 years experience in the management and delivery of successful Grocery and instore marketing events.
Our range of product marketing trailers or our Classic vintage show vehicle enable your organisation to create real impact at any retail event, high street, retail park or business premises. 
Face to face , live experiences  drives word of mouth,89 % off consumers want to try products before they buy.
Logistics Support 
Pre event logistic costing analysis
Organisation with each venue manager
Loading of stocks and promotional literature
Loading of promotional samples and display stocks
Delivery to venue
Organise Local show support staff
Stock and event reporting
No multi agencies involved, Cescom supply everything for your instore event including branded vehicles and instore displays, event manager/driver, Promotional staffing and all logistics.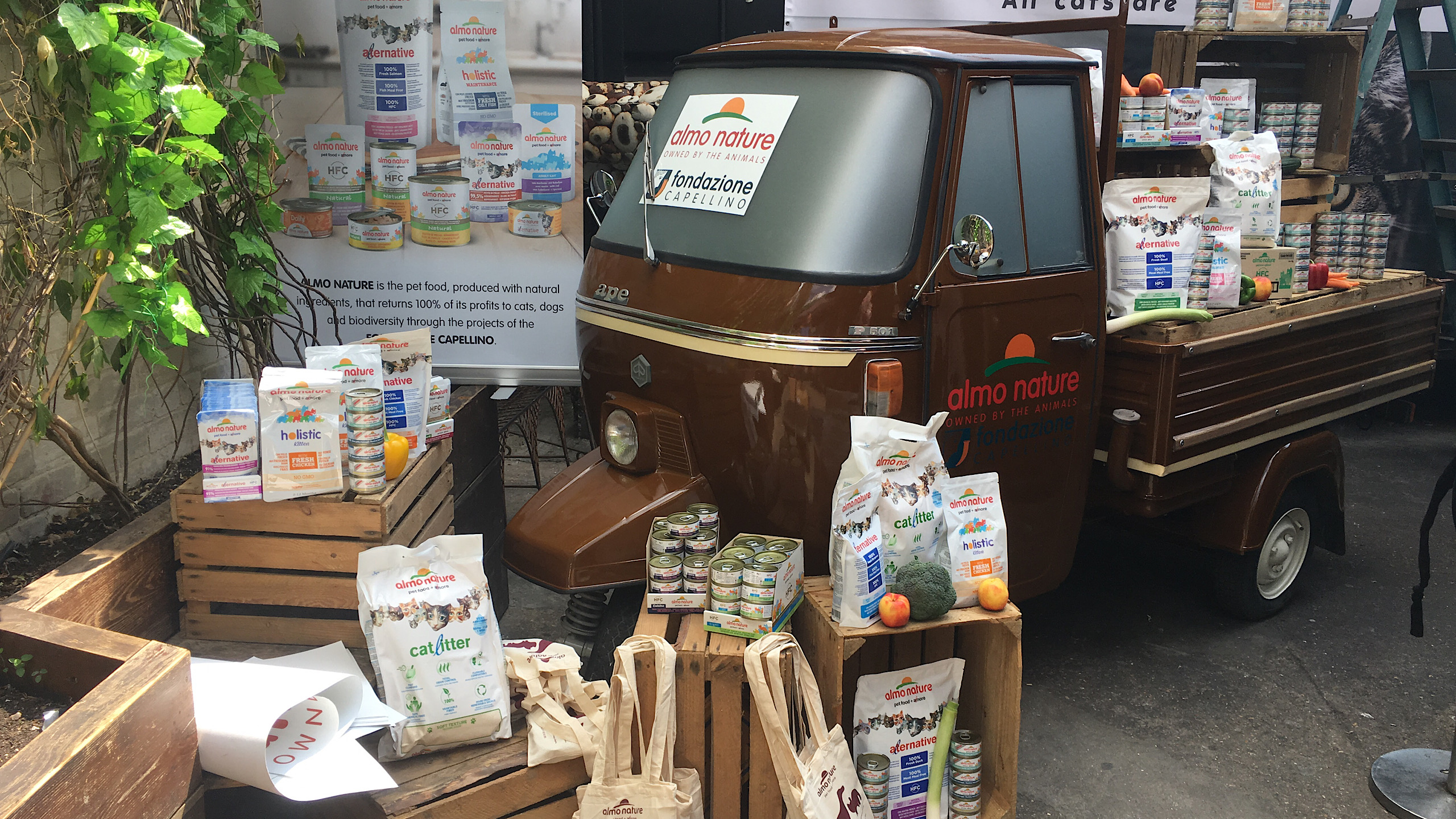 Cost Effective Services
Our Management service is very adaptable and our Driver Managers are trained in public facing roles,  and in many cases product trained, enabling the client to make full use of our support services during the days events.
lets get creative
From a one off event to a range of events covering the UK , We can manage all logistics, supply fully branded promotional vehicles, load all event samples and literature,  liaise with store management and supply trained promotional staff.