ROADSHOW MANAGEMENT
Nothing helps to create fans of brands more than immersing them in the experience of a business, product or service.
Smart business leaders, marketers and business development professionals recognise the value of boosting company or product knowledge and brand awareness among key audiences.
And nothing does it better than a well-organised corporate roadshow to Drive results and 
enable brands to create consistent interactive and immersive experiences in multiple locations, empowering brands and business to create new advocates – or a stronger support network of people – who will positively represent their company or service.
So, whether it's a new product or services you're launching,  we can help your team deliver roadshow events that resonate and drive results, face-to-face with potential new clients and customers.
Roadshow vehicle management services ensure you have a stress-free experience. We run your project including all logistical planning and operation, ensuring everything is delivered and set up correctly prior to the day's activity
We place huge importance on customer service and over the years,
built long standing relationships with many clients whom have recommend us to other exhibitors time and time again.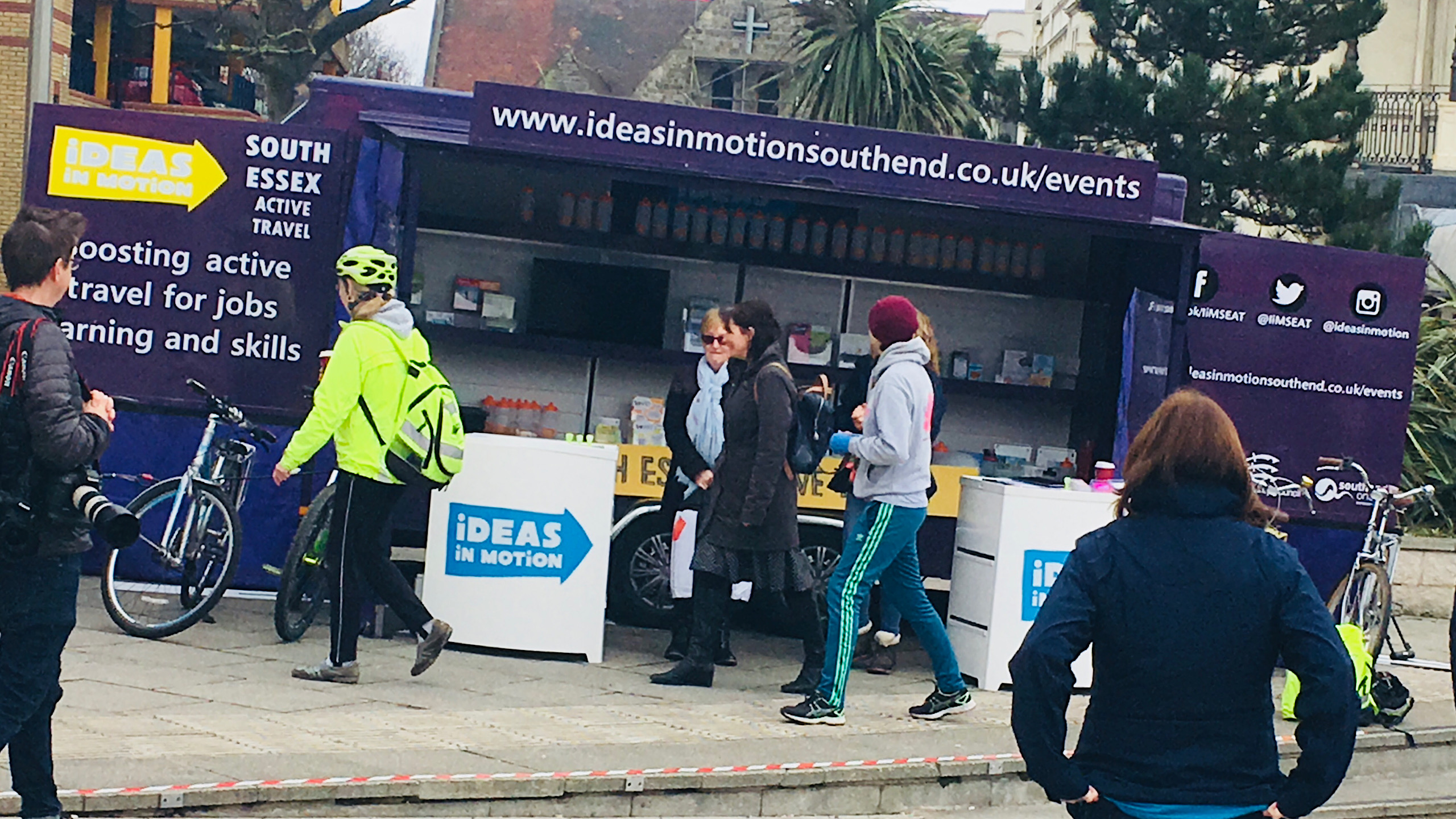 Professional Costing Analysis
We work closely with each client to identify there needs prior to the start of the roadshow, we can then determine in clear details, the variable and fix cost requirements associated with each venue.
Our service is 

adaptable to your individual needs and is costed on a daily management fee, which means you only pay for the days when work on the project take place.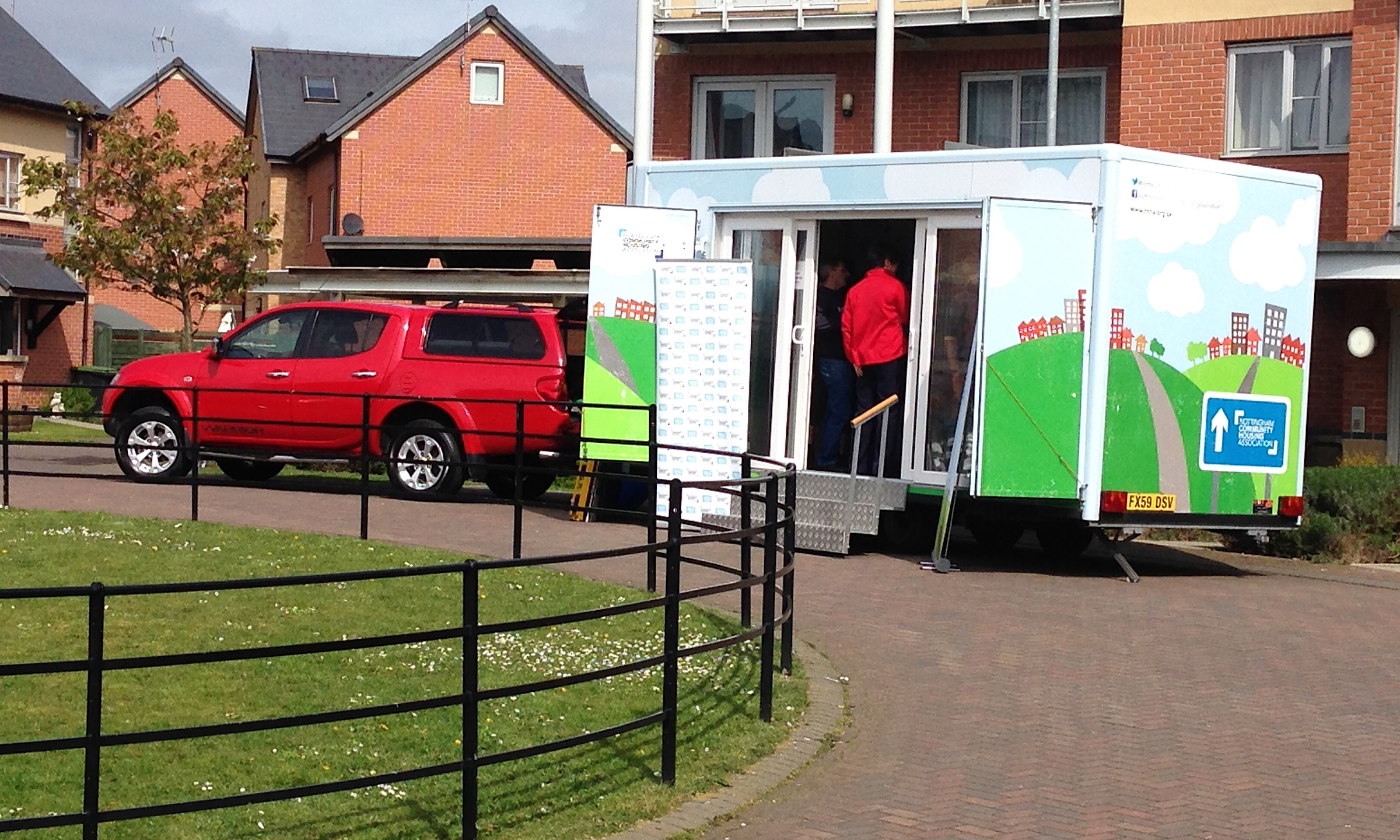 Also included:
Our CPC trained driver managers set up the stand and include an on-site method statement and risk assessments at each venue.

We also set up and organise all equipment and promotional stock displays ready for when your event team arrives.

With our Roadshow Management Service, you simply choose the package that fits your requirements and budget.

You'll find this service the most cost effective way to run your exhibition trailer or vehicle throughout the year.
If your organisation has an exhibition trailer or vehicle and requires a full management service...
Call us for a informal chat about your future requirements.

"Total peace of mind"
Our roadshow services include the management of client purchased vehicles and gives you total peace of mind and the ability to operate at a moment's notice.
With a fleet of 5 tow vehicles including both 4x4s and 3.5 ton vans, we're able to accommodate most towing delivery requirements. 
Staffing Support - Roadshow Management

We can supply show support staff for each event.
Our driver managers are from professional backgrounds and have knowledge in team management.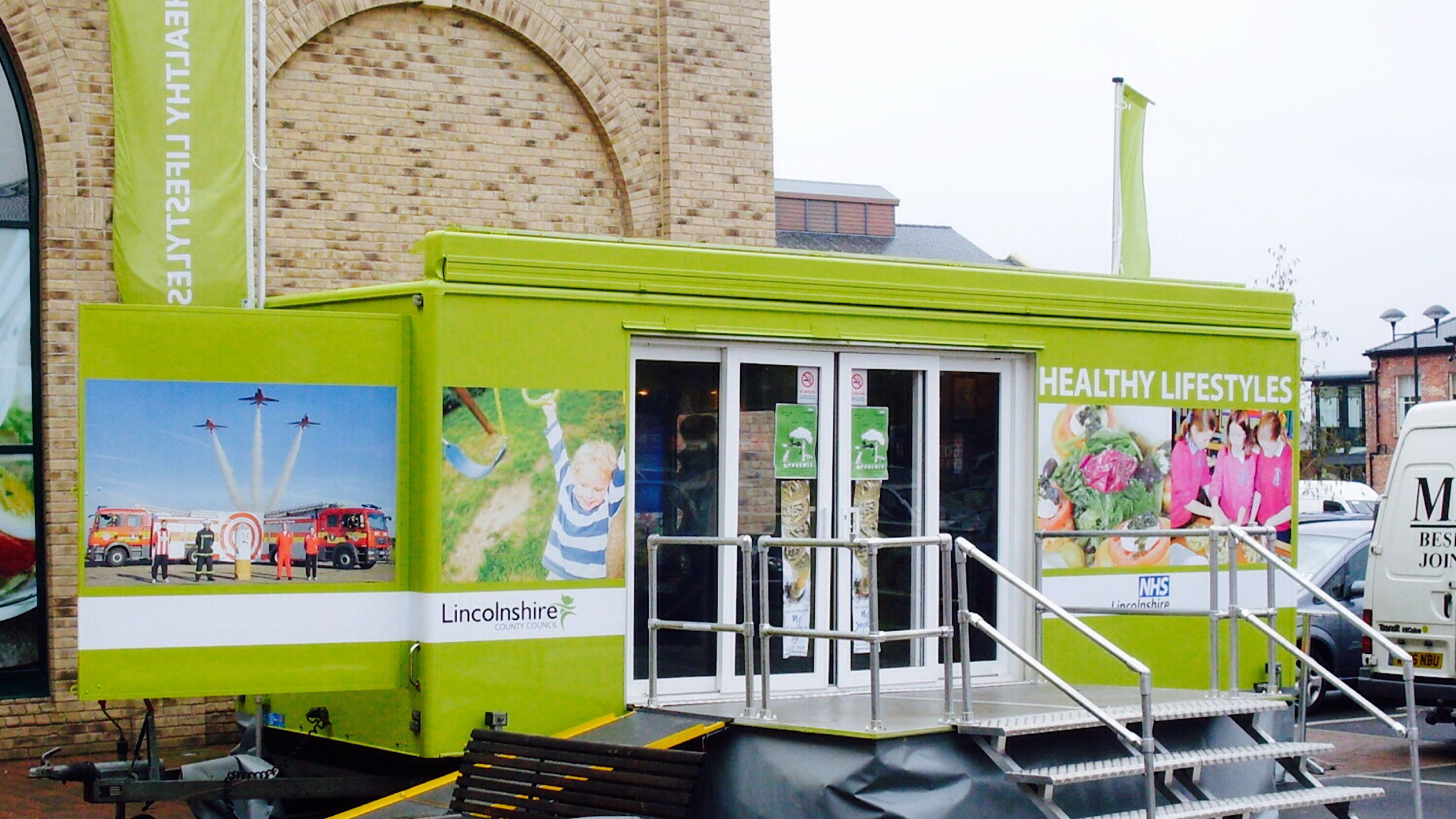 Roadshow Vehicle Management
We support your marketing and event teams by taking away the In-house responsibility of the management and logistics, when owning an exhibition vehicle or trailer.
Covers all areas of ownership and logistics, our event driver manages Hold HGV Class 1, CPC transport and public facing qualifications.
Do you require event vehicle management? Then simply get in touch!