New Product
We can now supply and fit aluminium composite brand panels to your trailer
We can supply and fit trailer graphics 
Horsebox Trailers . Car Trailers . Livestock Trailers . Box Trailers  
General Purpose Trailer Side Panels
Made from composite aluminium, and available in a range of colours, we cut to fit to the existing trailer panel using bonding glue and huck bolt rivets.
We brand each panel to your requirements.
Branded side panels advertise your business on the road and help to keep your vehicle safe.
TRAILER GRAPHICS
We have inhouse graphic and print facilities enabling us to brand your Box trailer or Exhibition trailer to your company requirements.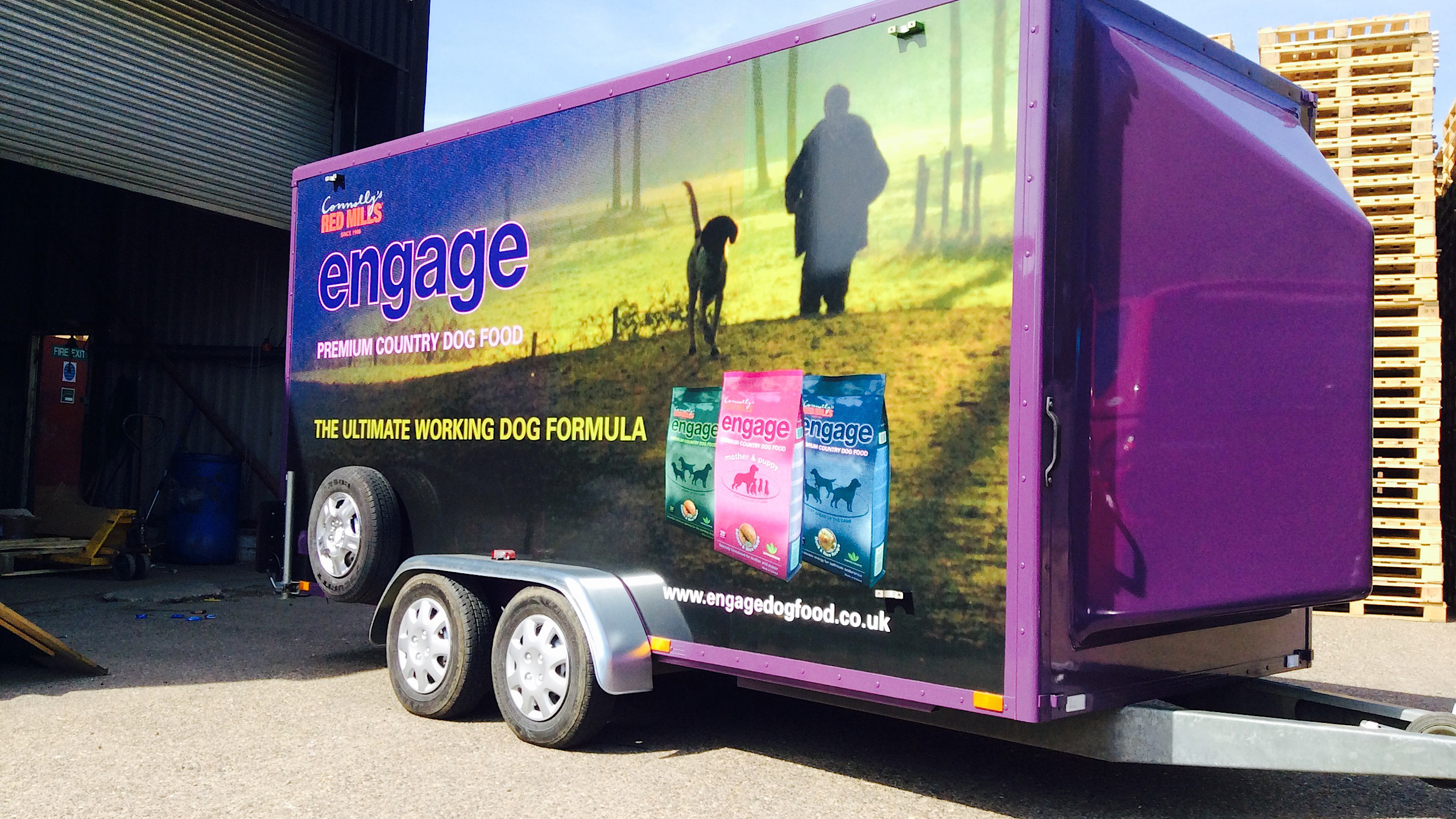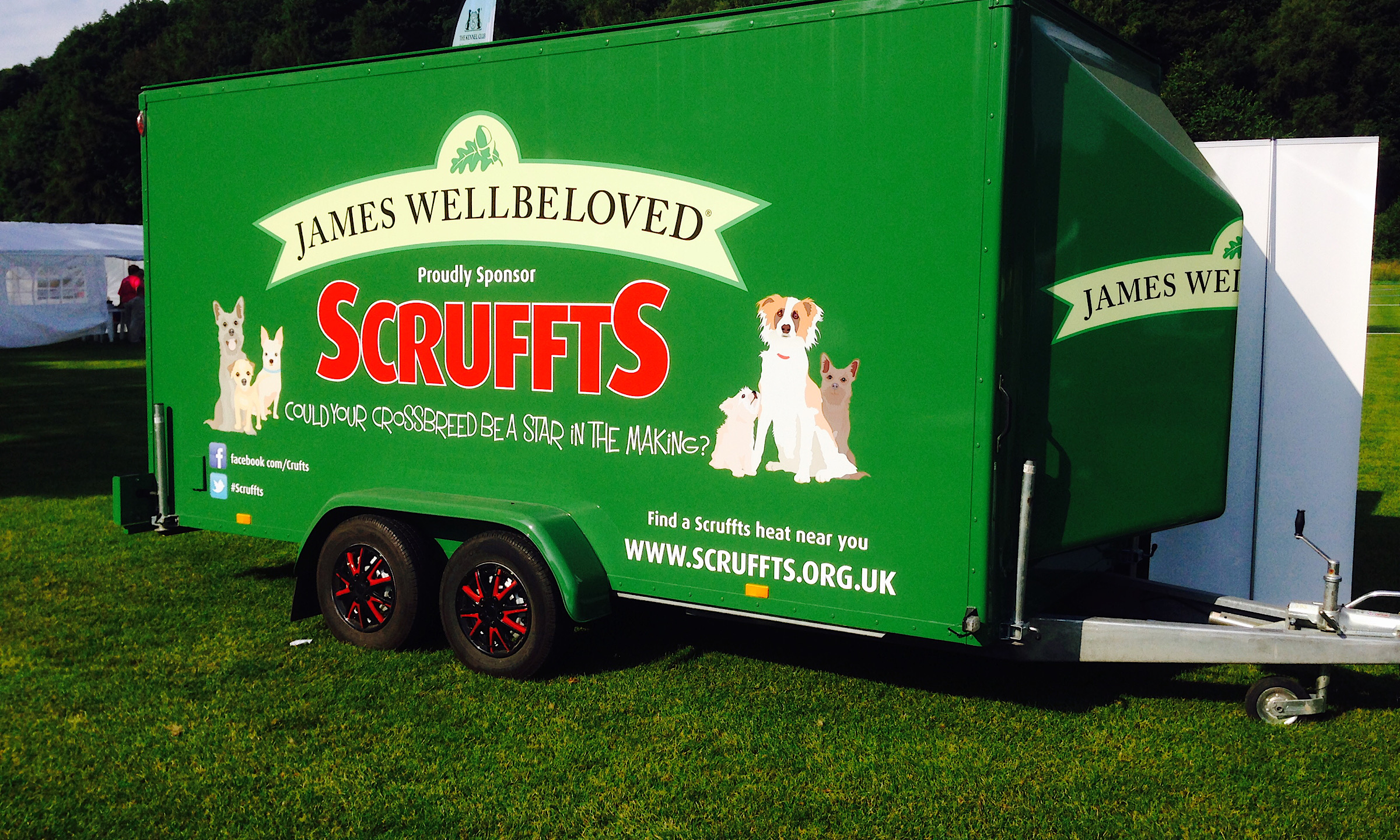 External and internal shop signs 
We can produce and fit a Bespoke signage including shop  signs and window graphics, internal and illuminated signage.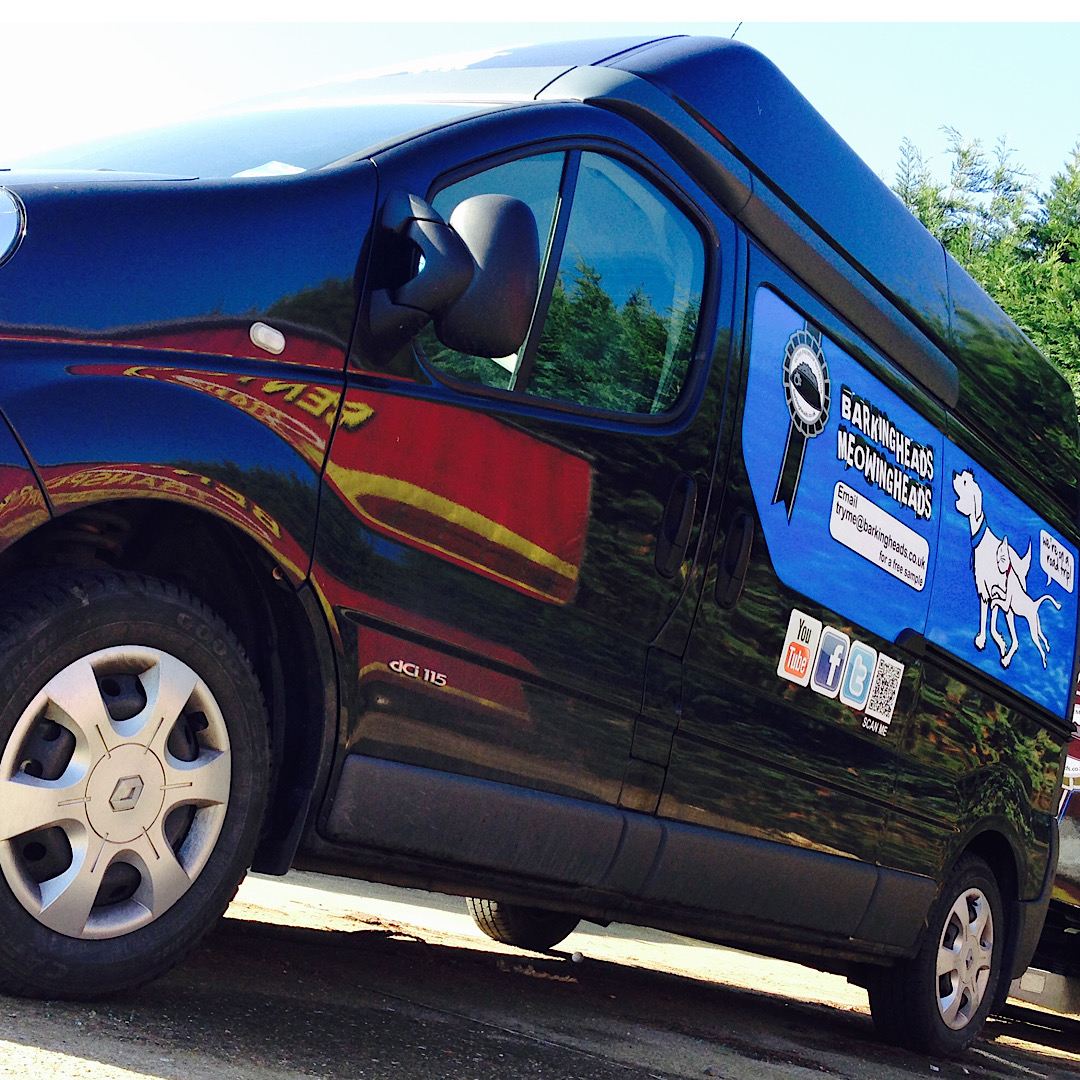 Event Sponsor and Show Signage
We can supply a wide range of signage including banners,, showground sponsor signs, header board and show directional signs