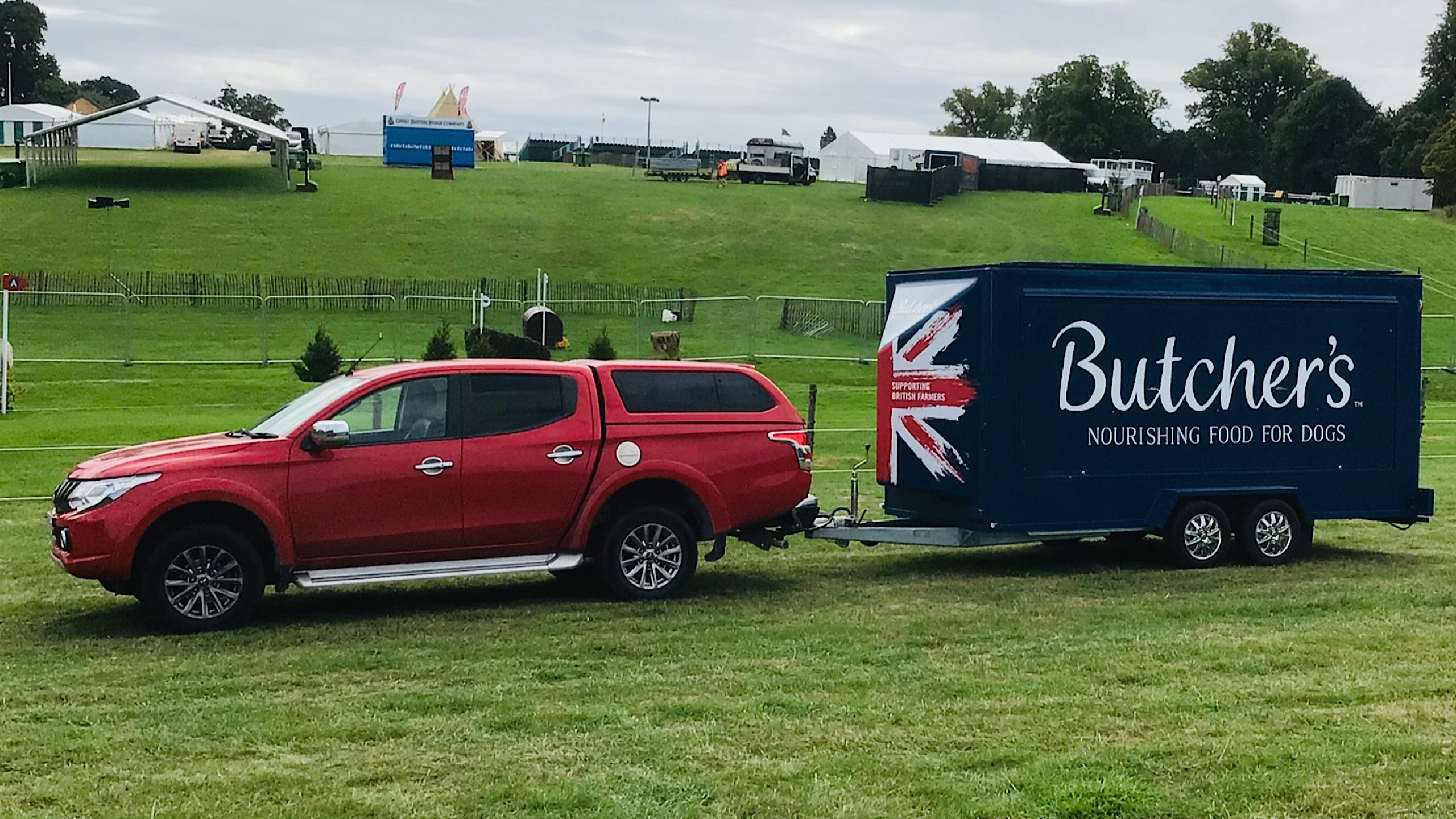 About Us
How it all started
Contract Exhibition Services started life in 2001
by Giles Smith operating as a self employed event driver and stand manager, In 1982, and at the age of 18 years old Giles started working in the events industry running event stands for his family business within the caravan industry, and soon after started a Promotional gift company that attended large championship dogs shows throughout the UK. After moving to Leadenham in Lincolnshire in 2001 Contract Exhibition Services was formed as a event and exhibition support service for companies attending events with exhibition trailers and marquees.


Having years of experience in trailer towing and expertise in logistical management, plus having a background in retail management, enabling him to run the stand and promote the brand on event days, was a different approach, but central to the business idea, and gave him the ability to offer to clients the benefit of a 
3 in 1 style support service.
2004 4X4 and Van Towing Fleet
The Business today
Today the business still operates under the same kind of forward thinking ideas, everything we do is designed to achieve a cost effective, flexible and adaptable support service for our clients.
Taking your brand on the road is what we're about, supporting our clients with at Exhibitions Events and Roadshows thoughout the UK
We now operate under 4 brand names and 2 separate websites.
Contact Exhibition Services which is our event management and support service, and in 2019 we setup separate website for Boxer Trailers website which focuses on our Exhibition trailer sales, vehicle conversions and trailer conversions, repairs and maintenance services.
We continue to operate from the same premises in Grantham 
in Lincolnshire which is 
central to and perfect for serving most major indoor and out exhibition and event venues.  
Professional Event Management
We cover a wide range of services including campaign and stand design, logistics and vehicle management and operation, Stand staffing and management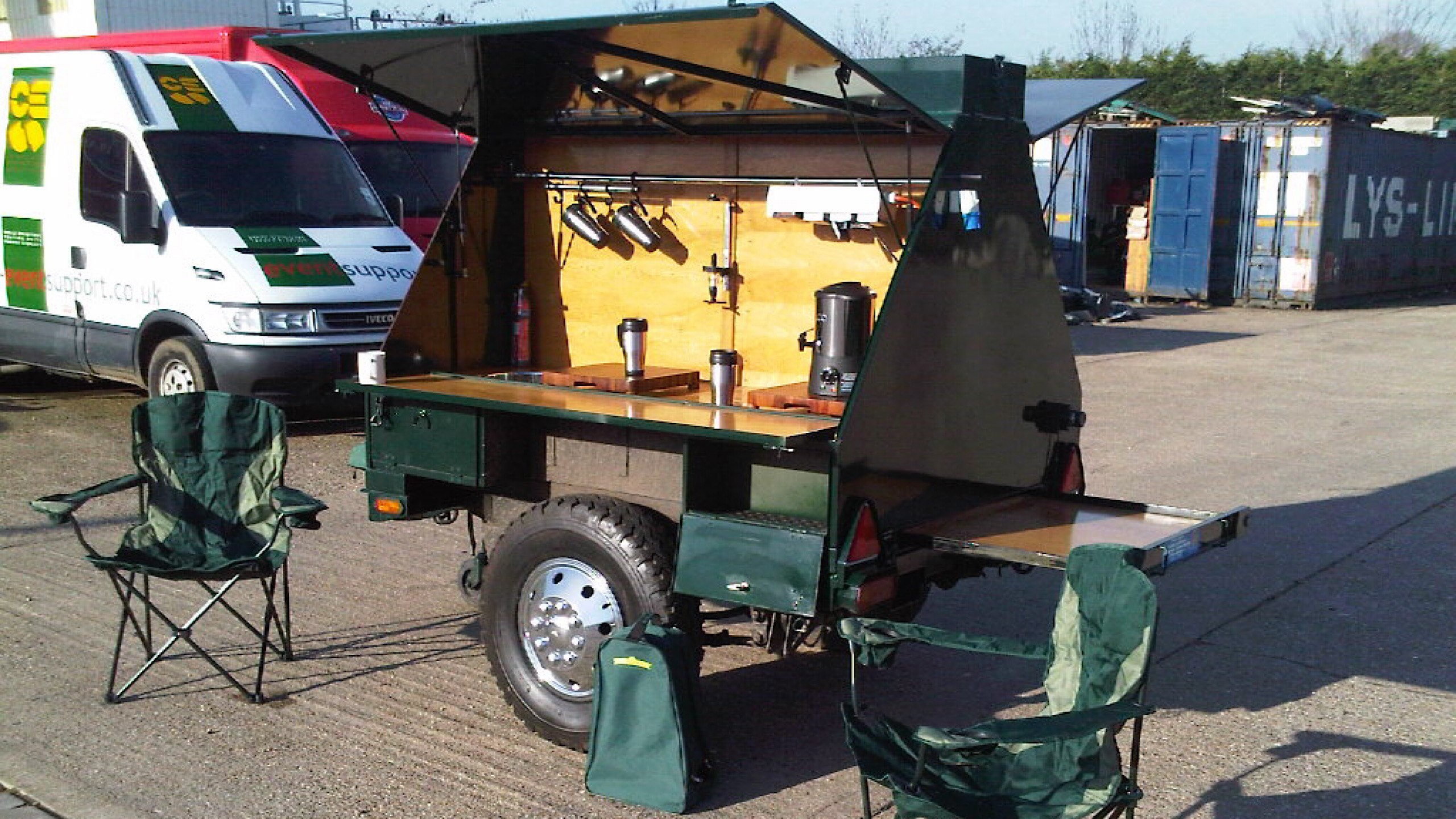 Specialist Trailers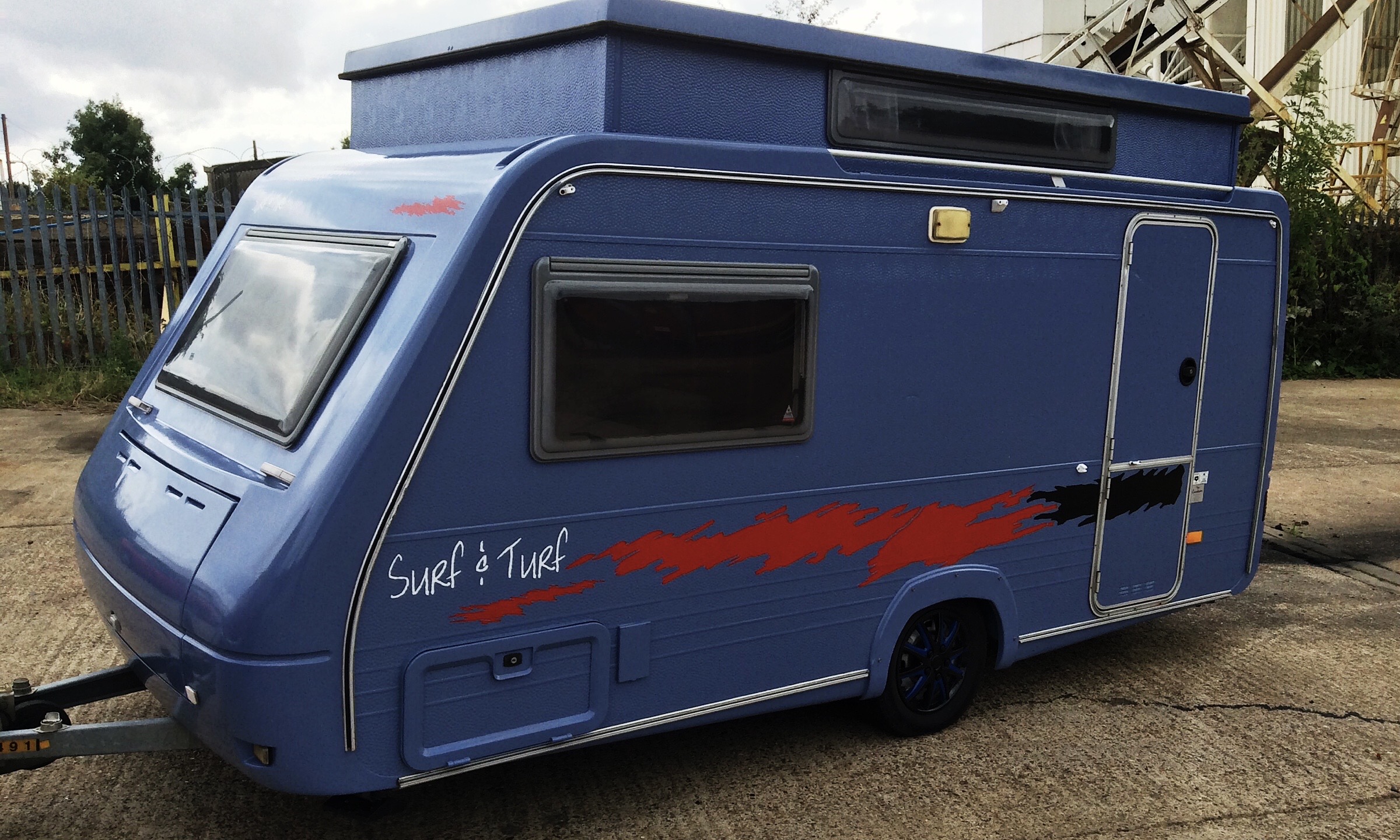 Caravan Conversions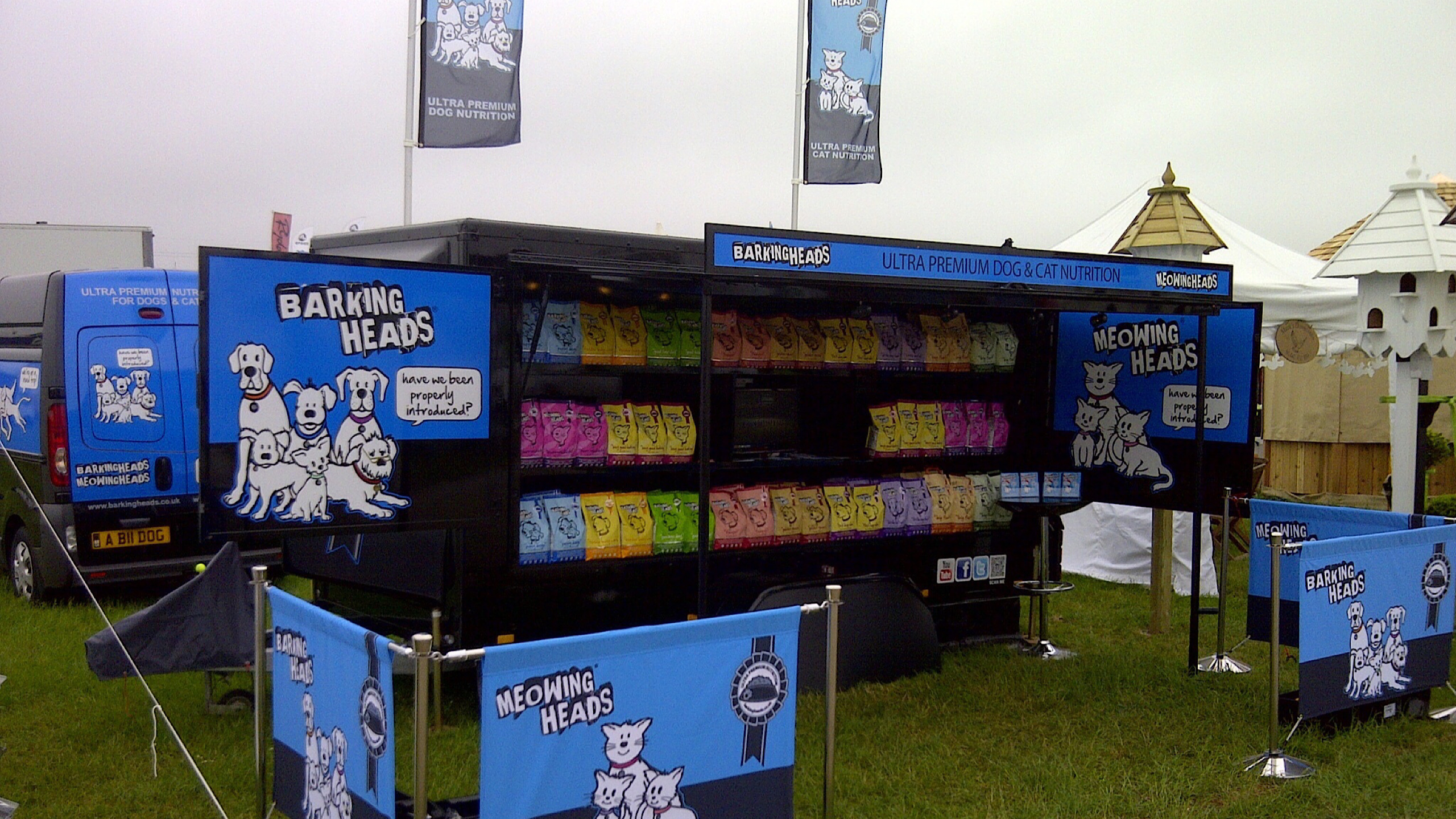 Product Marketing Trailers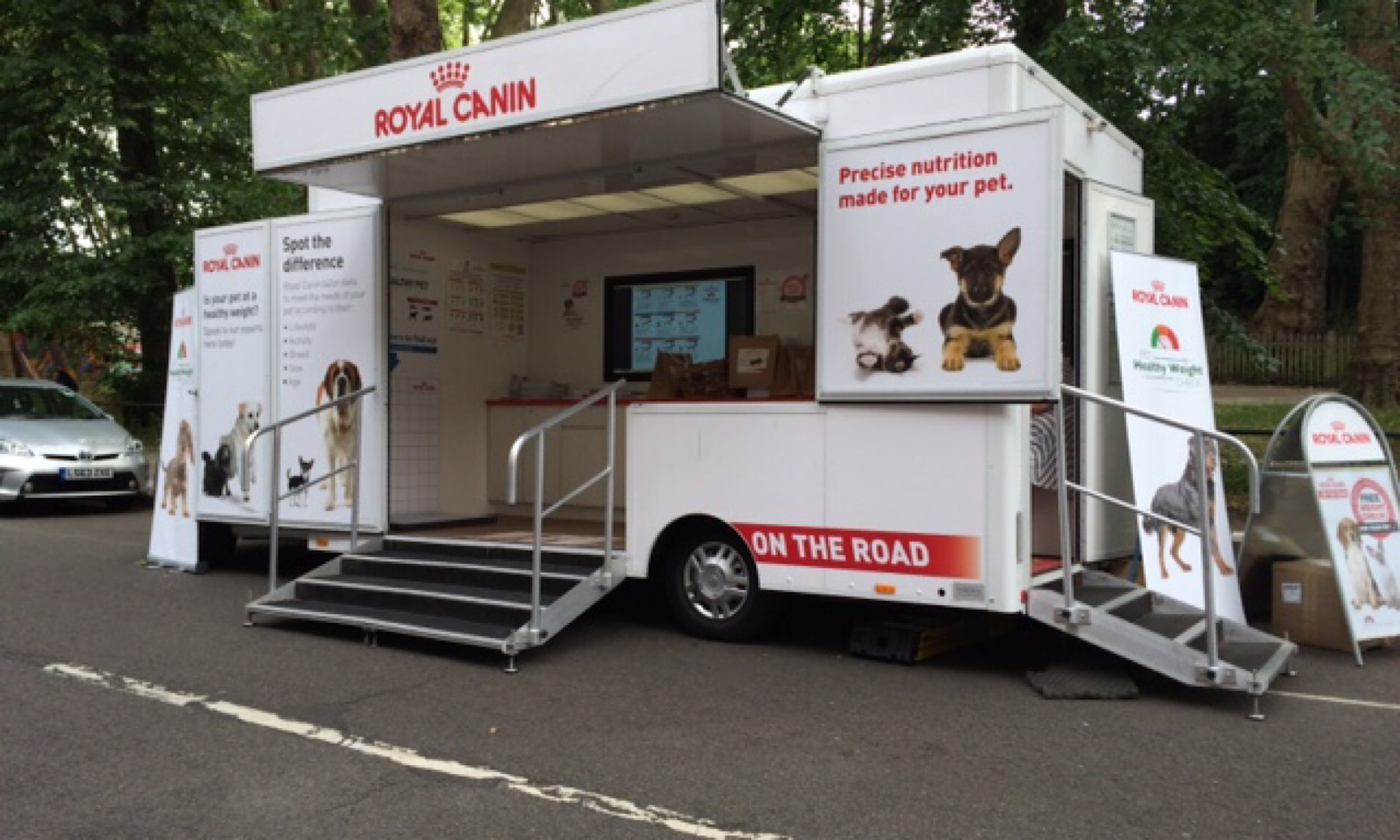 Marketing Vans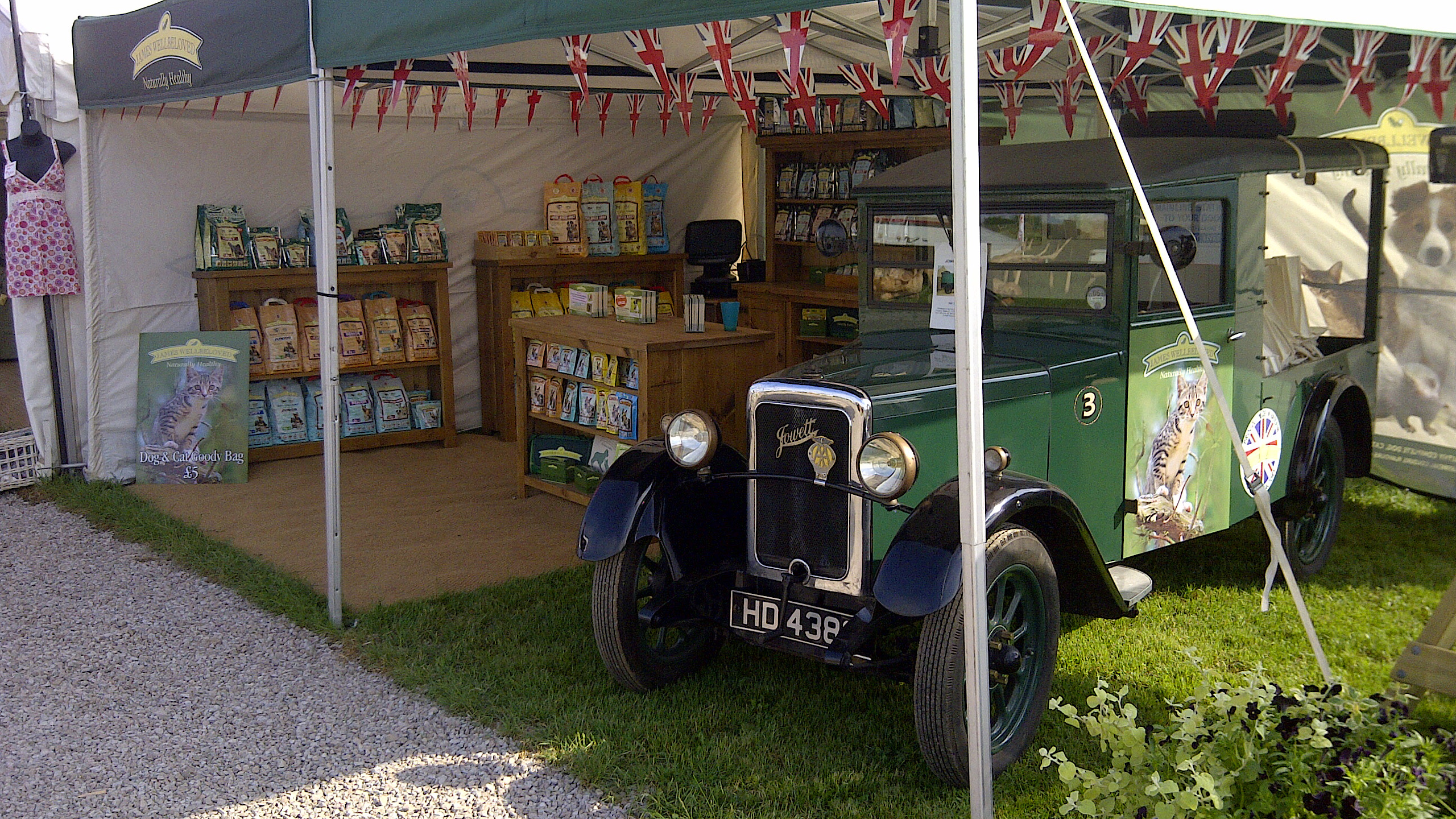 Vintage Sampling Trucks
Horsebox Trailer Conversions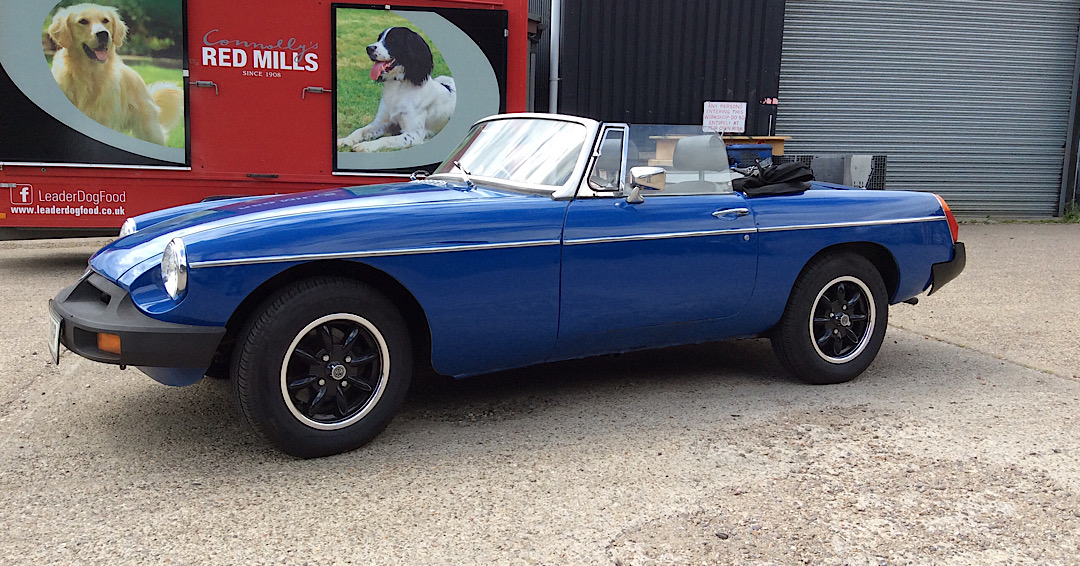 Classic Vehicles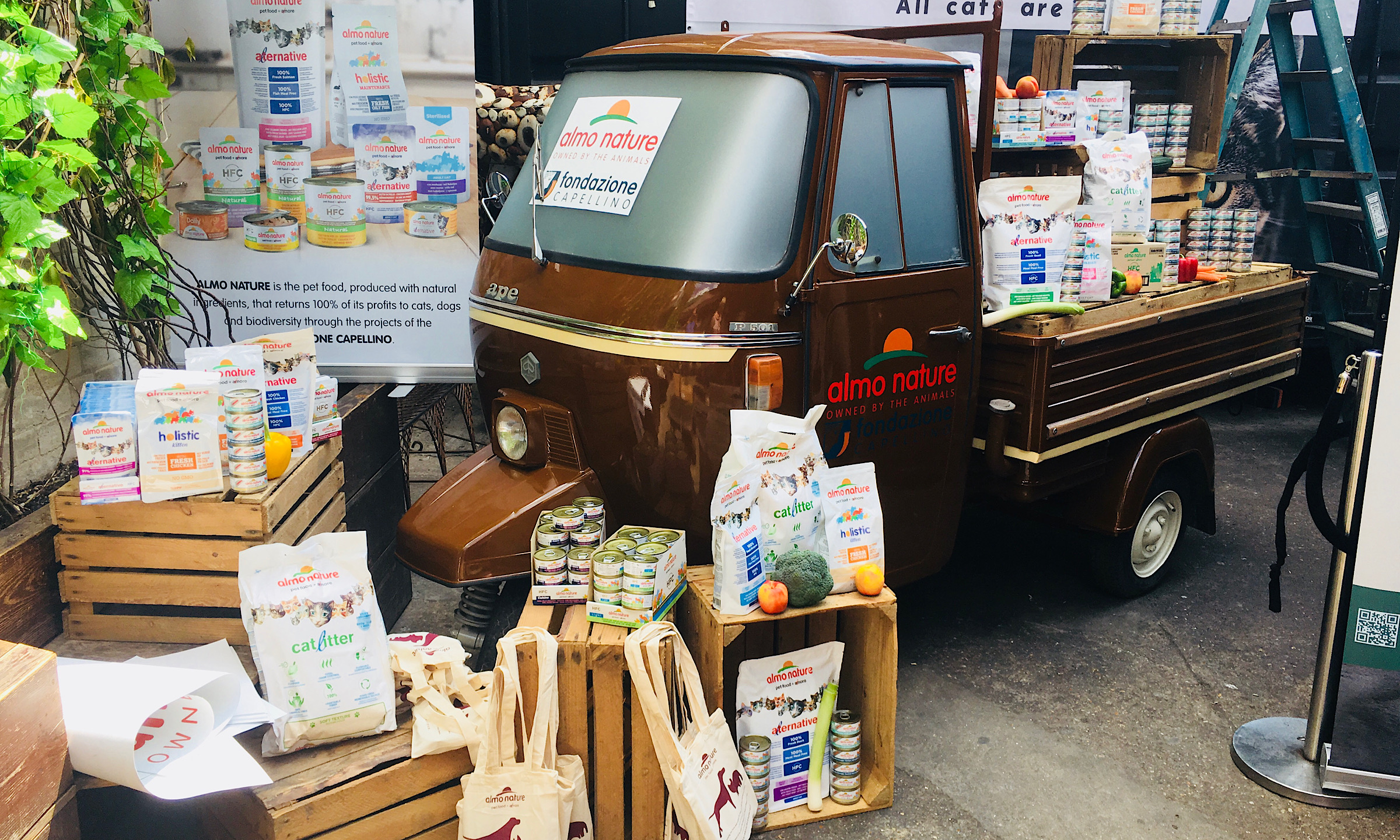 Piaggio Ape Trucks