Eco Friendly Roadshows 
Eco Friendly Options 
Many companies around the UK are pushing forward with eco friendly working practices in there manufacturing operations, transportation, packaging and the waste disposal areas of the business, however when it comes to events and exhibitions, the eco friendly processes go straight out of the window, We operate eco friendly systems to ensure each event minimises the amount of waste and recycles as much to possible, because in the end it's all our responsibility, as a supplier we need to offer eco friendly the client you need to ensure all eco friendly processes are addressed in the design and build process and the management of your event.
Our range of Product marketing trailers are unique in design and adaptable to both indoor and out events, so you can attend an indoor event one week and an outdoor event the next, there the perfect alternative to a purpose built stand. They even advertise your brand on the road when traveling to and from each event.
Our horsebox trailer conversions are another example of an eco friendly design, there reusable and can be adapted to both open space events or retail locations, made from a range of recycled materials, the design can be very flexible, and enables re use generic branding panels and minimise the use of one off show specific branding elements.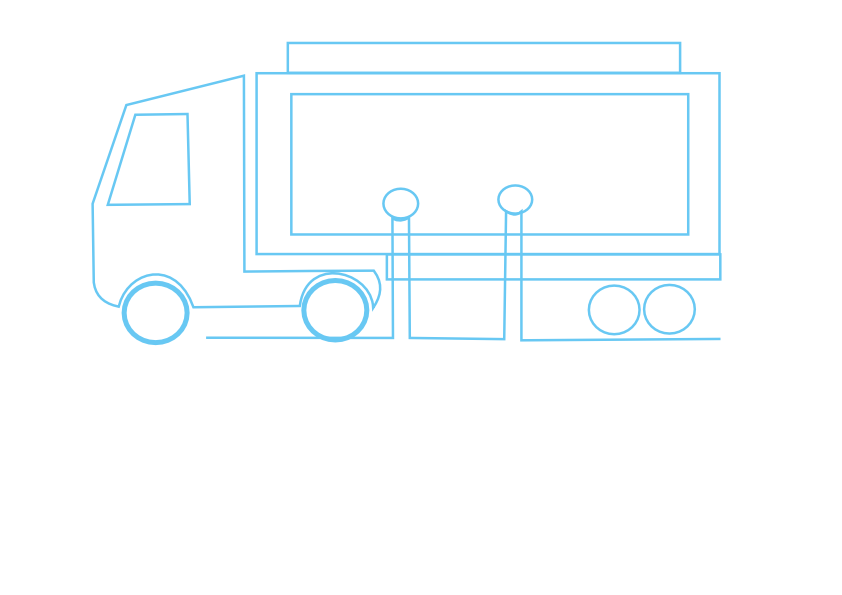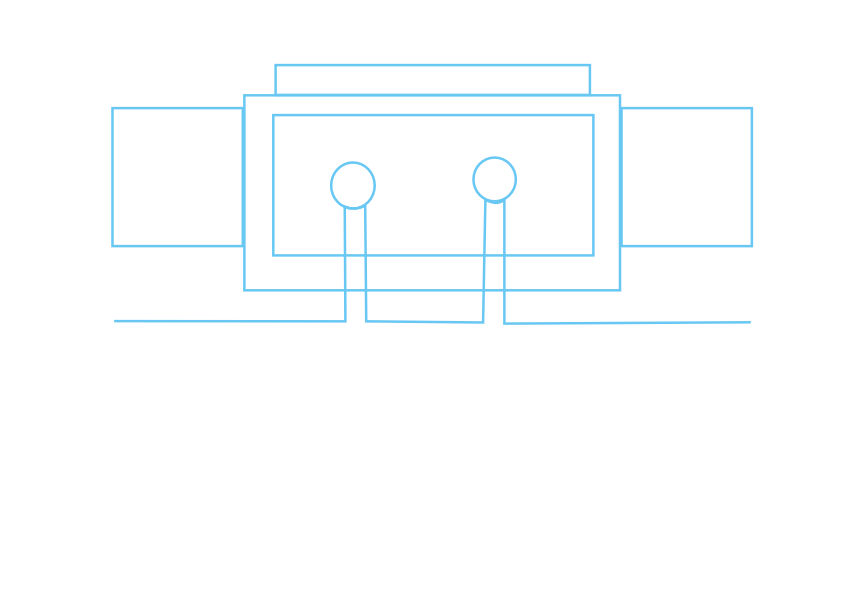 Eco Friendly Roadshows
Branding Elements 
The balance between your generic and show specific advertising should always be addressed.
Intelligent branding means looking at the design from a consumers or a business customers point of view, If your design ends up looking like a brochure, then your not achieving anything, remember too much information becomes no information.
One off branded banners and printed panels create the largest amount of waste and, have to be disposed of after each event, good design should minimise one off branding areas and make use of digital media, large TV monitors with pictures and product information, these are great ways to communicate your show offers.
If your design does require banners and printed panels, then make sure the design is generic, which enables you to re use the at the next event, and print on eco friendly materials.
Eco Friendly Printing
Embrace digital, stay paperless, start being more 'green' by rethinking your printed promotional materials. Use QR codes, USB sticks and digital handouts are a great way to communicate your marketing messages and stay green at exhibitions.
If you go down the leaflet presses, then printed communication should be on eco recycled papers or from sustainable forests, and printed using eco friendly inks.
Reusable Carpeting or Flooring
When ordering carpeting, you should look for natural or recyclable materials, choosing reusable carpeting and flooring alternatives are a great why of reducing waste at each event you attend.
Energy Efficient Lighting
To increase your eco-friendliness, replace standard light fixtures on your exhibition stand with energy efficient lighting. LED lights contain no toxic elements, draw less power and are up to 80% more efficient than traditional lighting. 12v lighting battery lighting options are also eco friendly and cost effective alternative.
Choose Energy efficient light bulbs cost less to operate; they come in a range of colours to fit your exhibiting needs and last longer than traditional bulbs reducing the need for frequent replacements.
Planning, Logistics and Operation
Planning your event early can save money and minimise the impact on the environment.
Booking accommodation early can save hundreds of pounds, and car sharing for staff attending the event is also an area which can save money.
Order the correct display stock for trade shows, or promotional stocks if your selling at consumer events, make sure your stock levels are correct, don't over estimate display stock for trade events unless your doing a show giveaway, and don't underestimate for consumer shows, this leads to extra deliveries and unloading costs during the event.
Over stocking can lead to extra transport and costs in collecting stocks after the event is over. Early planning in all these ares can help reduce costs and improve your overall eco performance per event.
Going Green
The 'going green' concept is not a trend any longer, it's has to be your companies first choice when attending events, helping protect the environment can offer many cost benefits for your business. When planning your next exhibition or event consider all the reusable alternatives , maximise energy-efficiency in design and the ability to recycle and reuse, and plan your logistics and accommodation early.