MOBILE EXHIBITION STANDS
Maybe you are planning to attend an exhibition for a particular market sector, you need a team to support you in designing and building a stand to maximise your company's visibility amongst attendees, or you are looking for innovative ideas to increase footfall to your spot.
Whatever you need to make your exhibition presence truly felt the element everyone remembers, we can help in the design, build installation of your exhibition stands at venues across the UK
 Project  management comes as standard – ensuring a stress-free experience. We run your project from design to completion, ensuring everything is manufactured, delivered and the installed correctly prior to the event.
We place huge importance on customer service. Over the years we have built long standing relationships with many clients whom have recommend us to other exhibitors time and time again.
 Exhi

bition Stands
So If your interested in attending exhibitions with an alternative approach.
A role in role out Exhibition stand, adaptable to both indoor and outdoor venues, and creates no build or breakdown waste, extremely cost effective and helps the environment, our range of Promo pod modular stands or Product marketing trailers maybe of interest to your organisation 
Call us for a quotation a Bespoke design and a full management package ,that suites your company needs and budget please.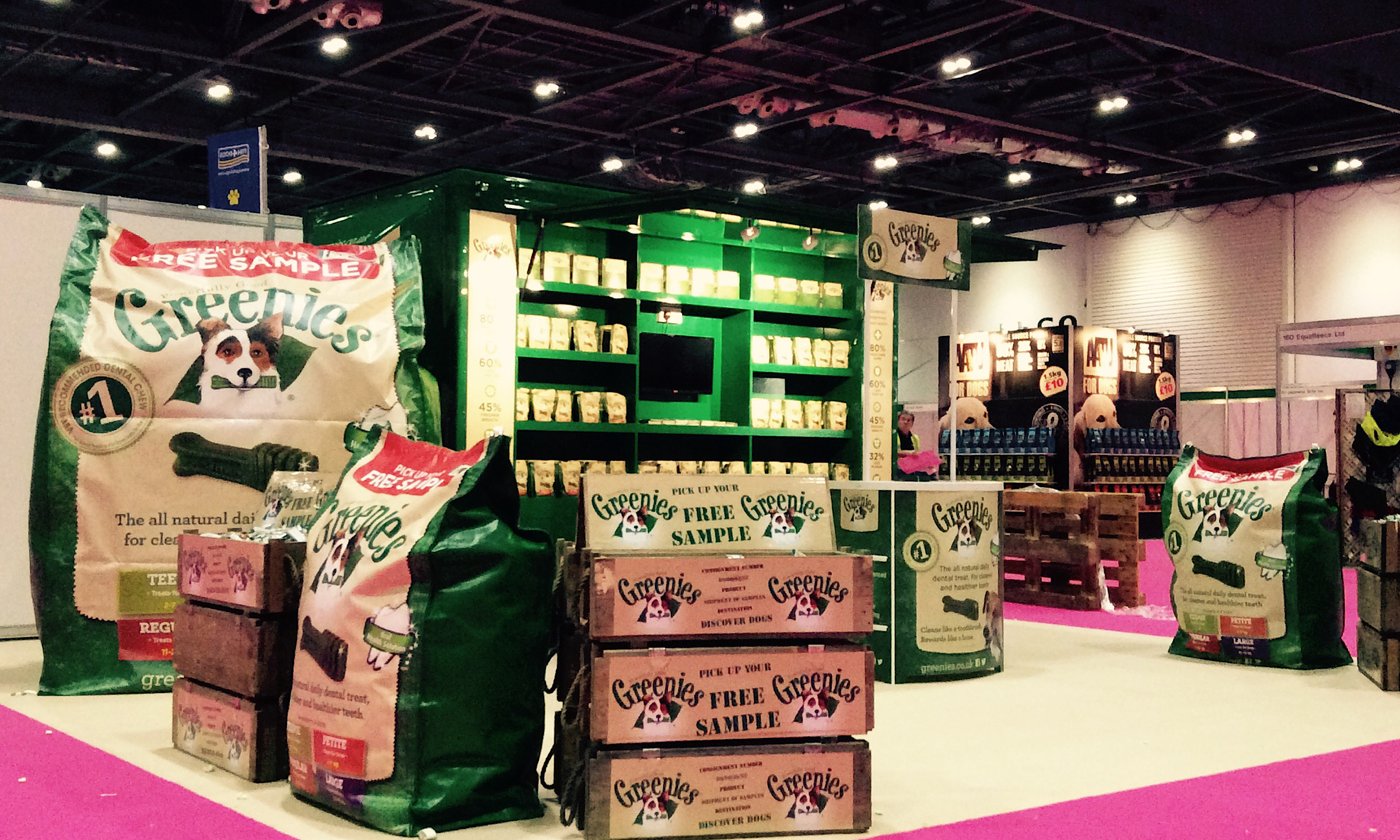 Unique Design 
Our Product Marketing Trailers are unique within the industry, they are adaptable to both outdoor events and roadshow, and can be setup at an indoor exhibition, fitted with our 3.8 Mtr high Power Tower systems that cover the front A frame of the trailer, and lower GRP skirting panels, the trailer becomes a fully functional large indoor exhibition stand, at a fraction of the cost of a standard indoor exhibition stand build.  Perfect for brand promotions, sampling campaigns and consumer information for charitable organisations 
If your attending a range of both indoor and outdoor events throughout the season this style of exhibition trailer is the perfect design for your business, with full exterior body sprayed and branded, internal stock areas, all marketing materials and show stock can be kept on board, without the need to organise extra storage at the event.
Want a real show stopper
There's nothing that even comes close to a fully branded vintage commercial product marketing truck, they are the most amazing crowd puller you'll ever see at an exhibition, a fantastic alternative to a shell scheme stand, 360 % around amazing looks, they are a immediate introduction and talking point, they can display your products on the rear bed of the truck , sprayed and branded to your company requirements, they have history, and appeal to all generations that attend the exhibition, be it a trade show or a consumer show.

Highly effective, eco friendly and guaranteed to create a successful exhibition.
Ask yourself this question, how many consumers leave the exhibition with photos of your stand, then post on social media or show there immediate contacts and friends,
Our team will deliver and setup the exhibition trailer prior to the exhibition.
We include an on-site method statement and risk assessments at each venue.

We fill out all relevant stand build paperwork for the on behalf of each client 

We also set up and organise all equipment and promotional stock displays ready for when your event team arrives.

We will organise all flooring options including re usable carpeting.

We organise all electrical installation with the show contractor. 

Returning when the exhibition is finished to dismantle the trailer and return it to base