"Exhibition trailer leasing is adaptable you your individual company needs"
Total Care is a exhibition trailer lease system, it is adaptable to each clients individual needs and enables companies to attend events with an fully branded Product Marketing trailer on a fixed term contract delivered and setup at each event as and when required by the company.
A single monthly payment enables you to budget over a 12/24/36 month period, you then only pay for the delivery, setup and management service required for each event you attend, 

there are no hidden extras and none of the normal costs associated with vehicle ownership.
"Budgeting is so simple"
Costs are dependent on the size Product marketing trailer you wish to lease and start from just £460 per month, Unit sizes available are 12 ft 14 ft and  body lengths or dependent on availability at the time.

Please call us for more information including a full design proposal and costing quotation on this service.
The Trailer remains the property of Contract Exhibition Services. Clients may purchase the trailer after the lease agreement has been completed. Delivery, setup and collection is organise by Contract Exhibition Services, this is an extra cost and charge per event.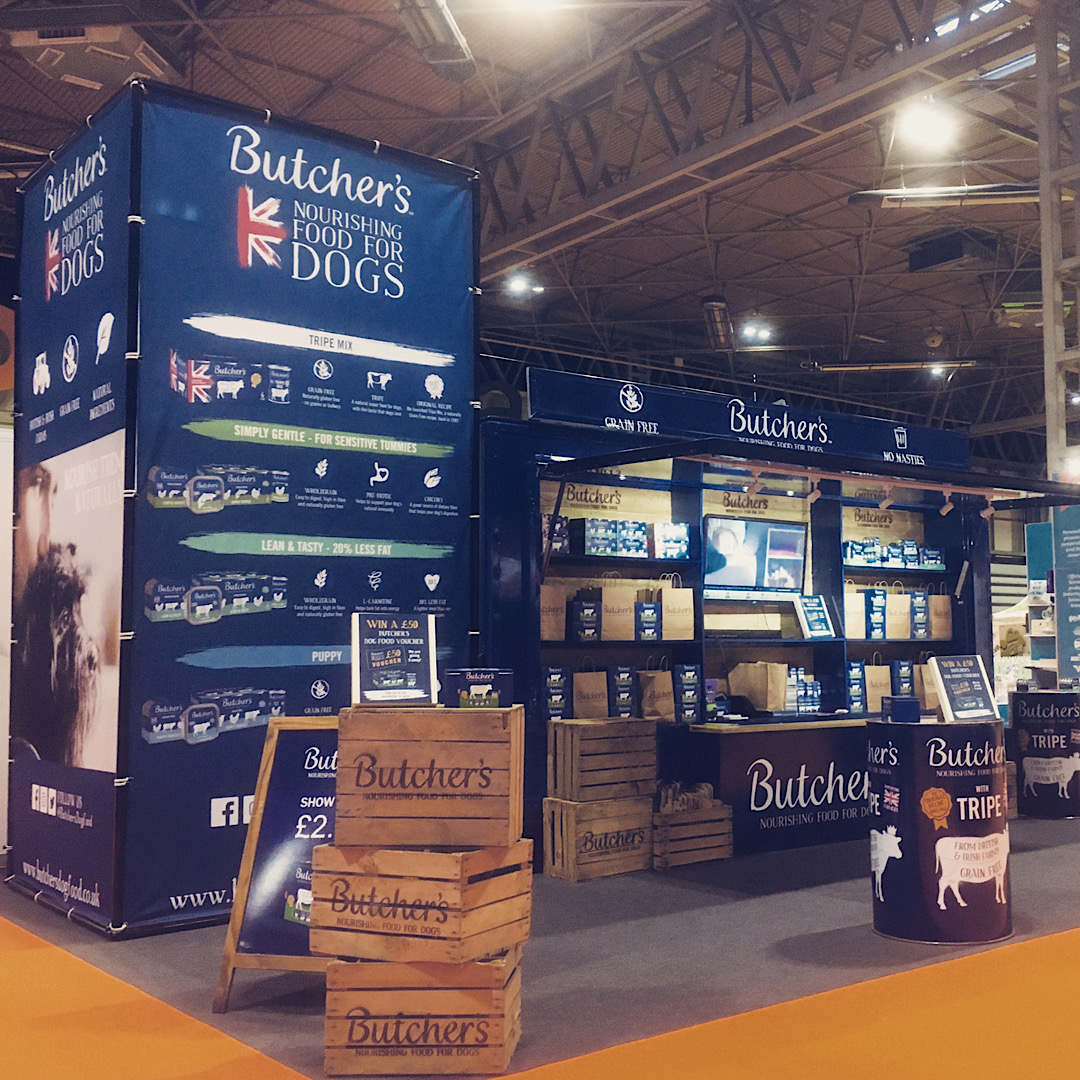 Exhibitions
The unique design enables us to arrive at most indoor exhibition locations and setup these units with the 4 Mtr Power tower, creating the presence of a purpose built stand, saving your marketing team lots of time and thousands in exhibition stand build costs. Just book the require space and we organise the rest, we supply and fit the re usable carpeting or grass flooring alternatives, site and erect the stand, All promotional stock is kept within the unit so there's no need for extra storage options and because our display spotlights are run on a 12v battery system or 240V system you don't have to pay for expensive electric hock up.
Events
Attending Outdoor events, we set the unit up with the open advertising doors and roof sign, fit the full colour coordinated wet weather awning and flags poles, organise all the stocks and samples within the secure internal storage areas and organise the external ground level open plan displays or information shelving,  a far better alternative to any POPUP marquee or shedding stand an

d has a

much higher level of impact to the passing public.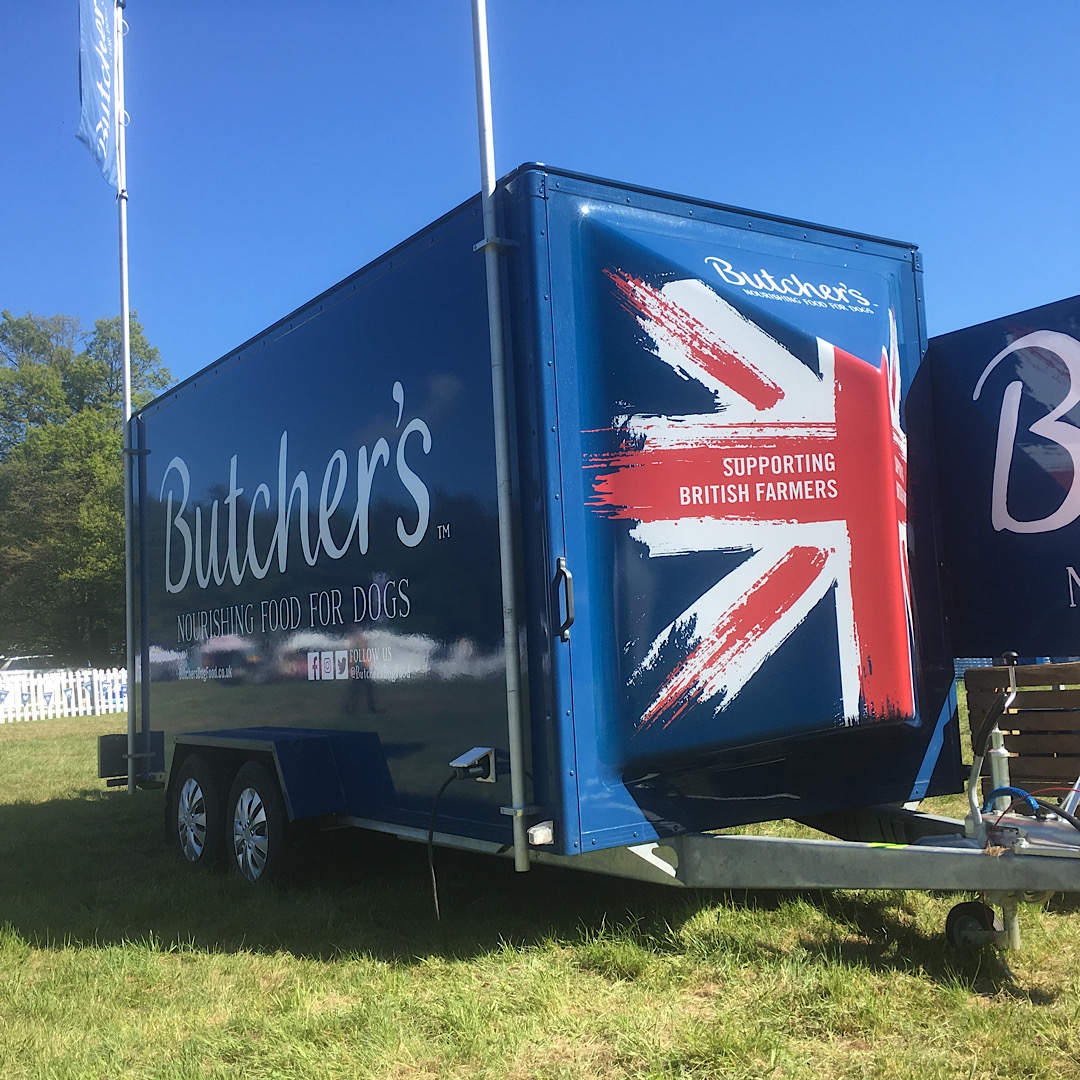 Roadshows
No other form of exhibition stand has the ability to create such impact for your brand. These units can carry all equipment and promotional stocks for your roadshow so there's no need for extra transport or shop deliveries
Imagine an exhibition stand that creates brand awareness when travelling to and from each event, With stunning external body colours and dynamic exterior branding they have an amazing on the road presence to the passing consumer.
Retail Support
Give your High Street, Retail Park  and In store promotions  a real boost, park the unit at these kind of venues with the all round exterior branded panels, advertising doors, flags poles and roof sign, full length undercover display area enables you to meet and great passing consumers, perfect for sampling, product testing and showing the Consumer the products available on offer from within the store.
12 FT Product Marketing Trailer
14 FT Product Marketing Trailer