Outdoor Event Stands
Our Event Stand Management is the perfect choice for your business Marketing and Event teams, Yearly planning, Ongoing budgets, Brand campaigns, Artwork deadlines, dealing with multiple agencies suppliers, and also having to managing and locate all the associated equipment prior too and after each event can be a real burden.
Wouldn't it be great to have a backup team who supports you in the management or all your Outdoor event equipment. Including secure storage, pre season maintenance, pre event cleaning and preparation, delivery, setup or installation at each event as and when required, then dismantling and returning to safe storage ready for your next event.
Our Event management services help you manage your budget because the costed and fixed, so there's no unforeseen hiccups, and it covers all aspects of event attendance, the system gives you the yearly breakdown of both fixed and associated costs for each event throughout the year, be it a once a year trade show or an entire season of events.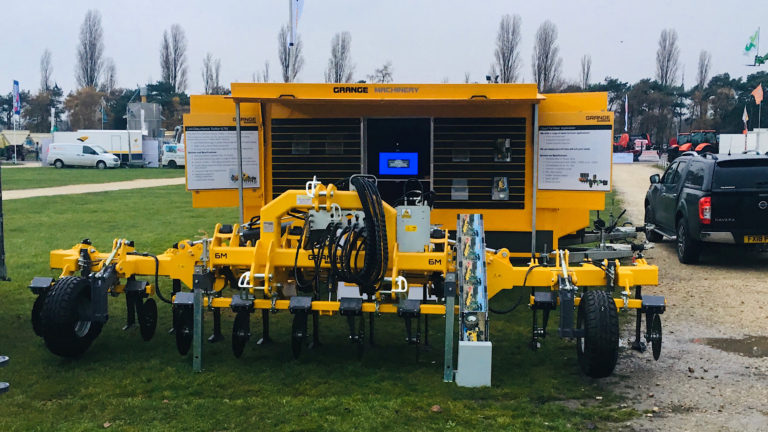 Outdoor Event Stands
With true events expertise on-board, We can take care of event management to make your job easier and deliver spectacular results 
We're happy to take as big or as small a role as you wish. We can take care of all your event planning needs, or act as a trusted partner and advisor, stepping in when needed. No matter the level of support you require, you can count on us to stick by your side, adding value every step of the way.
We design, build & manage outdoor event stands , and Project management comes as standard – ensuring a stress-free experience. We run your project from design to completion, ensuring everything is manufactured, delivered and the installed correctly prior to the event.
We place huge importance on customer service. Over the years we have built long standing relationships with many clients whom have recommend us to other exhibitors time and time again.
Event Stand Delivery and Setup Services
Our range of Outdoor event services include. Delivery and setup at
Sporting events,  Field trials and Dog shows
We have 21 years experience in the management, delivery, setup and onsite support at outdoor events, we make sure the whole experience is setup on time and stress free, enabling your team to concentrate on the days activities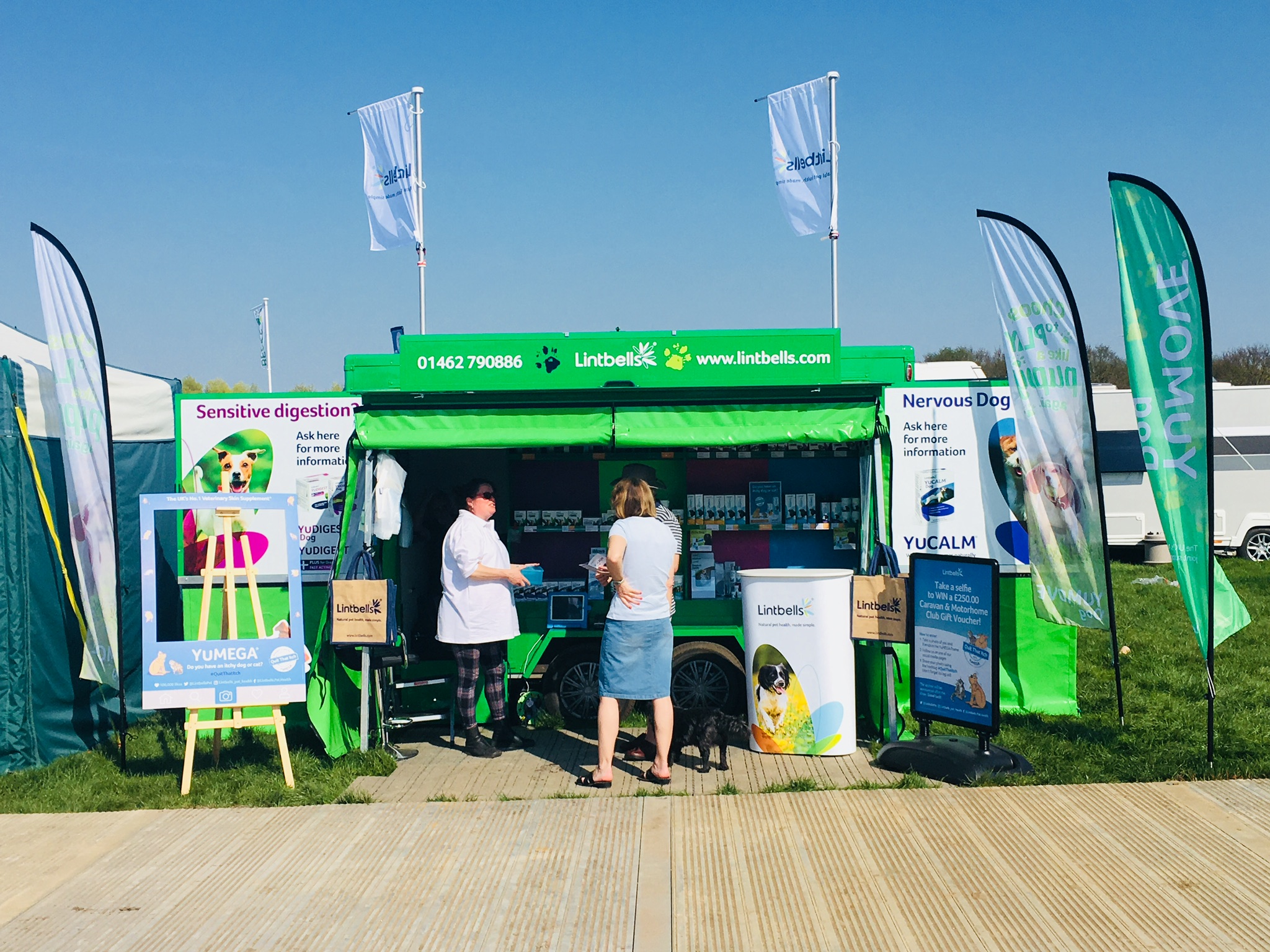 Also included:
Our team will deliver and install or erect your outdoor event stand as and when required, for each event.
We include an on-site method statement and risk assessments at each venue.

We also set up and organise all equipment and promotional stock displays ready for when your event team arrives.

With our Event stand logistics and installation service , you simply choose the package that fits your requirements and budget.

You'll find this service the most cost effective way to run your range of Outdoor Events throughout the year.
If your organisation requires a event marquee or shedding stand logistics and installation management service, Call us for a informal chat about your future requirements.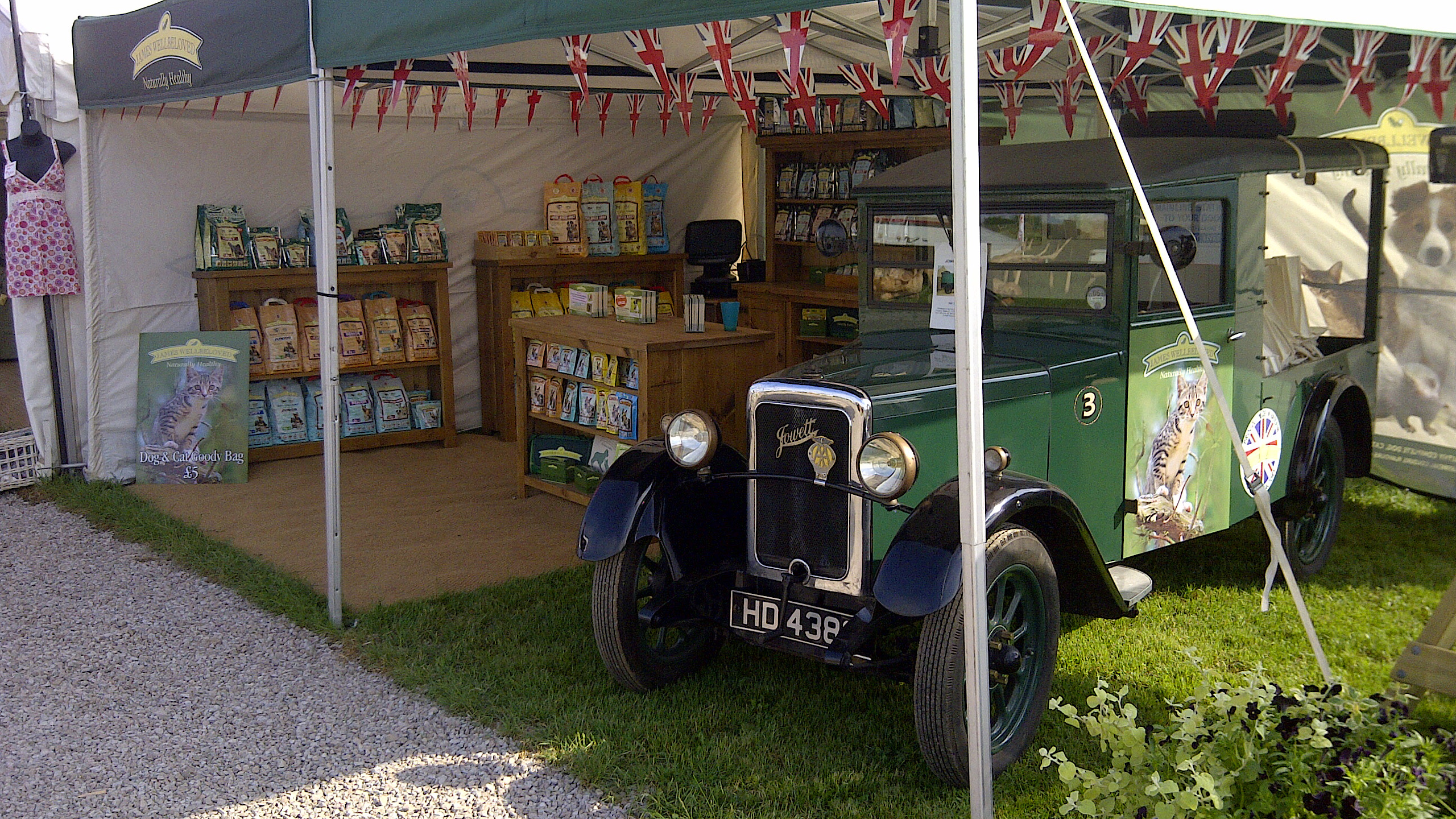 Supporting Your Event
 Events come in many different formats and locations, having a professional support team that organise pre event preparation logistical planning , setup and installation of your equipment at your chosen venue is alway a welcome for many event managers,  and enables you to concentrate on your clients and the day's activities your organised.
From Sporting events, Competitions, Corporate and Business events, Team building and training days, we've got the the team and trucks to deliver. 
Onsite support for the duration of your event
We can supply onsite support for the duration of each event, be it a one day or a weekend event, Our driver managers are there to help out on the stand in a public facing role, or as a support capacity to cover in various roles as and when required by your event team.
For more information on our event support services just get in touch!