Vintage Promotional Truck
"Vintage trucks are so cool"
Contract Exhibition Services are specialists in creating exhibition display vehicles for our clients
Restoration of exhibition display vehicles includes the exterior body work and changing of the interiors to be adaptable for storage, removing engines and gearbox fittings, re spraying the exterior to your desired colour and the branding of the windows and bodywork to your company requirements.
We have had great success in achieving the desired result for our clients with these kind of vehicles, and  at very affordable prices,  
We can source and restore any kind of Vintage classic commercial Truck, Trailer, Caravan to your company requirements.
Vintage trucks are perfect for event and high street promotions, branding displays and POPUP shops.
There a real show stopper and attract consumers to your stand enabling you team to successfully promote your brand or service.
The most photographed stands in the industry, everyone loves out vintage Sampling Trucks 
There's nothing that even comes close to a fully branded vintage commercial product marketing truck, they are the most amazing crowd puller you'll ever see at an exhibition, a fantastic alternative to a shell scheme stand or placed at an outdoor event, with 360 % around amazing looks, they are a immediate introduction and talking point, they can display your products on the rear bed of the truck , sprayed and branded to your company requirements, they have history, and appeal to all generations that attend the exhibition, be it a trade show or a consumer show.
Highly effective, eco friendly and guaranteed to create a successful event.
Ask yourself this question, how many consumers leave with photos of your stand exhibition or event stand, and
then post on social media or show there immediate contacts and friends,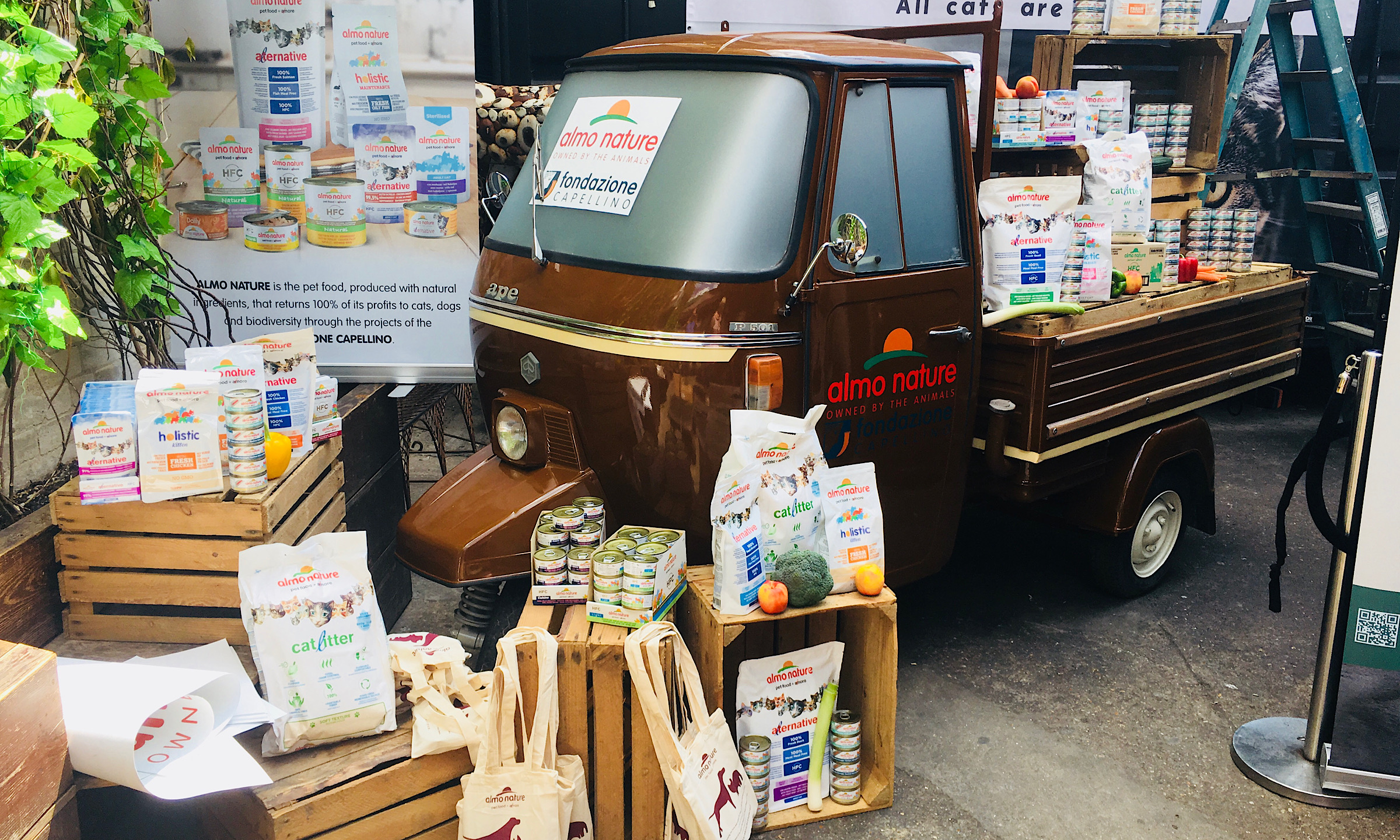 Exhibition Events and Roadshows 
The experienced CES team are CPC trained Class 1 Drivers 
Using our range of 4x4 tow vehicles and our car transporter trailers, we store deliver and unload the vehicles at your chosen venue, we the clean and prep ready for the product displays to be place on the vehicle, we can also supply extra equipment and props including settees and desks, at the end of each event we return to collect the truck and return to secure indoor storage ready for the next event.
Also included is the unloading and setting up with your displays, organising the flooring or carpeting for indoor venues or erecting a marquee and displays for outdoor events
Popup Sampling Trucks
Outdoor events, Indoor exhibitions, retail and high street sampling campaigns
If you'd would like to find out more about these unique vehicles and the service we offer including a full quotation, Call us for a informal chat about
your future requirements.
Need some ideas ...just get in touch
Call Giles Smith on 07979 213620