Horsebox Trailer Conversions
Vintage Horsebox Sampling Trailer designed and built by Contract Exhibition Services
Converting a old horse box trailer is one of the most iconic conversions currently on the market, It's quirky, rustic look is incredibly appealing to the passing consumer and can help your business stand out from the crowd.
Horseboxes can be converted to cater for a variety of business opportunities  – the possibilities are endless, we have 20 years experience and can help you plan, design and create the perfect conversion for your company, it offers quirky appeal that is sure to get your business noticed.
The internal area can be designed to create the most efficient use of space to give the layout you need. It's perfect for Brand promotions, Product marketing and sales, Drink sampling campaigns and Street Food kitchens.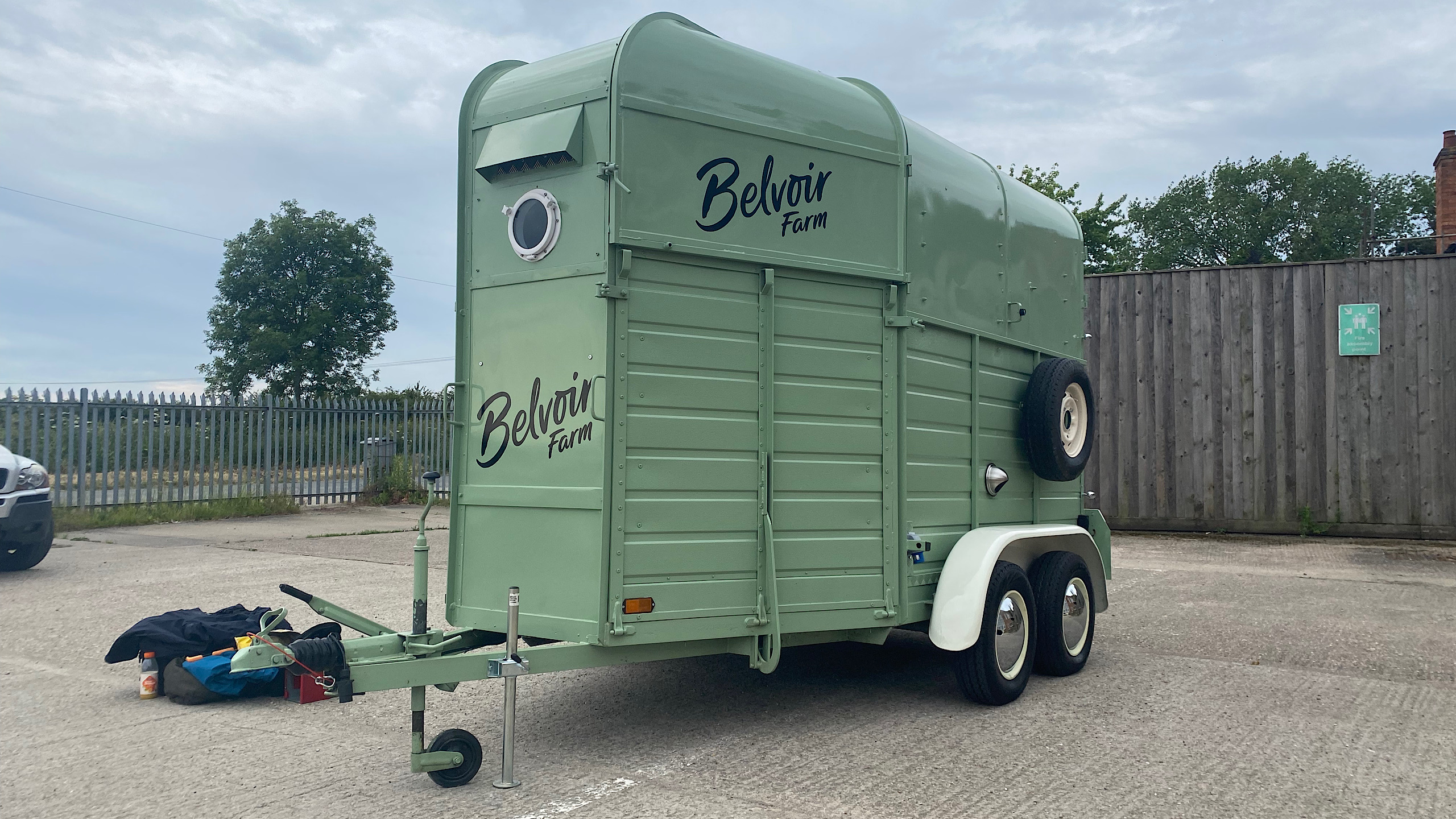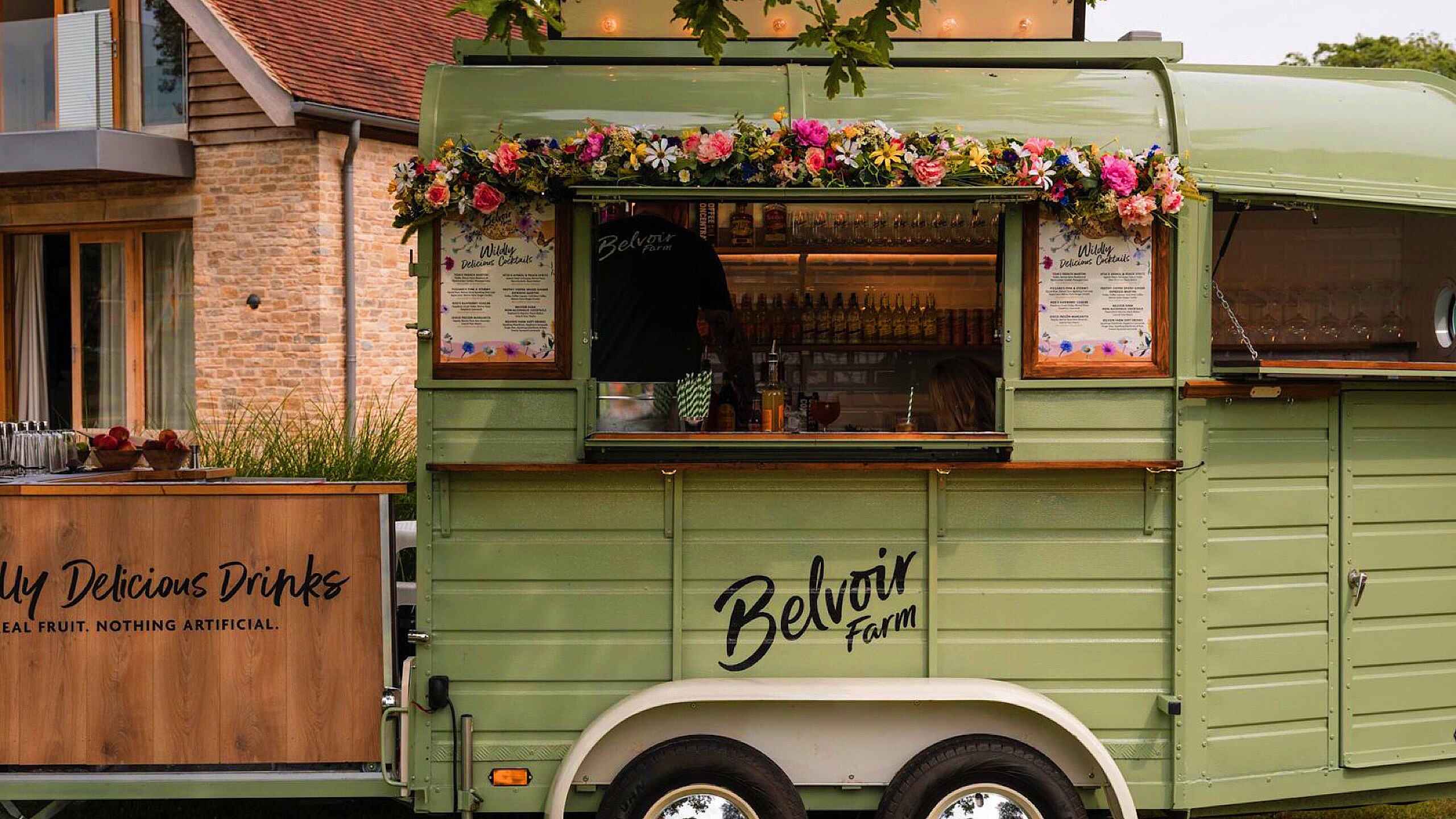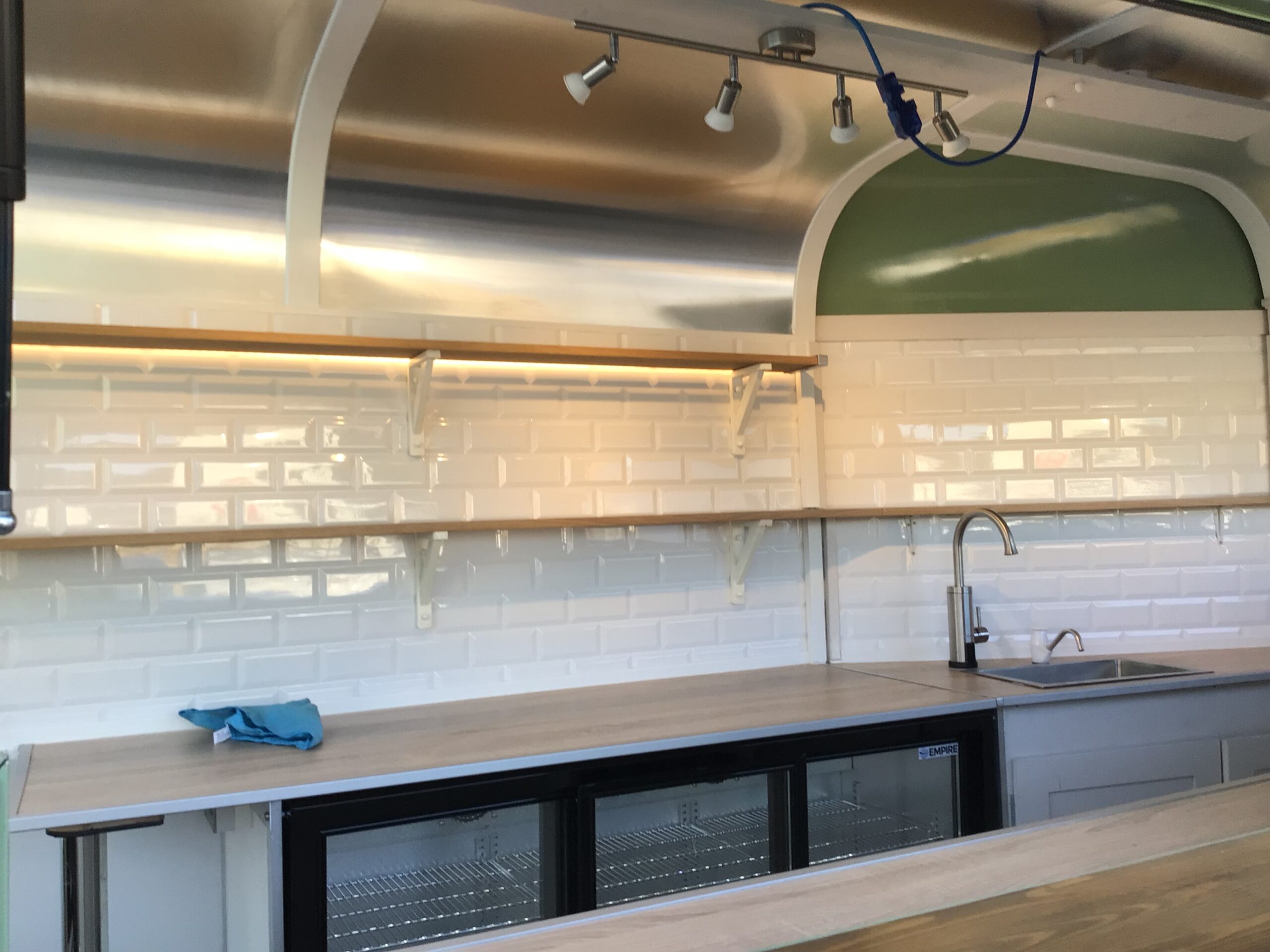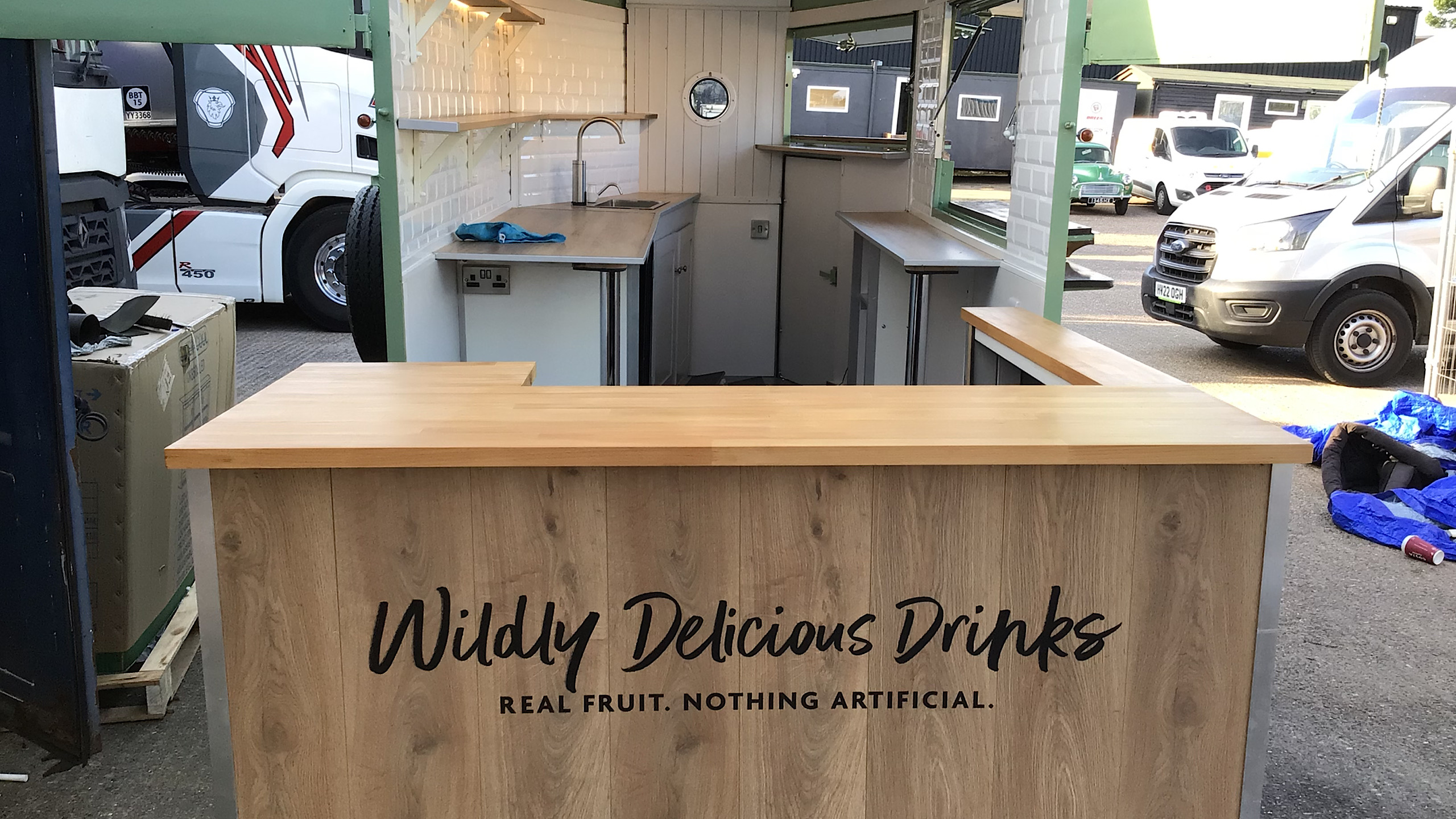 Horsebox Trailer Conversions
Our range of Food product sampling units, Gin bar and Mobile Coffee Shop designs are bespoke built to fit your individual requirements,and can be available on  aleasing agreement for the duration of your promotion or campaign. 

You probably already been looking at ways to display and promote your products at outdoor events, and that may include a tent or shedding stand with internal fittings such as display counters, cooling storage and fridges.
Our Horse Box Trailers Conversions can make life a lot easier, with open side hatches and rear serving areas, work surfaces and internal cooler storage, full 240v electrics, and roof sign and branding areas, designed and converted from horsebox trailers, when setup at an outdoor event they have a natural and local produce appeal  which can only benefit your promotion and really make your brand stand out from the crowd.