Event Stand Management
Our Event Stand Management is the perfect choice for your business Marketing and Event teams, Yearly planning, Ongoing budgets, Brand campaigns, Artwork deadlines, dealing with multiple agencies suppliers, and also having to managing and locate all the associated equipment prior too and after each event can be a real burden.
Wouldn't it be great to have a backup team who supports you in the management or all your Outdoor event equipment. Including secure storage, pre season maintenance, pre event cleaning and preparation, delivery, setup or installation at each event as and when required, then dismantling and returning to safe storage ready for your next event.
Our Event management services help you manage your budget because the costed and fixed, so there's no unforeseen hiccups, and itcovers all aspects of event attendance, the system gives you the yearly breakdown of both fixed and associated costs for each event throughout the year, be it a once a year trade show or an entire season of events.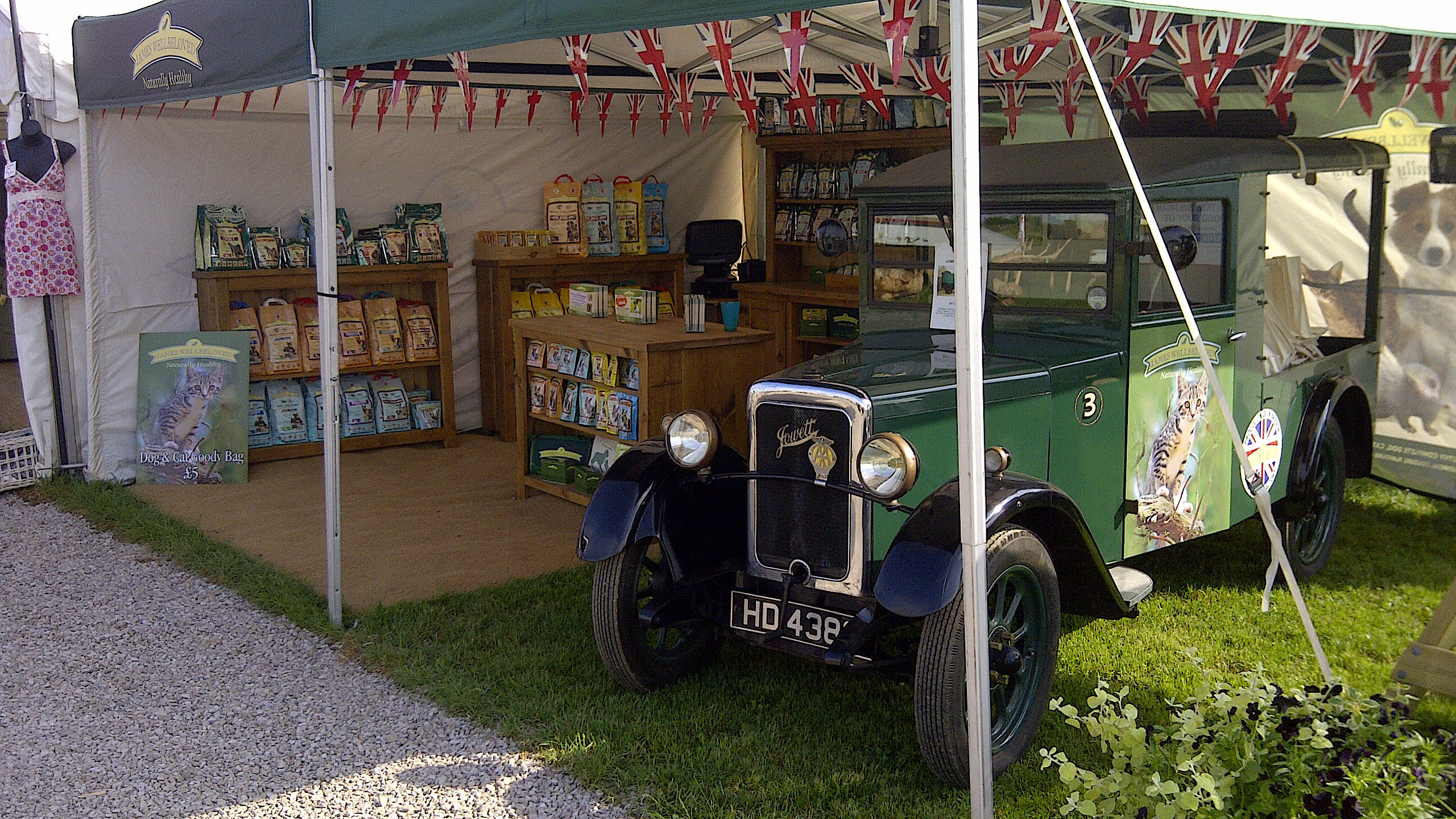 Event Stand Management includes
Marquee setup and installation, Outdoor structures and Exhibition Vehicle Setup, Out door display stands, Brandingand seating.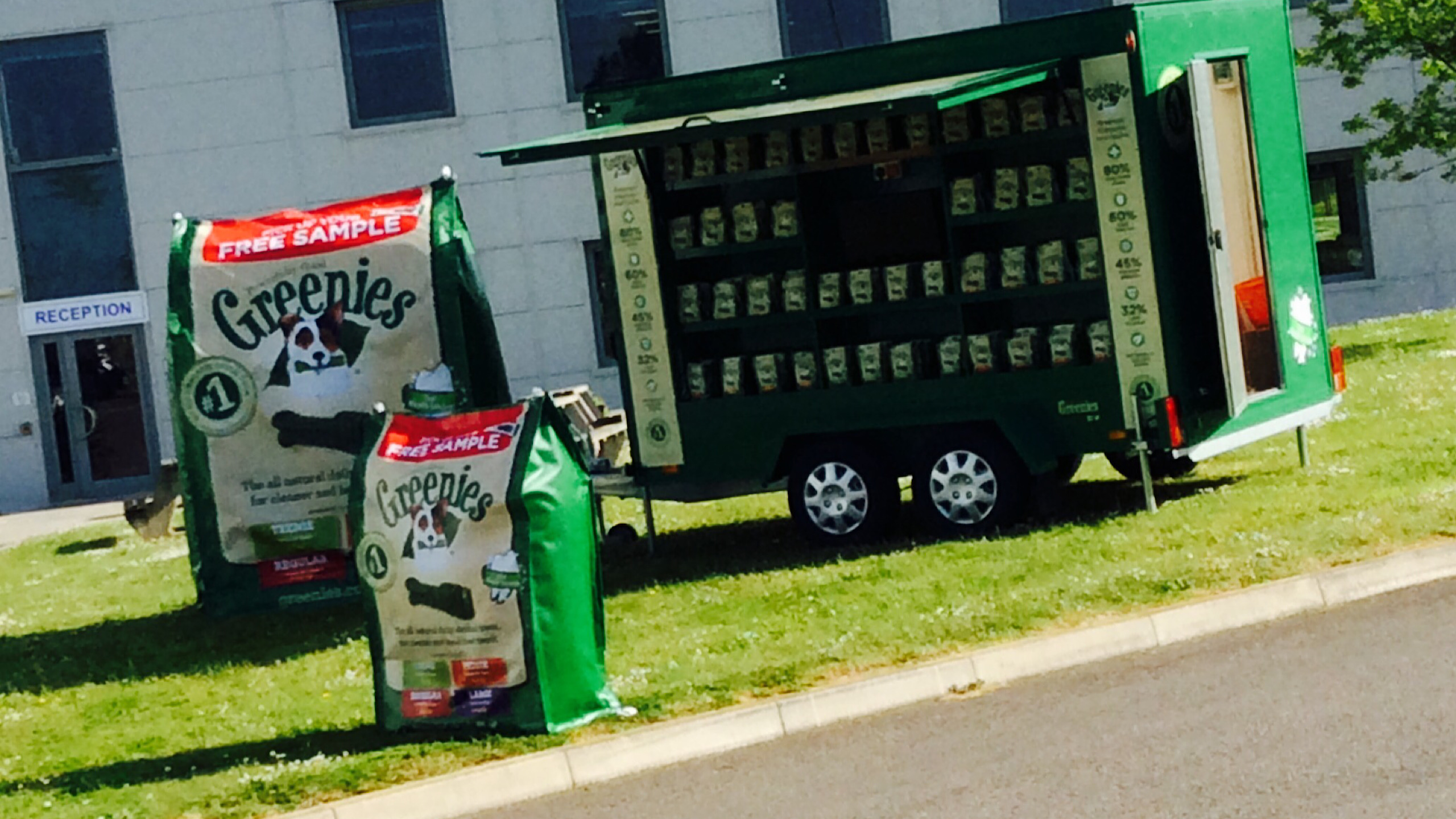 Event Stand Management
includes Exhibition Trailer or Vehicle Delivery
Equipment storage
Equipment infantry update
Pre season maintenance
Artwork Updates
Design & Build updates
Pre season or Logistical and Installation costing analysis
Pre event preparation
Marquee or outdoor structure build
Delivery and installation of stand items
Branding
Outdoor Flooring and Carpeting
Dismantle stand and equipment and return to safe storage
Event Support
We always help our clients with additional services which you wouldn't expect from a event setup service, We also include a dedicated support trailer for the duration of each event, perfect for storage of extra stocks and personal equipment which can not be kept on the stand during the day's activities.