Merchandising Trailers
Merchandising and Product Marketing Trailers are the perfect choice for your next marketing campaign, adaptable to all venues.
The design is so important to the success of your campaign, So we must ask the question, is what are you trying to achieve, Public information or Product service information, Brand marketing or Hospitality.
We ask our clients to consider this before proceeding with a design that fits the purpose of your campaign and budget, get the design right enables your show team to successfully interact with your customers, get it wrong and you'll soon realise youv wasted your budget.
Examples of design mistakes can be seen on every show ground throughout the UK, Consumers have to clime steps and cross platforms before opening a door before they even view your products.
Our Product Marketing trailer are the only trailers available on the market today that are adaptable to all venues, Outdoor events, Retail and hi street locations, and Indoor exhibition, the design eliminates un wanted barriers, open plan ground level displays showing your products at there best, internal storage and privet hospitality areas behind the ground level showcase enables you to chat in privet with out compromising the overall design.
We also offer hire and lease options of product marketing trailers, including both new and used trailers reconstructed to fit your own requirements, sprayed and branded to your company colours.
Merchandising and brand promotion
Built on a galvanised chassis with GRP walls and Riveted corner sections for added strength, insulated internal roof, opening side roof with ground level open plan display shelving or information panels, TV monitor connection point, display spot lights, galvanised roof legs, double rear personal door, internal stock areas, internal lighting and 240 V sockets, fold out doors and top roof sign.
full EU Type Approved construction
All Prices are subject to VAT
Ground level open plan design
The design includes ground level open plan display shelving, this kind of design removes any barriers between the passing consumer and the products or information your promoting, enabling your event team to successfully engage with the passing consumer
Wet weather awning
Each unit has a colour coordinated 3 side wet weather awning which is made from 4 panels,  2 side panels and 2 front panels, these can be rolled up as an individual section or removed completely on show days.
Full body spray and graphic options
We can fully spray the exterior of the unit in your chosen colours and then apply full coloured graphic,
Large internal storage areas
Each unit has a large internal storage area which can include product shelving and staff kitchen with a sink and fridge and cupboards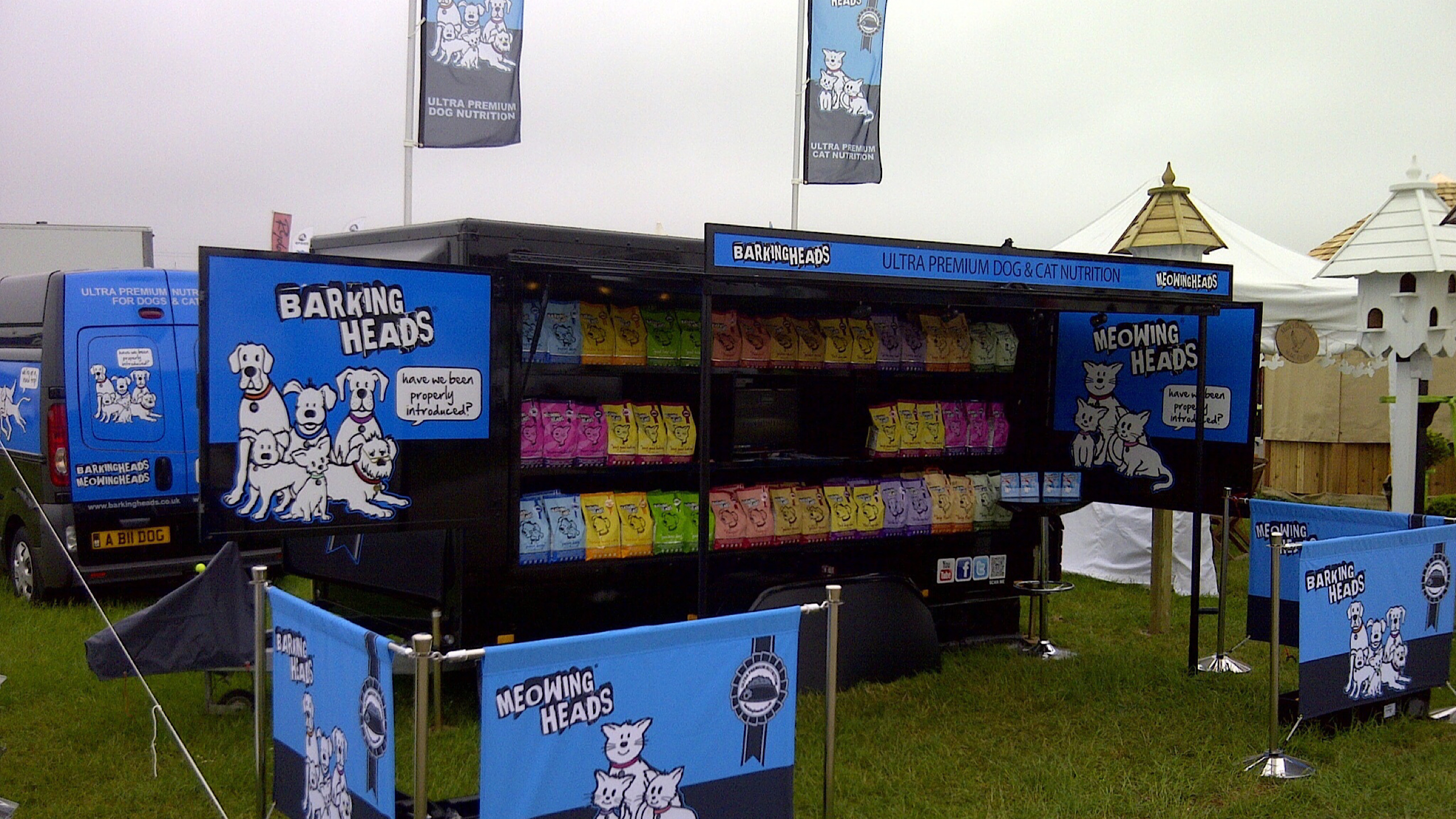 Full indoor outdoor capacity
If your organisation attends both indoor exhibitions and outdoor events, these unique trailers are perfect, with a large internal storage area and a load capacity of up to 1.5 tons perfect when your got stocks for brand merchandising or sampling campaigns, for companies who require to promote a service or community support, the designs can include private  internal seating areas with the added bonus of ground level external display and information panels to entice the passing consumer. Wet weather awning with under cover displays complete the design.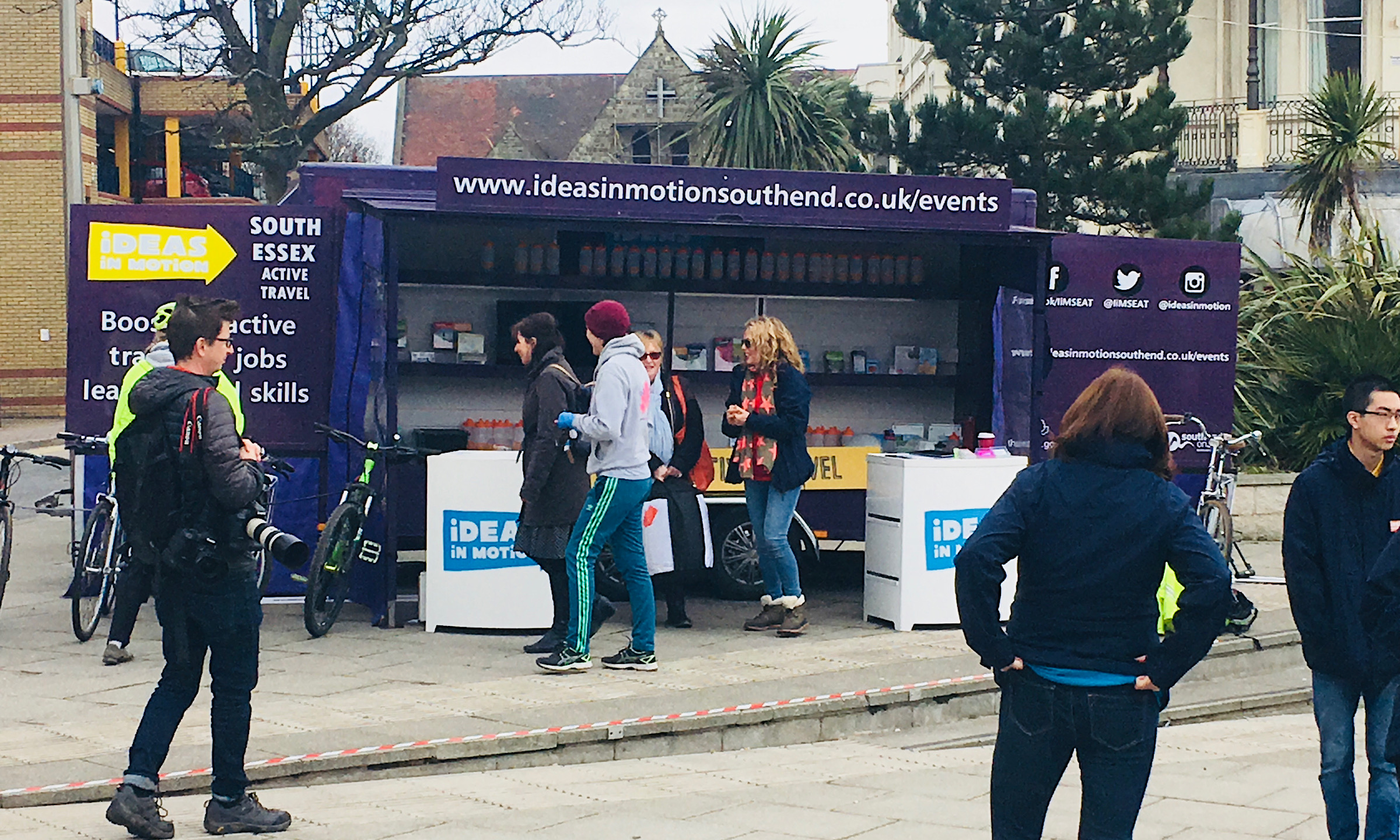 The Power Tower system
The unique Power tower system covers the trailer Aframe with a 3.6 Mtr high 4 sided banner system, giving  the trailer a look of a purpose build indoor exhibition stand, giving you real presence at the fraction of the cost
On the road presence
Amazing on the road presence, these trailer look stunning travelling to and from each event, with full exterior body respray and stunning full colour graphics, including roof graphics, these trailerscan really make your brand standout to passing traffic.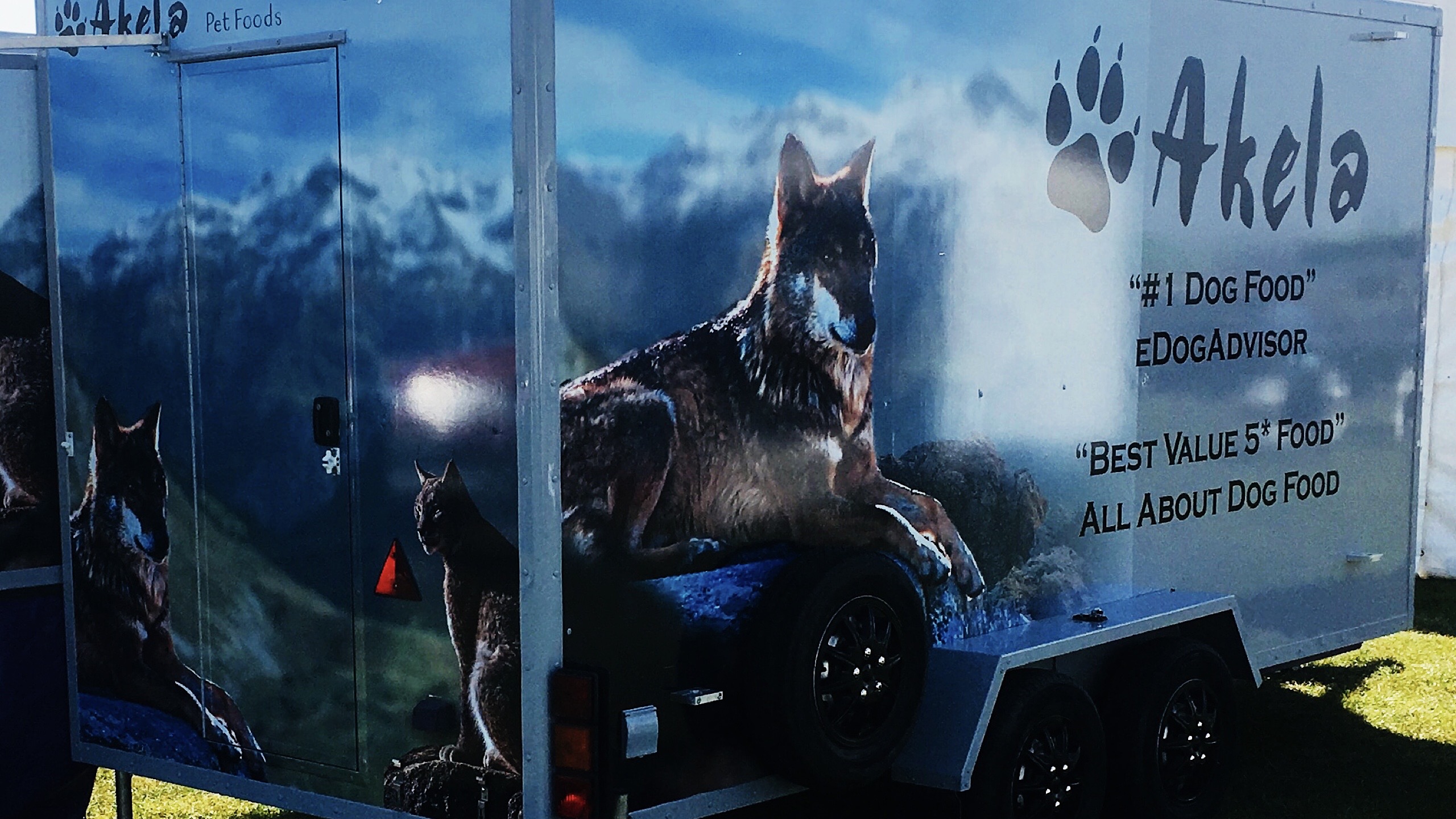 Merchandising / Brand promotion range specs
Body Sizes Available
12 Ft 3.66 Mtrs Long x 6 Ft 1.83 Mtrs Wide x 6'6 Ft 1.98 Mtrs High
Pitch Size requirements when setup 7 Mtrs frontage x 3.7 Mtrs Depth
14 Ft 4.27 Mtrs Long x 6'6 ft 1.83 Mtrs Wide x 6'6 Ft 1.98 Mtrs High
Pitch Size requirements when setup 7 Mtrs frontage x 3.7 Mtrs Depth
16 Ft 4.92 Mtrs Long x 6'6 ft 1.83 Mtrs Wide x 7 Ft 2.15 Mtrs High
Pitch Size requirements when setup 8 Mtrs frontage x 4 Mtrs Depth