Promotional Vehicle Hire
Contract Exhibition Services has been providing has been providing a range of promotional vehicles ffor over twenty years, Perfect of PR exercises, brand marketing, product launch campaigns and brand sampling
We help brands and agencies engage target audiences, generate leads and increase awareness, using unique and creatively designed vehicle hires – from gorgeous range of horsebox trailer conversions or our vintage promotional trucks and caravan conversions.
Offering flexible hire options based on your budget, we also supply a variety of additional services to ensure you get the most value out of your activity.
Each vehicle can be wrapped in your brand messaging, with interior customisation options readily available. Check out our hire prices and support service options for your next brand activation event!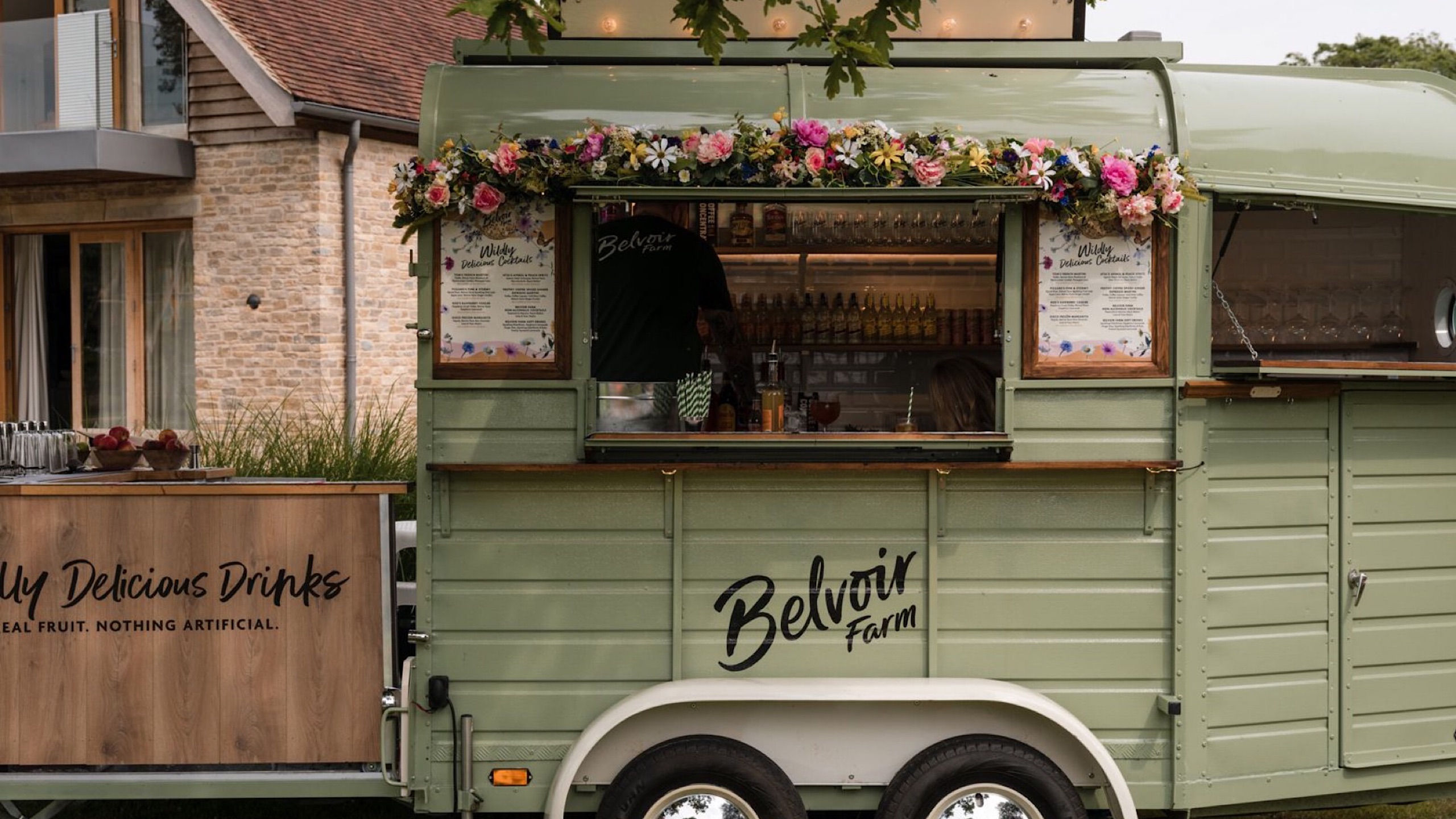 Promotional Vehicles
"Vintage trucks are so cool"
Restoration of exhibition display vehicles includes the exterior body work and changing of the interiors to be adaptable for storage, removing engines and gearbox fittings, re spraying the exterior to your desired colour and the branding of the windows and bodywork to your company requirements.
We have had great success in achieving the desired result for our clients with these kind of vehicles, and  at very affordable prices,
We can source and restore any kind of Vintage classic commercial Truck, Trailer, Caravan to your company requirements.
Vintage trucks are perfect for event and high street promotions, branding displays and POPUP shops.
There a real show stopper and attract consumers to your stand enabling you team to successfully promote your brand or service.