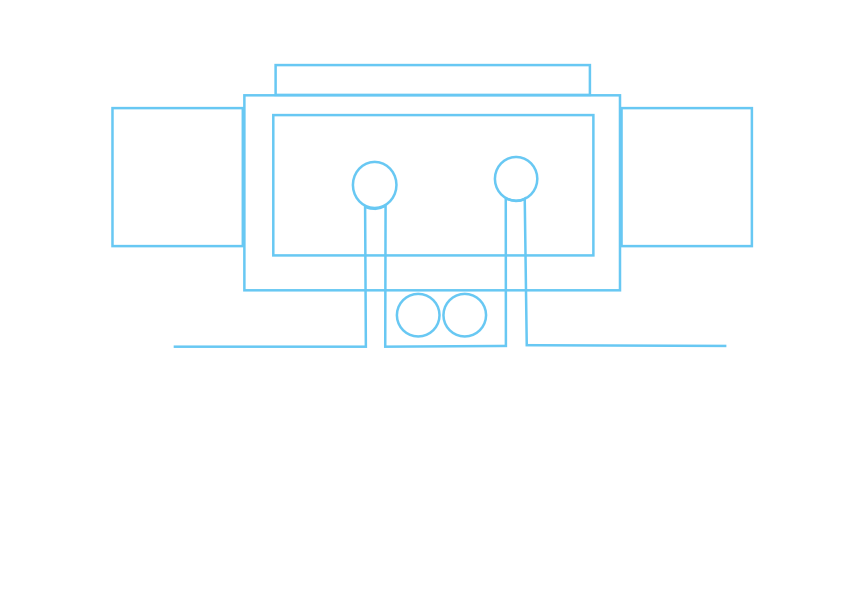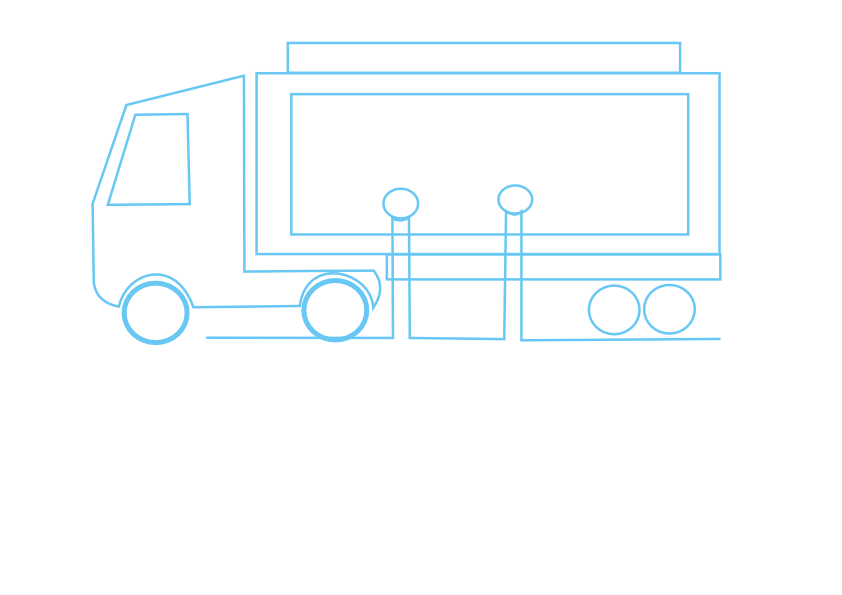 Contract Exhibition Services 
21 years helping clients take there message on the road.
 Take your message on the road with our range of mobile  marketing services
Trade and Retail Exhibitions . Outdoor Events . Roadshows. Hi Street and Instore Event
Our management services encompass a wide variety of support areas for Business , Charitable organisations and Marketing companies across the UK.
What we do ….
We design build, operate and manage roadshow trailers, marketing trailers and promotional vehicles for major brands across all market sectors
Designs that enable our clients to take amazing branded experiences right to the audience. From brand marketing and product promotions to live product sampling and consumer communication  our range of management, logistics and support services can help your organisation connect people in a way that no other communication channel can.
Bespoke built
Exhibition trailers and Vintage display trucks and Horsebox trailerconversions are perfect for high street and grocery roadshows, retail exhibitions, trade shows
and outdoor events.
Our technical expertise and ongoing support helps our clients create an inspiring and successful outcome to their individual targeted campaigns.
Roadshow Management Expects
Taking your message on the road is what we're about, working alongside your  marketing team to create unforgettable roadshow and event experience, ensuring your message connects with the right people in the right way.
Where we do it….
You'll find us at most major exhibition and event venues throughout the UK including both trade shows and public events, our roadshow support covers all high street retail outlets and business locations

 supporting many leading brands, charities and organisations.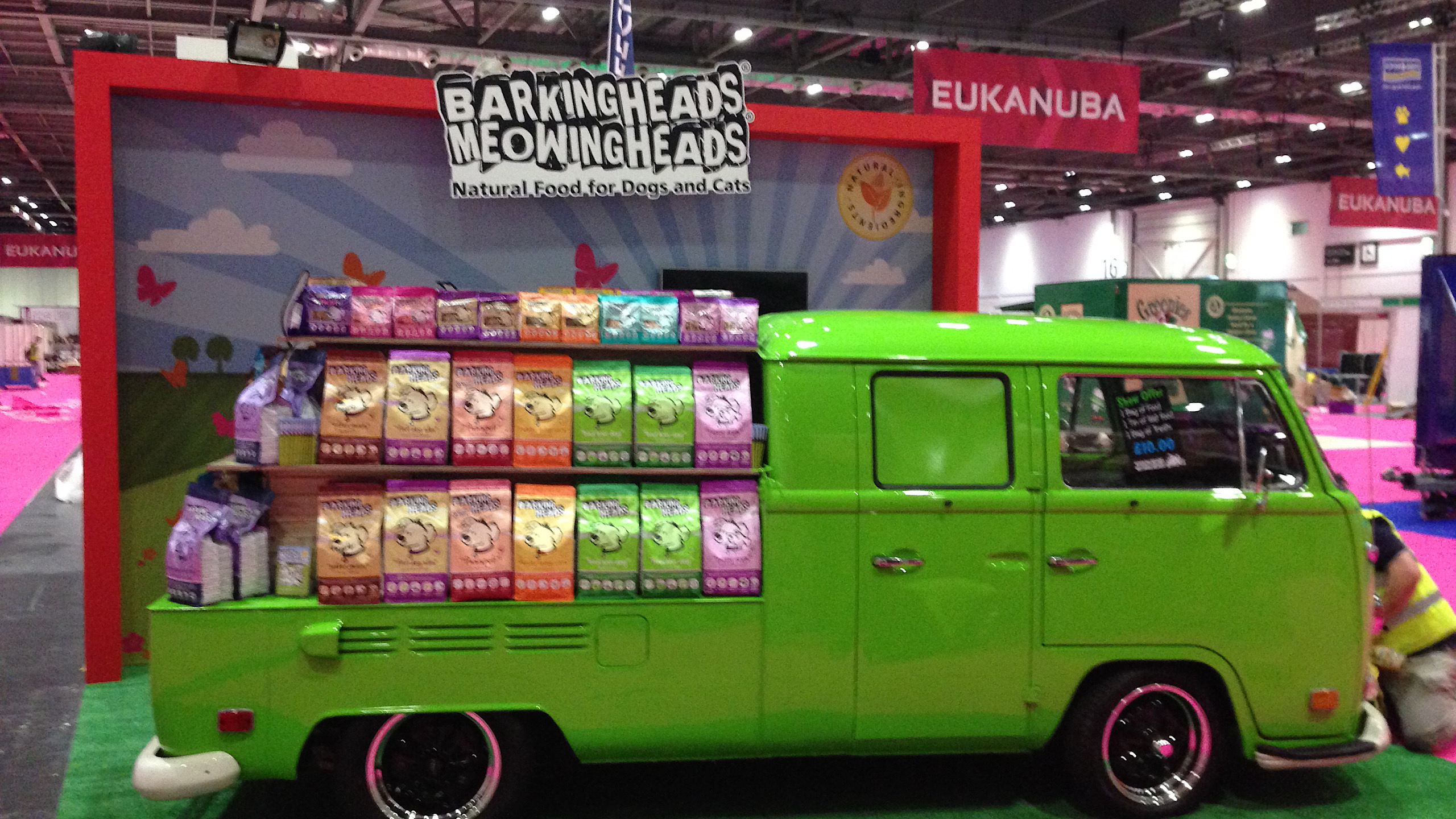 Who are we…
Contract exhibition services is based in the East Midlands, We're a small family business formed in the year 2000 by Giles Smith who with the help of family members and some amazing contractors, continues to runs the company today.
 Our experience in the design and build of exhibition vehicles, And our knowledge in mobile roadshow marketing, logistical planning and operation, exhibition and event support & vehicle management services give our clie
nts the knowledge they've got a professional dedicated support team in to help run a successful campaign.
Who we work for…
" Creating emotive and memorable experiences for brands across all major sectors"
We've had the pleasure of working for many clients from a variety of industries over the years, and service both large and small companies, marketing agencies, charitable organisations and trade customers from within the event and exhibition industry.
How can we help…
We can help in a vide range of areas including exhibition vehicle management, logistics planning and costing, equipment storage, maintenance, delivery installation and collection, and onsite event support at all major venues, private business facilities andpublic localities across the UK.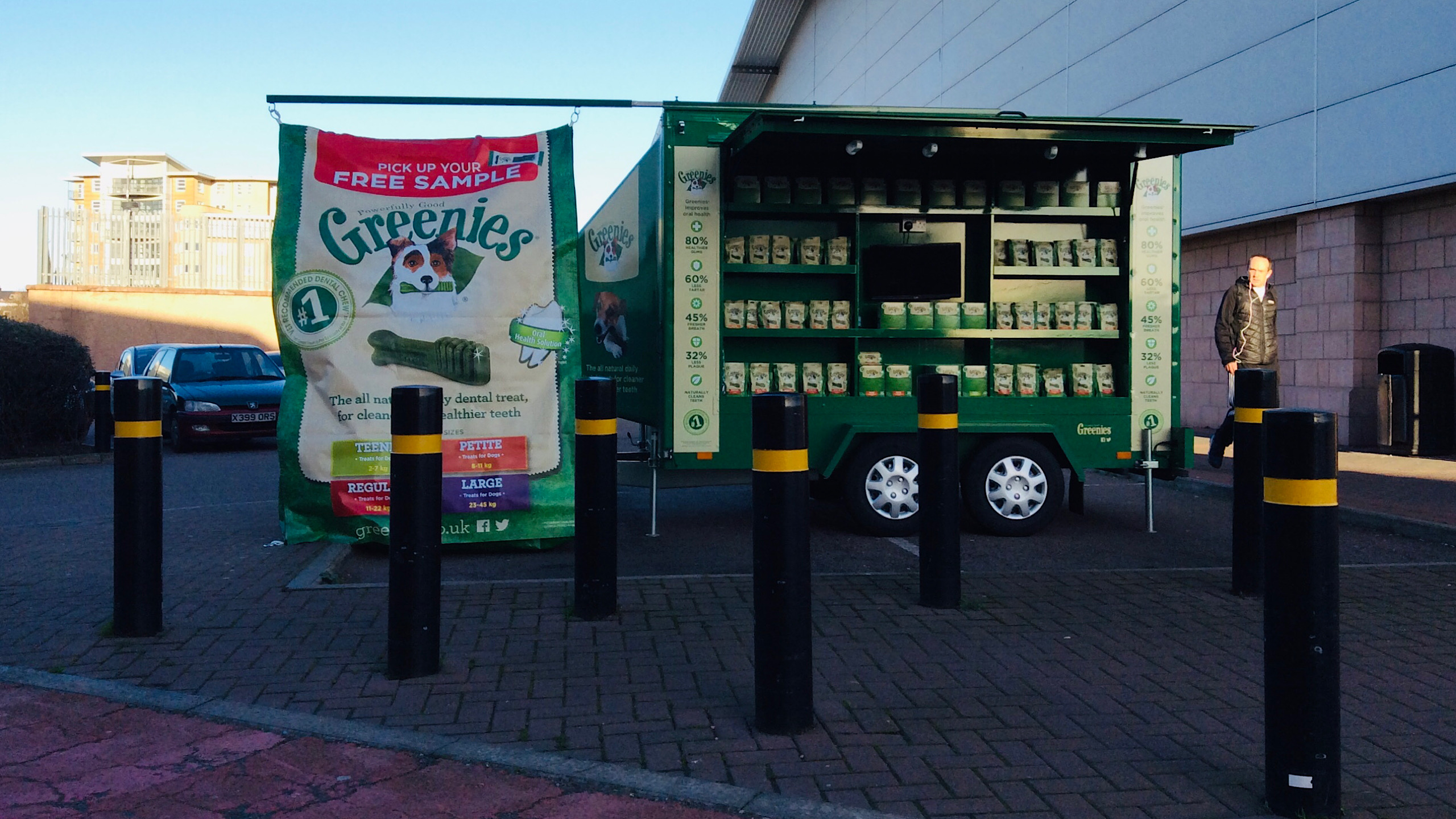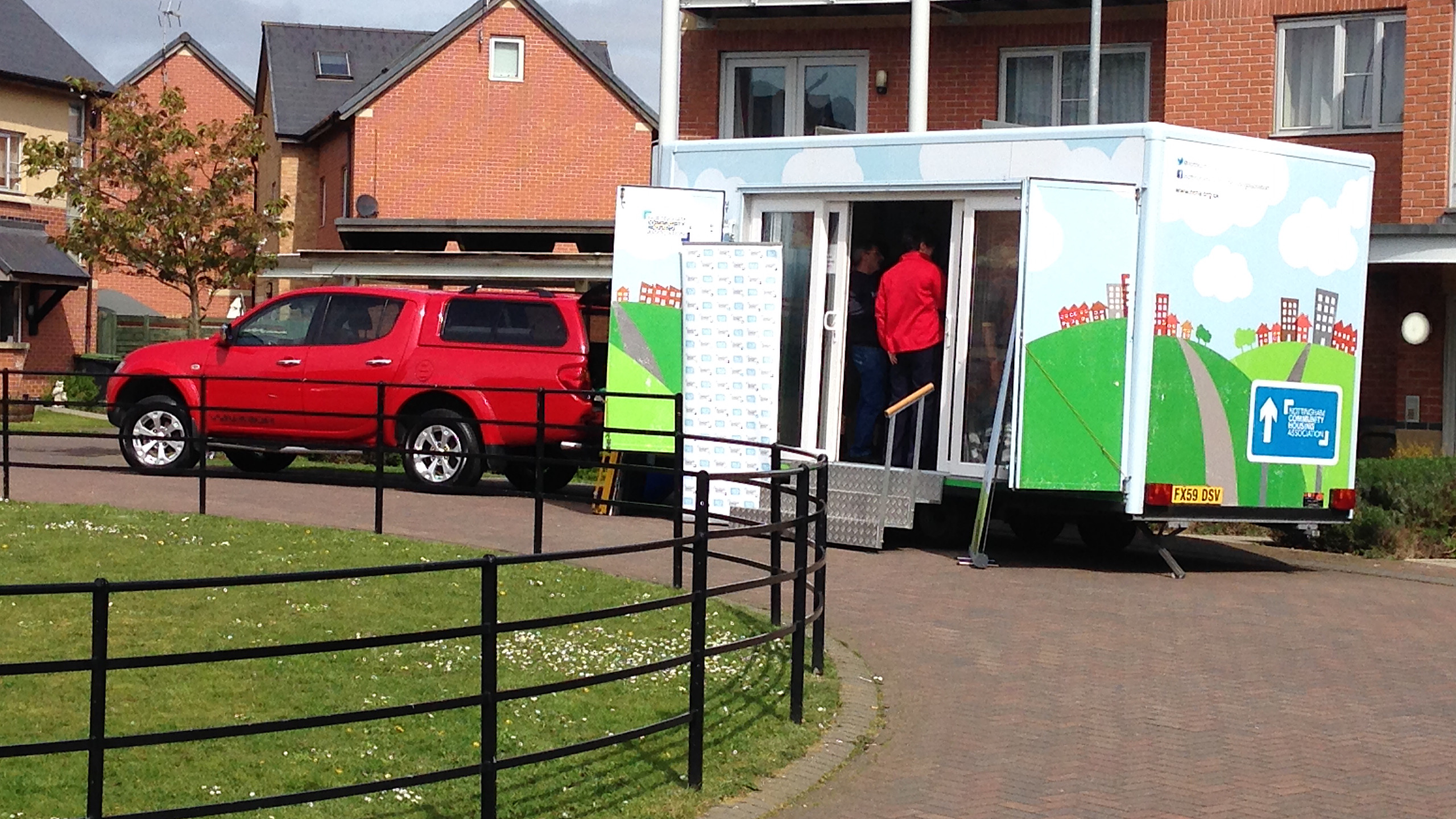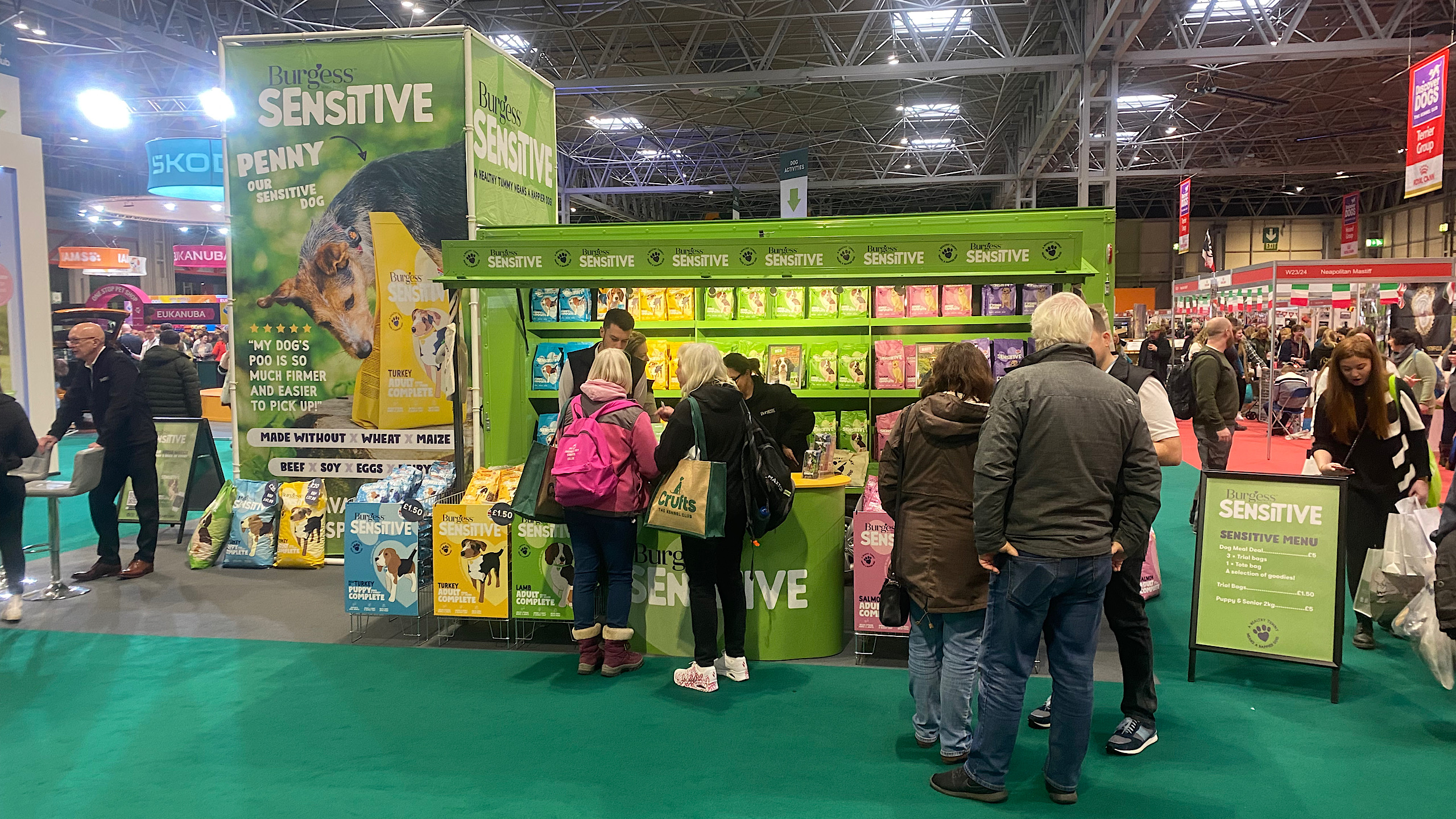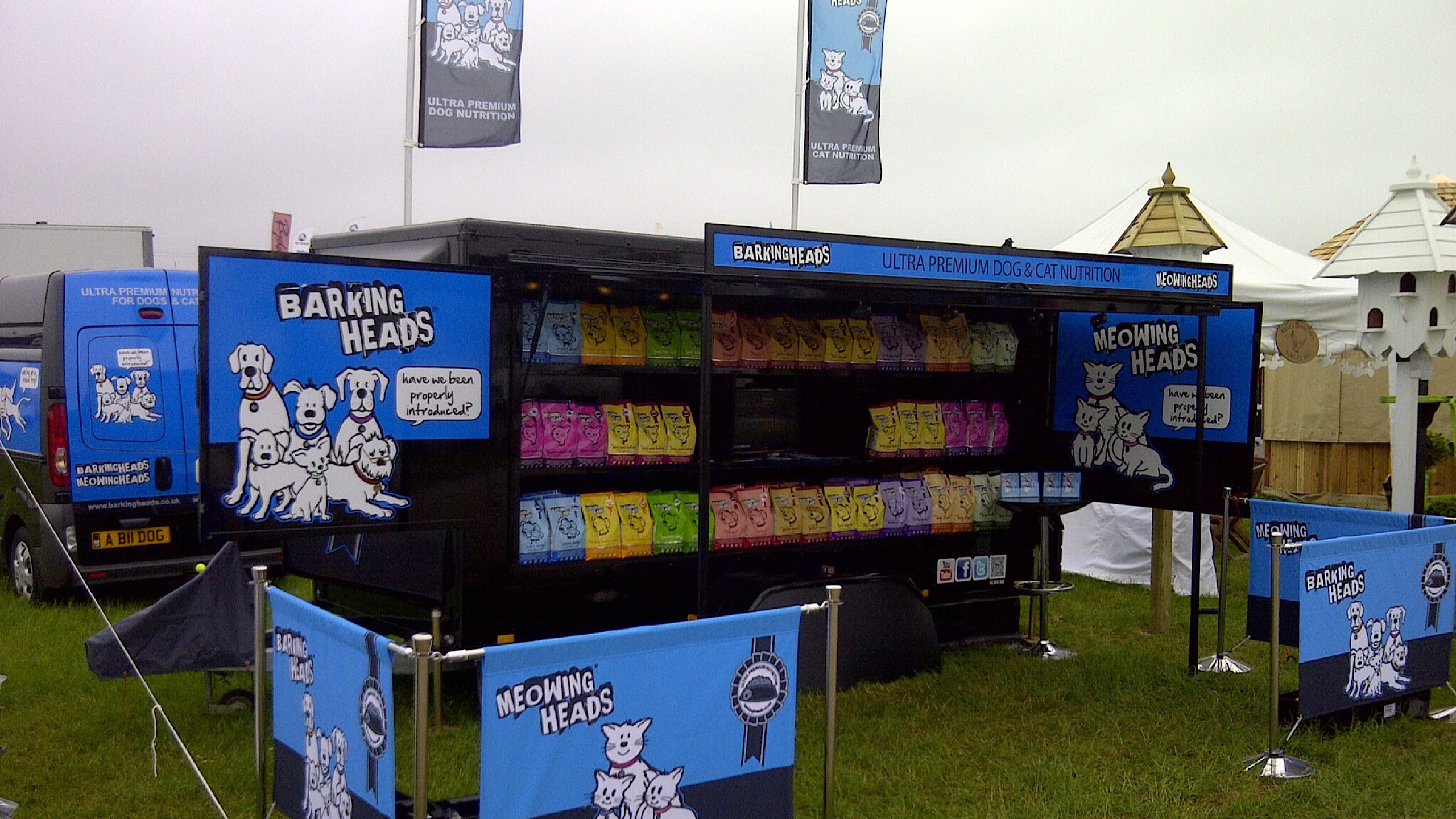 Product Sampling Campaigns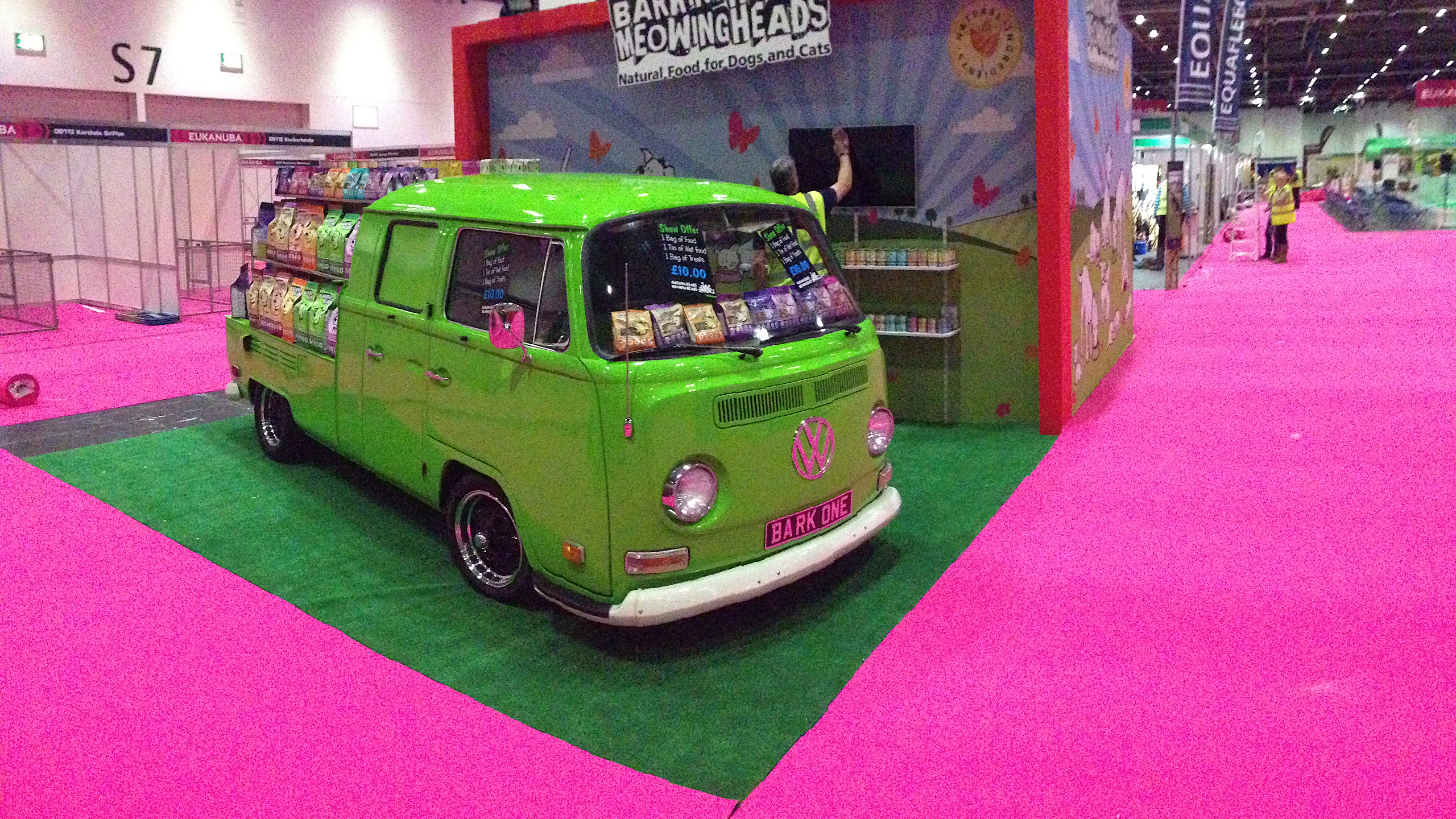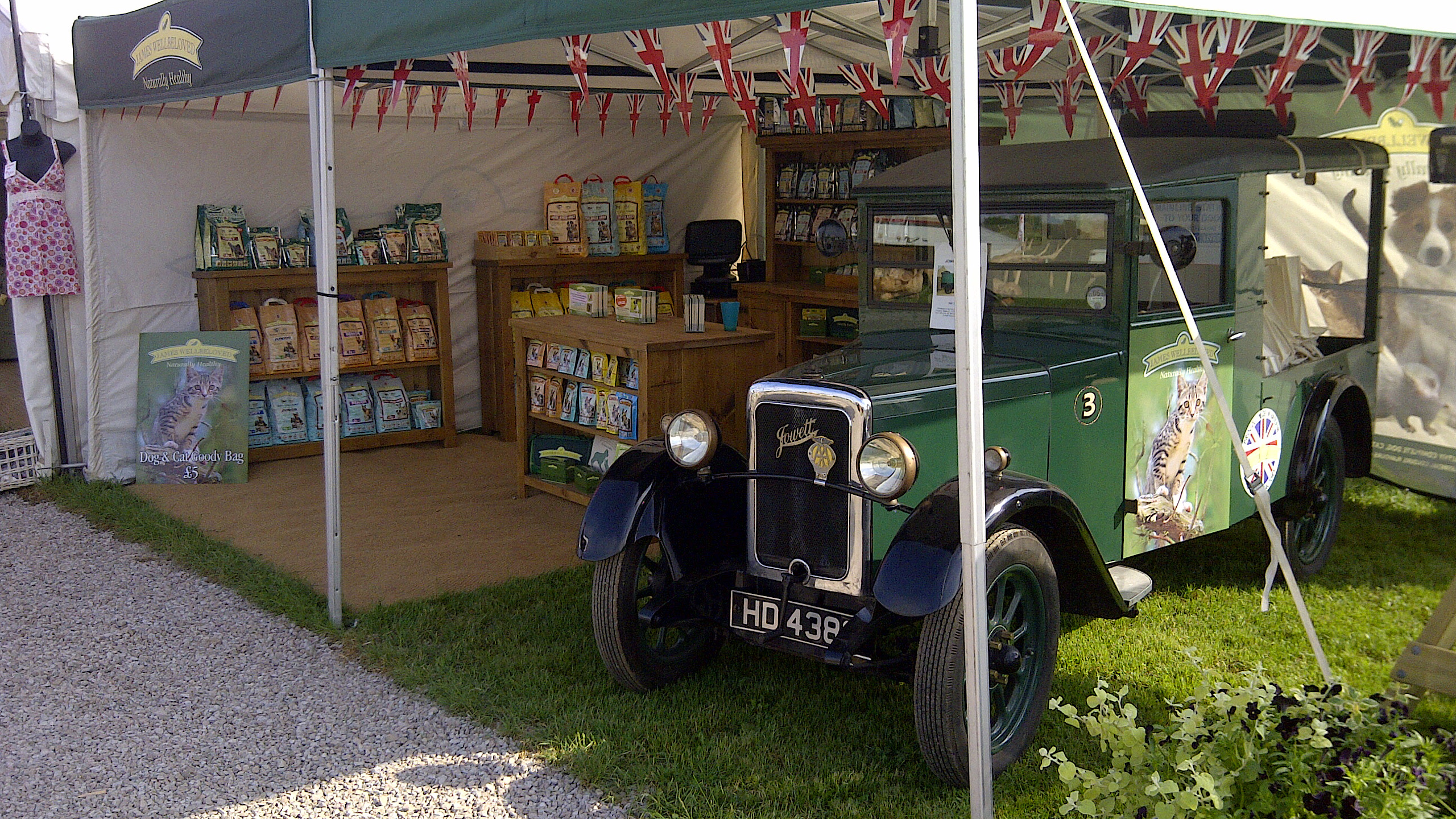 Tel Giles Smith on 0203 6915232
for more information on our Professional Exhibition, Event and Roadshow Services
DazVundaBar .  Rice Richardson Trailers Ltd . Boxer Trailer Conversions are registered trading names of Contract Exhibition Services