We work for the trade
 We also work for the trade, with HGV Class 1 licences and years experience in the delivery and setup of exhibition trailers, Roadshow campaigns, we work for trade clients throughout the UK. If your require professional and knowledgeable contact driver managers to deliver and setup your hire fleet of Exhibition Trailers, or you require drivers for a roadshow or event.
Call Giles Smith on 07979 213620 
Delivery and Installation assistance
We are able to assist you in the delivery and installation of exhibition and event projects. We have full public liability and indemnity insurance, full in-transit vehicle, plus load cover, and have excellent overall exhibition experience.
On Site Support 
Fully trained in public facing roles and years of experience in the management of exhibition stands, including individual brand product training to be part of your front of house staff, or attending in a supportive role for your company.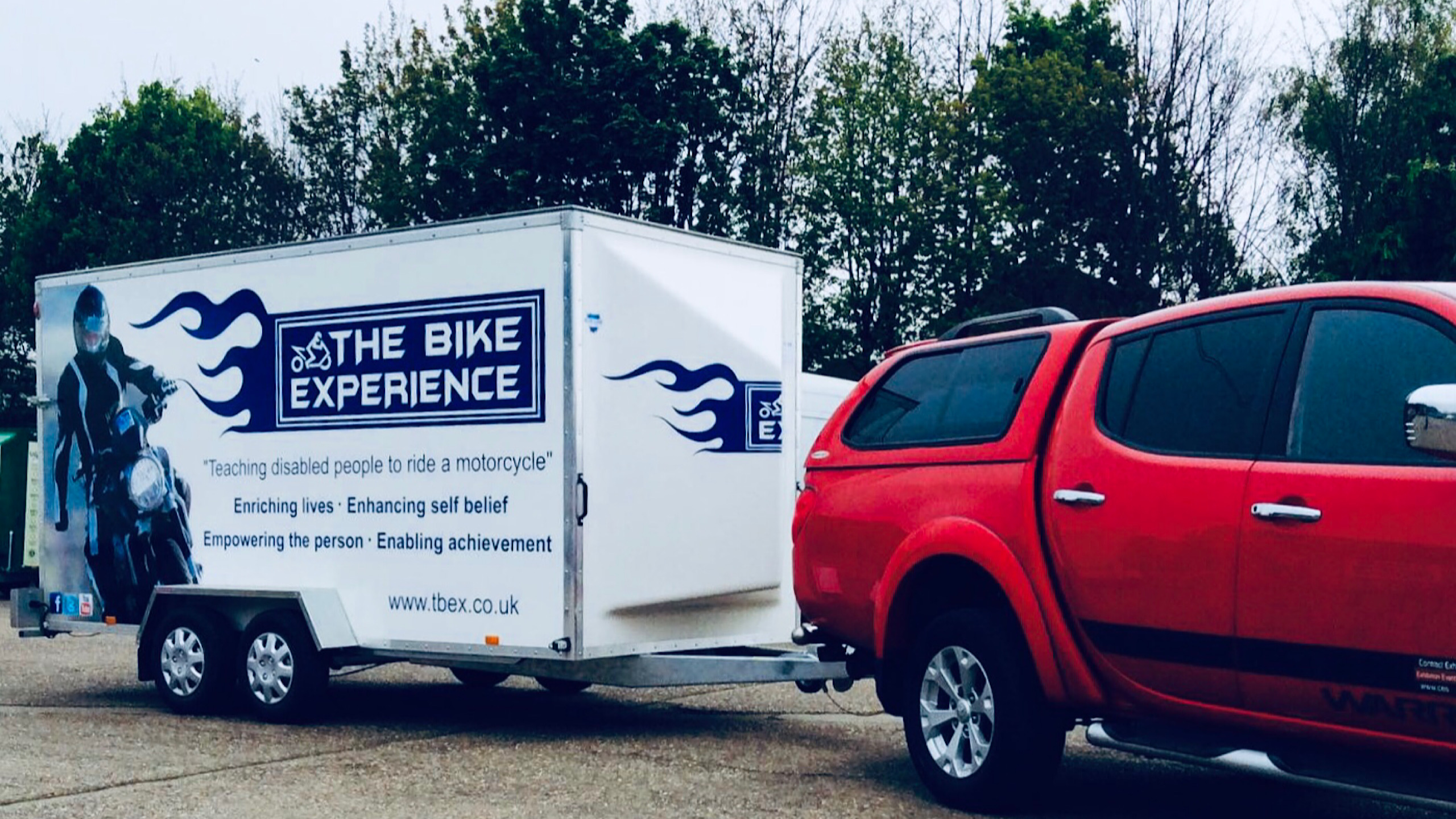 Contract Delivery And Installation 
Unbranded white label services include delivery and setup your clients exhibition trailers, event stands on your behalf using our tachographed 4x4 tow vehicles or van, which are unbranded. 
Call us if you need extra help during the busy seasons.