lets talk about building an expensive purpose built indoor exhibition stand... Actually there no stand build required
Let's talk about delivery and installation by a large team.... Actually our stands can be setup by one person in under an hour ....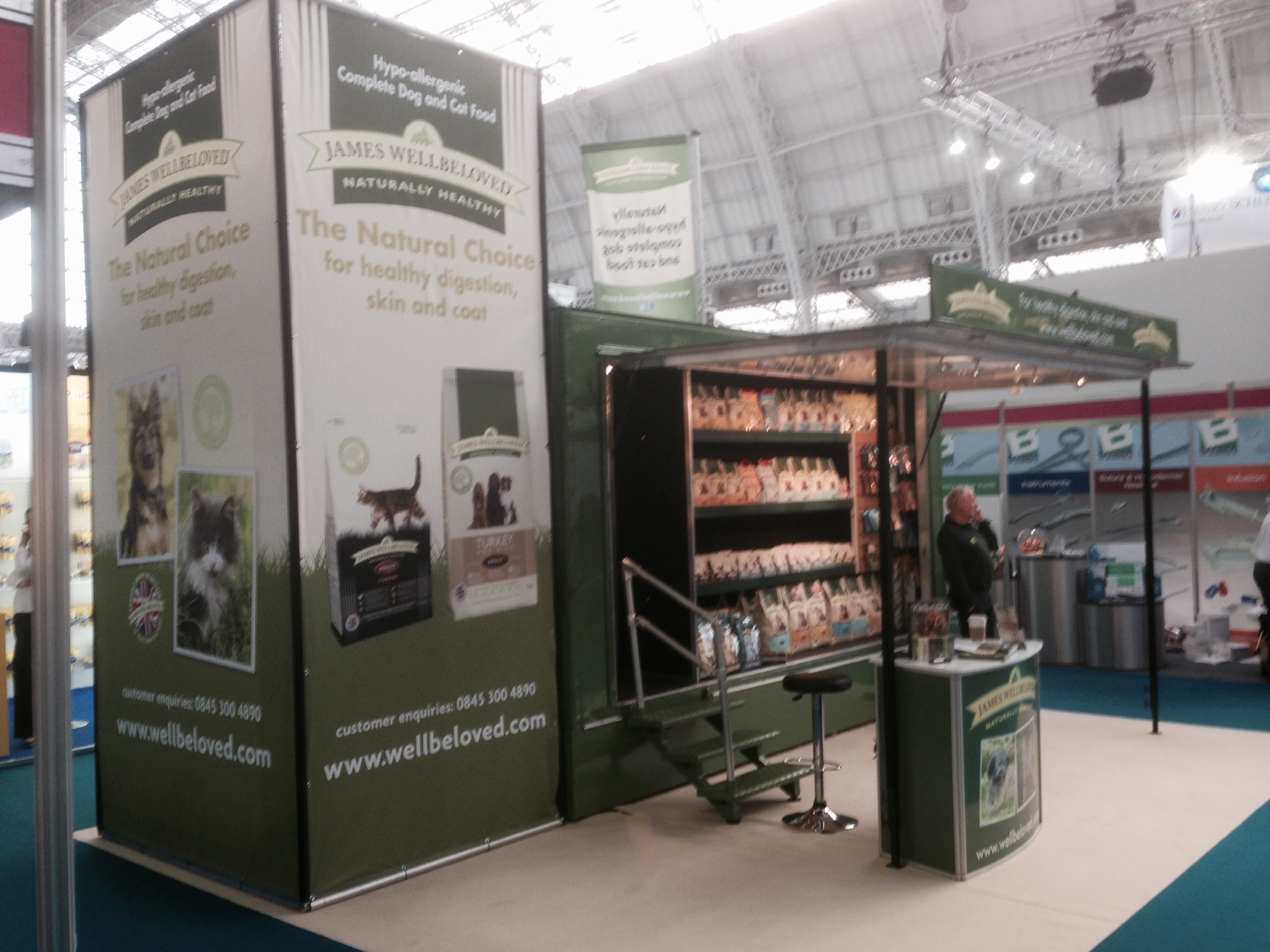 Let's talk about delivery and storage of stock at the event . Sorry, no need our exhibition stands have internal stock rooms to accommodate all show stock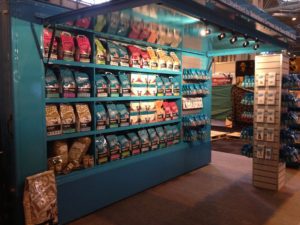 Let's talk about designing ground level product displays. Nope.. These Exhibition stand already have purpose build ground level open plan displays
Let's talk about booking and the cost of electrics at the event. Our exhibition stand come with full 240v electrical systems including spotlights and 240 v sockets , they also come with 2 large inline 12v battery systems which can run all spots and tills for a 2 day indoor event , so there no need to order electric ..
Let's talk about the environmental impact of building your stand with one off graphics, MDF materials, woodwork and paint. Well actually we don't have to because these stand can be use time and time again.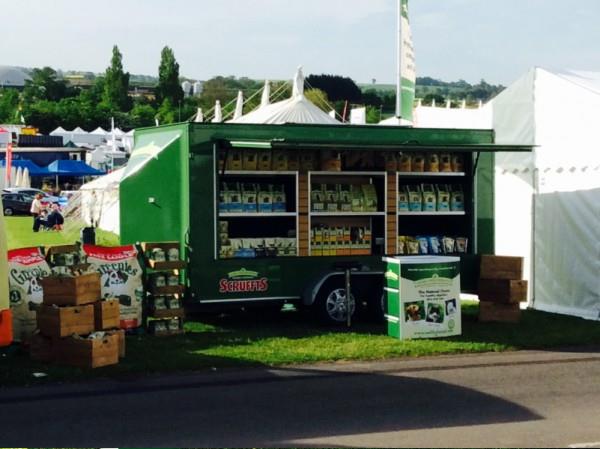 Let's talk about purchasing an out door tent so your organisation can attend out events throughout the summer season, Well actually you can use our exhibition stand at indoor exhibitions, outdoor events, high street and retail promotions and Roadshows
Let's talk about On the road presence, our exhibition stands can have full all round graphics systems, so your brand is seen by consumers event before it gets to the event .
Let's talk about the costs of building your exhibition stand. Contact exhibition services offer a range of sizes and styles to suite your needs, prices range for £8000 to £28000. Some our our stand have been used at over 300 events, with an average build cost per event of just £50 per event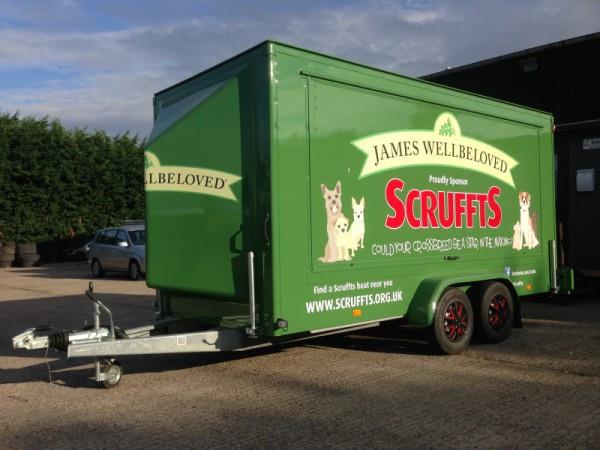 If your serious about attending exhibitions and events, cutting costs with compromising on the impact to the consumer. And help the environment, then it may be time to talk ...
View our website at www.ceseventsupport.com or call us on 0203 6915232 for an informal chat about your organisations needs