Exhibition Vehicles & Trailers
 Management & Operations
Our Exhibition management and operation service covers all aspects of vehicle ownership and includes the following 
Secure yearly vehicle storage
Inhouse vehicle servicing and maintenance
pre season logistic analysis and costing
Accommodation booking
Pre event cleaning and preparation
Stock storage and loading
Delivery to venue
Vehicle setup and organising product displays
Onsite stand management and staffing
After event dismantling and returning to storage
Stock analysis and event reporting 
CPC Trained Class 1 Drivers
Individual Costing Breakdown
This service is adaptable to your individual needs and is costed on a daily management fee, which means you only pay for the days when work activities take place.
Variable cost examples being
Office work relating to logistical and accommodation requirements
Event delivery and show days for staffing and onsite support
Fixed cost examples being
Yearly storage
Vehicle insurance
Breakdown cover
Service Cost
MOT Costs
If your organisation has an Exhibition Trailer or Vehicle and you would like to find out more about this service including a full quotation, Call us for a informal chat about your future requirements.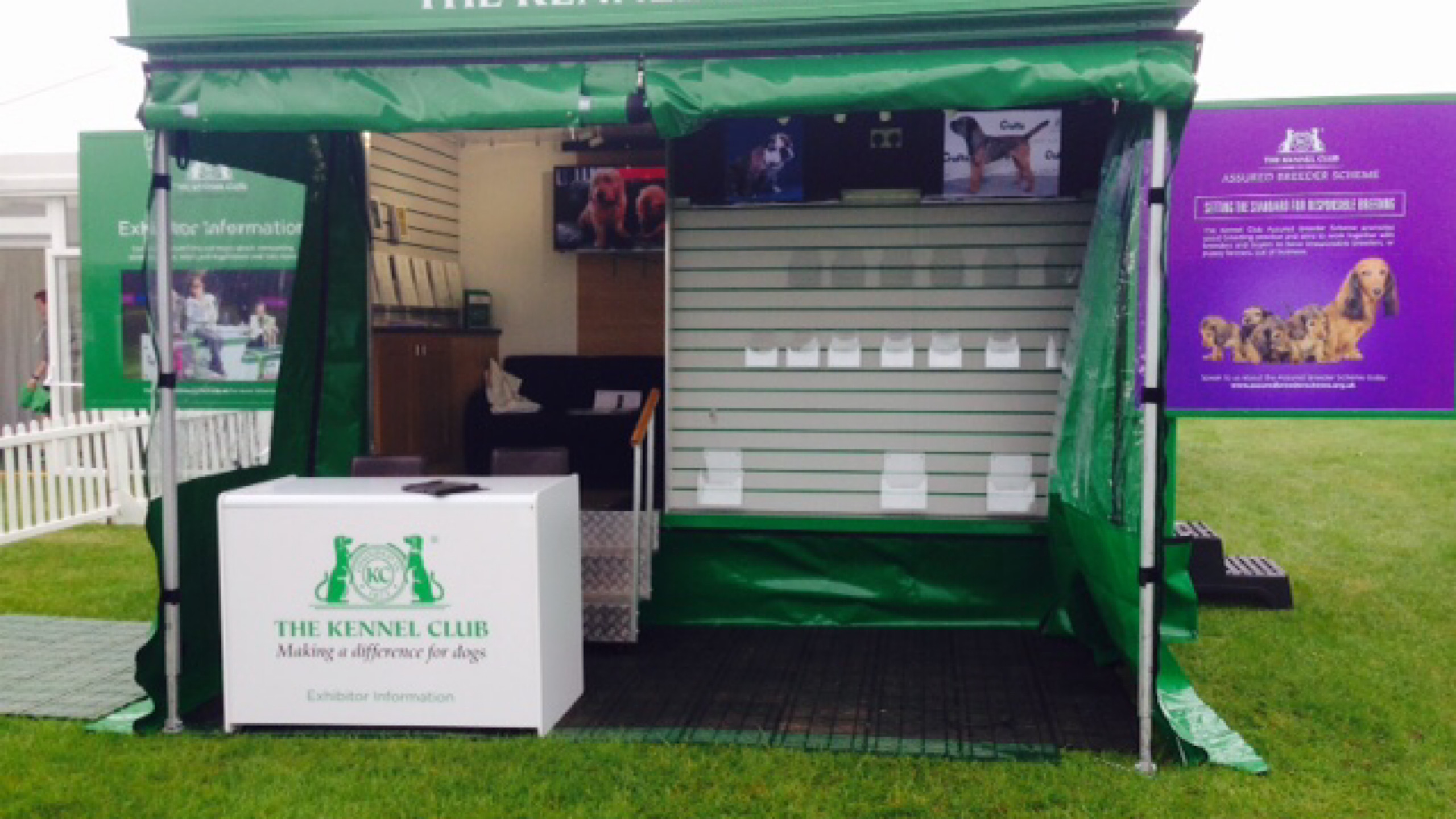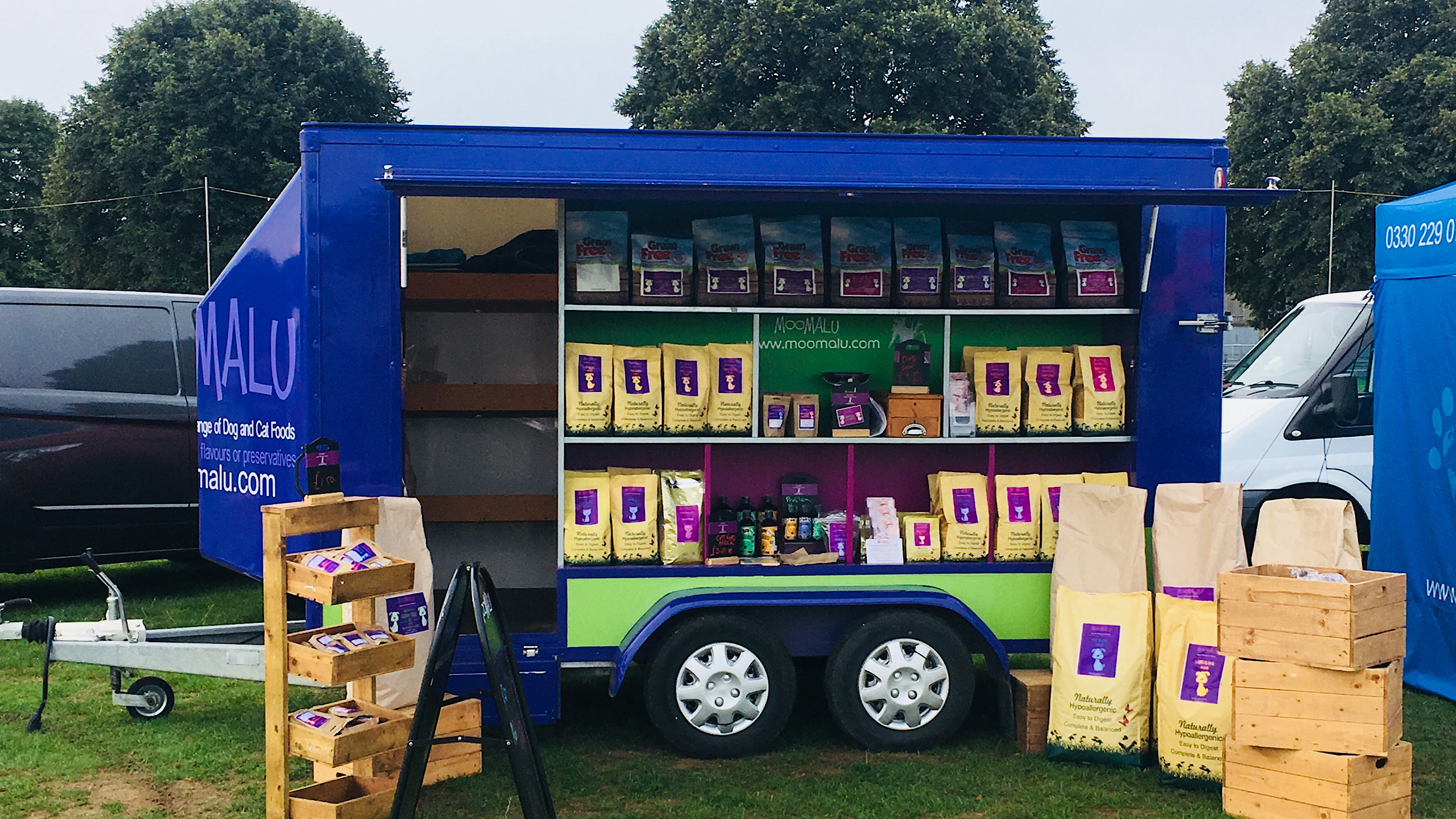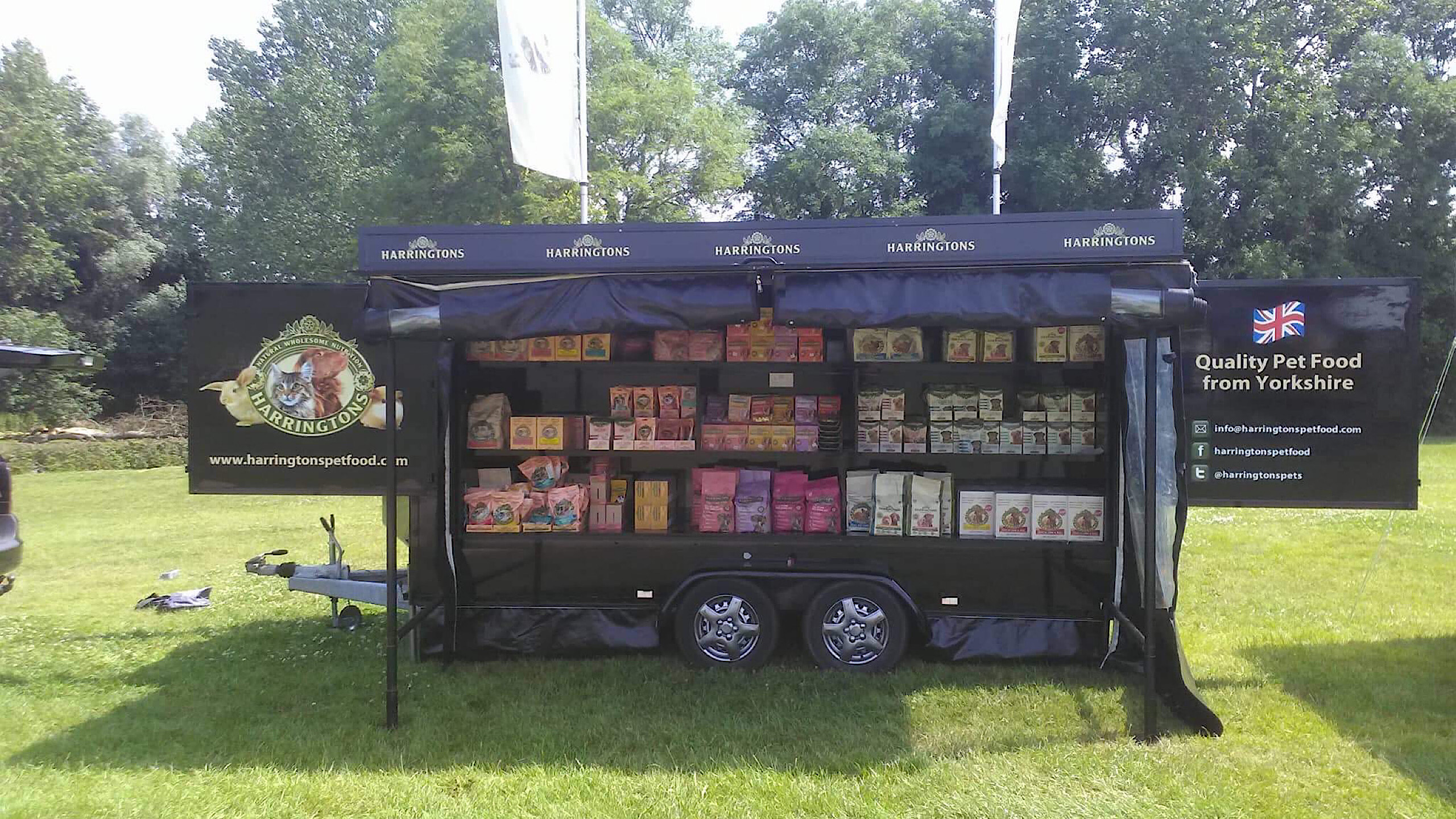 CPC Trained class one drivers 
We offer a complete management support service which covers all aspects of vehicle ownership ,Our Event Managers are fully CPC trained class one drivers and have NTTA Trailer servicing and maintenance qualifications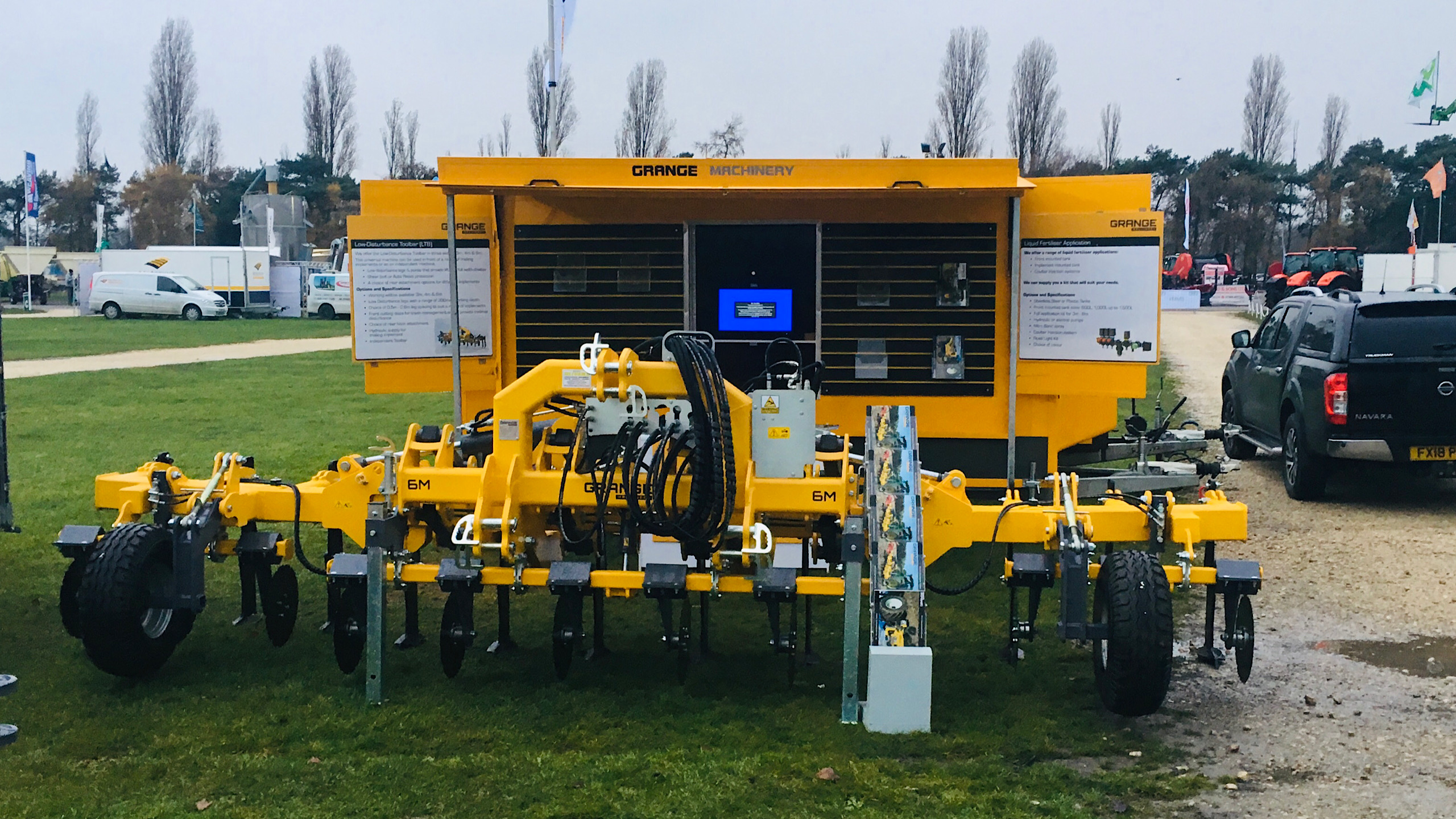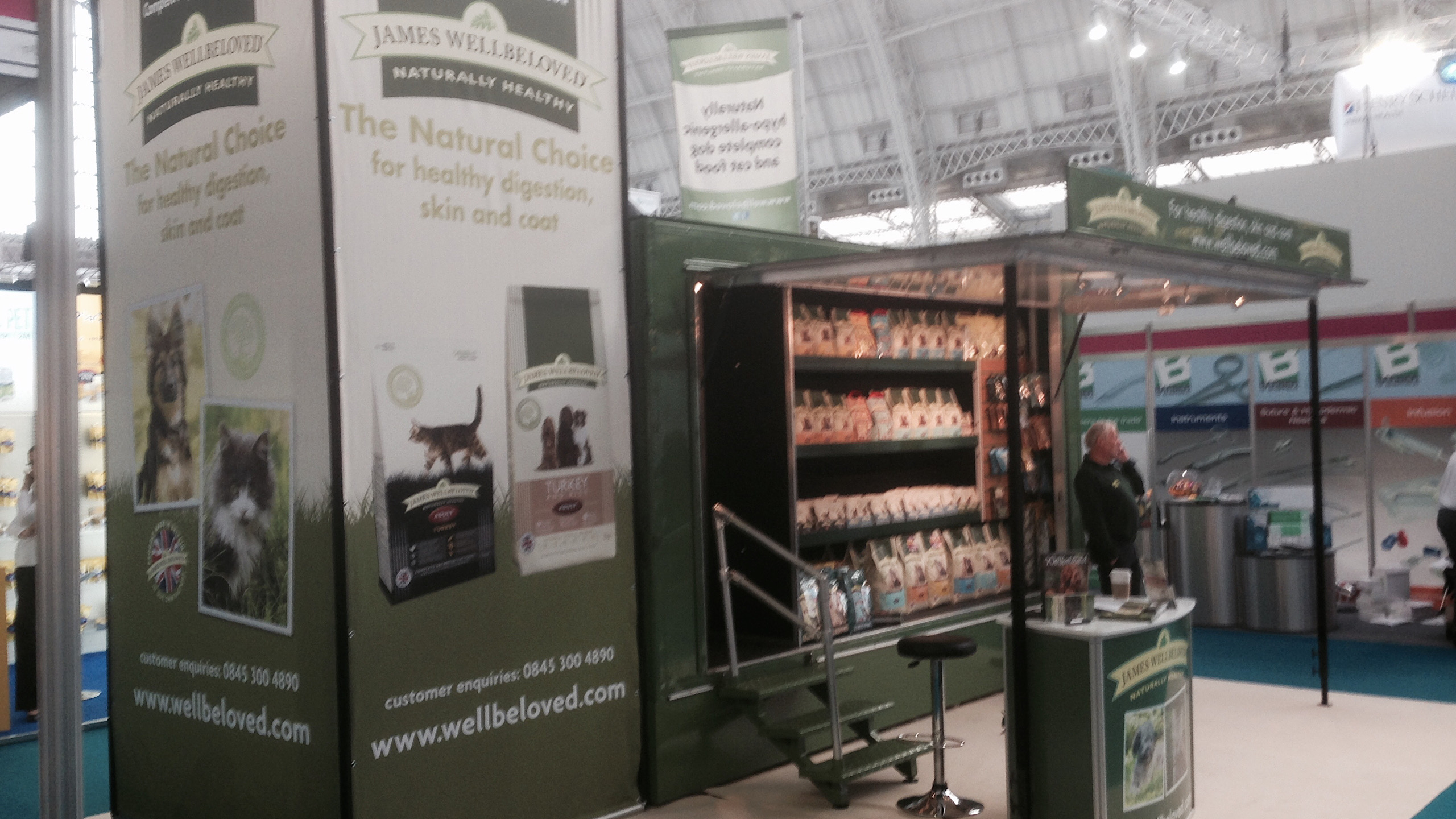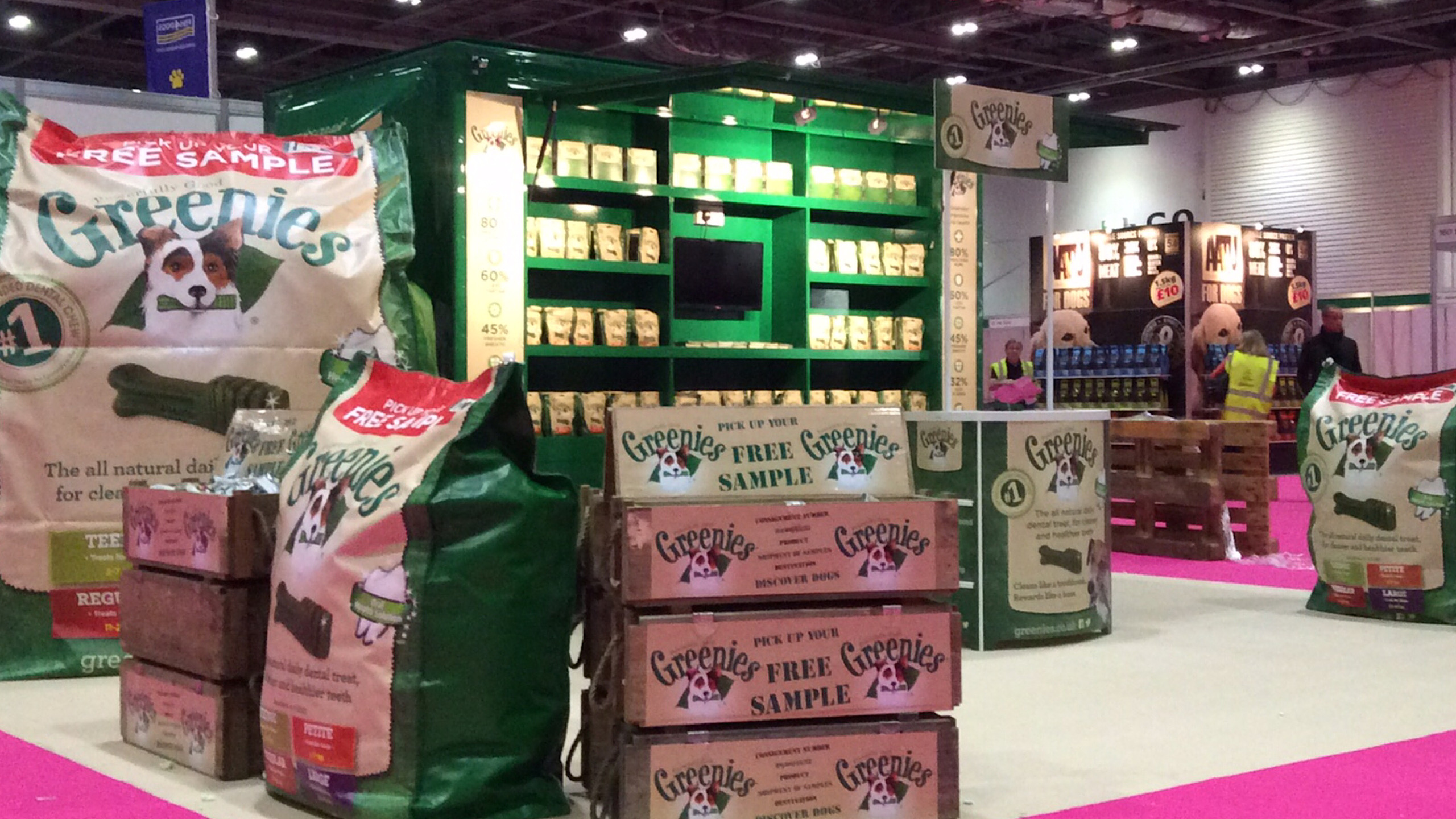 Onsite support and stand management 
Our Vehicle Management can include onsite management and staffing and is totally adaptable to your individual needs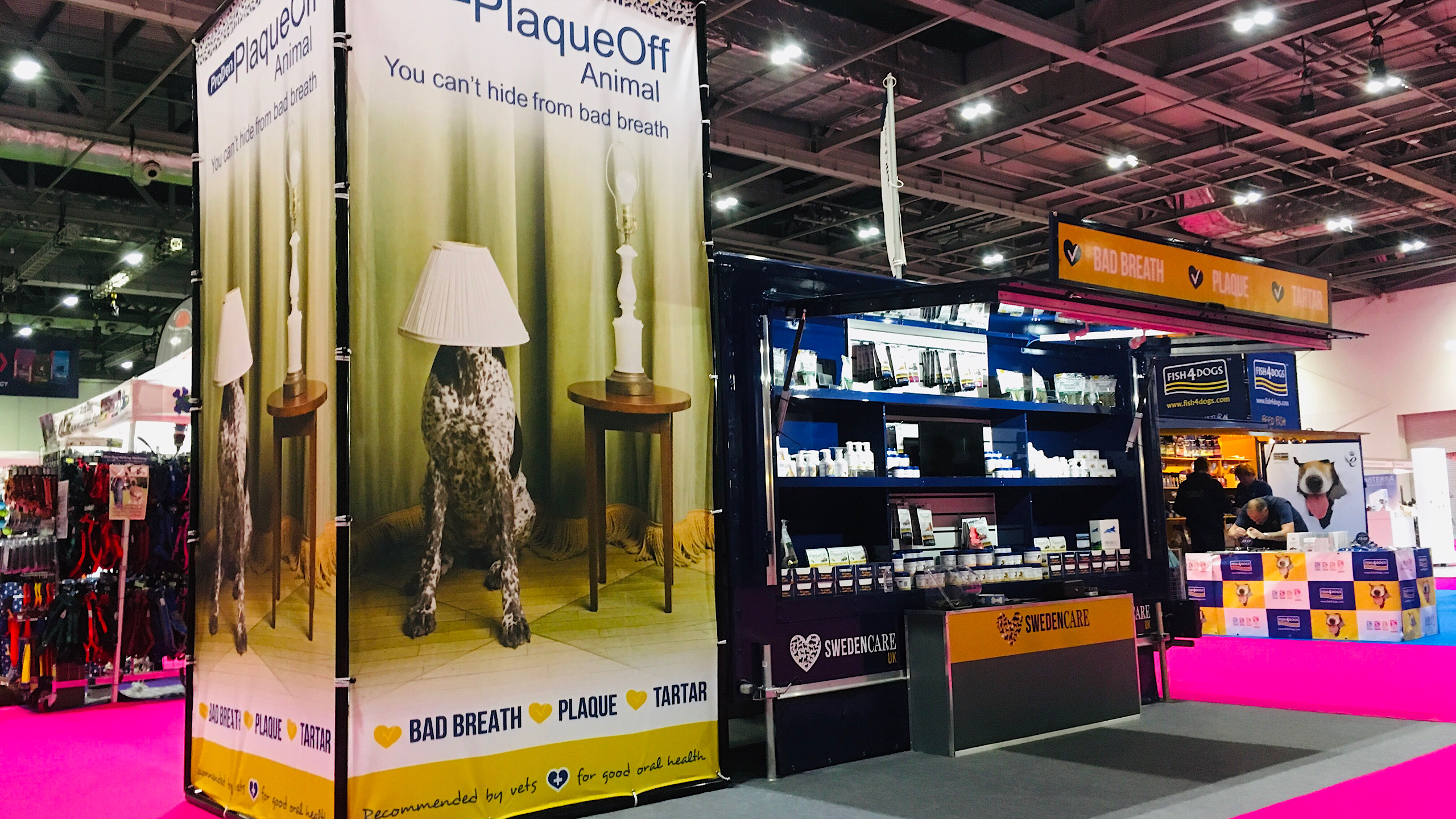 Operation & Management
We help many of our clients offering a Operation and Management  service, which includes all of the above mentioned areas. Using our communication and booking app you can request a quote, view and budget for all delivery and setup costs associated with most major shows and venues throughout the UK prior to booking the event, you can book our services for each event and communicate any special requirements all from you mobile phone or tablet.