Total Care Vehicle Management 
Our vehicle management system gives you peace of mind and is adaptable your your organisation's needs, including  vehicle storage, maintenance and servicing, logistical planning and operation, ensuring everything is ready and delivered to each venue as and when required.
We place huge importance on customer service and over the years. We have built long standing relationships with many clients whom have recommend us to other exhibitors time and time again.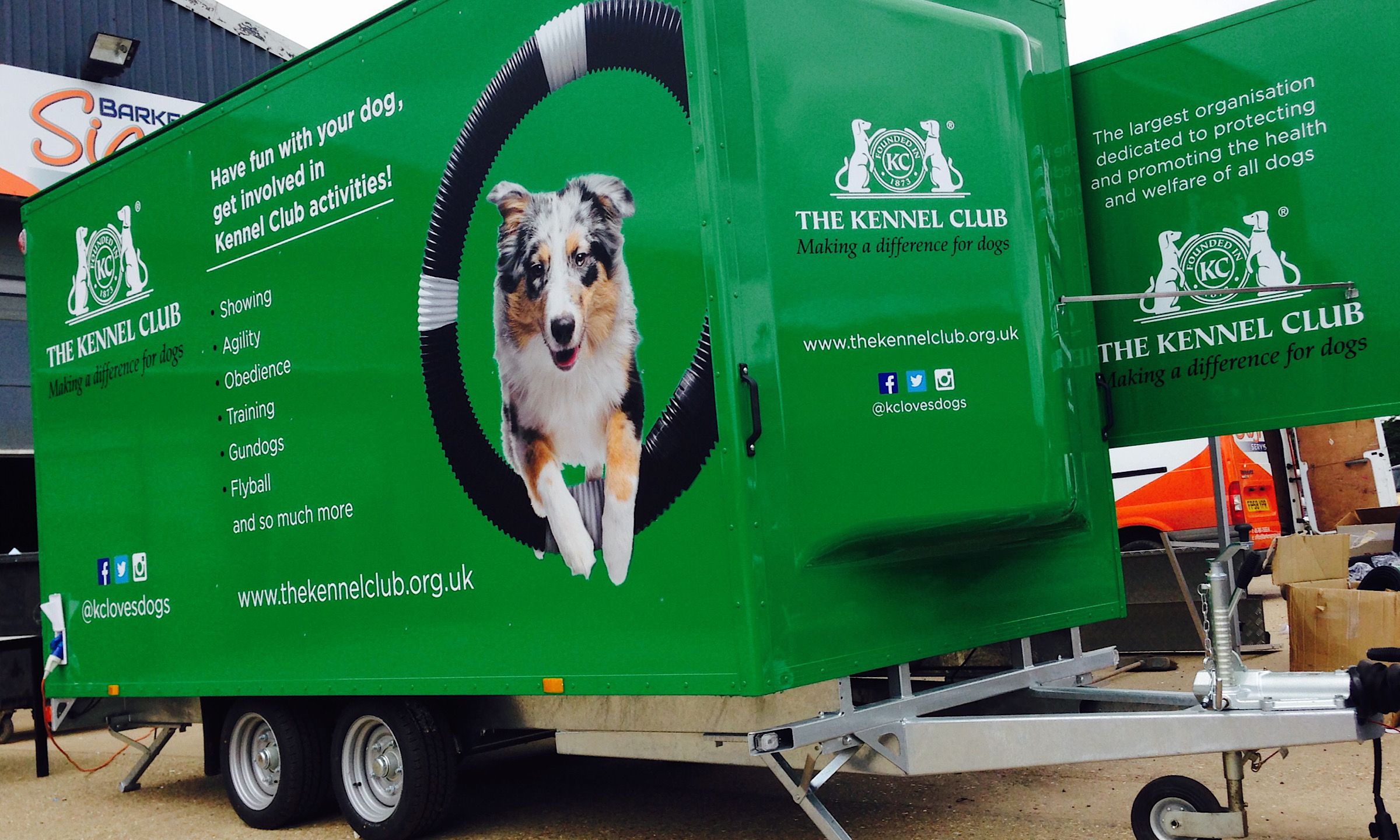 We are fully qualified NTTA service technicians and can also offer 240v electric certification on trailers with full mains electrics.
Our Total Care vehicle management service
includes a pre seasonal 38 point safety check on trailers up to 3.5 tons MGW 
Chassis and Under gear
Underside floor condition . Chassis condition. Wheel alignment . Underfloor fixings . Chassis attachment. Draw bar condition . Axle/Leaf spring condition
Vehicle Road lighting & Electrics
Side lights . Brake lights . Reverse lights . Number plate lights . Hazard lights . Indicating lights . Roof mounted lights . Fog lights . Road markers . Under floor wiring condition . 7/13 ping plug condition. Lighting lens condition. internal 12v electrics and lighting
Running Gear
Jockey wheel operation . Brake cable condition . Hitch and coupling condition . Tyre condition . Tyre pressure check . Damper condition . Hand brake condition
Brakes . Hubs and Bearings
Brake Shoe condition / Alignment . Hub and back plate condition. Bearings and Seals condition and replacement . Locking axle nut replacement . Hub cap collection . Wheel nut condition. Brake and pad condition and replacement . Brake rod and cable condition
Body . Doors . Floor
Hydraulic rams . Door springs and fittings . Door hinge and locks . side panel and extrusion condition . roof and body condition . panel dampness and leaking
Internal fixtures and fittings
Furniture seating attachment . kitchen and worktops . Internal flooring and carpets . Shelving and cupboards . steps and bannisters
240V electrical certification
Individual Costing Breakdown
This service is adaptable to your individual needs and is costed on a daily management fee, which means you only pay for the days when work activities take place.
Variable cost examples being
Office work relating to logistical and accommodation requirements
Vehicle preparation and delivery days
Event days for staffing and onsite support
Fixed cost examples being
Yearly storage
Vehicle insurance
Breakdown cover
Mot costs Trailer or Vehicle servicing cost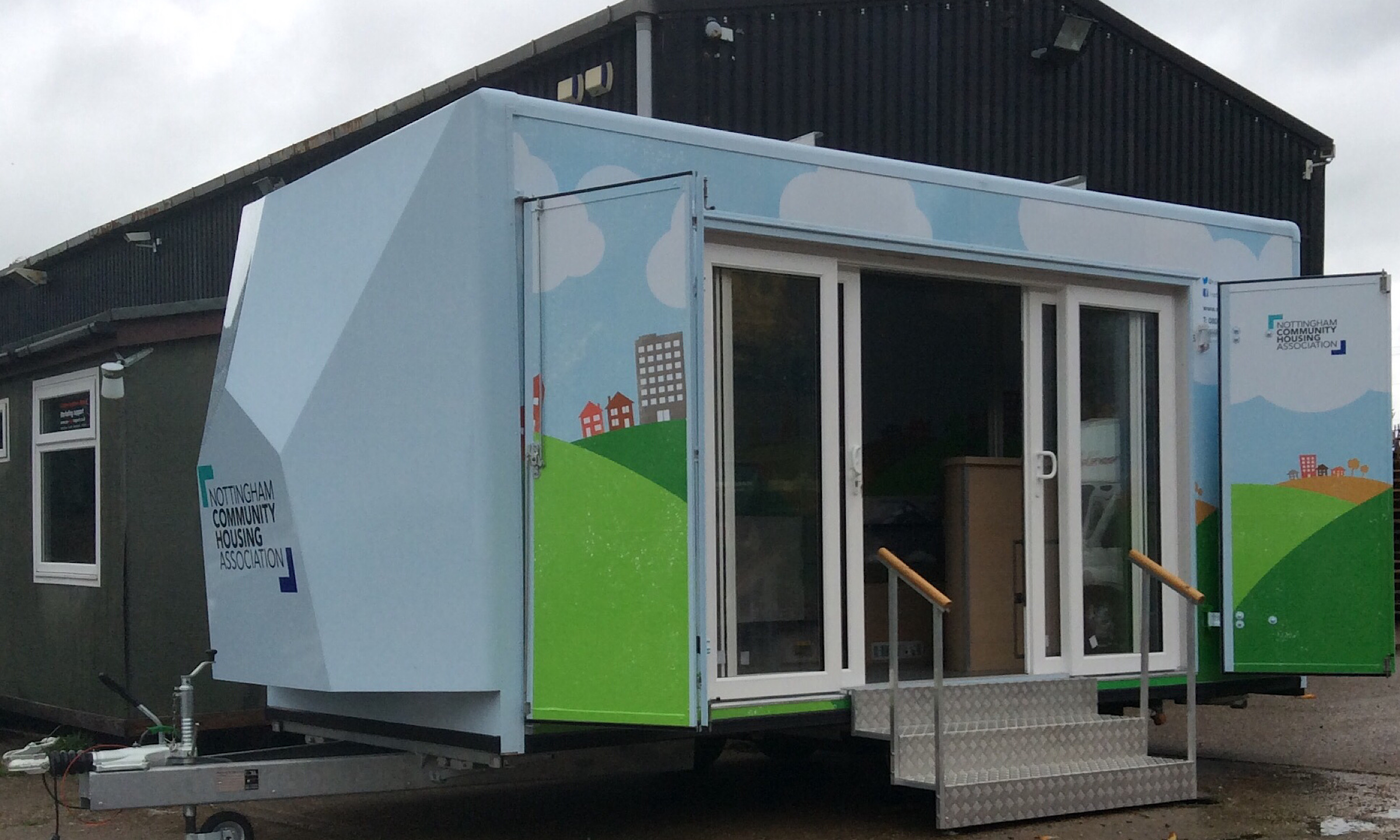 CPC Trained class one drivers 
We offer a complete management support service which covers all aspects of vehicle ownership ,Our Event Managers are fully CPC trained class one drivers and have NTTA Trailer servicing and maintenance qualifications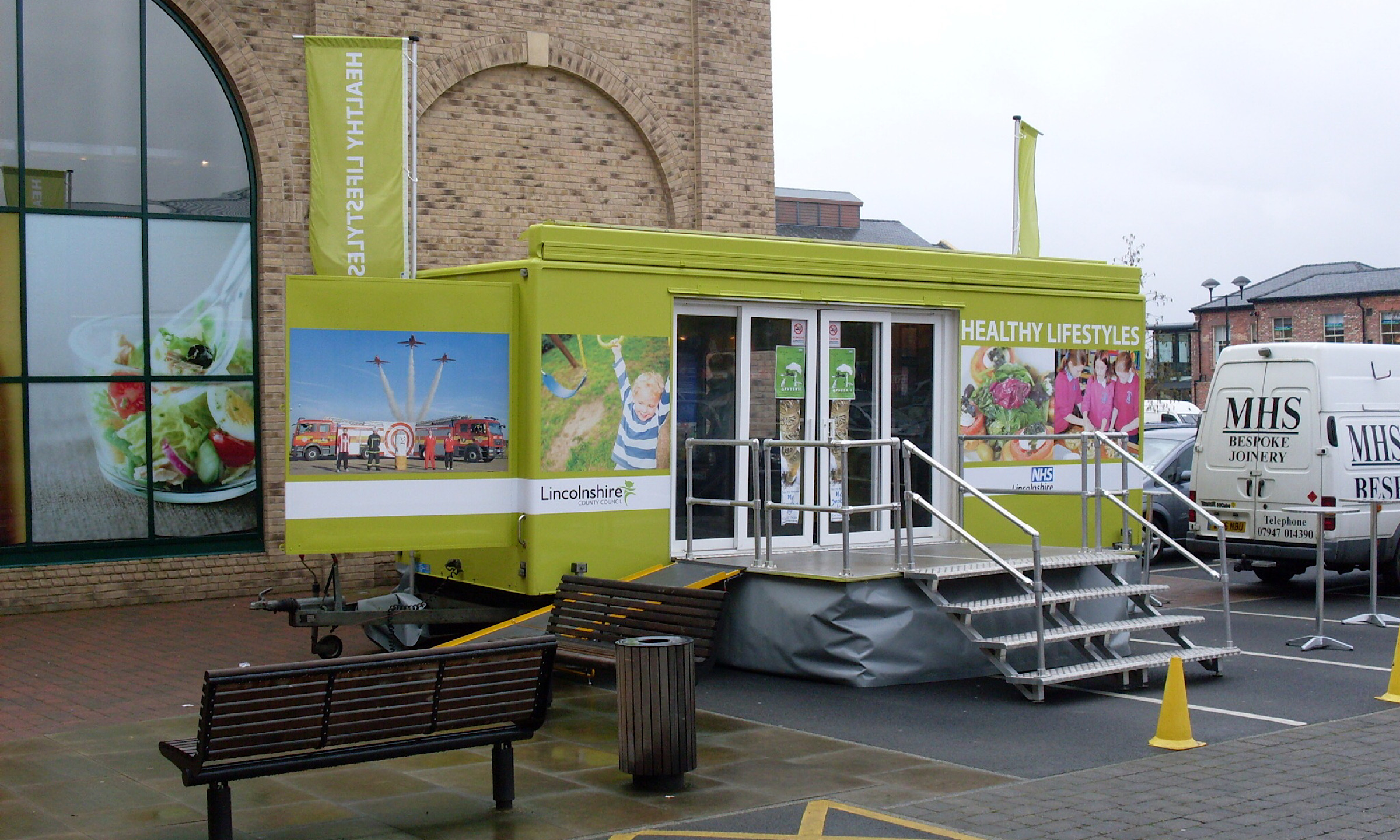 Operation & Management
We help many of our clients offering a Operation and Management  service, which includes all the above mentioned areas, if your looking for a team to manage you exhibition trailer or exhibition vehicle and take away the stress and hassle from your own staff, please give us a call we would be happy to give you a full breakdown and quotation