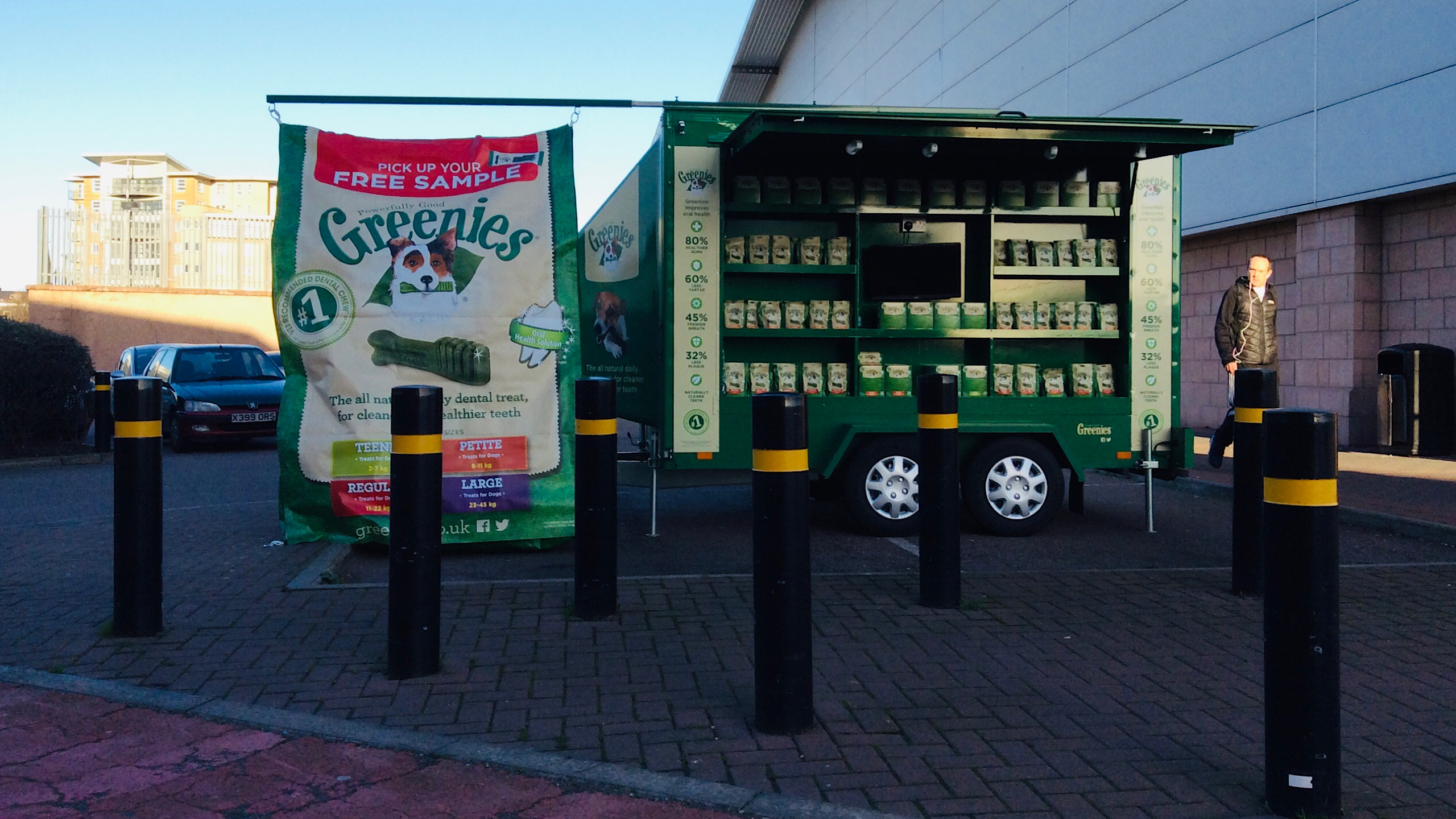 Brand Activation Campaigns
Many brand activation agencies and businesses look to launch new products or services using a hire vehicle for a few days or weeks. However there are many components to bring together for a launch, from establishing a creative vision, to complying with health and safety requirements.
Relying on multiple companies to deliver a branded vehicle, staff and promotional materials for an activation can soon become overwhelming as you juggle dependents and deadlines. If anything falls through, you risk missing the end goal.
From start to finish, you need holistic support with quick turnarounds and great communication. That's where our brand activation services help.
With over 21 years experience in mobile exhibition vehicles, we can offer a wide range of options in promotional vehicle hire including Product Marketing trailers, of vintage classic trucks and a range horsebox trailers , all available on a short or long-term basis, we're confident that you'll find the perfect promotional vehicle hire for your requirements, and If you're looking for a particular style of promotional vehicle, or something a little bit different, we can source and restore and convert into a gorgeous nostalgic backdrop for your brand activity.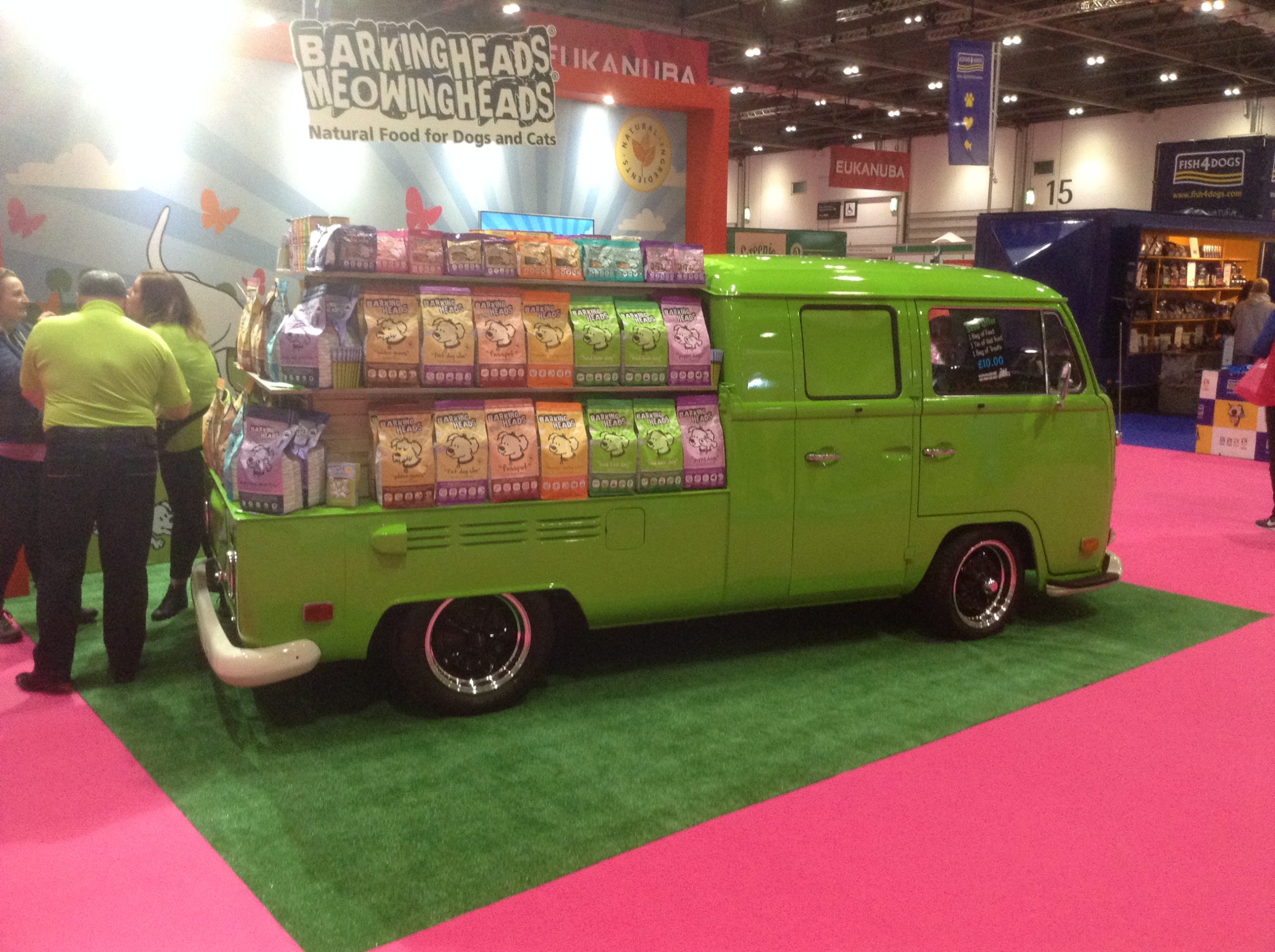 Short Term Activation Hire
Our hire options are a perfect choice for festivals, and PR activities, production for short-term promotional vehicle rental is a budget-friendly and time-efficient choice.
We can apply your brand and marketing messaging to the exterior of the vehicle and design and install any additional equipment that is required.
Additional support with your brand activation, includes full management services with includes vehicle logistics and location planning, additional promotional event branding and props, We tailor the level of support to each individual clients needs.
Long Term Campaign Lease Hire
For longer campaigns, we design and convert the interior and exterior of the vehicle to your exact specification, long term lease require more logistics and planning, we can add extra services to the lease package, including:
Full logistics and venue planning
Storage and full servicing
Project management
Staffing for the event
Sampling fulfilment
Photography and film shoots to provide engaging content for you to use for social media.
Purchase & Conversion
Looking for a completely bespoke centrepiece for your marketing activity? For brands wanting to incorporate a unique promotional vehicle into their longer campaigns, we also provide a full purchase and restoration service, We'll source a specific vehicle and our team will set to work carefully restoring and converting to your specifications.
Full vehicle respray and branding options, we can also work with you to create bespoke props and additional branding elements to add to your vehicle. As you run your campaign, we can provide support vehicles and replenishment throughout your activity for as long as required. For more information our our Brand Marketing and Activation Services call Giles Smith on 07979 213620