Exhibition Event &  Mobile Marketing Experts 
Successful mobile marketing starts with a dedicated and knowledgeable support team who organise logistical planning and vehicle operation.  
Good design and clear communication which creates an eye catching and distinctive mobile unit that is both welcoming and informative.
We create environments that display your products and services at their best which helps your event team successfully interact with the consumer and c

ommunicates the benefits of your organisation or brand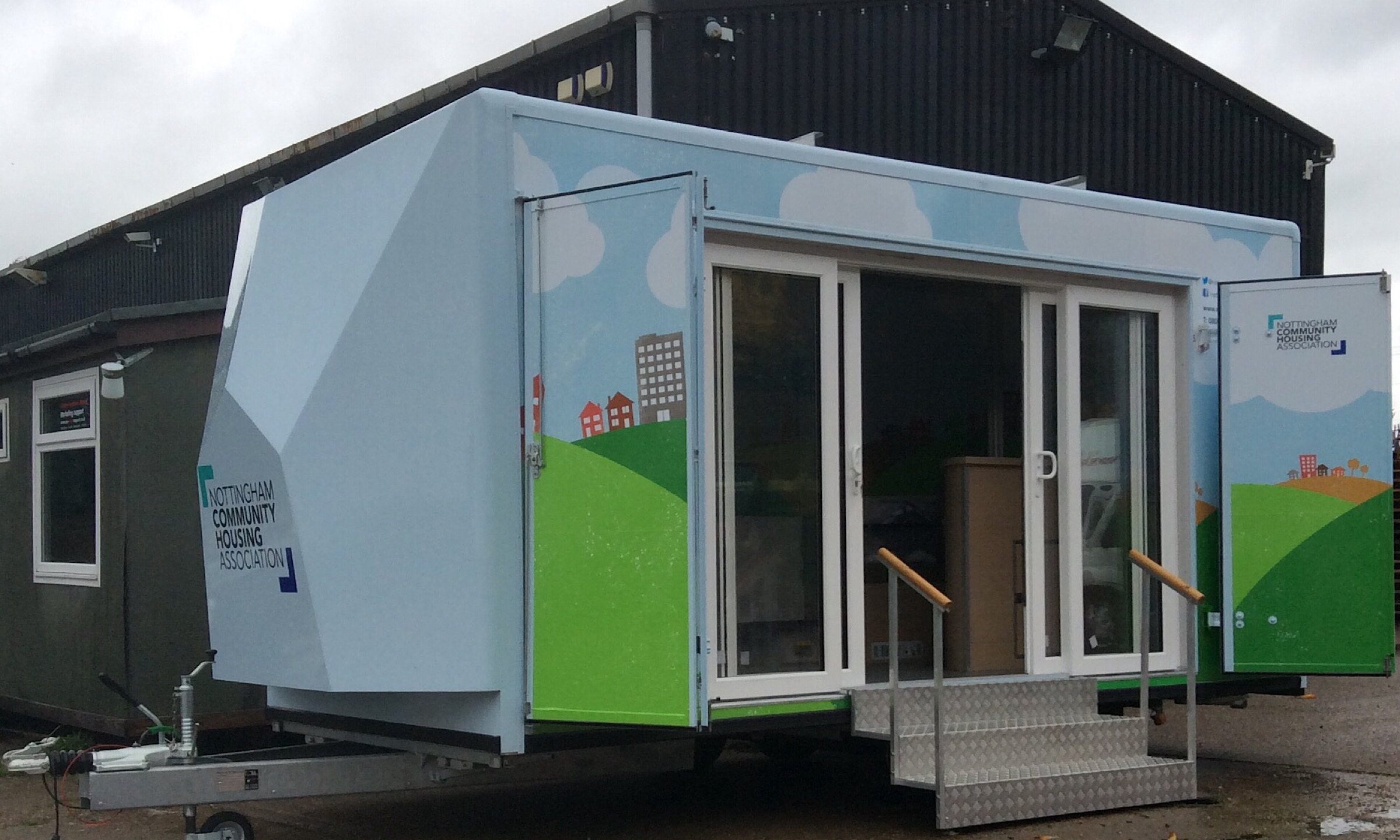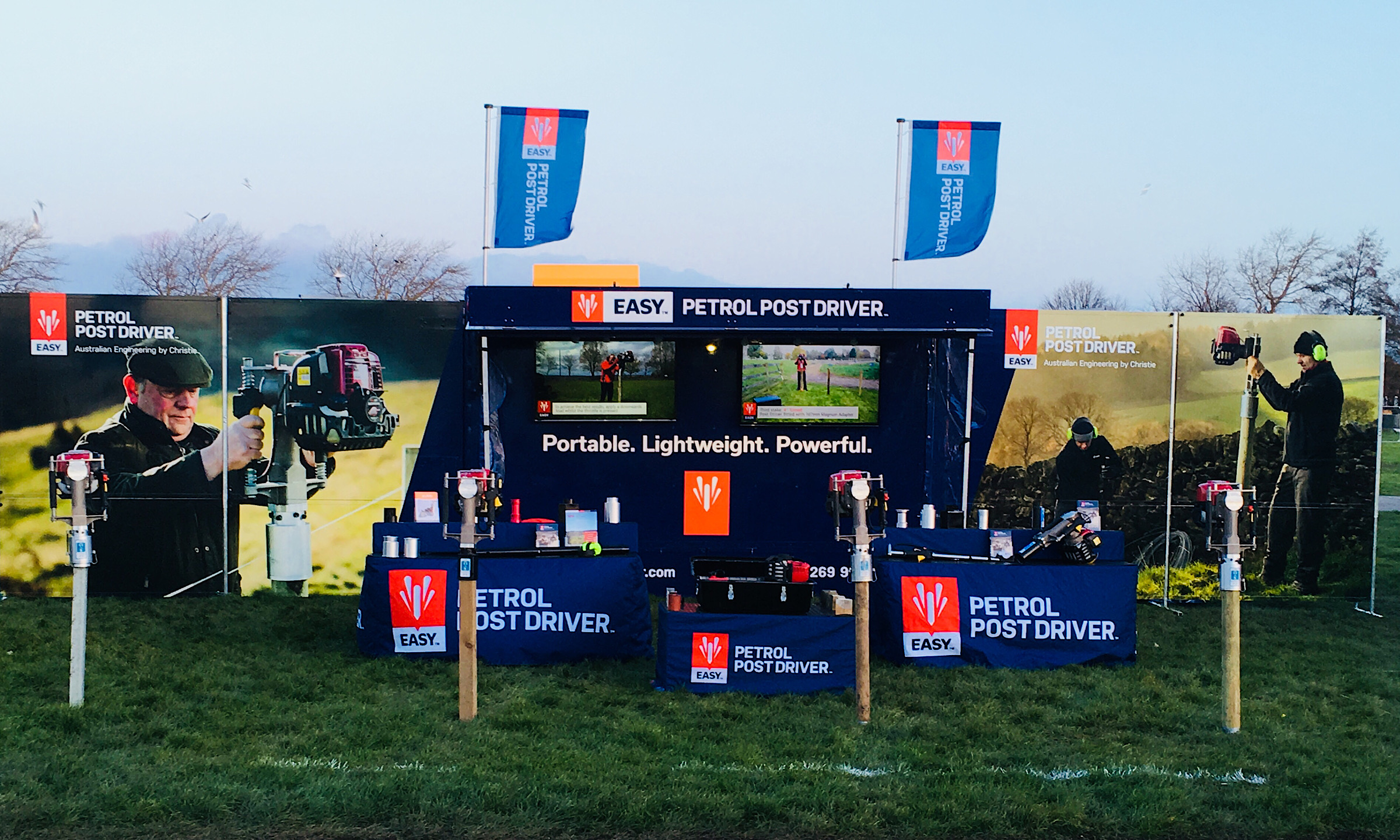 Eco Friendly Stands
Exhibition Trailer Sales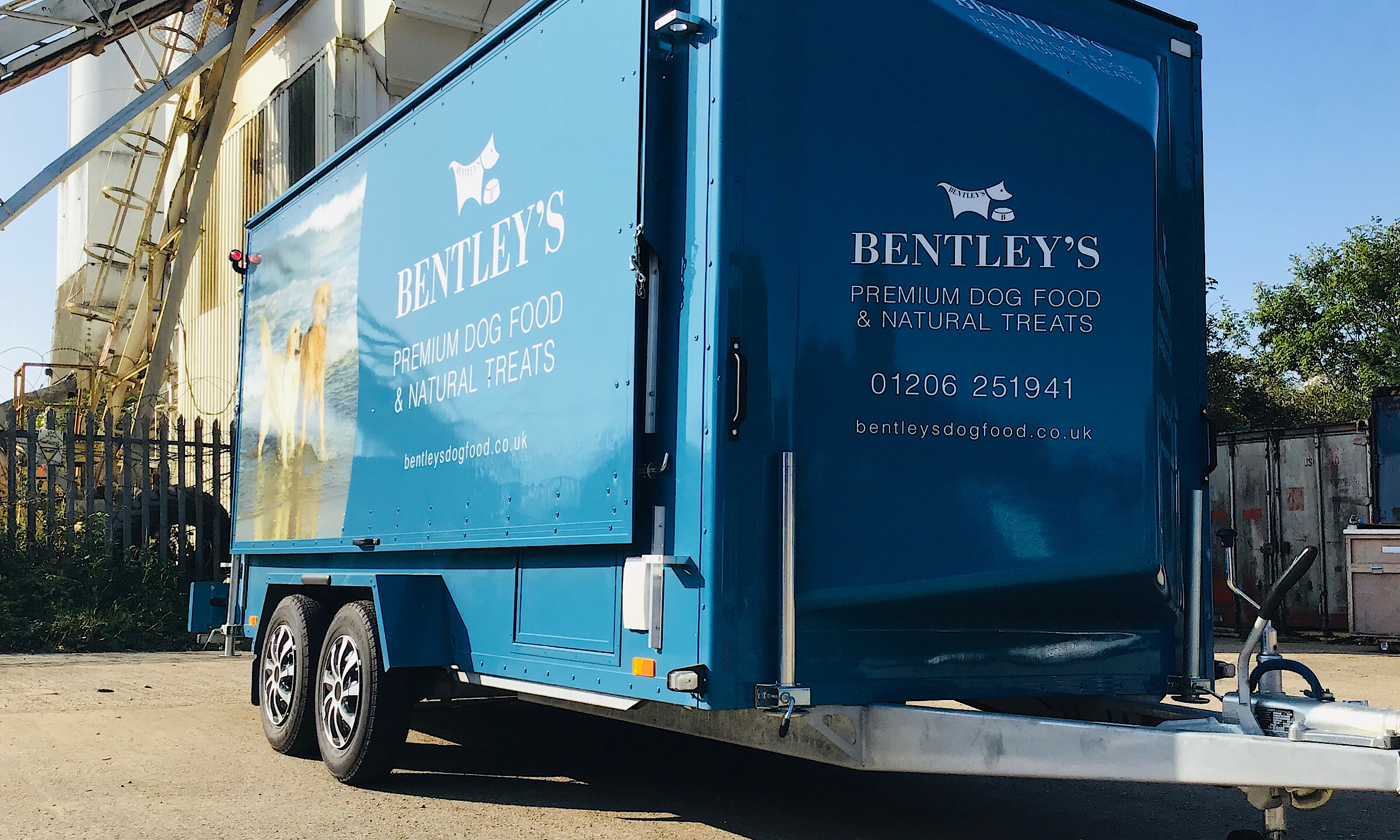 Mobile Sampling Trucks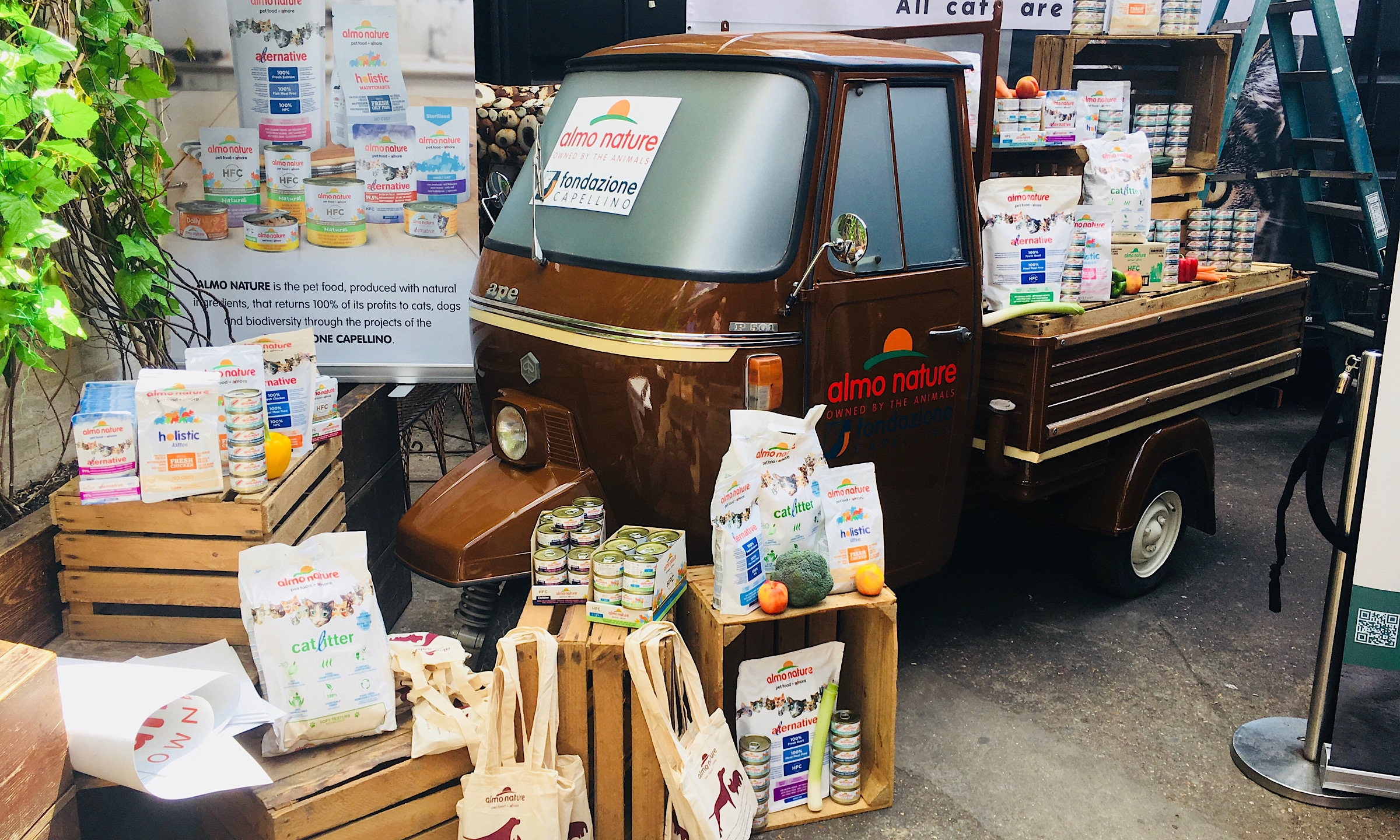 Exhibition Stand Build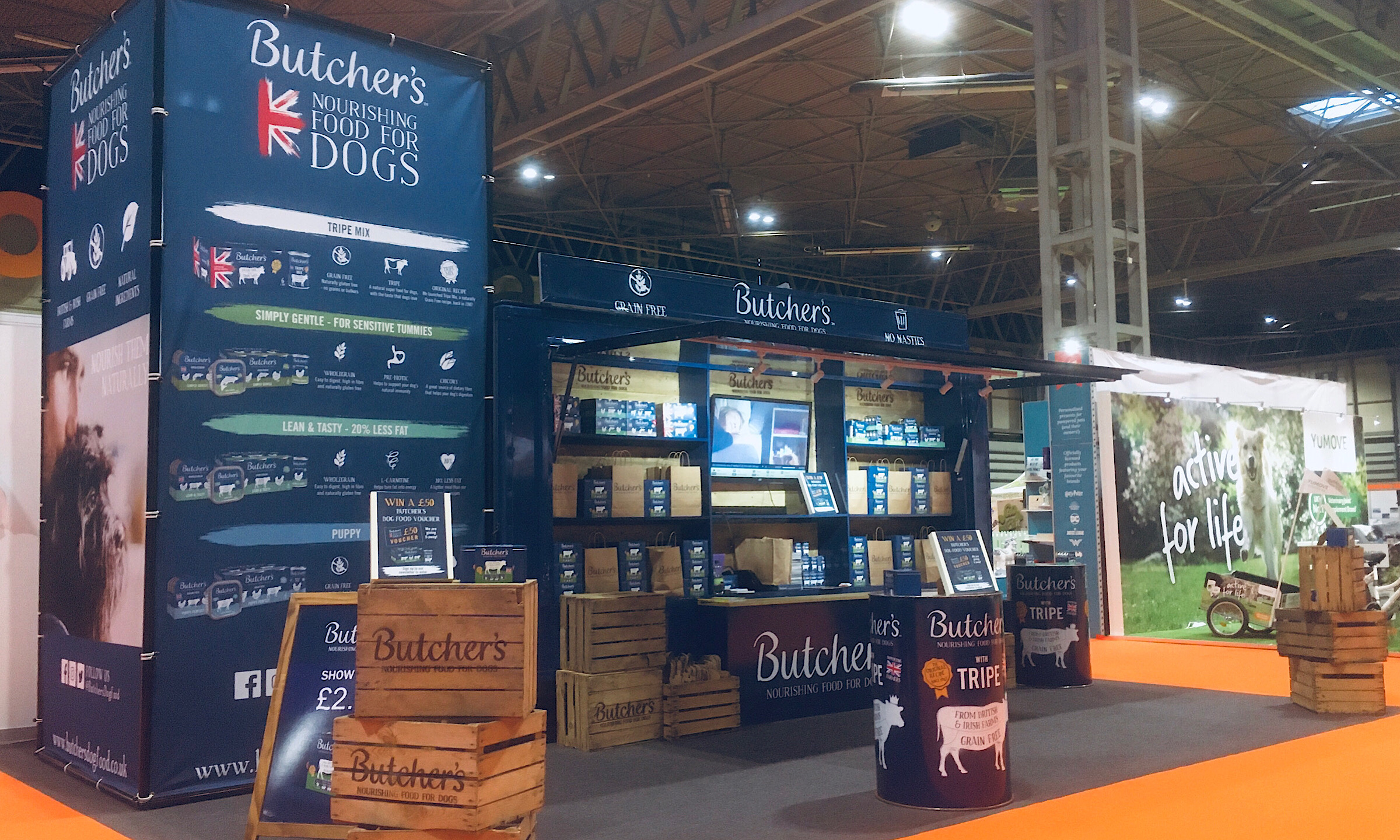 Retail Events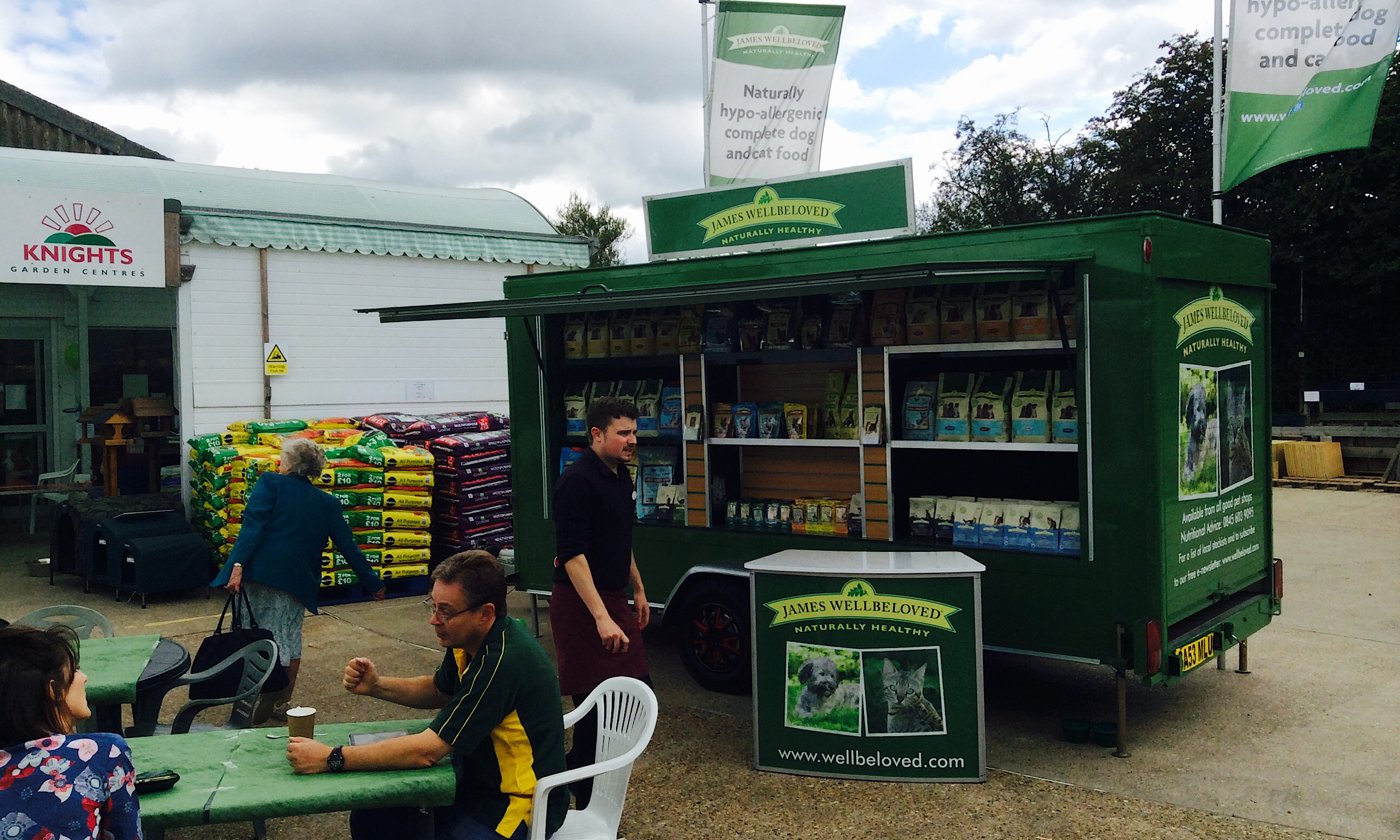 Roadshow Management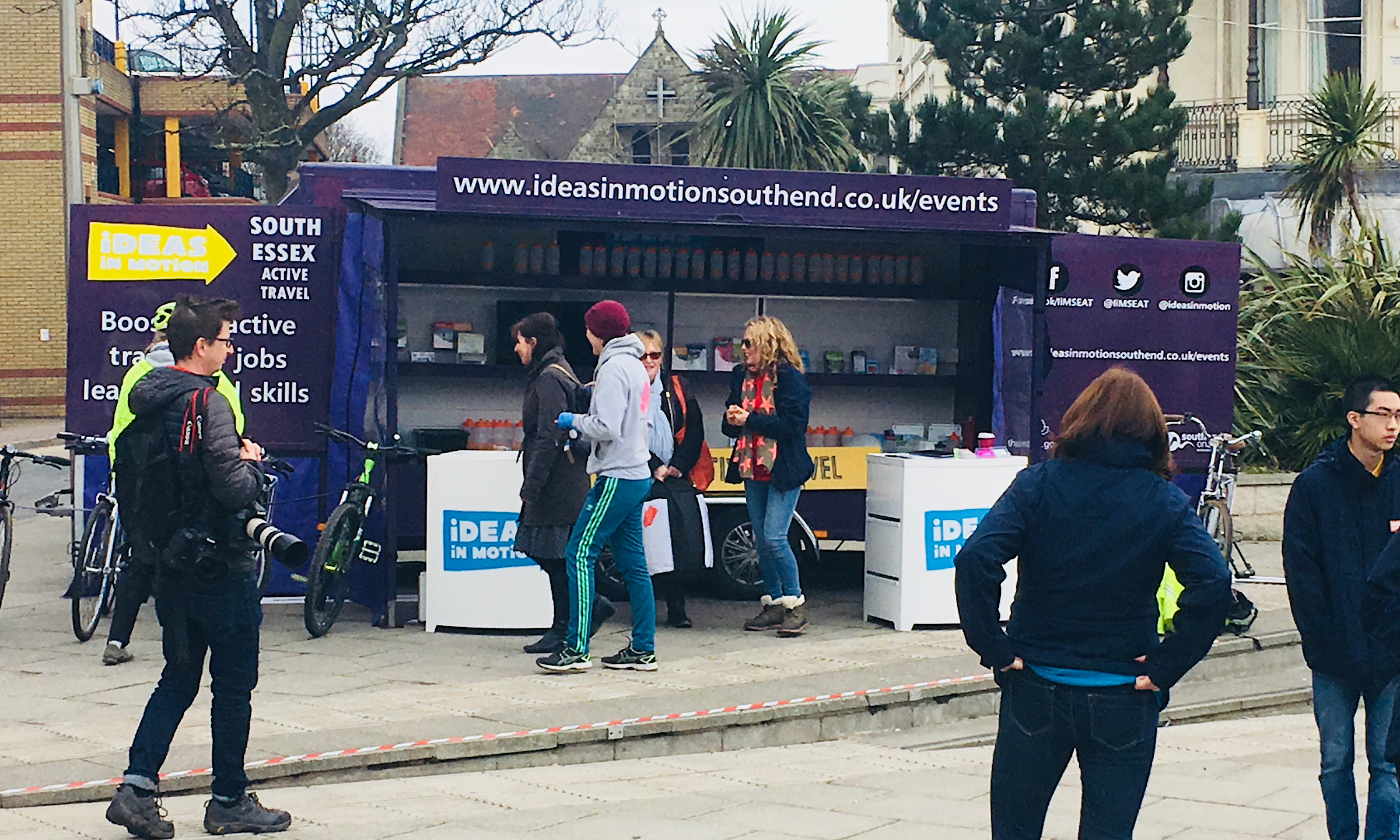 Exhibition Vehicle Management
Exhibition Trailer Lease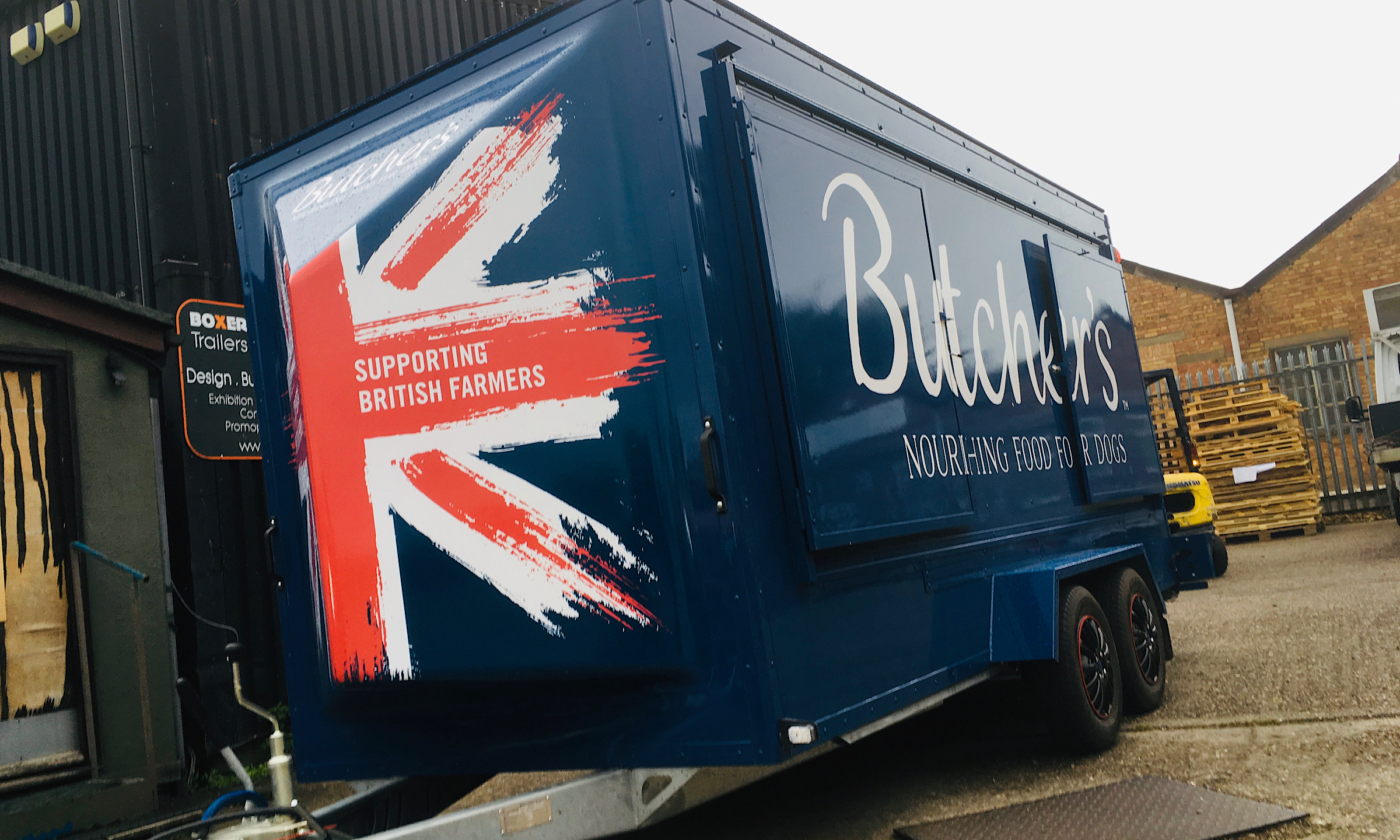 Outdoor Events Stands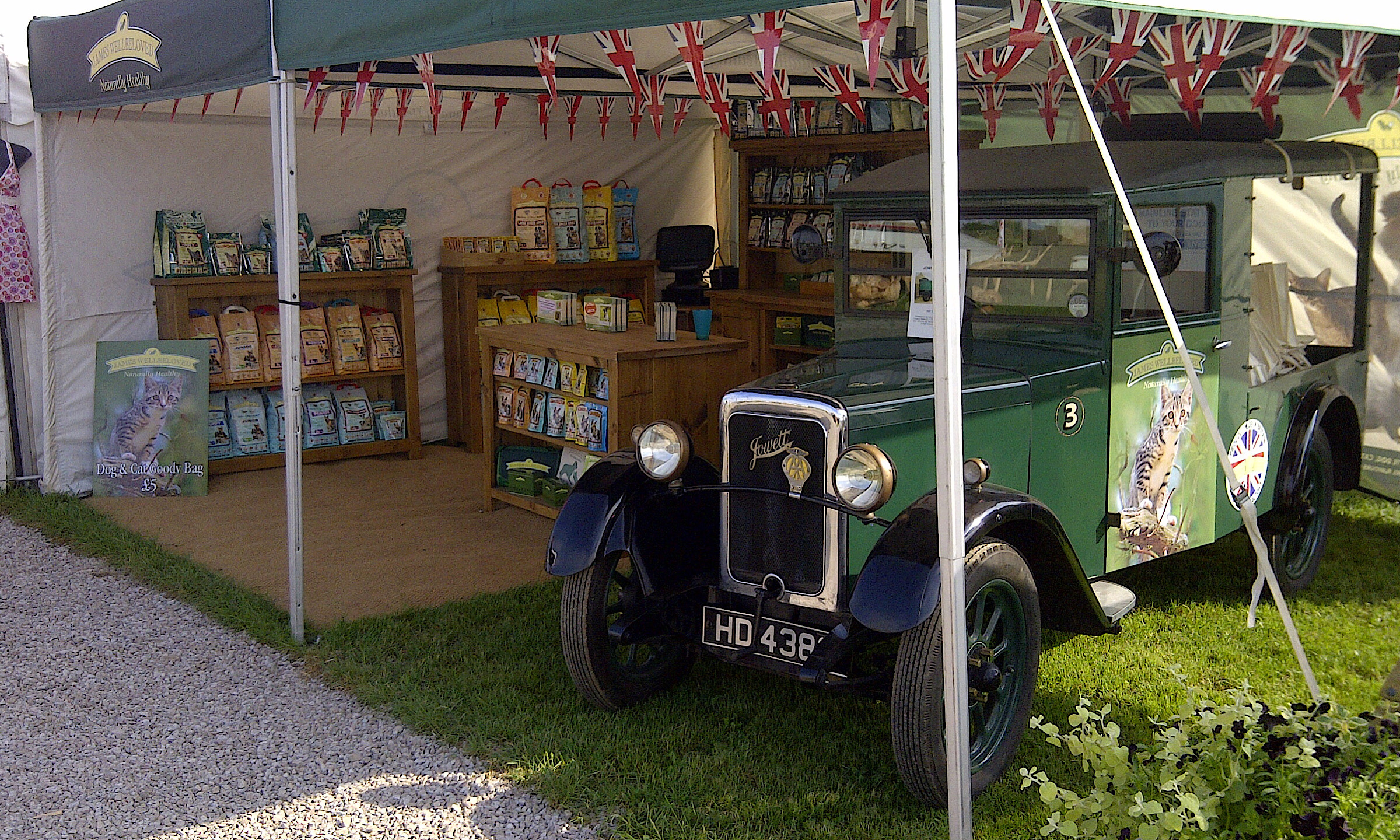 Design . Build . Management
Our approach has always been different, thinking outside the box, lets not be the same, lets be different, stand out from the crowd. Our ideas in design come from the heart and we put every effort and complete dedication in to achieving a perfect result.
Our ability to adapt, manage and deliver under pressure is very much at the heart of the company, and commitment to clients is unquestionable, we will always going the extra mile to achieve the perfect end result.
"Over the years we've had some very happy customers"
We're a dedicated team
CESCOM Exhibitions is based in the East Midlands.
We've had the pleasure of working for many clients over our 21 years in business including both large and small companies, marketing agencies, charitable organisations and private individuals
We design and build exhibition trailers, popup sampling trucks and Eco friendly Exhibition stands
We have 21 years experience in mobile marketing operation and exhibition  vehicle management services.
You'll fined us at most major exhibitions and events throughout the UK and our roadshow support covers all high street retails and business locations.
if you need an exhibition trailer or Sampling truck for your roadshow 
Contact the team to discuss how we can help you.