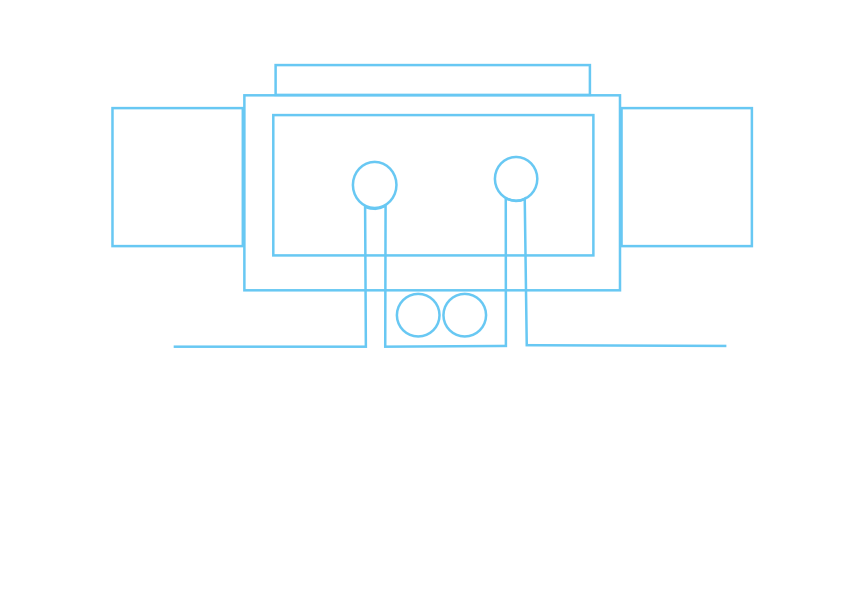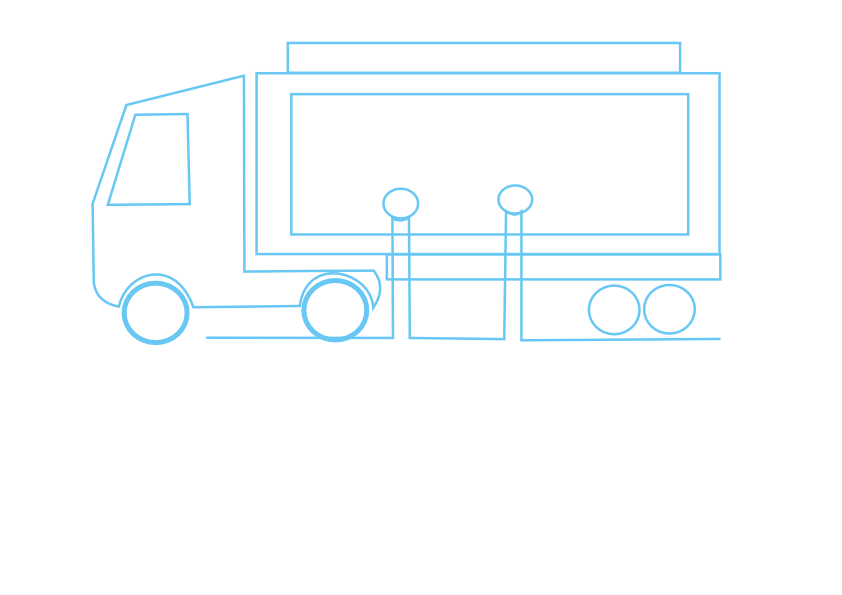 Contract Exhibition Services 
21 years helping clients take there message on the road.
Exhibition Trailers, Hospitality and Display trailers, Vintage Sampling Trucks And Horsebox Trailer Conversions
We are specialists in the management of exhibition vehicles and mobile display stands, our services encompass a wide variety of support areas for Business , Charitable organisations and Marketing companies across the UK.
What we do ….
We are
specialists in the design, build and management of Exhibition trailers and vintage display trucks for high street and grocery roadshows, retail exhibitions, trade shows
and outdoor events. Our 
technical
expertise and ongoing support helps our clients  create an inspiring and successful outcome to their individual targeted campaigns.
Roadshow Management Expects
Taking your message on the road is what we're about, working alongside your  marketing team to create unforgettable roadshow and event experience, ensuring your message connects with the right people in the right way.
Where we do it….
You'll find us at most major exhibition and event venues throughout the UK including both trade shows and public events, our roadshow support covers all high street retail outlets and business locations

 supporting many leading brands, charities and organisations.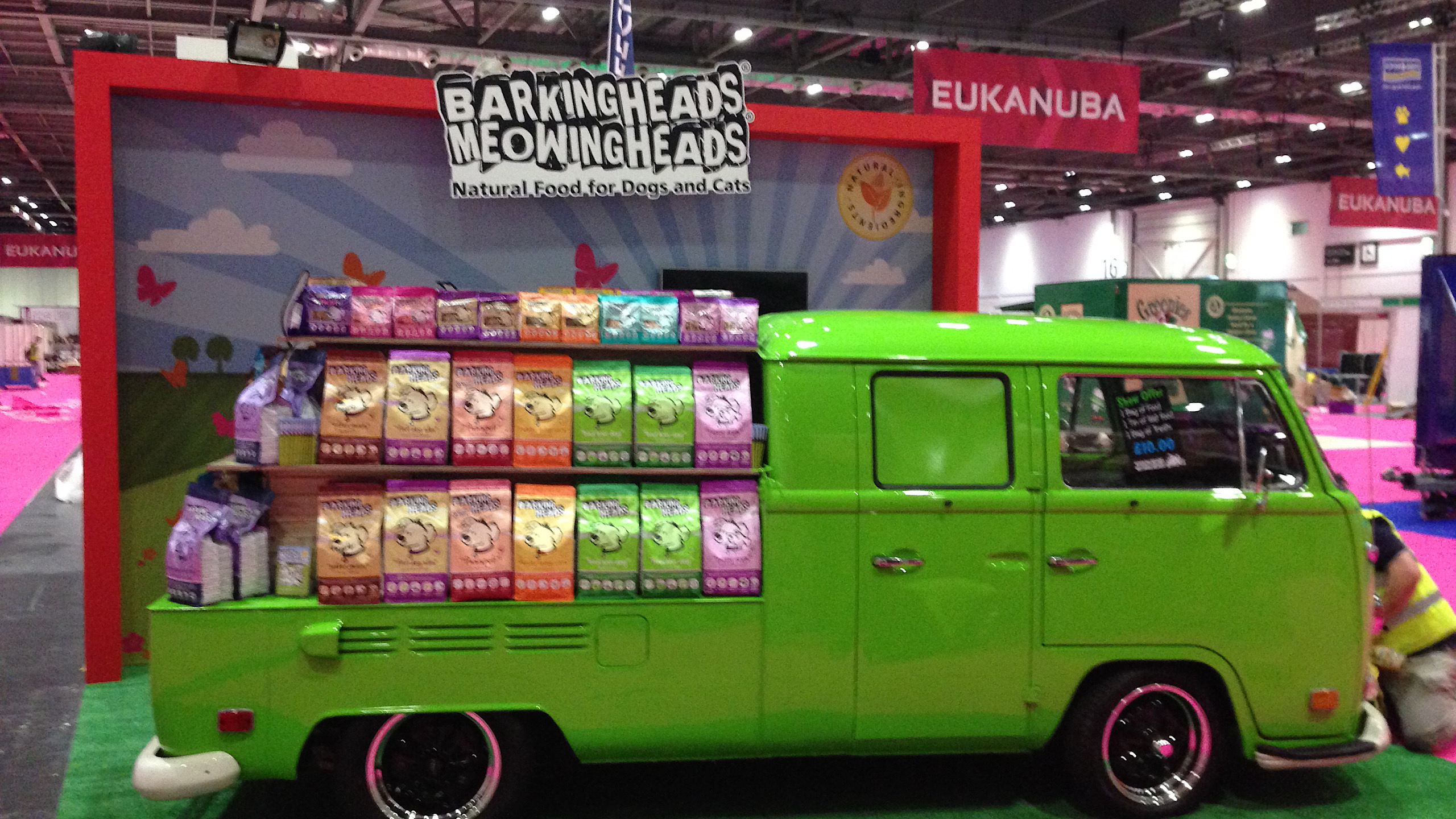 Who are we…
Contract exhibition services is based in the East Midlands, We're a small family business formed in the year 2000 by Giles Smith who with the help of family members and some amazing contractors, continues to runs the company today.
We operate under 4 Brand names and 2 separate websites.
Contact Exhibition Services .  
Boxer Trailer Conversions
 Our experience in the design and build of exhibition vehicles, And our knowledge in mobile roadshow marketing, logistical planning and operation, exhibition and event support & vehicle management services give our clie
nts the knowledge they've got a professional dedicated support team in to help run a successful campaign.
Who we work for…
We've had the pleasure of working for many clients from a variety of industries over the years, and service both large and small companies, marketing agencies, charitable organisations and trade customers from within the event and exhibition industry.
How can we help…
We can help in a vide range of areas including exhibition vehicle and stand management, logistics planning and costing, equipment storage, maintenance, delivery installation and collection, and onsite event support at venues across the UK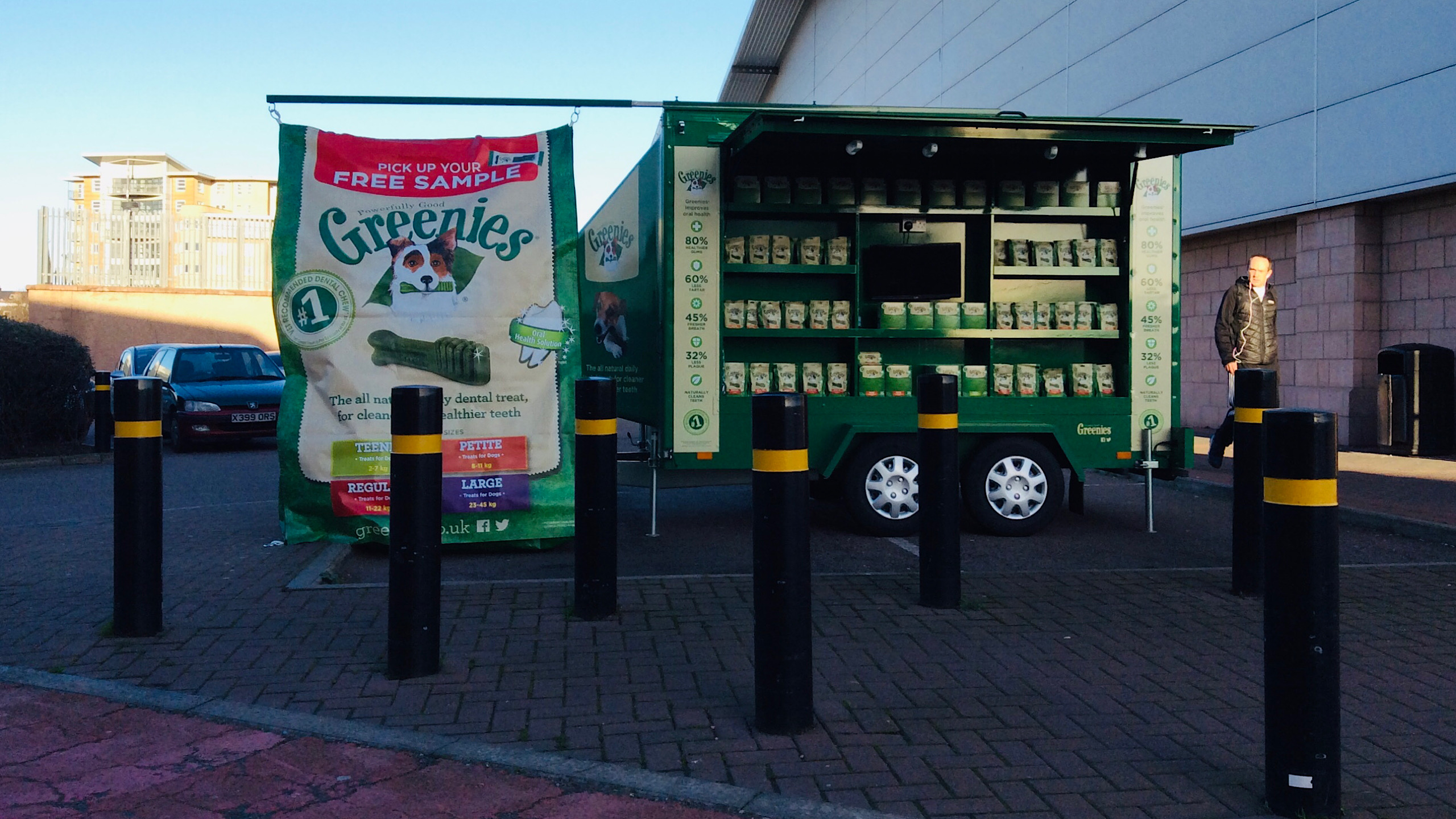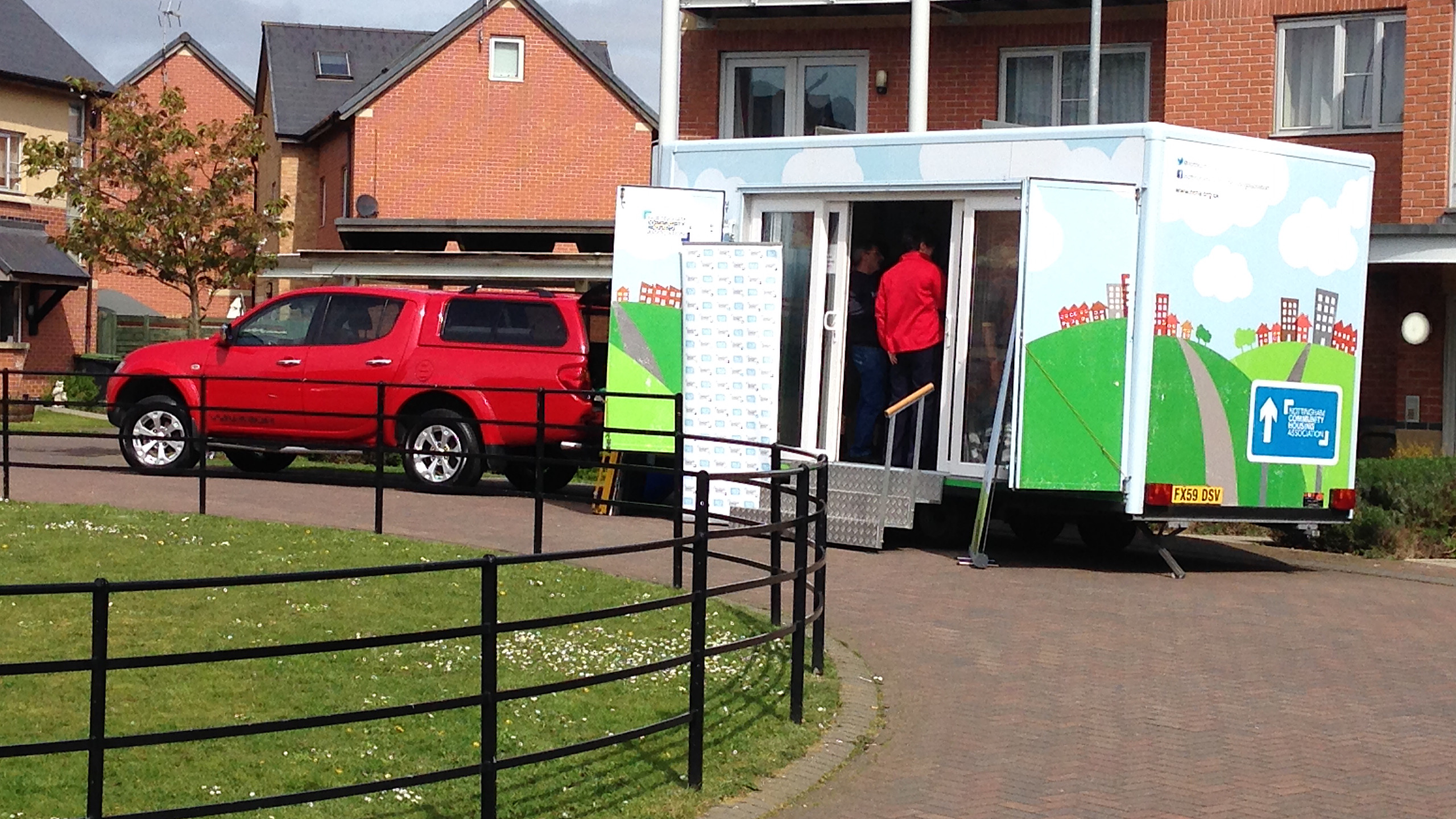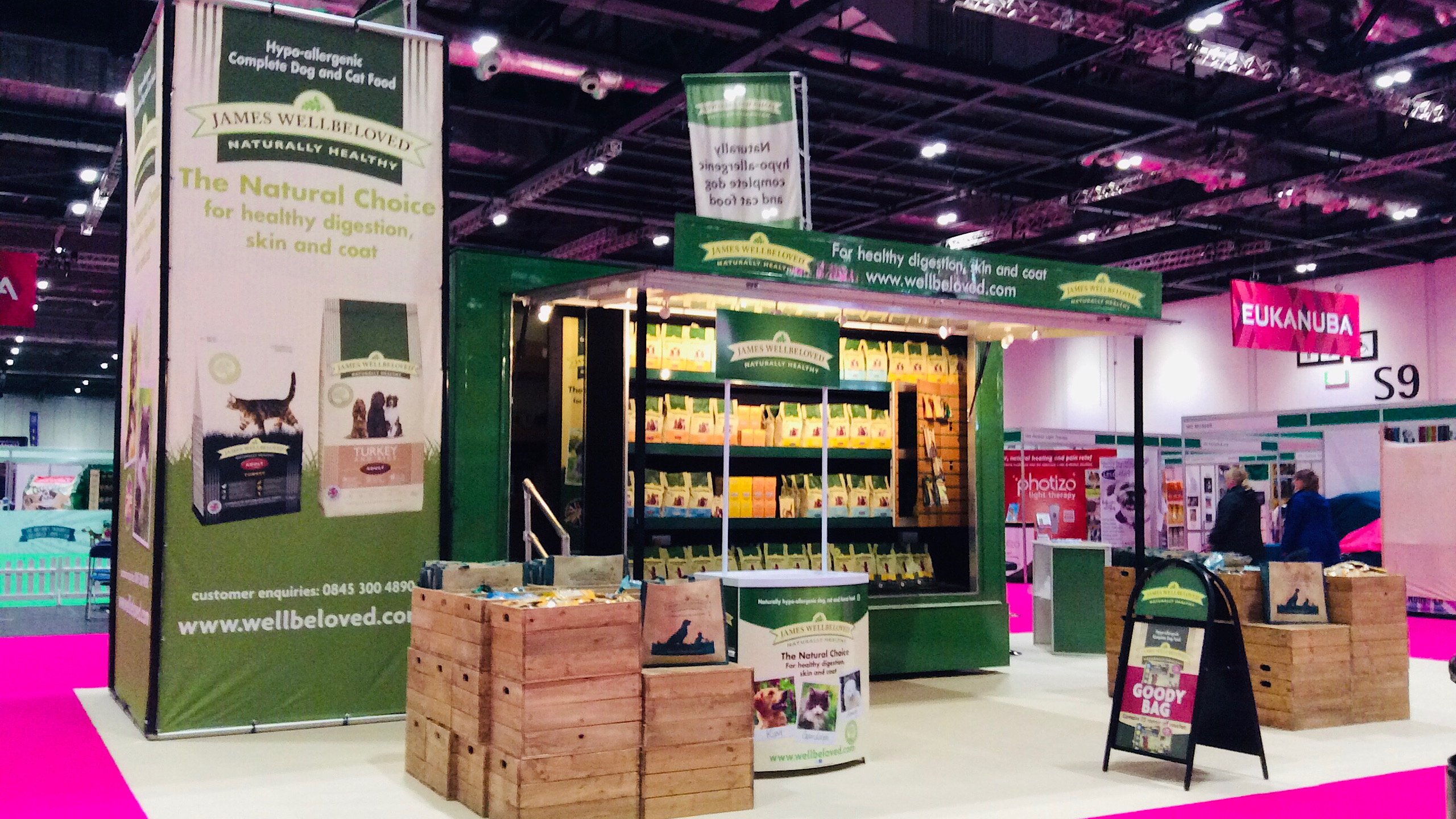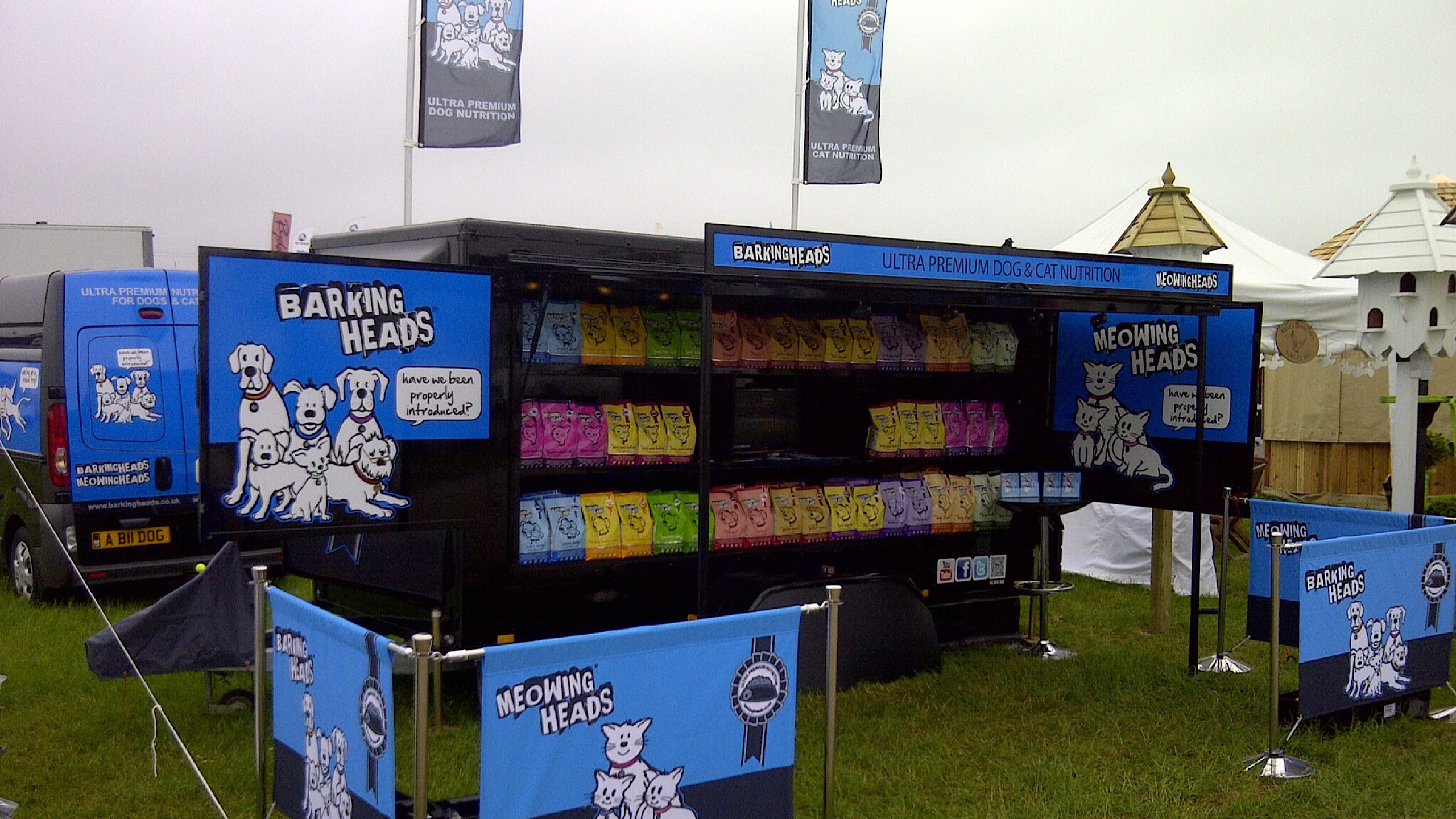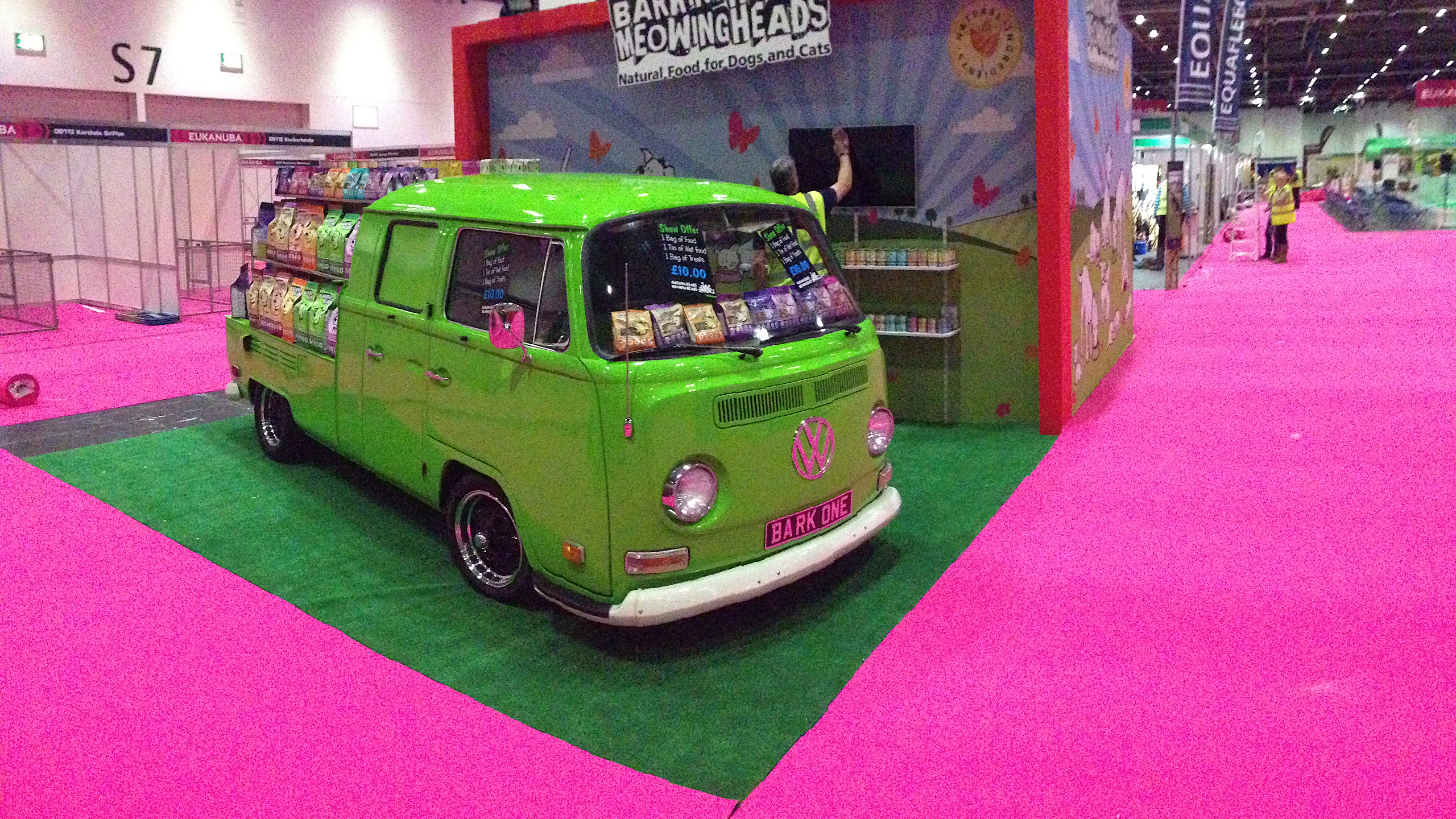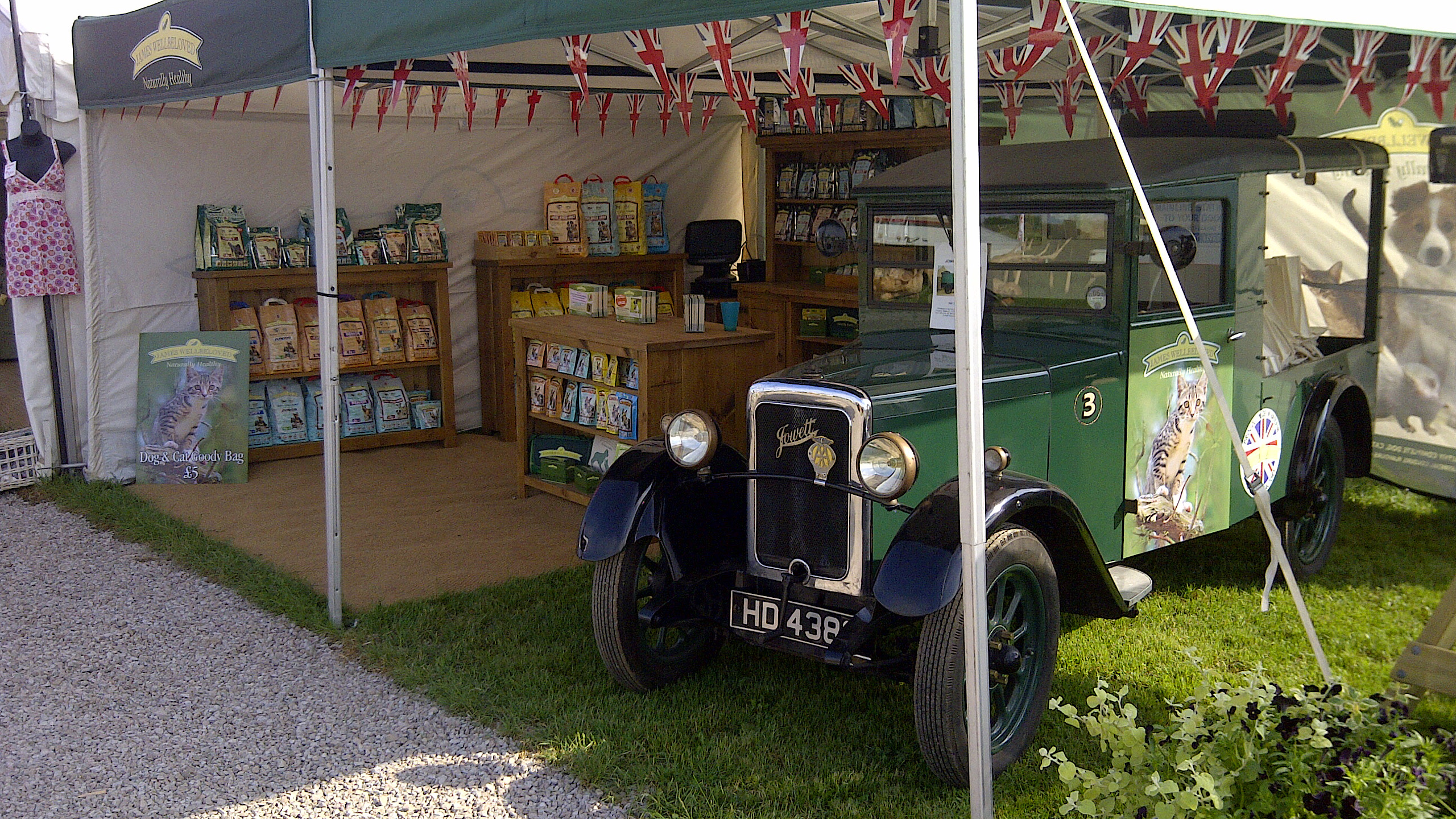 We Offer Easy Leasing Options..
Get more from your yearly budget, Our easy Leasing options saves you money and the hassle of ownership and associated costs,  your can have a Product Marketing Trailer, Converted Horsebox Trailer or a Vintage Sampling Truck personalised and branded to your company requirements, managed and delivered to each choose venue for a full season or the full duration promotion campaign.
A single monthly payment cover all aspects of ownership including storage, insurance, maintenance, servicing, brake down cover.
We then charge per event for preparation loading, logistical delivery, we setup the unit at each event, and then stay return to collect when the event is finished and return to our storage, and as and when required by your company.
Consider this, if your organisation attends both indoor and outdoor events, a deposit payment for branding and exterior colour spray, and then a simple monthly payment of around £30 to £900 per month which is around £7800 per year lease for a full mobile exhibition trailer which is adaptable to both indoor and outdoor events, would cost less than having a indoor stand build per event. And because there's no build cost, just a delivery setup and collection charge, example being, delivery, setup and collection from the NEC £980 plus vat or delivery and setup at London Excel is around £1200 plus vat.
We operate the service on a fixed cost per venue, which enables you to budget for your entire seasons events at the beginning of each calendar year.
Tel Giles Smith on 07979 213620
for more information on our Exhibition trailer designs and build services, Trailer conversions, maintenance and servicing, checkout our Boxer trailer website at the link below