We are specialists in the design of display stands for exhibitions, trade shows

and outdoor events for over 21 years, Our 

dedicated and knowledgeable support team who organise all logistical planning and vehicle operation.
We offer the full package of exhibition services, from concept to completion. Our services include exhibitions, outdoor event  stands to fully mobile exhibition trailers and vintage sampling trucks.
Mobile exhibition trailers
Design . Build . Hire & Leasing
We've been a pioneer in the design and build of product marketing trailers that are adaptable to all venues 
Our full range of trailer designs are bespoke and build to suit your individual company needs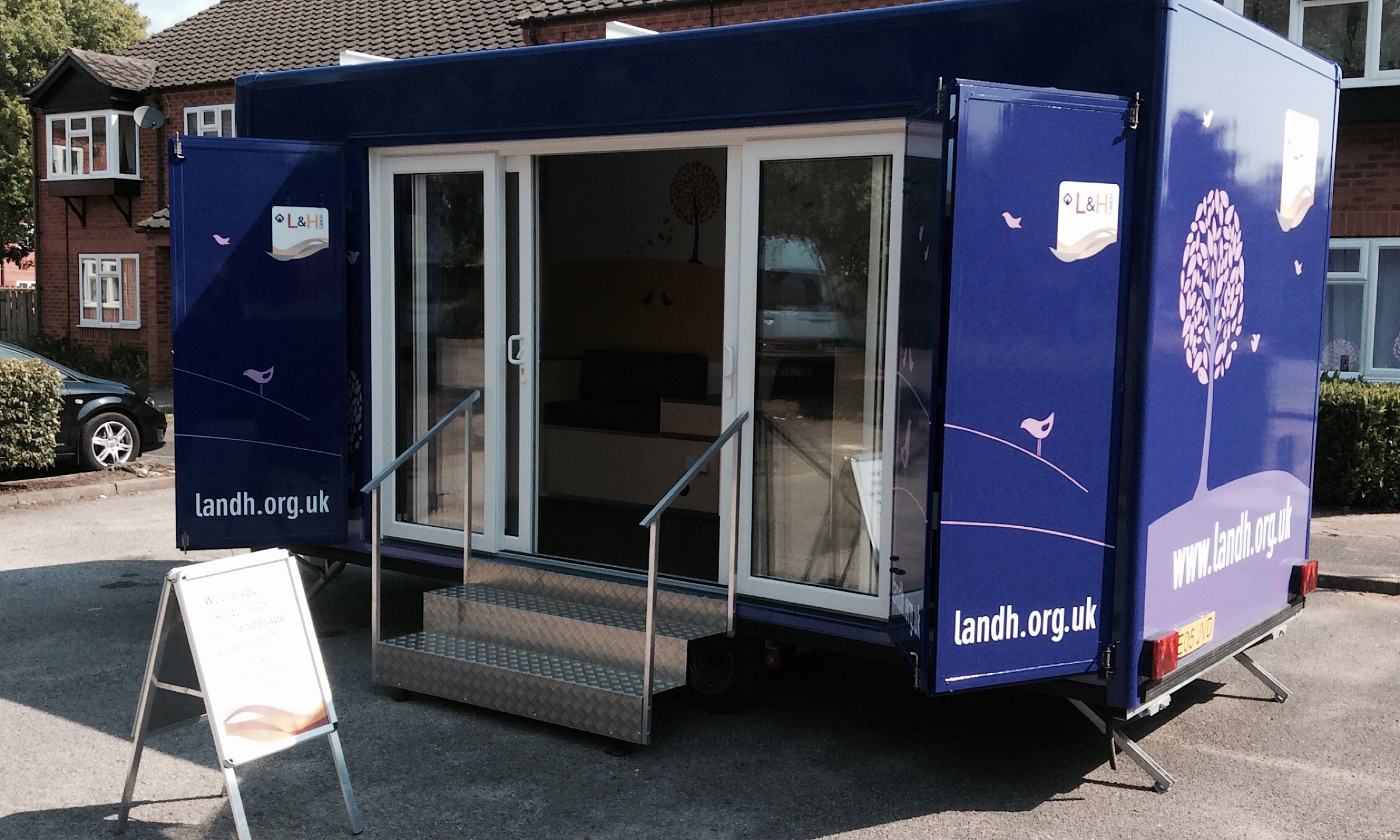 Vintage sampling trucks
Design and Build 
Vintage sampling trucks are perfect for exhibitions, events, popup high street and retail sampling campaigns 
Branded to your company colours, delivered at setup at each location, there a perfect alternative to any popup marquee or shell scheme stand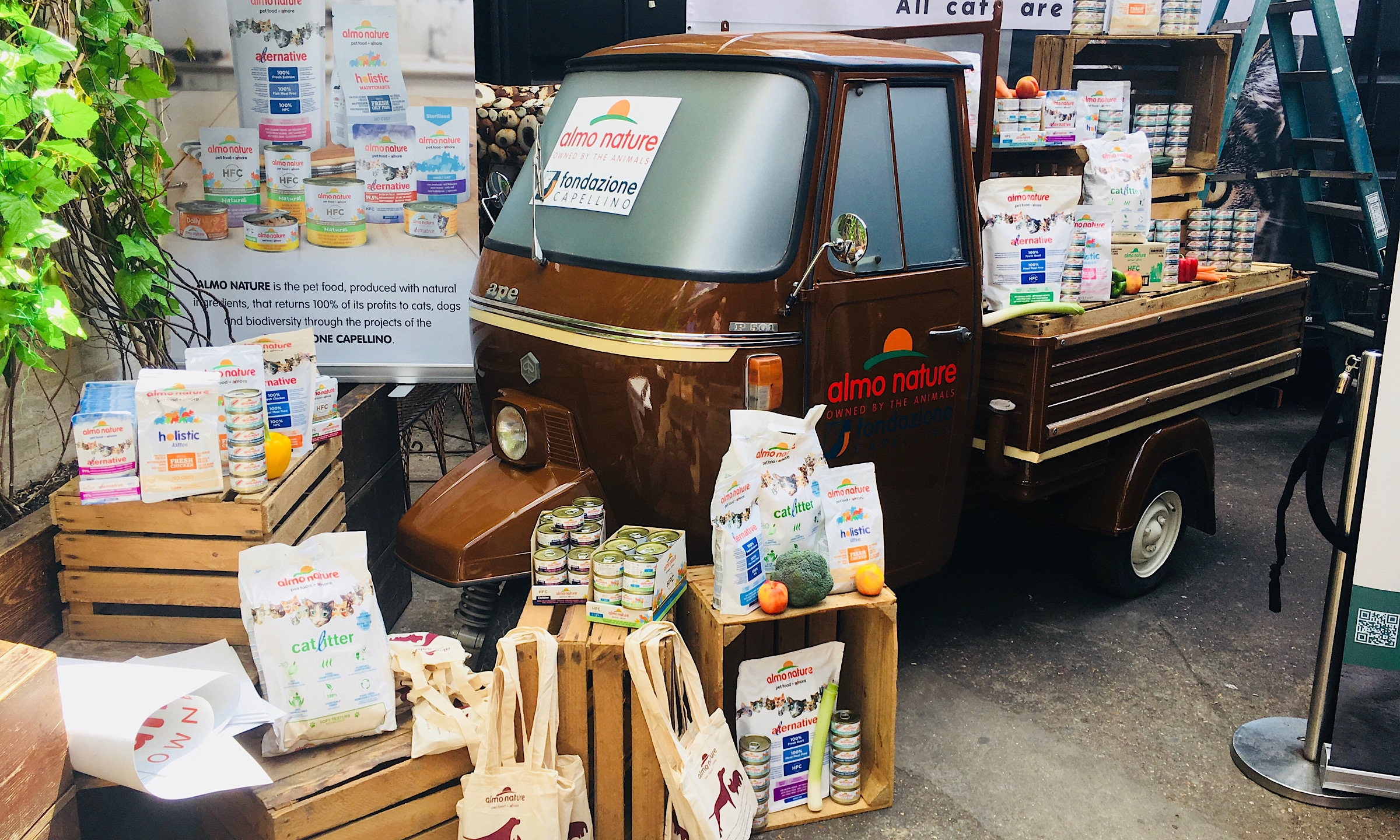 Exhibitions 
Design .  Build . Management
From design to installation, Modular and PromoPod stand builds, Shell scheme built, Product marketing trailers,  display furniture and seating 
Management services include full yearly storage, delivery and installation to each exhibition as and when required
Exhibition trailer & vehicle

 management services
Exhibition Vehicle and trailer management services include secure storage, servicing and maintenance, pre event preparation and loading of stocks, logistical planning, delivery, setup and support staffing during the event
Roadshow management services
We have over 21 years experience in Roadshow management, from logistical planning and operation to setup and supporting the days activities. we have a range of tachographed tow vehicles and are fully trained class 1 cpc trained drivers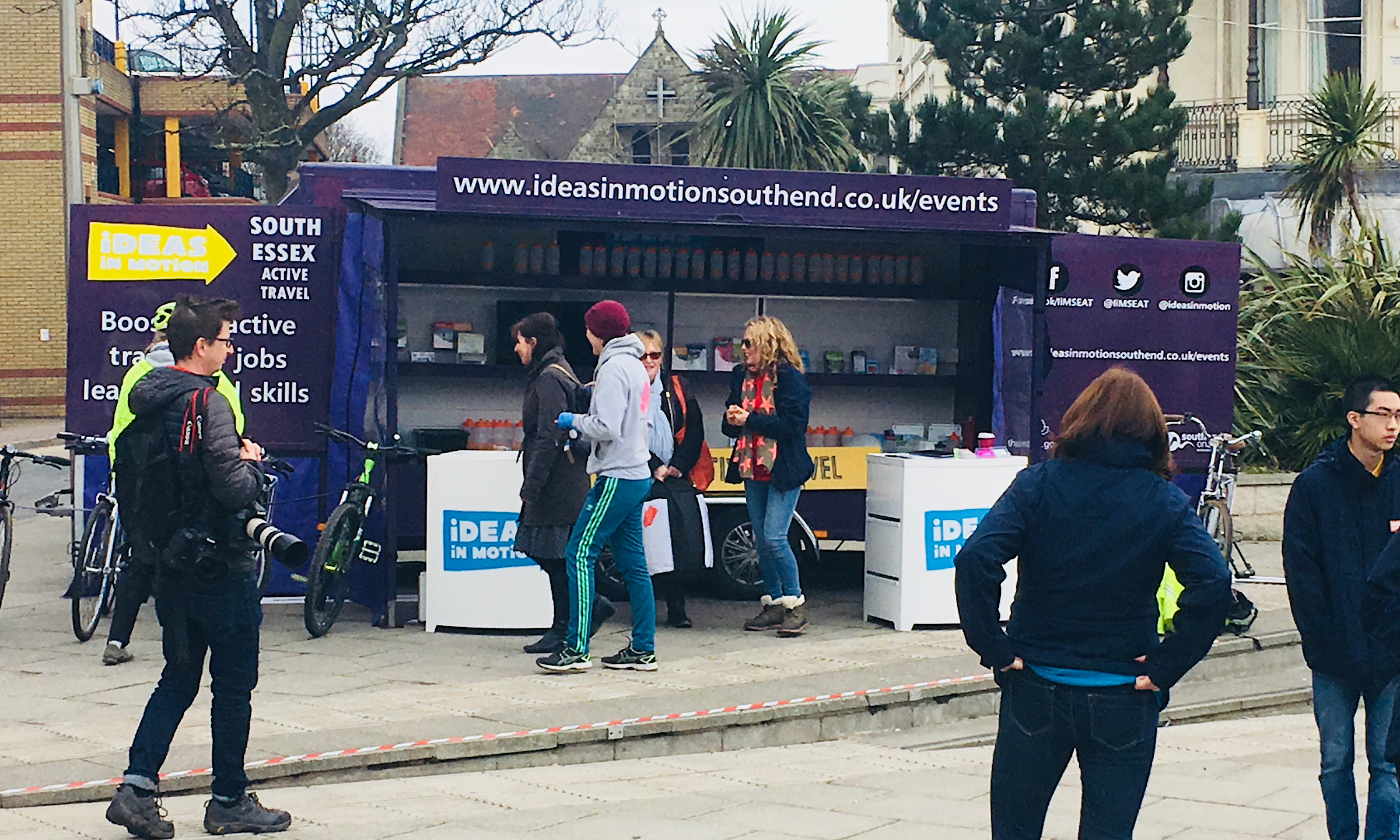 Event services
Exhibition Trailers, Outdoor Marquees Shedding Stands
From management, logistical planning and operation to setup and installation. 

Our event support services covers all aspects of outdoor events.
Popup events . County Shows . Live Events . Grocery Tours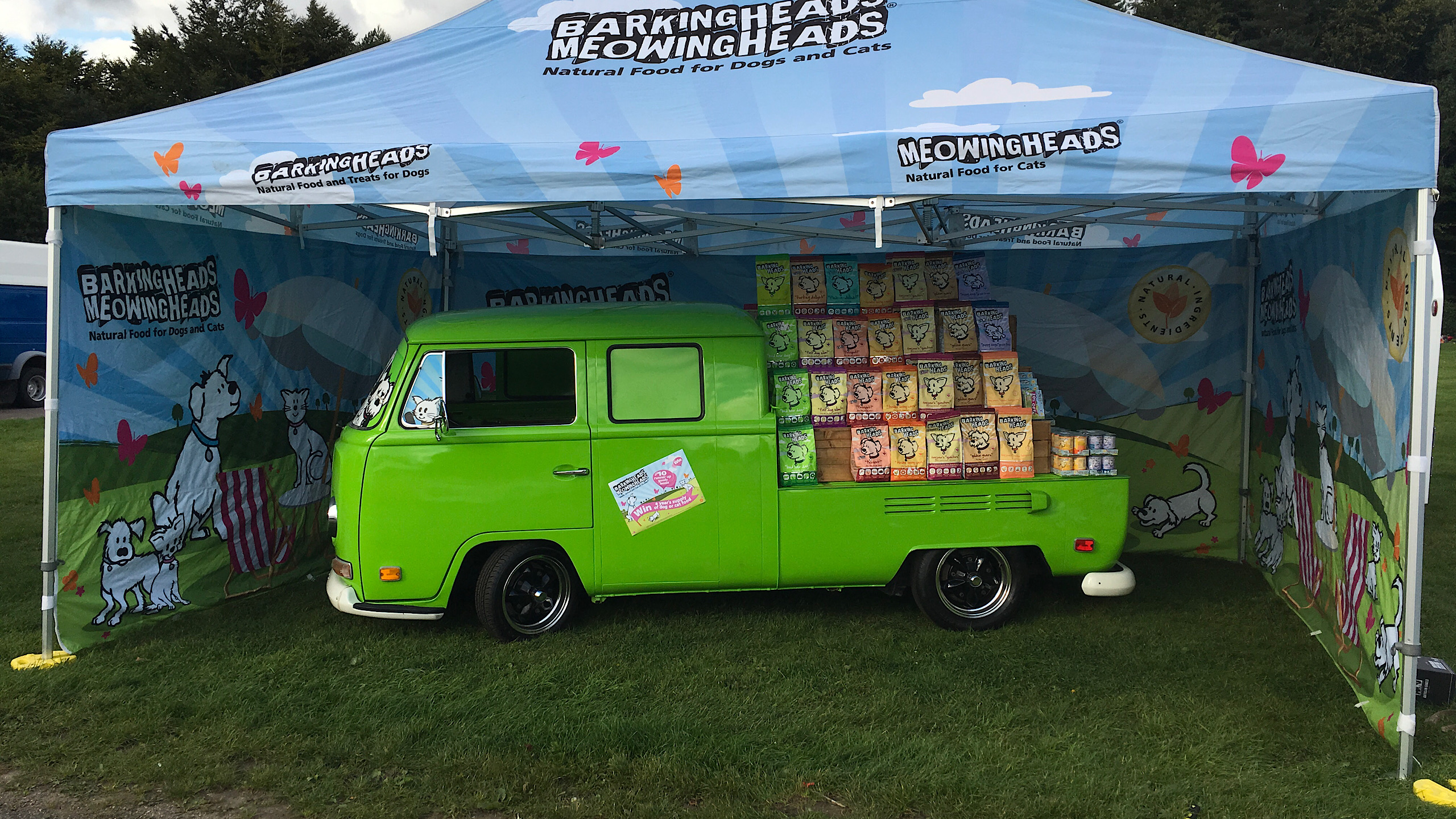 We're a dedicated team
CESCOM Exhibitions is based in the East Midlands.
We've had the pleasure of working for many clients over our 21 years in business including both large and small companies, marketing agencies, charitable organisations and private individuals
We design and build exhibition trailers, popup sampling trucks and Eco friendly Exhibition stands
We have 21 years experience in mobile marketing operation and exhibition  vehicle management services.
You'll fined us at most major exhibitions and events throughout the UK and our roadshow support covers all high street retails and business locations.
if you need an exhibition trailer or Sampling truck for your roadshow 
Contact the team to discuss how we can help you.
For more information on Commercial Trailer Sales
Repairs . Parts and Servicing
Visit our Boxer Trailer website