CONTRACT EXHIBITION SERVICES
Our Exhibition Management Services include the design, build and installation  of exhibition and event stands throughout the UK.
Our Exhibition Vehicle and Trailer operation support services includes all aspects of vehicle management including Storage . Maintenance Pre event preparation . Logistical Planning . Venue delivery . Installation . Onsite Support . Staffing
Success starts with good communication and understanding of each individual client's needs. Supporting, Planning and problem solving.
We specialise in creating eye catching, functional and adaptable designs that enable your organisation to successfully display and promote your range of products and services at any form of event.
BOXER TRAILER CENTRE 
Boxer Trailer Centre offer a range of Services including
  Commercial and Leisure Trailer Sales
Exhibition Trailer Design and Build
Vintage Popup Sampling Trucks 
Servicing  . Maintenance .  Refurbishment
Including Box Trailers .  General purpose Trailers . Car Transporter Trailers 
Advertising Trailers . Boat Trailers .Touring Caravans . Exhibition Trailers
Live Stock Trailers . Plant Trailers . Horse Box Trailers
We are fully Qualified NTTA Trailer Servicing Technicians
Commercial Trailer Sales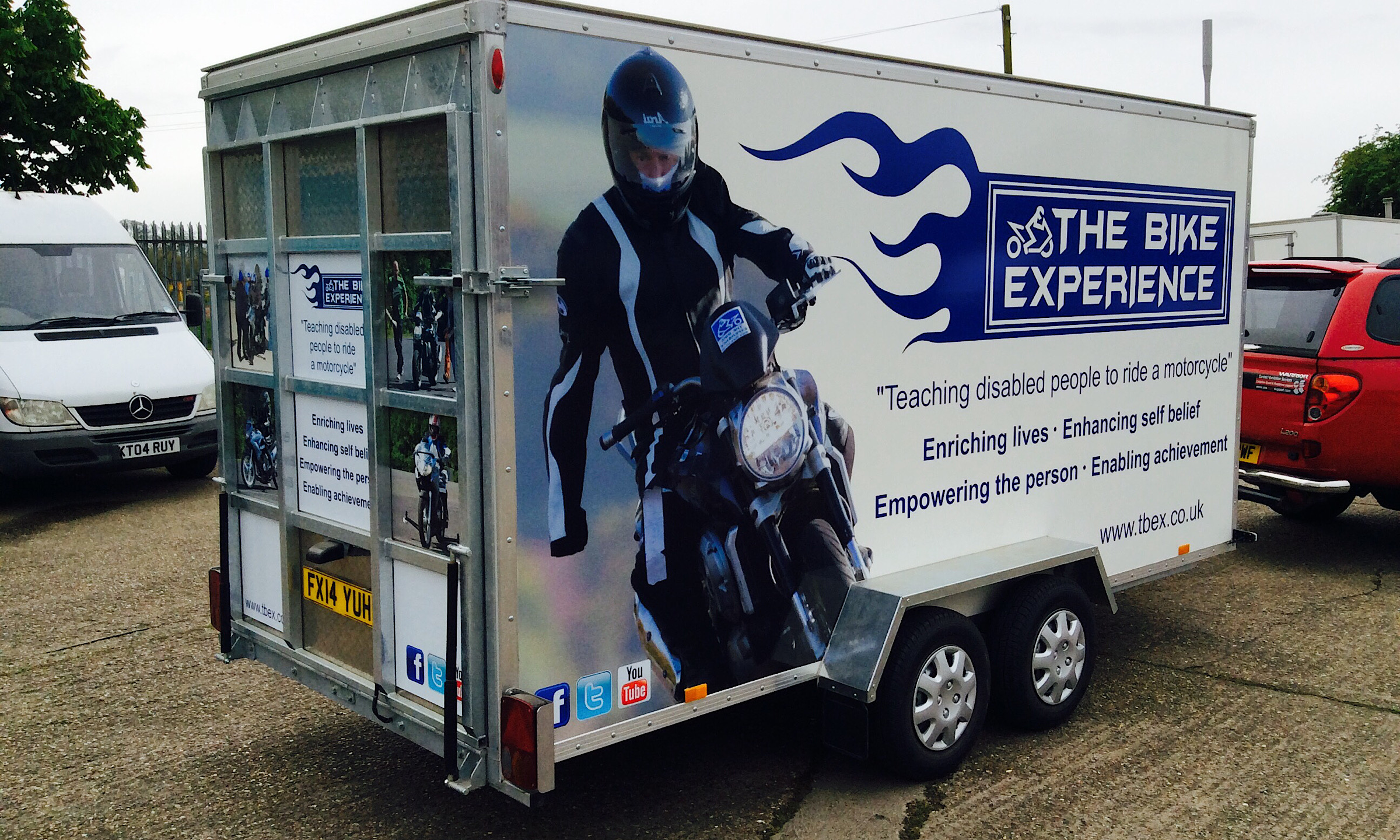 Exhibition Trailer Sales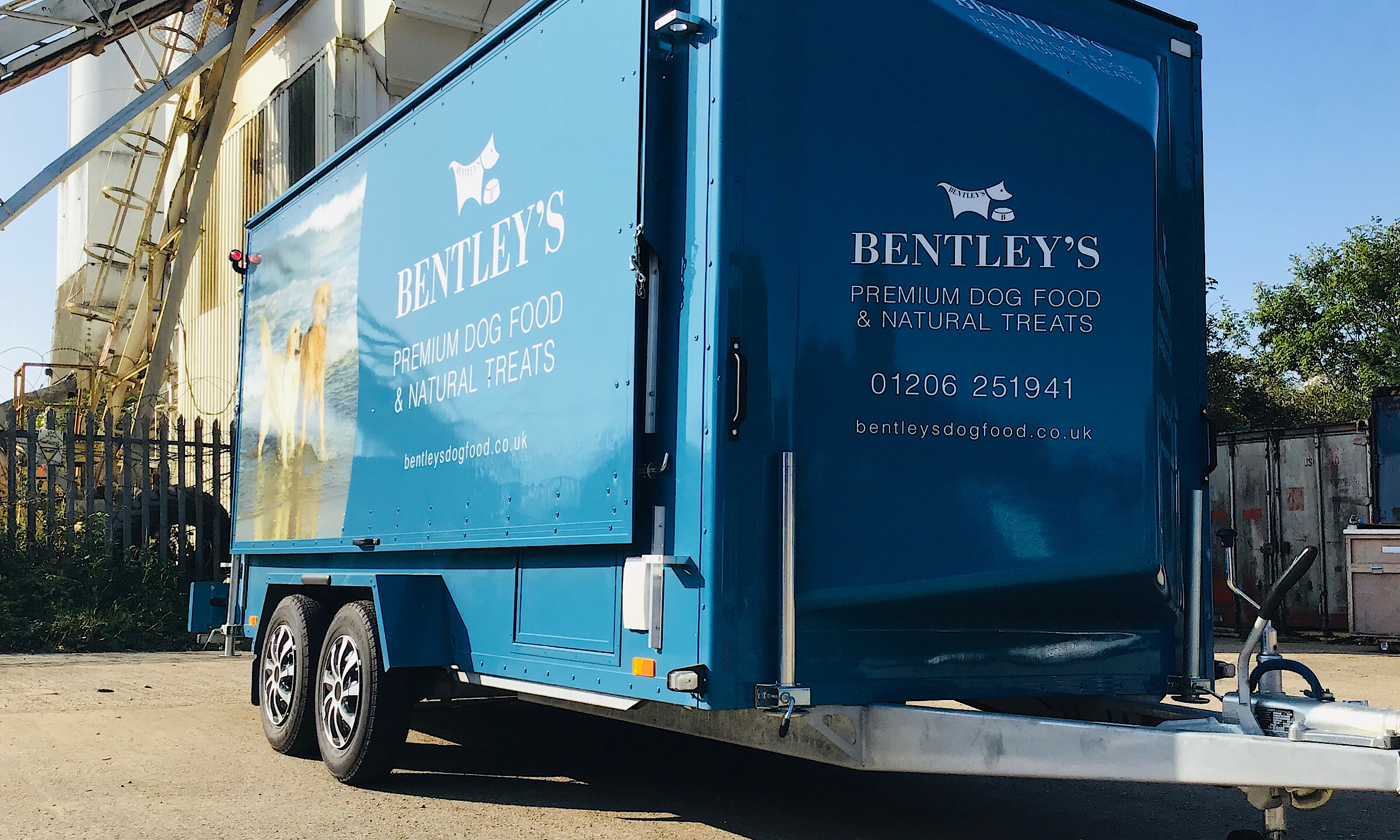 Mobile Sampling Trucks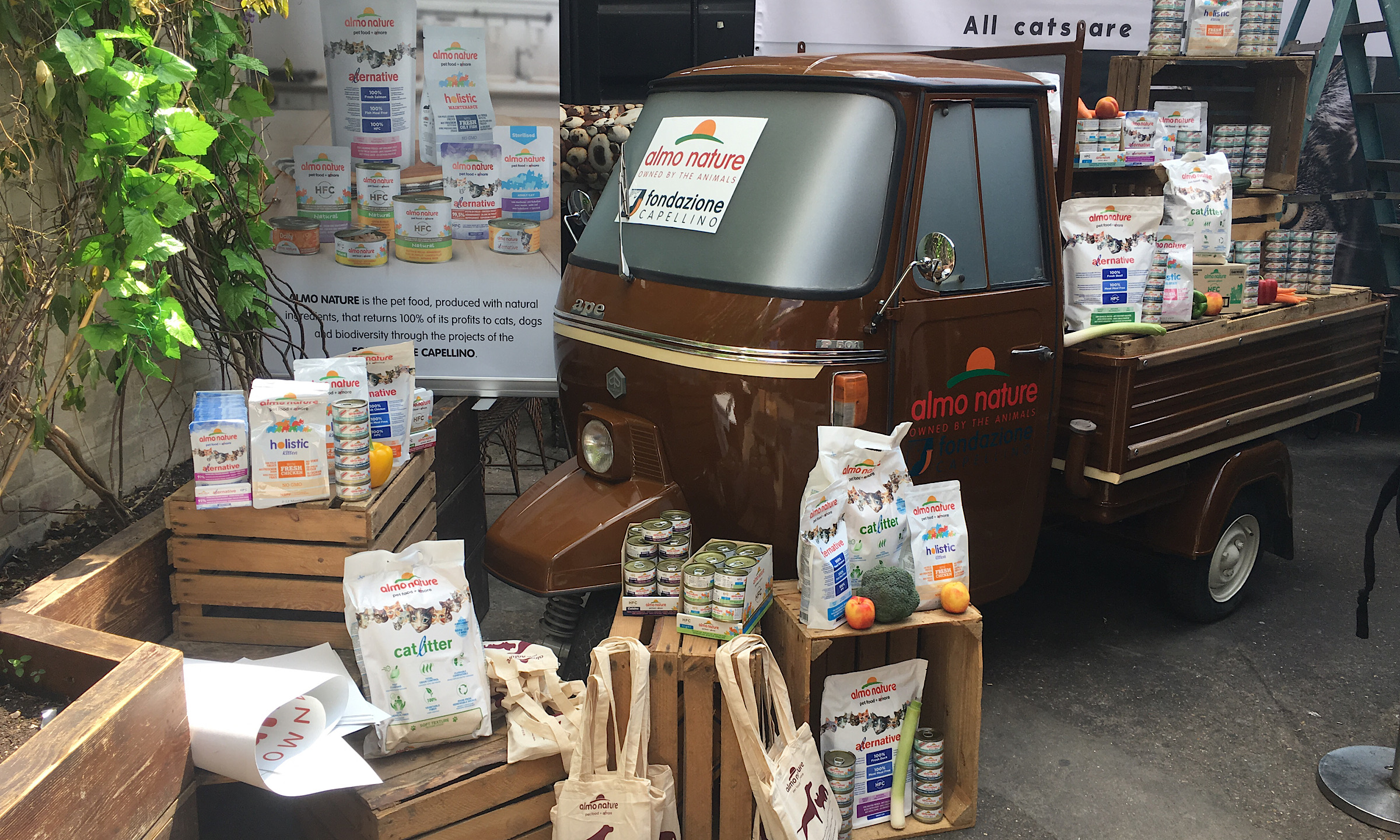 Trailer Servicing
Trailer Hire
Trailer Repairs
Vehicle Management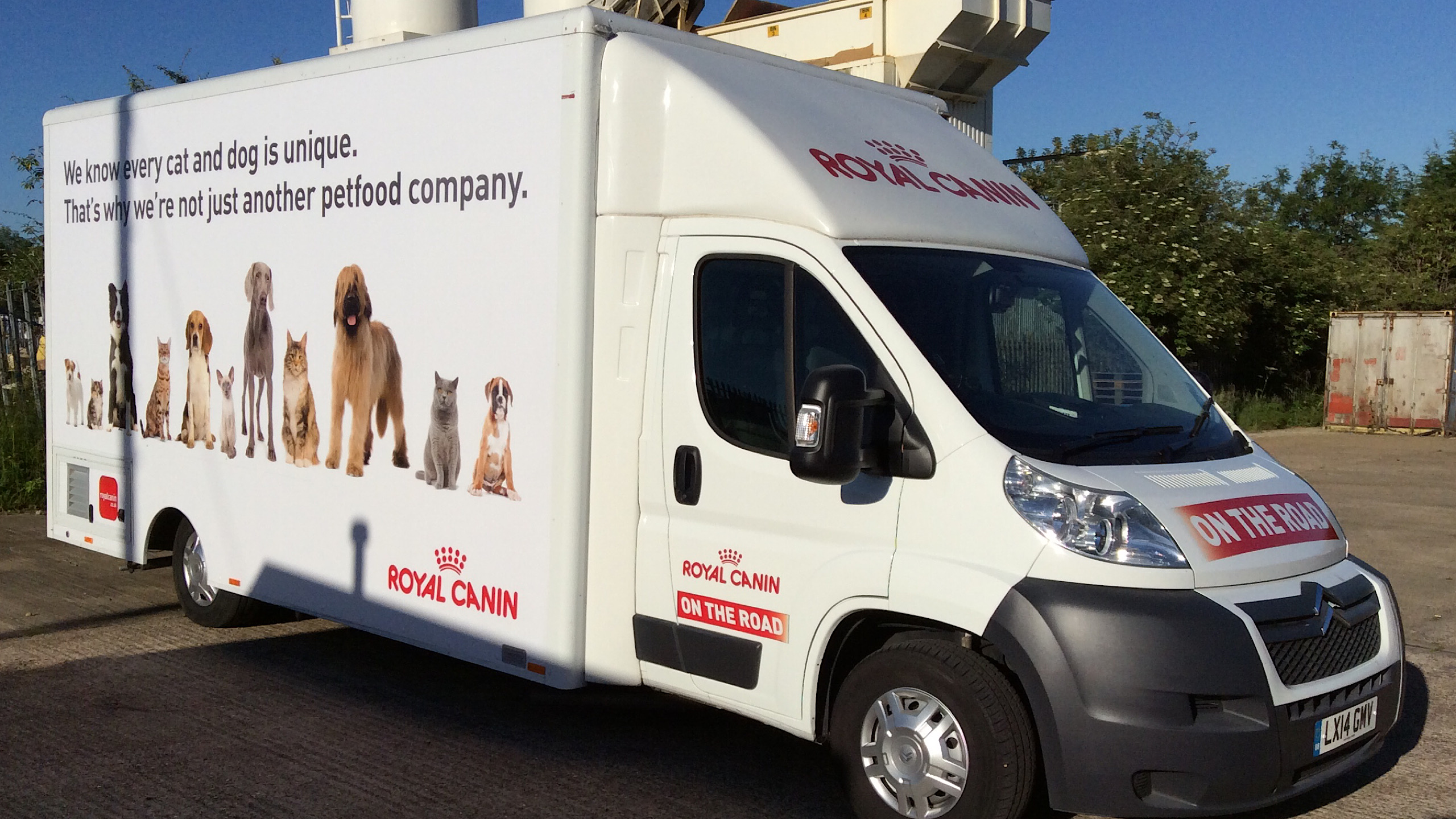 Exhibition Trailer Lease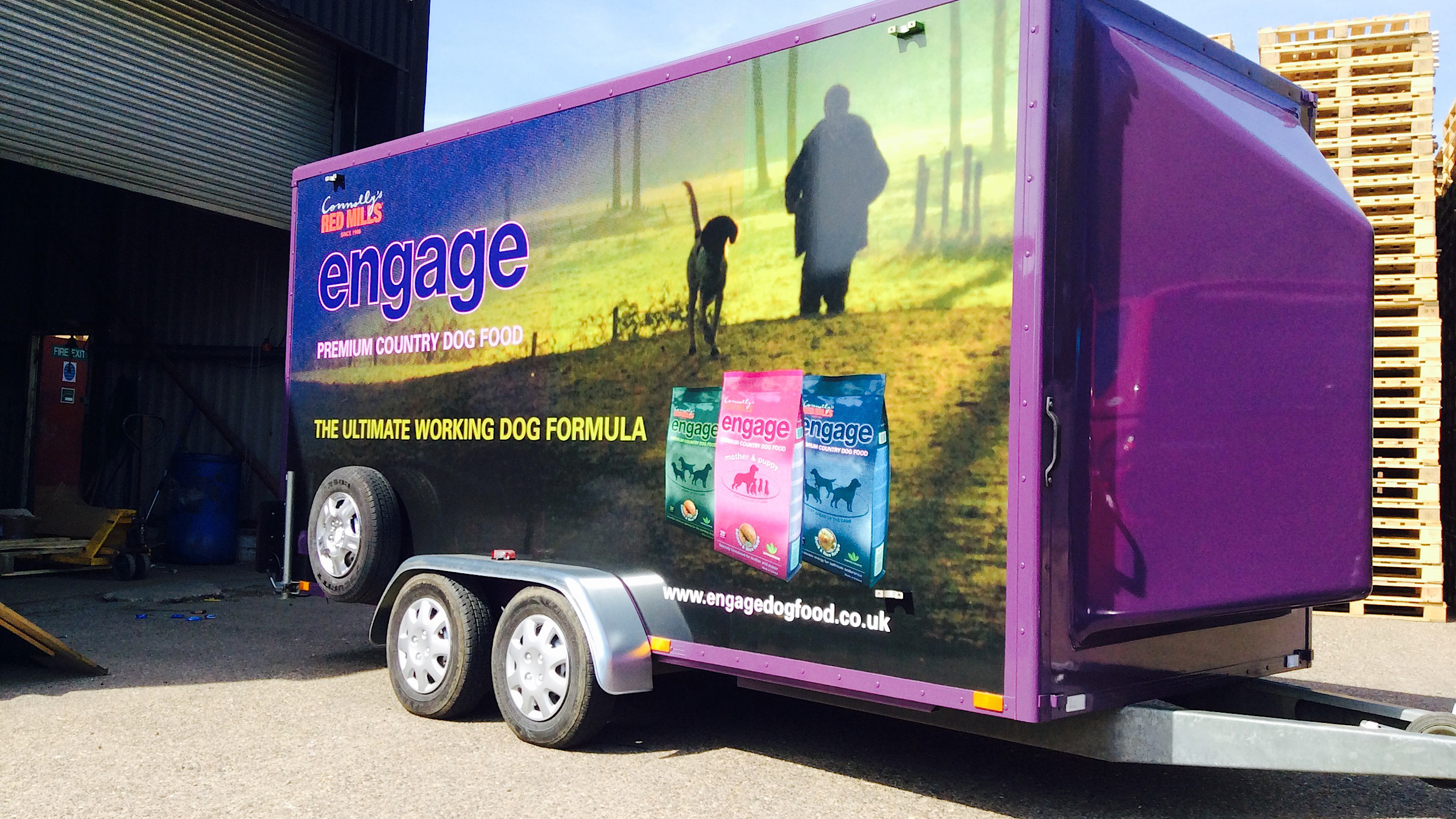 Exhibition Support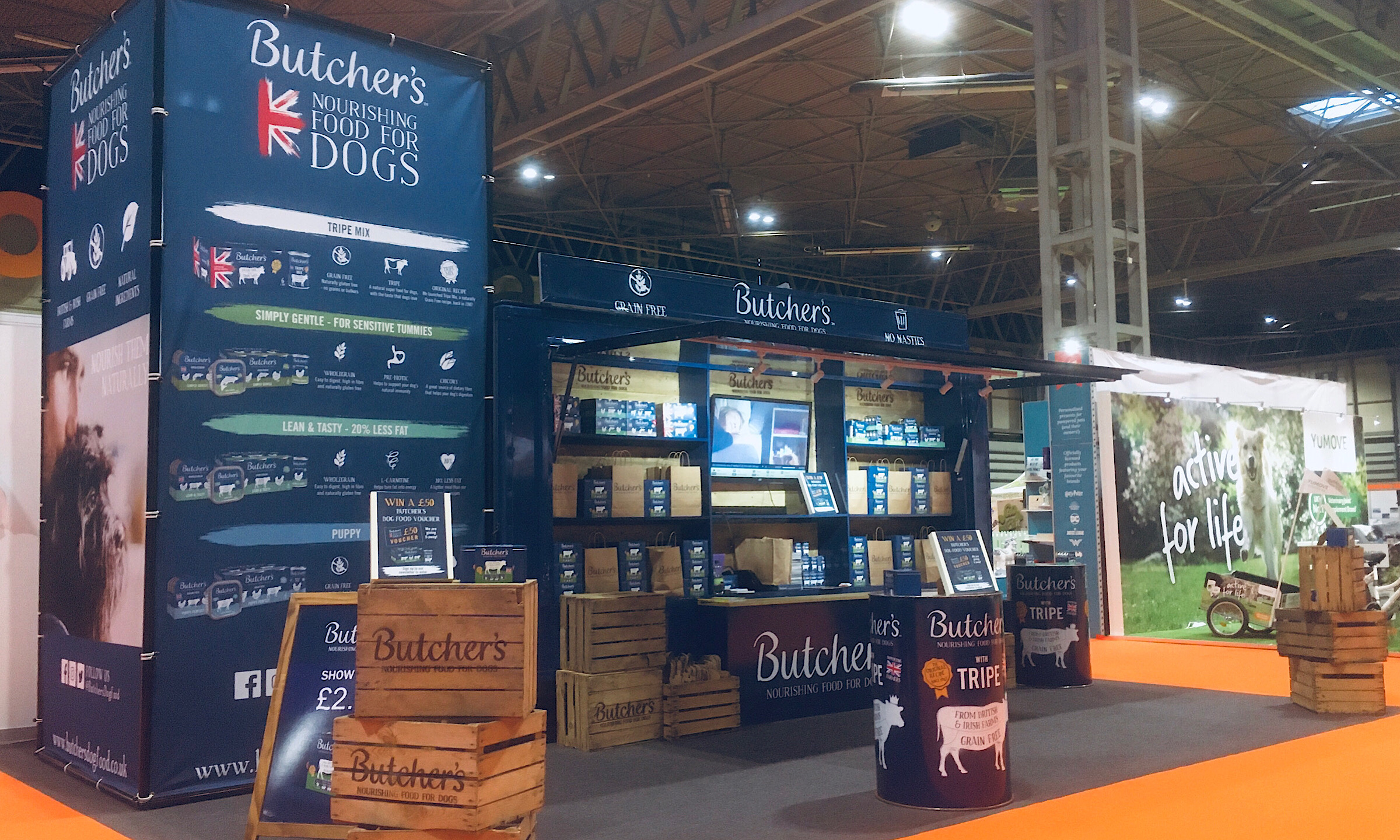 Event Support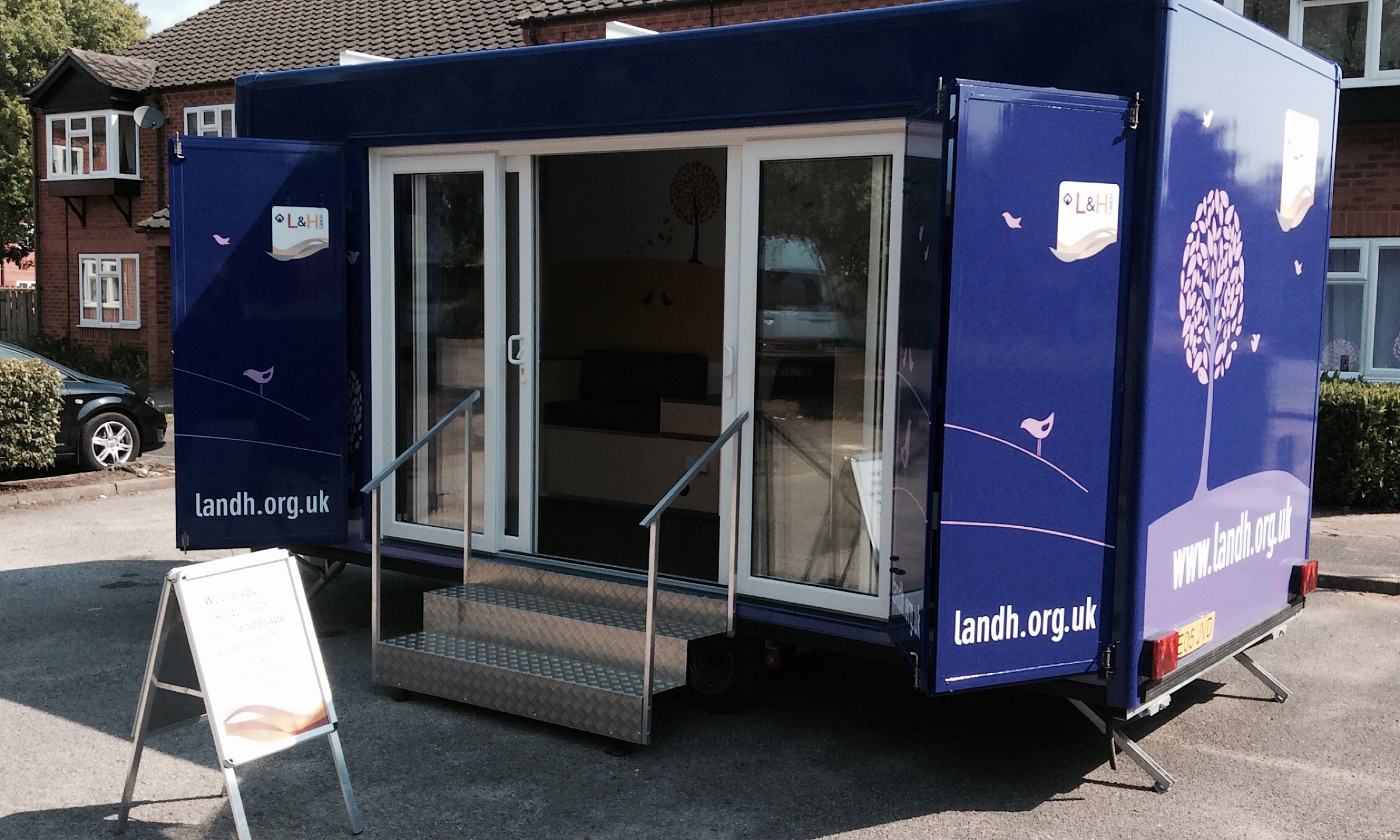 Roadshow Support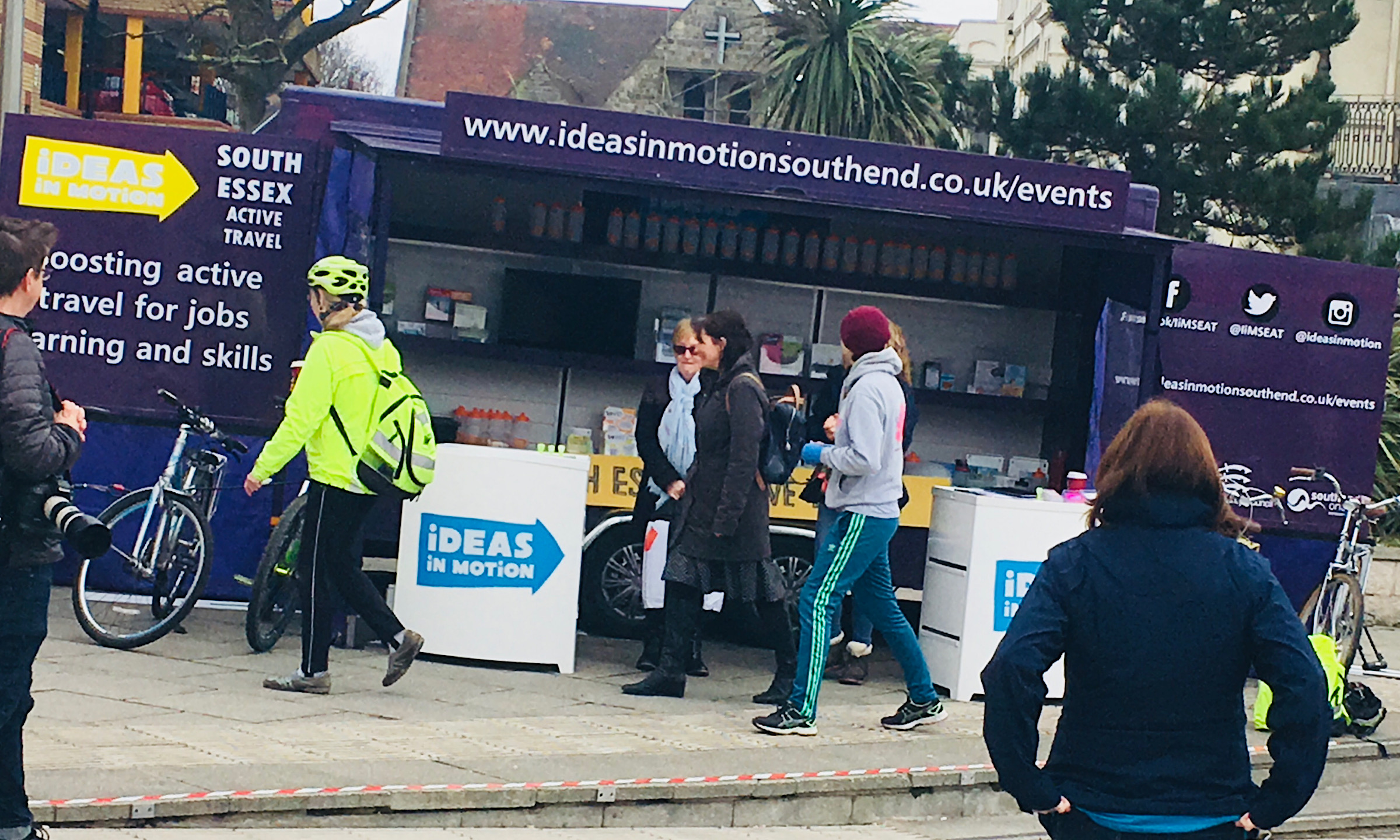 Retail Support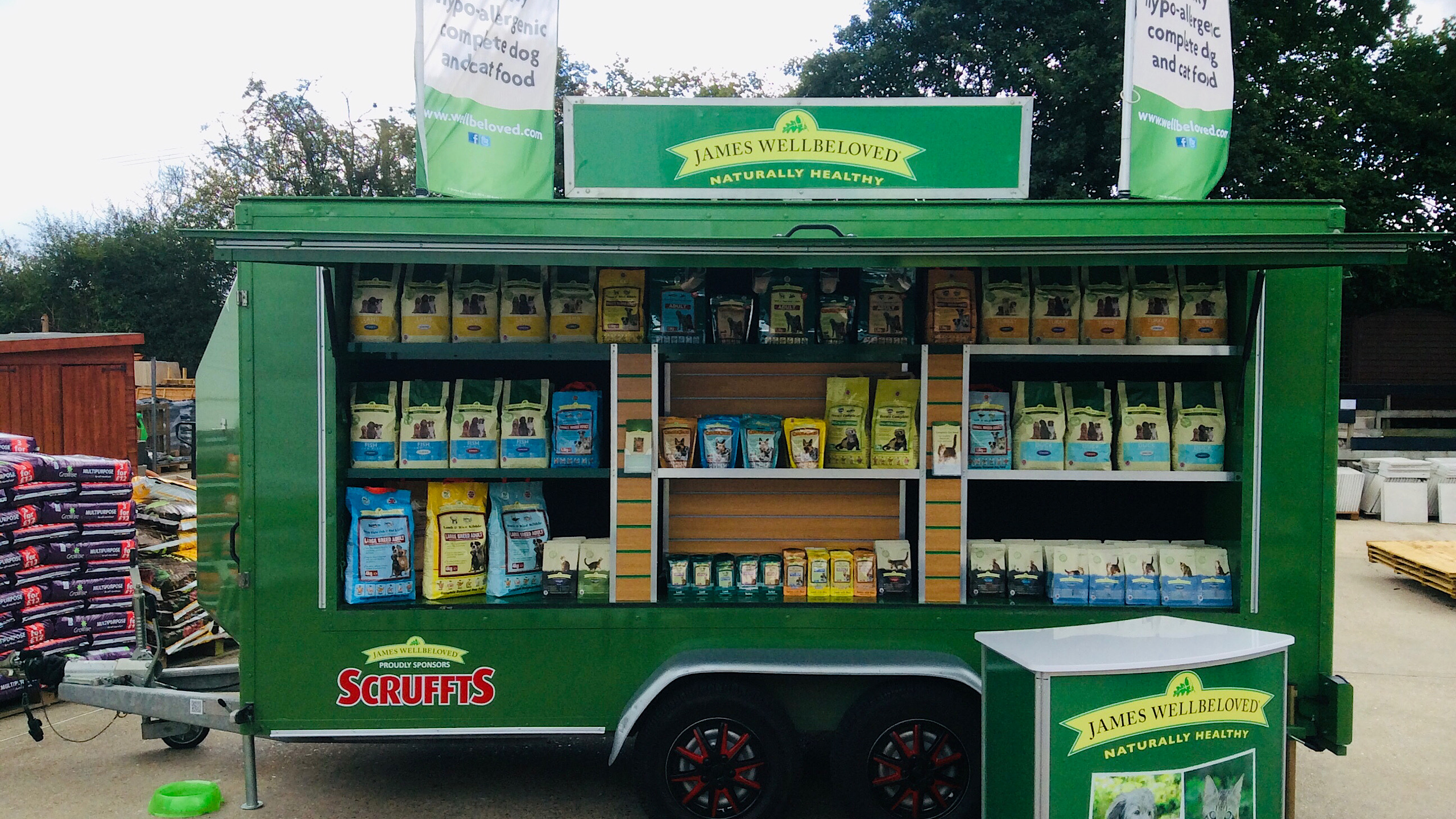 DESIGN & BUILD
STORAGE & DISTRIBUTION
DELIVERY & INSTALLATION
LOGISTICS & PLANNING
CPC CLASS 1 CONTRACT DRIVERS
BRANDING & GRAPHICS
IN-STORE MERCHANDISING
STAFFING & MANAGEMENT
The Key to a successful exhibition or event starts with attraction.
Attraction leads to Interaction, which leads to communication, enabling education, which inspires confidence and generates the desire for change.
Good design and clear communication, the creation of an eye catching and distinctive stand that is both welcoming and informative.
An environment that displays your products and services at their best, helps your event team successfully interact with the consumer. It communicates the benefits of your brand, creating consumer confidence in your organisation.
PASSIONATE ABOUT HELPING CLIENTS
Cost effective and environmentally friendly, lowering your company's impact on the environment and your marketing budget.
We never design or build exhibition stands that have little or one time setup life expectancy. All our exhibition stands are built with the specific purpose of being used time and time again. As an exhibition & event support team, we are very passionate about helping clients create maximum impact to the consumer with minimum impact on the environment.